Why Choose Glimmr Cleaning?
At Glimmr we focus on three core values that we believe differentiates us from other cleaning services in South East London.
We look to make sure that our high quality service is the same across all of our cleaners. This is why we make sure that they follow a checklist as well as training to ensure that they know all the latest cleaning techniques. We want to provide a consistent cleaning each and every time.
Great customer service is something we pride ourselves on. There will always be issues that may rise up when cleaning a someone's home however the one thing you can count on is that we will always be there for you and tend to your every need. We reply to all emails or calls instantly and will always have your best intention at heart.
The secret to being great at domestic cleaning in South East London is quality and being adaptable. Sometimes it is expected that you may have a schedule clash however our system makes it easy for you to change the time of your cleaning easily.
Areas we cover in South East London
Glimmr provides a flexible and essential cleaning service to several areas in South East London. We cover the 5 main boroughs of Bexley, Bromley, Greenwich, Lewisham and Southwark.
SERVICES WE PROVIDE
Choosing the right cleaning service can actually be quite confusing. We've categorized cleans into three types: Regular, Deep and End of Tenancy. If you're not too sure which you should choose, we've written a quick guide to make your life easier!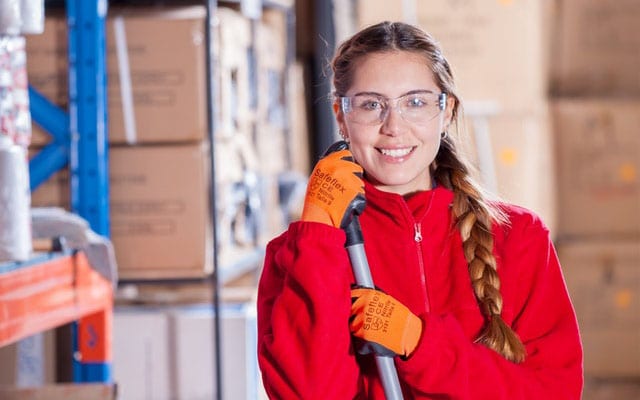 REGULAR CLEAN
Our regular cleaning service in South East London is something we provide weekly, fortnightly or monthly. It's something we definitely recommend you have in order to maintain the overall cleanliness of the home. You'll be quite surprised at home much dust and dirt build up there is even within the space of the week. This is why you must clean your home regularly as it can help reduce any chance of your house becoming an unhealthy living environment.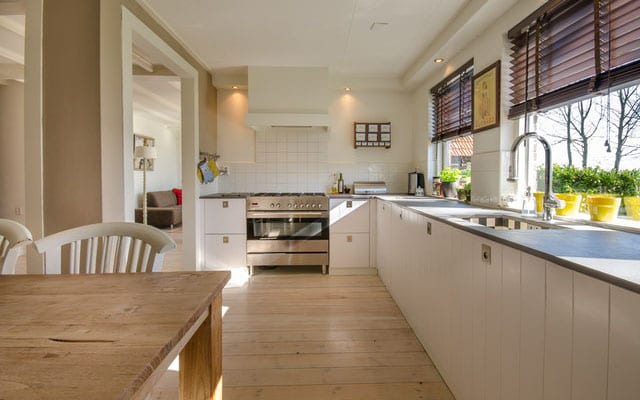 DEEP CLEAN
The Glimmr deep cleaning service is a one-off clean that will leave you home spotless from top to bottom. Here we focus on all the areas that that you wouldn't be able to get to on a normal day - this includes corners and around appliances where there is likely to be a build up of a lot of dirt. In these situations we would generally recommend that you hire a professional cleaning team to deal with this as often we may need to move things around. Every cleaner knows exactly where they should be focusing on in a deep cleaning.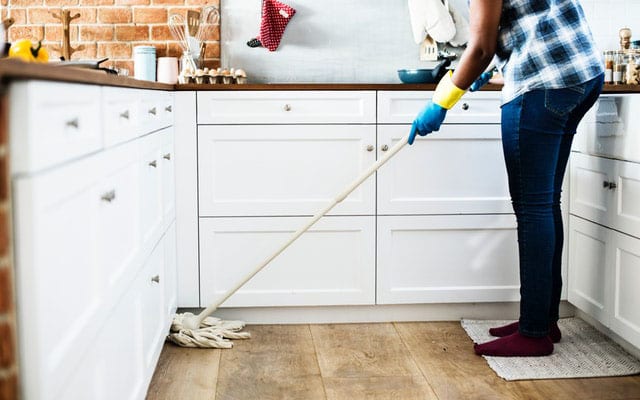 END OF TENANCY CLEAN
Landlords will often expect you to perform and end of tenancy cleaning in South East London when moving out of your home. It is one of the biggest causes of deposit dispute so with the Glimmr End of Tenancy clean we will focus on doing our absolute best to restore your home back into its former glory and so that you can return the house back in its original condition. We will focus on making your home spotless and even guarantee to return 24 hours after the landlord inventory check if there are any further issues.
THE HIGHEST STANDARDS. THE HAPPIEST CUSTOMERS.
YOU'RE ONE STEP AWAY FROM A HAPPY HOME
CLEANER SOUTH EAST LONDON
South East London roughly corresponds to the boroughs of Southwark, Lewisham, Greenwich, Croydon, Lambeth, Bexley and Bromley. South East London covers 30 postcode districts with SE1 and SE11 being on the front of the River Thames and the closest to the centre of London. SE2 - SE18 are clustered around the north part of the postcode area, with SE2, SE7, SE8, SE10, SE17 and SE18 being on the riverfront. South East London generally consists of Victorian and terraced houses, however with improving transport links, lots of new builds have started popping up.