Why Choose Glimmr Cleaning?
We have been based in South West London for several years. It's not only the amount of time that we have spent in South West London that makes us the best cleaning company, but that fact that we have truly cared about our customers and their cleaning experience. We hold ourselves to very high standards and so our cleaning performance is always monitored by our customer services team. With a constant look to our performance, we are always seeking to improve. Our reliable, trustworthy and honest staff are all what makes us brilliant, by acting with integrity, you can feel safe to trust your home with us.
Areas we cover in Stanmore
All our cleaners are working in the era where speed means everything, they're both efficient and experienced. Laziness is not something they ever steer near, in fact every cleaner is so keen that our cleaners wanted to steer to all over Stanmore. The areas included are: Stanmore, Queensbury, Kingsbury.
SERVICES WE PROVIDE
We have three cleaning plans for residents living in Stanmore. Have a read below to choose the most suitable cleaning service for your needs. We have regular, deep and end of tenancy cleaning in Stanmore.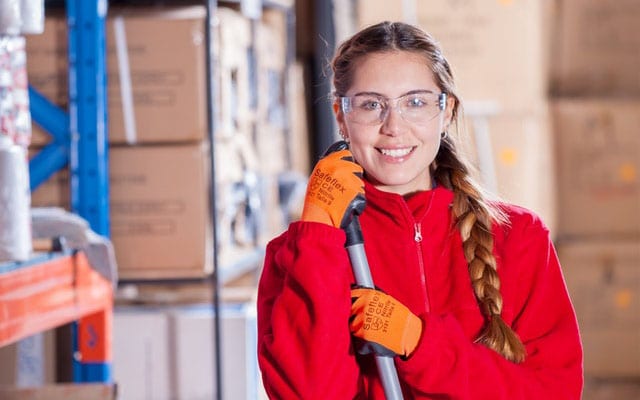 REGULAR CLEAN
Is your shower door full of so many shower stains that you can't even see through it any more? Or does your kitchen countertop have spots of grease everywhere? If you needed to any of these questions, then you are definitely in need of a regular cleaning service. Our regular cleaning can be booked weekly, biweekly or monthly. Our Glimmr cleaners follow a checklist covering all the major areas of the home that are prone to dirt building up quickly.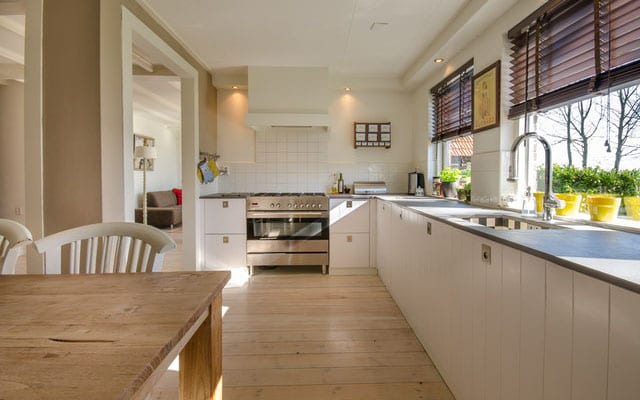 DEEP CLEAN
Our deep cleaning service is a much more invasive clean, that will get into all the nooks and crannies around the house. We'll scrape out that dirt in the skirting boards, get rid of those cobwebs in a corners and wipe away the grease hidden behind kitchen appliances. This clean is designed to make your house hygienic and is especially important for those with kids and elderly people. Our aim is sanitize your house from top to bottom making it bacteria free! Book our deep cleaning in Stanmore now.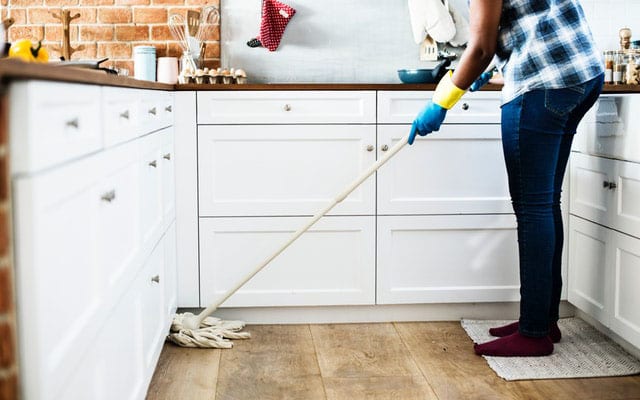 END OF TENANCY CLEAN
We know how difficult doing a great end of tenancy cleaning in Stanmore truly is. It's difficult because landlords and property agents have such high expectations for the cleaning quality. Luckily for you, we have worked with hundreds of property managers in Stanmore to help complete lots of end of tenancy cleans so know what they are looking for. We have successfully helped thousands of tenants get their deposits back. Book our Glimmr end of tenancy cleaning in Stanmore now!
THE HIGHEST STANDARDS. THE HAPPIEST CUSTOMERS.
YOU'RE ONE STEP AWAY FROM A HAPPY HOME
CLEANERS IN STANMORE
Stanmore is a residential district north west London within the London Borough of Harrow. It is 11 miles northwest of Charing Cross. Stanmore is the last stop on the Jubilee Line but offers direct trains to London Bridge and Canary Wharf, making it an attractive place for commuters who work in the city but also want a more suburban life. Being located at the outskirts of London, you'll find that Stanmore is full of beautiful commons, and wooded areas. There is a strong Asian and Jewish community in Stanmore and you'll actually find that 8 out of 10 new buyers already come from the Stanmore area. There are also some of the best schools in the country, for example, North London Collegiate School (NLCS) is has come top in the country for multiple examinations as well as Haberdashers' Askes' girls' and boys' school in Elstree nearby. Harrow School in Harrow on the Hill is also located nearby. If you're looking for greenery, then Stanmore has lots of great walking spaces. Some of the more popular nature reserves include Stanmore Common, Stanmore Country Park and Bentley Priory. Notable people who have lived in Stanmore include famous Bond actor Roger Moore, and author Anthony Horowitz who was born in Stanmore.