Why Choose Glimmr Cleaning?
Our Streatham cleaning services remain unrivalled despite being around for many years. We've been able to stay at that position because we do the basics well. We focus on making sure that our cleaning quality is the highest in the neighbourhood and we also make sure our customer service is the best. This means answering emails and phone calls immediately but also hiring English speaking cleaners that are very personable and have great characters. Get your premium domestic cleaning in Streatham now!
Areas we cover in Streatham
We want to have widespread coverage to enable every customer to have an easy, stress-free cleaning process. To do this, we have increased our coverage. Our cleaning orders are fulfilled from many areas within Streatham including: Balham, Battersea, Clapham Junction, Earlsfield, Furzedown, Nine Elms, Putney, Putney Vale, Roehampton, Southfields, Streatham Park, Tooting, Wandsworth and Wimbledon Common.
SERVICES WE PROVIDE
We understand that while on the outside some homes may look the same, but their interior and how you arrange your home will be completely different. This means you probably need a different approach to cleaning your home. That's why we have 3 types of cleans - each useful depending on what you need. Our guide below will help you choose between a regular, deep or end of tenancy cleaning in Streatham.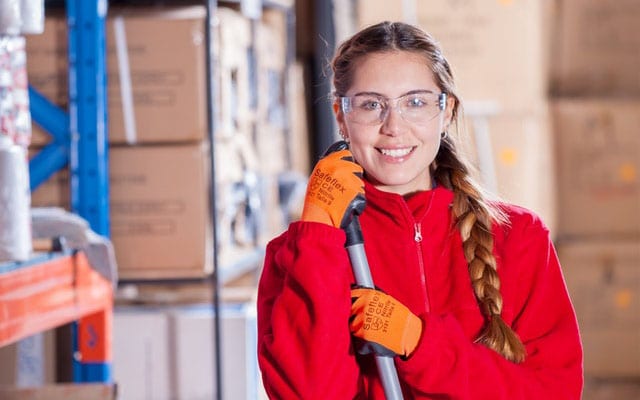 REGULAR CLEAN
Regular cleans should be booked weekly, biweekly or monthly. If you have an even larger home or care a lot about the hygiene of your home, it may be recommended that you clean your home even more than once a week. We recommend these frequent cleanings in order to keep your house in a hygienic clutter free environment. Lots of people understand just how much dirt and dust builds up within the space of a few days so it is important to clean your house as often as possible. Our Regular cleaning checklists cover all the major parts of the home that are prone to dirt the most - i.e. bathroom and kitchen. We'll also focus on dusting, vacuum and keeping your house clutter free.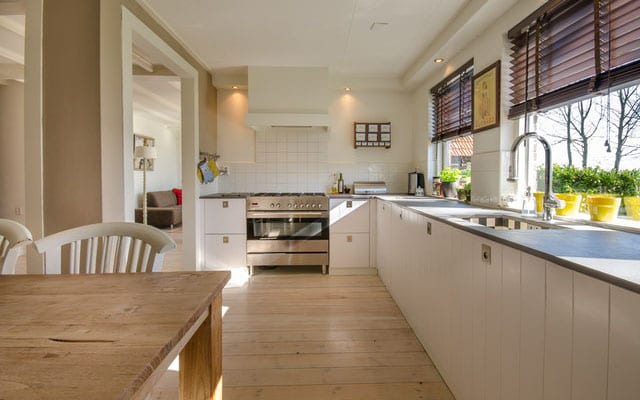 DEEP CLEAN
The Glimmr deep cleaning takes things up a notch and focuses on the neglected areas of the home that will accumulate a lot more grime, dirt and dust. You'll find these areas on your walls, corners, behind appliances and kitchenware. It is designed to be a more intensive cleaning and our cleaners will generally use specialist equipment in order to tackle this. We recommend that you book in a deep cleaning at least once every few months to stay hygienic and to hire a professional cleaning company like Glimmr to do things for you.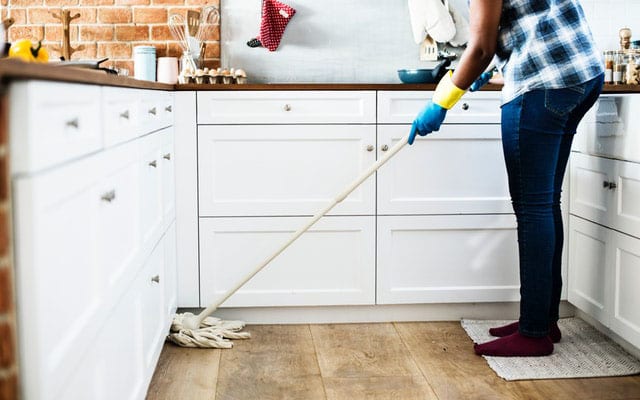 END OF TENANCY CLEAN
At the end of your lease, it is generally expected for you to return your house back into its original clean state. This requires that you book an end of tenancy cleaning in Streatham. Often this is one of the most stressful parts of moving as it is often one of the biggest causes of deposit dispute. At Glimmr, we have done hundreds of end of tenancy cleanings in Streatham and are partners with lots of letting agents and landlords as are well accustomed with the quality of cleaning that we provide.
THE HIGHEST STANDARDS. THE HAPPIEST CUSTOMERS.
YOU'RE ONE STEP AWAY FROM A HAPPY HOME
CLEANERS STREATHAM
Streatham is located in the south-west of London within the London Borough of Wandsworth. The neighbourhood is really centred around Streatham High Road. At the north end you have Streatham Hill bordering Brixton. On the southside you'll be opened up to the small yet very picturesque Streatham Common. Streatham is known for having great pubs, a lot of which are located around Streatham Common. Back in the 2000s, Streatham was actually voted as the worst town in London, but now, it has been transformed into a highly green space with lots of modern apartments. It has given SW16 a new life and millions have been spent turnaround this area into one that is now sought after by many. It is located 5 miles south of Charing Cross and is generally seen as an area for many professionals. Although Streatham doesn't actually have a tube station, it doesn't stop it from being well linked into London. From Streatham Hill train station you can get to London Victoria in under 20 minutes.