Why Choose Glimmr Cleaning?
Glimmr cleaning is a unique cleaning company. We stand out from others in our service and work process. Here is why you should choose Glimmr.
Glimmr cleaners in Surbiton really do provide the best quality of work. All our cleaners are rated and reviewed after each clean so that we maintain only the highest standards. We only use the very best cleaning equipment and only take on people who are passionate about cleaning.
Our system is designed for communication to be extremely simple. Once you have booked, you will have access to your own personal online portal where you can see and adjust any bookings you have made. If you want to make specific comments for your domestic cleaning in Surbiton then you can send us an email or just note it down in your account.
We want the whole process to be simple and efficient for you. That's why we've hired only the best cleaning team and made sure that our online platform is has hassle free as possible!
Areas we cover in Surbiton
Glimmr provides Surbiton cleaning services in almost all areas within and outside the borough. Our efficient cleaners are available to respond to your cleaning needs promptly. We cover areas in the whole of Surbiton including Alexandra, Berrylands, St Marks and Surbiton Hill.
SERVICES WE PROVIDE
At Glimmr, we offer all types of cleaning services in Surbiton. These regular clean, deep clean, and end-of-tenancy cleaning in Surbiton. Each of these services is different and to help you book what you need, we have explained them below.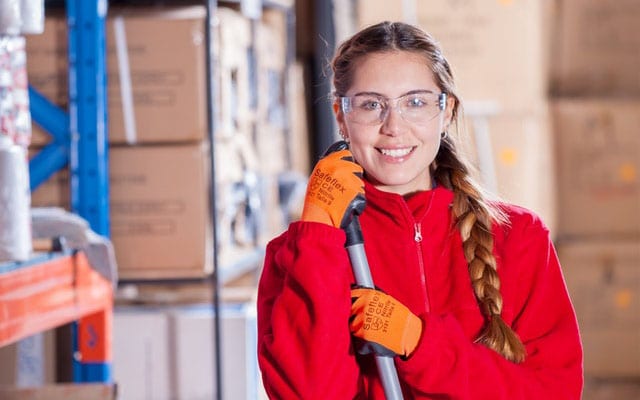 REGULAR CLEAN
A regular clean is typically a maintenance clean. This is something that should be done on a regular basis and is made up of really removing a lot of the dirt and dust that builds up during the week. We'll tackle all the key areas that are prone to getting most dirty including the bathrooms and kitchen. We would generally recommend that you book this cleaning at least once a week. Otherwise customers generally book it biweekly or every month.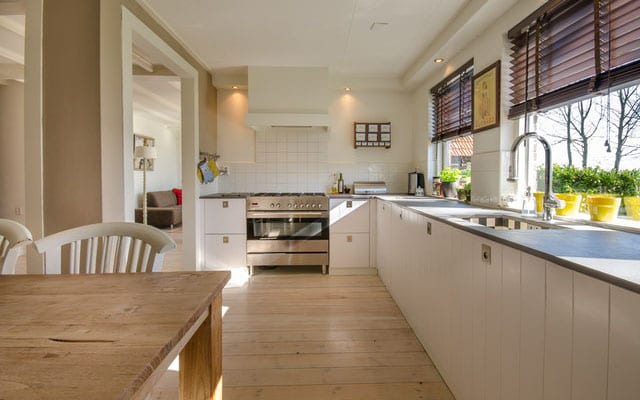 DEEP CLEAN
A deep clean is a much more thorough cleaning - focusing on reaching areas of the house that you would normally neglect on a normal clean. We'll focus our cleaning energy on getting all the grime and hidden dirt around the house in the Surbiton cleaning. For example, this can include cleaning behind appliances, removing limescale. This generally isn't carried out as regularly but we would recommend that you book in a deep cleaning at least once every 3 months to maintain the cleanliness of your home. You will be surprised just how much dirt can accumulate in a short period of time even if you clean regularly.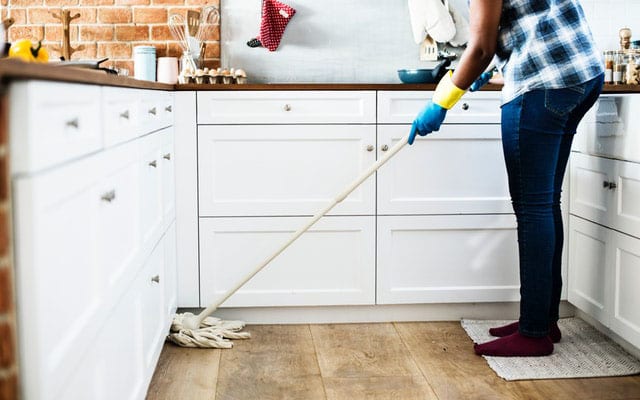 END OF TENANCY CLEAN
If you are moving out of your house, you'll be expected to book and end of tenancy cleaning in Surbiton. This is generally done before a new tenant moves in and is something that landlords expect the previous tenants to sort out. It is one of the most common causes for deposit disputes.With Glimmr you can have peace that with our Surbiton cleaning, we guarantee that we will come back to clean your house until your landlord is satisfied with the state of your apartment.
THE HIGHEST STANDARDS. THE HAPPIEST CUSTOMERS.
YOU'RE ONE STEP AWAY FROM A HAPPY HOME
CLEANING SURBITON
Surbiton is known for having a great family feel - with lovely quiet stress free streets and a welcoming atmosphere. The area is known for having lots of nice pubs/ restaurants as well has a fantastic riverwalk taking you into Kingston if you want to go shopping. Surbiton is also very close to the equally green Richmond and Hampton. If that's not enough then Surbiton is a quick 20 minute train back into London Waterloo if you want to visit central London. This quick commute to the city makes the South West London town a great hit with young professionals and families are also drawn to the great schools. Therefore our cleaners in Surbiton will ensure that your cleaning needs are met.