Why Choose Glimmr Cleaning?
Glimmr has a strong focus on 3 values and this helps us provide premium domestic cleaning in Tooting.
We are very strict with who we hire into your cleaning team. This allows us to keep standards to the highest level. We also train all our cleaners in Tooting with all the latest cleaning tips and tricks so they are always constantly improving.
The Glimmr customer support team will provide prompt customer service immediately. You can always contact us or our cleaners all of which are English speaking for any cleaning related queries.
We understand that every home is different and that's why we train every cleaner to be adaptable in every situation. It helps that our cleaners have had lots of experience cleaning in different types of homes, offices, hotels so they have seen it all!
Areas we cover in Tooting
Glimmr covers many different areas within the Tooting area. Don't worry if your friend that you want to recommend Glimmr cleaning services is not your immediate neighbour. We cover: Earlsfield, Summerstown, Grosvenor Way, Tooting Bec, Colliers Wood, Haydons Road, Tooting Broadway, Upper Tooting.
SERVICES WE PROVIDE
There are many different cleans that homes needs, but we've narrowed it down to three main ones for our customer's ease. We have produced a set of definitions for our customers that can be read below. These categories include, regular cleans, deep cleans and end of tenancy cleaning in Tooting.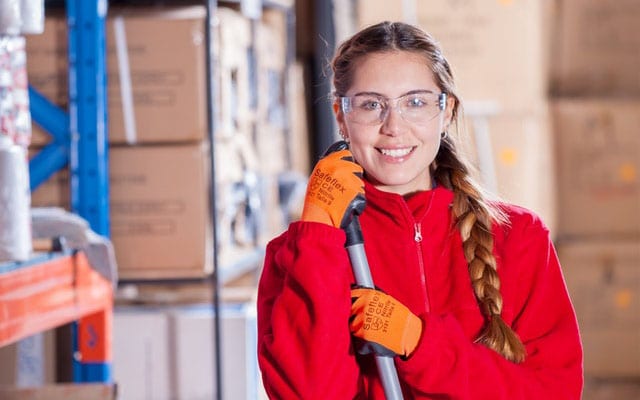 REGULAR CLEAN
Regular cleaning is a service we recommend all house have. It is a clean designed to maintain the overall cleanliness and hygiene of the home. We would obviously recommend that you have your house cleaned and tidied everyday but if that can't happen then you can get it cleaned every week, biweekly or monthly. Book a Glimmr regular cleaning now!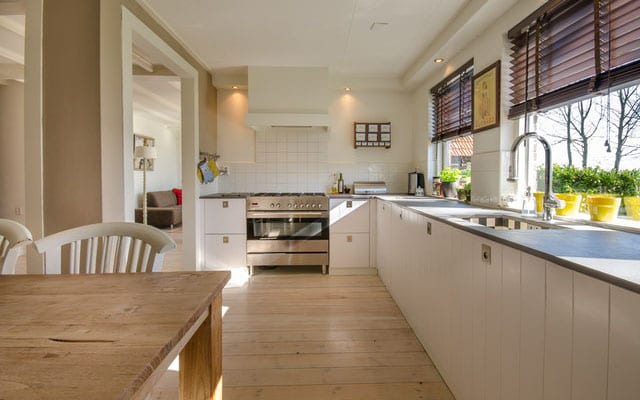 DEEP CLEAN
Our deep cleaning services in Tooting is our thorough clean designed to target all the corners and areas of the home that you would not be able to reach on a day to day basis. Our Glimmr cleaners are experienced at dealing with deep cleans and can clean your home twice as fast as an average person. We recommend that you book this clean at least once every quarter.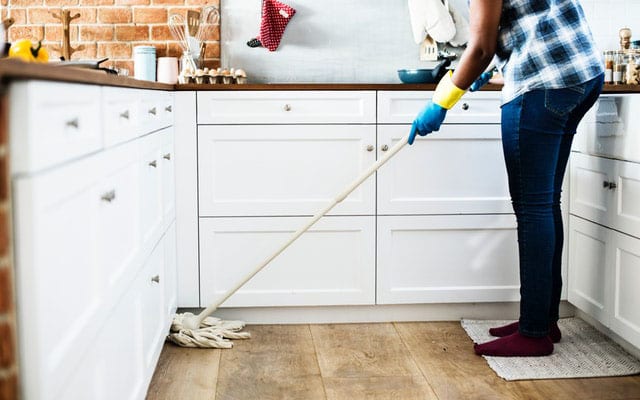 END OF TENANCY CLEAN
Our End of tenancy cleaning in Tooting is unique as we work directly with letting agencies and landlords to restore your home back into its original condition. Often this is one of the biggest reasons for deposit dispute is the cleanliness of your home once you vacate it. With Glimmr end of tenancy service you won't have to worry about a thing!
THE HIGHEST STANDARDS. THE HAPPIEST CUSTOMERS.
YOU'RE ONE STEP AWAY FROM A HAPPY HOME
CLEANERS TOOTING
Tooting is a south london neighbourhood that is known for having a large Asian demographic. You'll find the high street full of curry houses, shops that sell saris, gold jewellers and lots of Alphonso mangoes. More recently you are finding lots of young professionals move into the area as this new demographic brings in more boutique restaurants and coffee shops. Surrounding Tooting is Balham in the north, Streatham east, Colliers Wood and Mitcham in the south and Wimbledon to the west. It is 6 miles south west of central London. In recent year it has been praised as one of the coolest neighbourhoods to visit in the world - why? It is a hub of multiculturalism and originality. It also houses Tooting Bec Lido - the largest outdoor swimming pool in the UK.