Why Choose Glimmr Cleaning?
Glimmr's work process is designed to be quick, simple, efficient, and complete with your happiness. We provide an automated means to book an appointment with us and offer you flexibility by taking last minute appointments. Your clean home is only 60 seconds away. Follow the prompt below to begin.
When it comes to home cleaning, you need a company that is reliable. This is vital to save you time, energy, and cash on other appointments. We do not arrive late or leave without completing your requests.
All Glimmr cleaners are trained to give you the best quality clean. We do not leave any spots untouched. This quality distinguishes us from others and guarantees your satisfaction.
Areas we cover in Twickenham
Twickenham is an extensive suburban area with exciting attractions and peaceful living. Glimmr is able to provide domestic cleaning services in Twickenham with a high number of cleaners. We are available in every area to respond to your appointments. The areas we cover in Twickenham include Acton, Ashford, and Richmond.
SERVICES WE PROVIDE
Haven't decided on what you need yet? Here is something to inform your booking.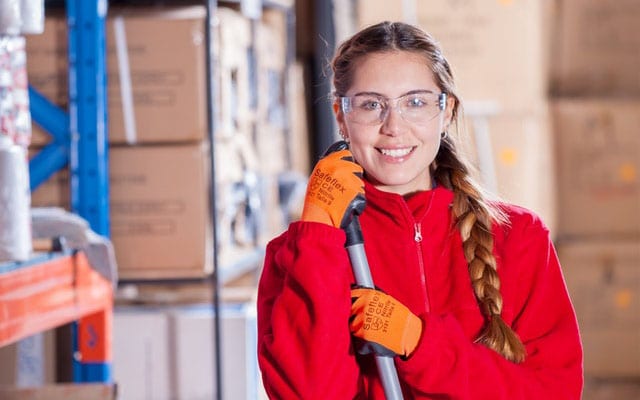 REGULAR CLEAN
This is the most popular service required by clients in Twickenham. A regular clean is ideal for maintaining the overall cleanliness of your home. It is important to keep dust and dirt away and eliminate any funky smells from the home. A weekly or fortnightly clean classifies as a regular clean. Last-minute appointments for events, parties, and visits are also regular cleaning services. The activities we complete when you book a regular cleaning in Twickenham include: Wiping cupboard, Washing floors, Cleaning bathrooms and kitchens, Vacuuming and Dusting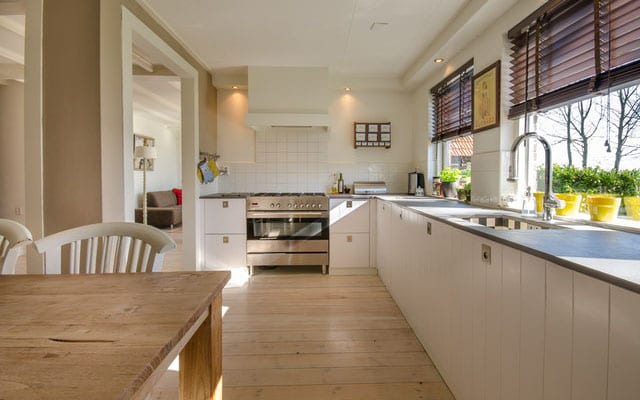 DEEP CLEAN
A regular clean keep the home neat and presentable, but a deep clean is more than that. A deep cleaning service is aimed at removing hidden dirt and germs in the home. It is highly intensive and thorough and is better carried out by professionals like Glimmr cleaners. We whip our sophisticated equipment into action and provide a team to deep clean your home in hours.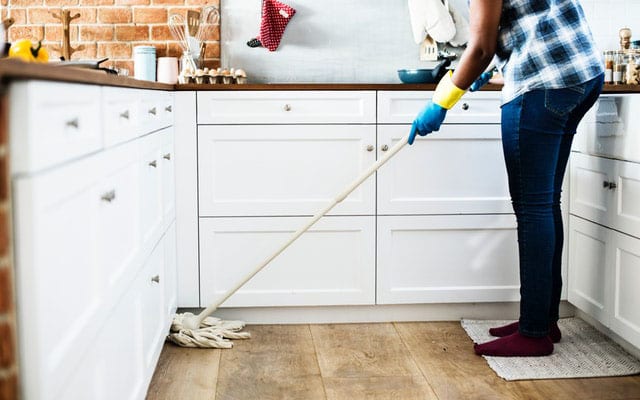 END OF TENANCY CLEAN
An end of tenancy cleaning in Twickenham is done prior to moving into a new home or moving out. If it is perfectly carried out, an end of tenancy clean can increase the value of a property. It is also used by landlords to hold a deposit from defecting tenants. Hiring our services for this can help you get your deposit back and help the landlord attract new tenants.
THE HIGHEST STANDARDS. THE HAPPIEST CUSTOMERS.
YOU'RE ONE STEP AWAY FROM A HAPPY HOME
CLEANERS TWICKENHAM
Known primarily for its rich history in sports, Twickenham is a lively suburban area. It has the largest rugby stadium in the world- Twickenham Stadium. It is also the home of the Rugby union for England. Every year over 82,000 spectators come to the Twickenham Stadium to enjoy the matches. Outside of Twickenham's town centre, the other areas are residential. There are mansions, detached houses, and gated driveways. Transportation makes Twickenham completely accessible for both residents and visitors. Aside from sports, the town provides other attractions you shouldn't miss for pesky cleaning chores. Hand them over to Glimmr and refer your friends too.