Why Choose Glimmr Cleaning?
You've seen our reviews, you've seen how we're the best domestic cleaning service in Walthamstow, so don't hesitate and book Glimmr cleaning. If you find that we have not met the expectations you had, we have a 200% guarantee, but we're this confident in providing this because it never, or rarely ever happens. Our cleaning guarantee are just one of the ways that we have established trust with our customers, as well as having 24/7 cleaning support staff on demand. We also ensure that every cleaner is the best because we have a 7-step process instituted from the very start, which means we've got hundreds of the best cleaners in Walthamstow that you cannot find elsewhere. We treat our cleaners really well so there's a very low turnover, so really, if you want the best premium cleaning services, then you must book with Glimmr.
Areas we cover in Walthamstow
Contact us today for fast, efficient and uncostly cleaning in Walthamstow. Our experts strive to meet our customer's expectations.
SERVICES WE PROVIDE
Spilled some hot chocolate? Or have some cobwebs in the corner? Whichever need you have you can count on us to provide it through these three cleans that we've summarised below: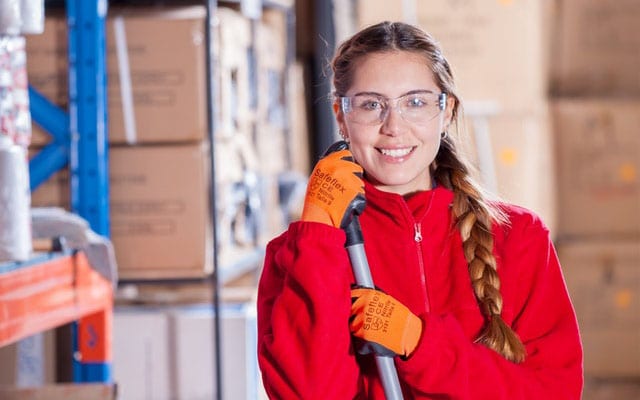 REGULAR CLEAN
Regular cleans are performed by expert cleaners in Walthamstow, we assign and allocate cleaners that are most suited to your interiors and structure of your house. You can book us weekly, biweekly and monthly and it's really recommended for you to based on the accumulation of dust and the hot chocolate spills that you've left and forgot about over the last few days!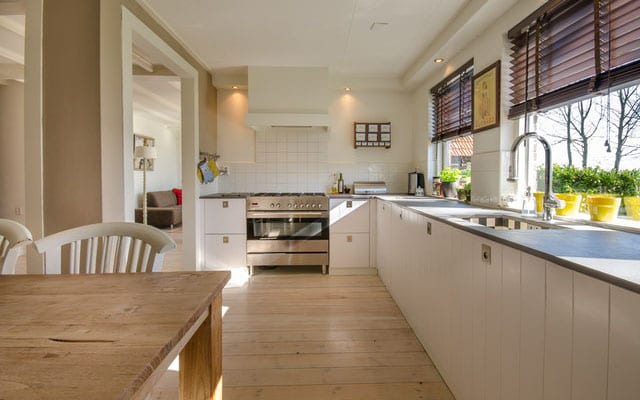 DEEP CLEAN
Deep cleans are intensive cleaning services in Walthamstow that are provided by Glimmr, we make it our mission to scrub the grime that you have inside your ovens and brush up on any cobwebs that have mysteriously appeared over the past month. Book us weekly or monthly, whichever you prefer, and we will give you the satisfaction of a hygienic home that you desire.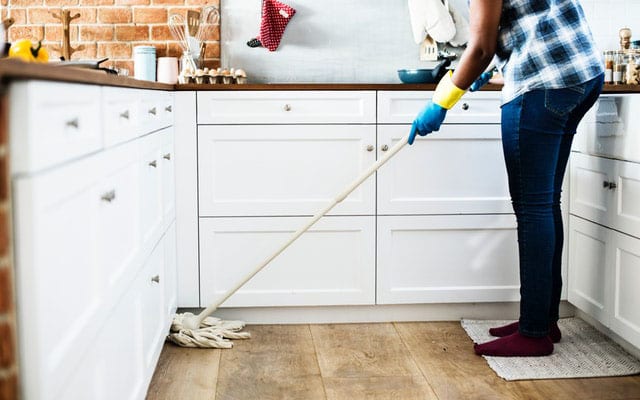 END OF TENANCY CLEAN
Our cleaners in Walthamstow have performed hundreds of end of tenancy cleaning in Walthamstow. This means that our cleaners have the expertise required for such a difficult task. Whilst our cleaners are experts in this field, we are the experts in providing support to our cleaners by collaborating with key stakeholders like tenants, landlords and letting agencies. This are all important relationships that we have gathered over time to allow us to know the secret formula to a successful end of tenancy cleaning in Walthamstow.
THE HIGHEST STANDARDS. THE HAPPIEST CUSTOMERS.
YOU'RE ONE STEP AWAY FROM A HAPPY HOME