Why Choose Glimmr Cleaning?
Glimmr has a strong focus on 3 values and this helps us provide a premium cleaning service in Walthamstow.
Our hiring criteria is so strict as we care about hiring only the very best and experience cleaners. To be the top domestic cleaning company we need to best workers. You can be confident that our cleans will be the very best in Walthamstow.
Our aim is to provide a seamless experience so that's why we place so much emphasis in having great customer service. This includes making sure that all our cleaners act professionally and courteously to answering all emails and phone calls.
Having a great relationship with our customers is one of the main reasons why some of our customers have been with us for years in Walthamstow. We're ultimately a relationship business and we do so by being kind, trustworthy and from doing a great job!
Areas we cover in Walthamstow
Glimmr covers many different areas within the Walthamstow area. Don't worry if your friend that you want to recommend Glimmr cleaning services is not your immediate neighbour. We cover: Cann Hall, Cathall, Chapel End, Chingford, Chingford Hatch, Chingford Mount, Endlebury, Forest, Grove Green, Hale End, Hatch Lane, High Street, Higham Hill, Higham Park, Hoe Street, Larkswood, Lea Bridge, Leyton, Leytonstone, Markhouse, Valley, Upper Walthamstow, Walthamstow Central, Walthamstow Village, Whipps Cross and William Morris.
Glimmr uses an easy user-friendly process for our clients in Walthamstow. We ensure each stage is handled with precision and professionalism for your comfort and satisfaction.
SERVICES WE PROVIDE
Depending on your situation, you might actually need a different type of clean. We've decided to make your life a lot easier by simplifying cleaning into three different categories: regular cleans, deep cleans and end of tenancy cleaning in Walthamstow. Read about them below.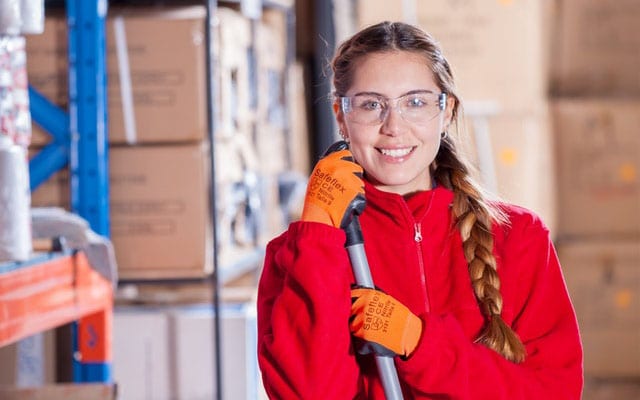 REGULAR CLEAN
Regular Cleaning is what we would regard as a maintenance clean for the home. We know just how much dust can build in a house very quickly and start making your home dirty. This isn't your fault, and you may be a tidy person but naturally this happens a lot. It's for this reason why it is important to regularly clean your house or apartment. We have options to have a weekly, biweekly or monthly clean where you can be rest assured that Glimmr will make your home breathable and hygienic.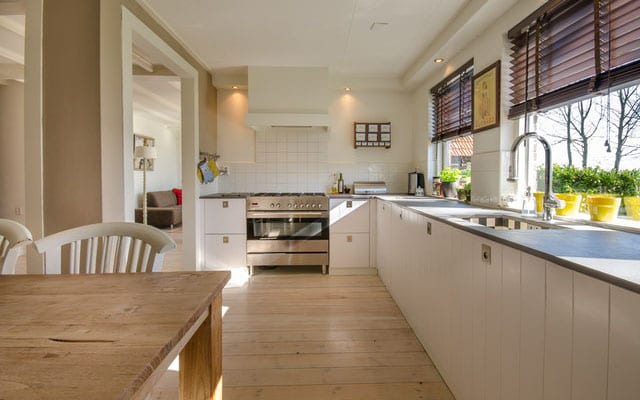 DEEP CLEAN
Our deep cleaning service takes things one step further. It is a very intensive clean that an average person would spend days on. This is why we recommend that you hire professionals to do this. Our cleaners have done hundreds of deep cleans and know exactly which areas are hard-to-reach and likely to build up lots of dirt and grime that you cannot get to. We recommend that you book in a deep clean at least once every 3 months.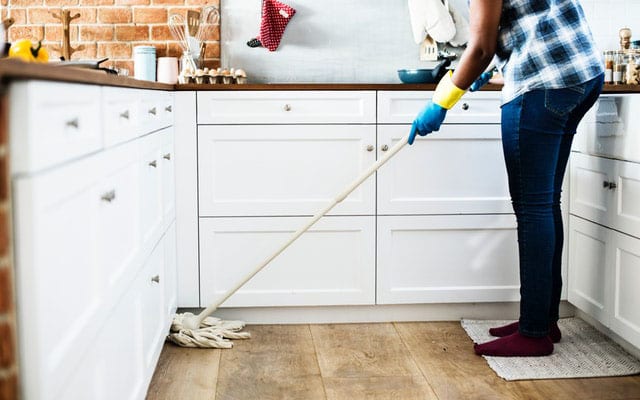 END OF TENANCY CLEANING WALTHAMSTOW
Our End of Tenancy Cleaning in Walthamstow is unique because Glimmr has ties with lots of letting agents and landlords in the area. This means we are uniquely positioned to understand the needs of landlords and what it takes to pass their screening. End of tenancy cleaning in Walthamstow is generally one of the biggest reasons for deposit disputes. You can be confident that with Glimmr you can leave your home without creating any extra stress for yourself!
THE HIGHEST STANDARDS. THE HAPPIEST CUSTOMERS.
YOU'RE ONE STEP AWAY FROM A HAPPY HOME
CLEANER WALTHAMSTOW
Lots of young families are being attracted into Walthamstow, driven by its great school,s good value homes with gardens, green spaces and quirky shops. It's now getting gentrified quickly with E17 postcode becoming as popular as Walthamstow Village. Walthamstow is 12 miles from Central London and is surrounded in the north by Chingford, Epping Forest and Woodford in the east, Leyton and Leytonstone to the south and Lea Valley and Tottenham to the East. While it may seem quite far out from the centre of London, the Victoria line can get you in very quickly. Most houses in Walthamstow are Victorian or Edwardian but there are plans for a lot more new builds to be built to meet the upcoming demand. Check out Walthamstow's Saturday market which is actually the longest outdoor street market in Europe. If you're getting out of the house to let us clean then you'll love this. There is a vibrant mix of everything you might want from fruit and veg to faux fur jackets. They even have their own Walthamstow Department store which is truly unique.