Why Choose Glimmr Cleaning?
Within Wandsworth, we sit right at the top of cleaning services. We're able to do this because we focus so much on ensuring that our customers are satisfied each and every time they interact with us. This ranges from making sure we invest heavily into our hiring policy, to developing a seamless and smooth website, checklists for our cleaners and a great login portal for our customers. We've thought of it all because we want to take the hassle out of your lives so that you can focus on the things in life that actually matter such as your career, family and friends. Book with us and you won't regret it. We are reliable, experienced and knowledgeable. Book-Clean-Enjoy!
Areas we cover in Wandsworth
Our professional cleaners in Wandsworth cover several areas for your convenience. We respond to your cleaning orders for any location. Feel free to refer us to a friend outside your area. We cover: Balham, Battersea, Clapham Junction, Earlsfield, Furzedown, Nine Elms, Putney, Roehampton, Southfields, Streatham Park, Tooting, Wandsworth, Wimbledon Common.
SERVICES WE PROVIDE
Cleaning can be a difficult task for many but not for our Glimmr cleaners. Our cleaning in Wandsworth is tailored as we know that different homes have different requirements. We have produced a quick guide of our services to help inform you of the types of cleaning services you can choose from with Glimmr: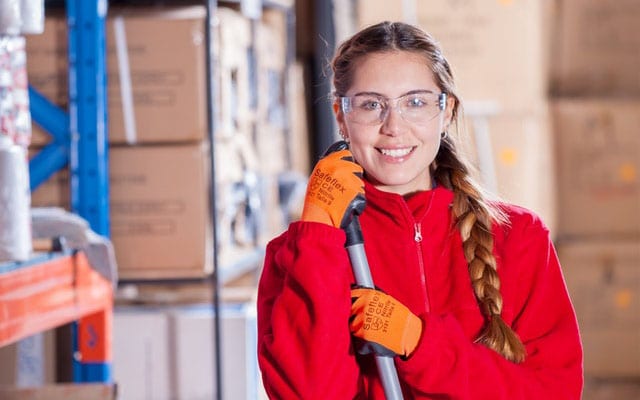 REGULAR CLEAN
There are many reasons why it is recommended that you get Regular cleans in Wandsworth. These should be book regularly as its main function is as a maintenance or general upkeep cleaning. You want your home smelling fresh and clean each time you come to back to your house and our regular cleaning gives you just that. We'll focus on cleaning areas of the house that are prone to get dirty quickly such as the kitchen and bathroom and we'll dust, vacuum and tidy your apartment. Book your weekly, biweekly or monthly regular cleaning now!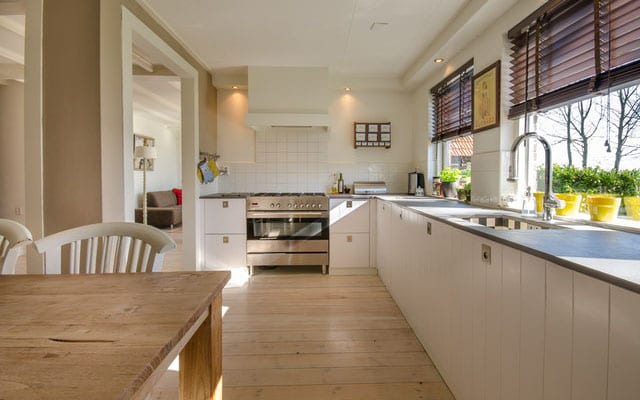 DEEP CLEAN
Although are regular cleans are very thorough, this should definitely be coupled with deep cleans at least once every three months. We know some of the homes in Sutton as very large, but even with the smaller new build apartments there are lots of areas of the home that are hard-to-reach and prone to build up of grime and dirt that you would not be able to clean on a day to day basis. It is these areas that are not openly visible that we focus on in our deep cleans. Our cleaners in Wandsworth are equipped to deal with deep cleans and require a different style of cleaning service.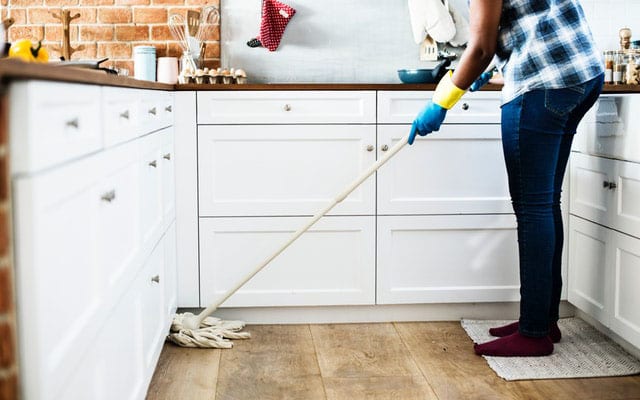 END OF TENANCY CLEANING WANDSWORTH
End of tenancy cleaning in Wandsworth is the most onerous task. This is a type of clean you definitely cannot do yourself and have to call in the professionals like ourselves. We've worked with lots of customers and landlords to help restore homes in Wandsworth back into their original condition. Once booked with us we do our best to guarantee that you'll meet all the conditions in order to get your deposit back. Our cleaning staff will perform the clean efficiently so you can have peace of mind that we're doing a good job. Booking your cleaning in Wandsworth now!
THE HIGHEST STANDARDS. THE HAPPIEST CUSTOMERS.
YOU'RE ONE STEP AWAY FROM A HAPPY HOME
CLEANERS WANDSWORTH
Wandsworth is a district in the south of London within the London Borough of Wandsworth. It is roughly 4.6 miles south-west of Charing Cross. With residential streets that lots of people wish they lived in, lots of green open space, some of the best schools in the country as well as great transport links into the city, Wandsworth has been a major attraction point to lots of young couples and families. You'll see lots of people hanging out at pubs like The Ship and The Alma or exploring the wildlife of the common at weekends. Wandsworth really has quite a variety of housing types and is known to have huge detached and semi-detached Victorian and Edwardian houses. In more recent years there have also been riverside developments providing apartments looking over the the Thames. Parts of Wandsworth have been referred to as 'Nappy Valley' due to the number of middle-class, affluent families.