Why Choose Glimmr Cleaning?
We've been around for a long time, but that doesn't ever mean we get complacent. We are always improving and innovating our cleaning processes to make your life easier Any feedback we get we look to implement and make improvements. Cleaning in Wembley, for us, is a way of life. So let us do what we love and specialise in so you can enjoy the things you love to! It's a win win! Book now!
Areas we cover in Wembley
We're like fairy dust, we can deliver joy and cover a large area of land. To put this into simple words, you can refer us to any friend or family member in Wembley because we're highly likely to cover the areas that they live in. These include: Alperton, Preston, North Wembley, Tokyngton, Wembley Park, Sudbury, Northwick Park
SERVICES WE PROVIDE
Apartments, semi-detached houses, town houses, are just examples of the different types of homes available. Given this range, it also means that every home will have different interior structures and different needs. We offer a flexible Wembley cleaning service which allows you to choose between regular cleans, deep cleans and end of tenancy cleaning in Wembley. Below is a guide that we have created to assist you in knowing which to book!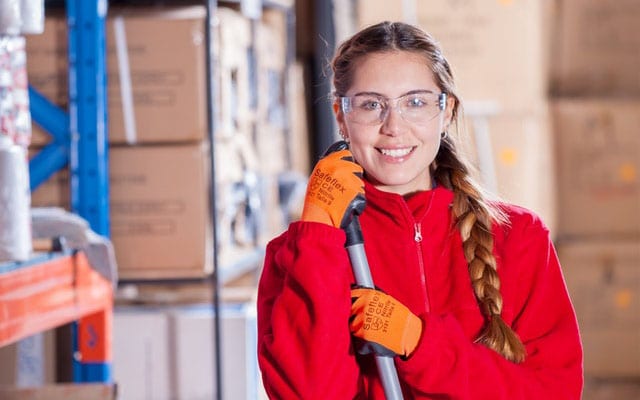 REGULAR CLEAN
Regularly cleaning your house is something that Glimmr cleaners are known for. Our most popular booking is the regular cleaning service because our cleaners do such a great clean, and our customers love consistency. With an effective cleaning service in Wembley, every cleaner is equipped to clean your counter-tops, mop and dust your curtains and walls. Enjoy your polished home after a Glimmr clean to give yourself a peace of mind every week, or fortnightly!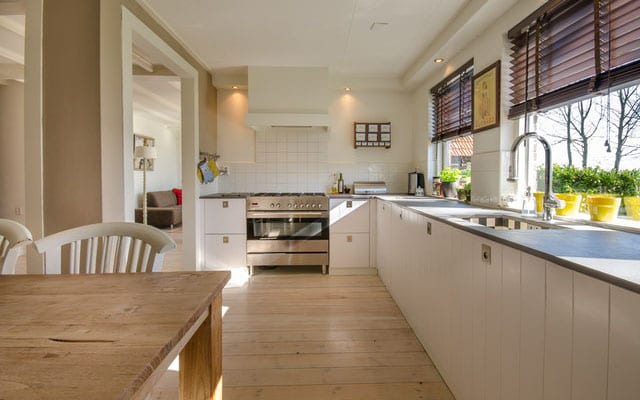 DEEP CLEAN
Deep cleans are more infrequent, because they should be! They're more intensive and thorough, where our cleaners aim to target corners and neglected areas of the house. Don't be afraid to call us about what this would entail because you might have some specific needs as to some bathroom corners or difficult stains that you want to remove that you made 6 months ago! Our Glimmr family has an extensive know-how of cleaning equipment, which will be perfect to perform these deep cleans. Book with our cleaning services in Wembley monthly or every other month to ensure that your home is hygienic and healthy for you to live in.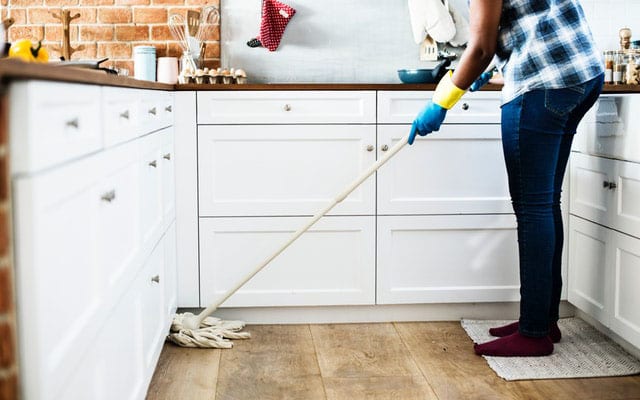 END OF TENANCY CLEAN
End of tenancy cleaning in Wembley is onerous because there is a checklist of things to do! You have to do so many things at work, so let us deal with the cleaning checklist that is needed at end of tenancy cleans. They're very difficult to satisfy, whether you're a tenant or a landlord, the next occupant of the home needs to be satisfied of its cleanliness. To be stress-free during your move out, book our cleaning services for end of tenancy cleaning in Wembley. Our cleaners in Wembley have performed hundreds of end of tenancy cleans so they know exactly which areas are of interest to landlords, and which areas tenants often forget about! Make sure you can get your deposit back and move out happily of your house, if you were to do it yourself, it would take up a week to clean! Book with Glimmr cleaning to save time.
THE HIGHEST STANDARDS. THE HAPPIEST CUSTOMERS.
YOU'RE ONE STEP AWAY FROM A HAPPY HOME
CLEANER WEMBLEY
Wembley is an area in North West London within the London Borough of Brent and is famous for being home to two of London's most notable landmarks, Wembley Stadium and Wembley Arena. Wembley stadium is the main landmark and was rebuilt between 2003-2007 at a cost of £830 million. Wembley Stadium is a football stadium that hosts most of the major football tournaments and home matches of the England national team as well as the FA Cup final. Wembley Arena is the 2nd largest indoor arena after The O2 Arena in Greenwich and is the 8th largest in the UK. It seats 12,500 people and has been venue to some of the most successful artists in the world including Madonna, Bob Dylan and Beyonce. Wembley is located 10-miles North-west of London and has 3 stations: Wembley Park on the Metropolitan and Jubilee Line, Wembley Central on the Bakerloo and has Overground services to Euston and Clapham and Wembley Stadium has trains to Marylebone.