Why Choose Glimmr Cleaning?
Our cleaning service has been around in Woolwich for a long time. That doesn't mean we are stale or backward. We have constantly strived to improve and innovate. This includes introducing our new online booking system which looks to reduce the time it takes to book one of our cleaners to under 60 seconds. We have also have an online portal for you to manage your bookings - so you no longer have to call us up all the time. Our customers in Woolwich love these new upgrades. We haven't compromised on cleaning quality either and we continue to improve in this arena constantly. Book your Woolwich cleaner now!
Areas we cover in Woolwich
We're like fairy dust, we can deliver joy and cover a large area of land. To put this into simple words, you can refer us to any friend or family member because we're highly likely to cover the areas that they live in. These include: Charlton, Eltham, Plumstead East, Plumstead West, Woolwich, Woolwich Arsenal and Woolwich Dockyard
Glimmr uses an easy user-friendly process for our clients in Woolwich. We ensure each stage is handled with precision and professionalism for your comfort and satisfaction.
SERVICES WE PROVIDE
We have made your life easier by only offering three services: Regular, Deep and End of tenancy cleaning in Woolwich. We want to cut all the jargon there may be and keep it simple for you.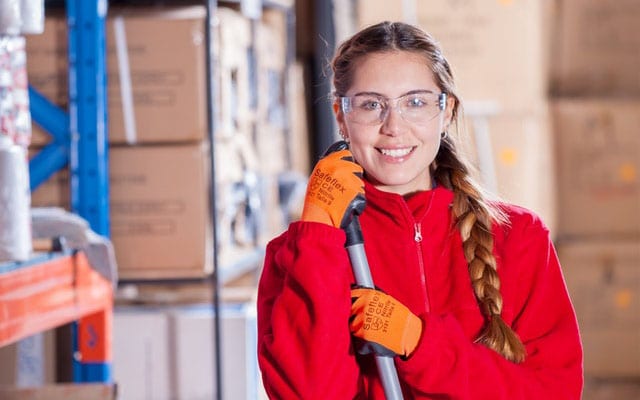 REGULAR CLEAN
Build of of dust is one of the biggest challenges that people suffer from in the home. It goes everywhere, it's hard to see and the worse thing is, tht 70% of dust found in the home actually comes from dead human skin. It is very important to to have a regular cleaning at least weekly or bi-weekly. Our Glimmr cleaners will come often to clean your house and make it clutter free. You can be confident that after our Woolwich cleaning, you will feel a lot less stressed out!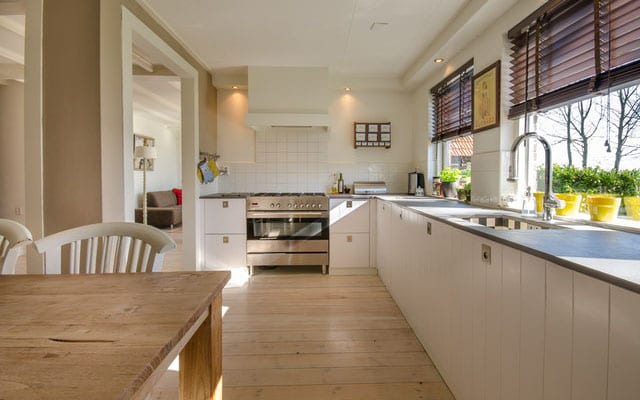 DEEP CLEAN
Our deep cleaning service tackles all the areas most people will avoid. This includes all those corners that are neglected and harder to reach places like behind furniture and appliances. Lots of this would either need a cleaning team or special methods to extract the grime and dirt that has built up over time. We have performed over thousand deep cleans in Woolwich during our time here so we are very well experienced in what to expect. Let our cleaners take care of your home in Woolwich and leave it completely restored!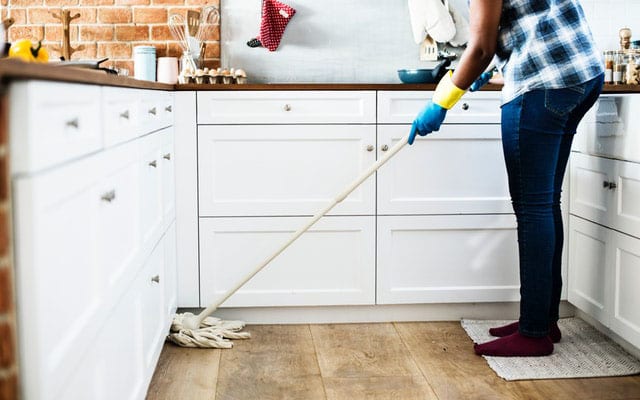 END OF TENANCY CLEANING WOOLWICH
End of tenancy cleaning in Woolwich is a very long process. Landlords expect you to book in a professional cleaning company to restore your house back to its original condition. Even a small stain that you made 8 months ago will be held against your deposit by a landlord. Don't take a chance like that and choose Glimmr to provide your end of tenancy cleaning in Woolwich. We have a longstanding history with lots of landlords in Woolwich so are confident we will do a great job for you!
THE HIGHEST STANDARDS. THE HAPPIEST CUSTOMERS.
YOU'RE ONE STEP AWAY FROM A HAPPY HOME
CLEANERS WOOLWICH
Woolwich is a district in the south-east London, within the Royal Borough of Greenwich. This district has historically been one of the largest contributors to the UK's industrial and military sector. It was really seen as the Royal Dockyard back in the 16th century by Henry VIII, where lots of vessels were constructed. This was followed by other military establishments such as the Royal Arsenal, Royal Military Academy, Royal Horse Artillery and the Woolwich Dockyard. The DLR Connects Woolwich to much of central London, passing through Canary Wharf and going to Bank. The Woolwich Ferry is a free service that transports people across the river Thames to North Woolwich every 5-10 minutes. There are many military museums that children love to enjoy and still retains a very historic and cultural feel. There's lots of green space to enjoy which is a huge attractor for young families including Plumstead Common, Shrewsbury Park, Wellington Park, St Mary's Gardens and Woolwich Common. Notable people who come from Woolwich include footballer, Ian Wright and the 17th century poet Richard Lovelace who was born in Woolwich.