Domestic Cleaning Services VS Independent Cleaners – Which Works Out Best?
House cleaning is an important activity that requires your time and commitment. It can be stressful and energy consuming. For most homeowners with busy schedules or no tolerance for stress, hiring someone to help with the cleaning is an interesting option.
There are several service providers that can offer homeowners effective domestic cleaning in London. With such variety, it can get confusing to make a proper choice.
The two prominent options for home cleaning in London are domestic cleaning services or companies and independent cleaners.
Contrary to popular opinion, there are significant differences between both services. Read on to know what variation exists between domestic cleaning services and independent cleaners.
PRICE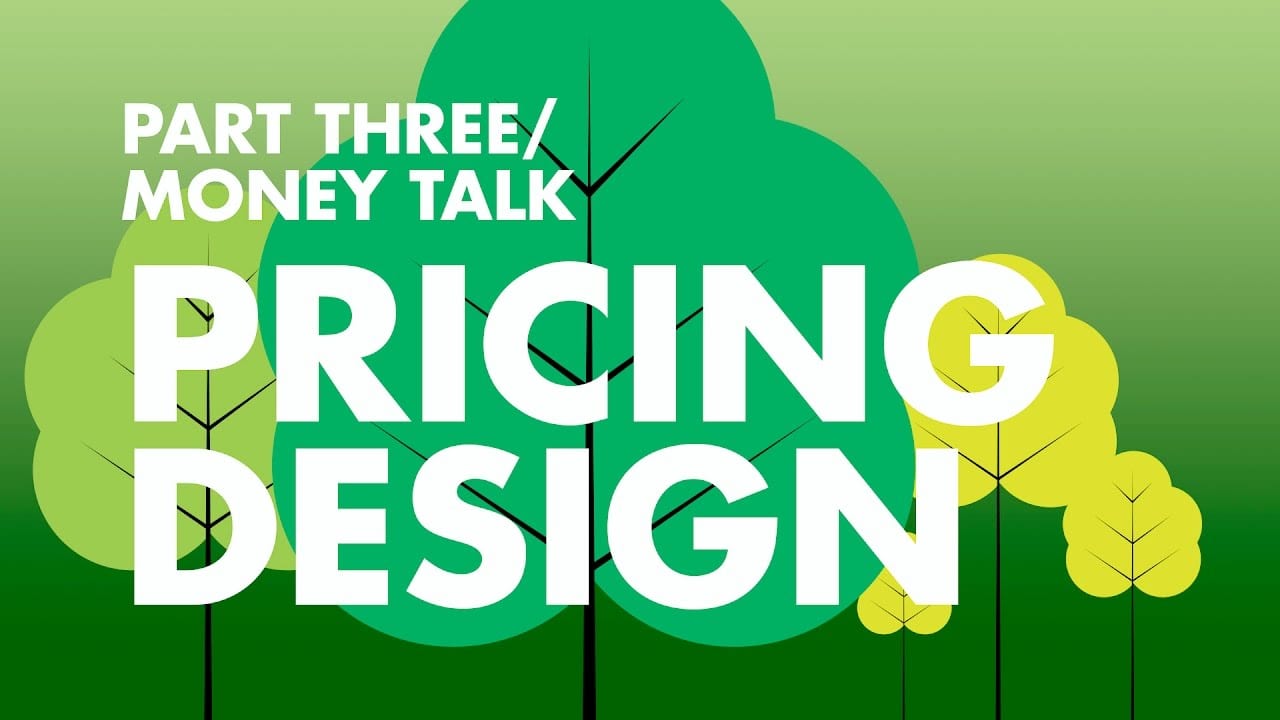 The cost of domestic cleaning in London is always a substantial sum. However, independent cleaners are known to charge cheaper than domestic cleaning services. The question you should ask when considering the difference in cost is "Does price equal quality?"
When it comes to cleaning your home, there are things that matter more than price.
TRUST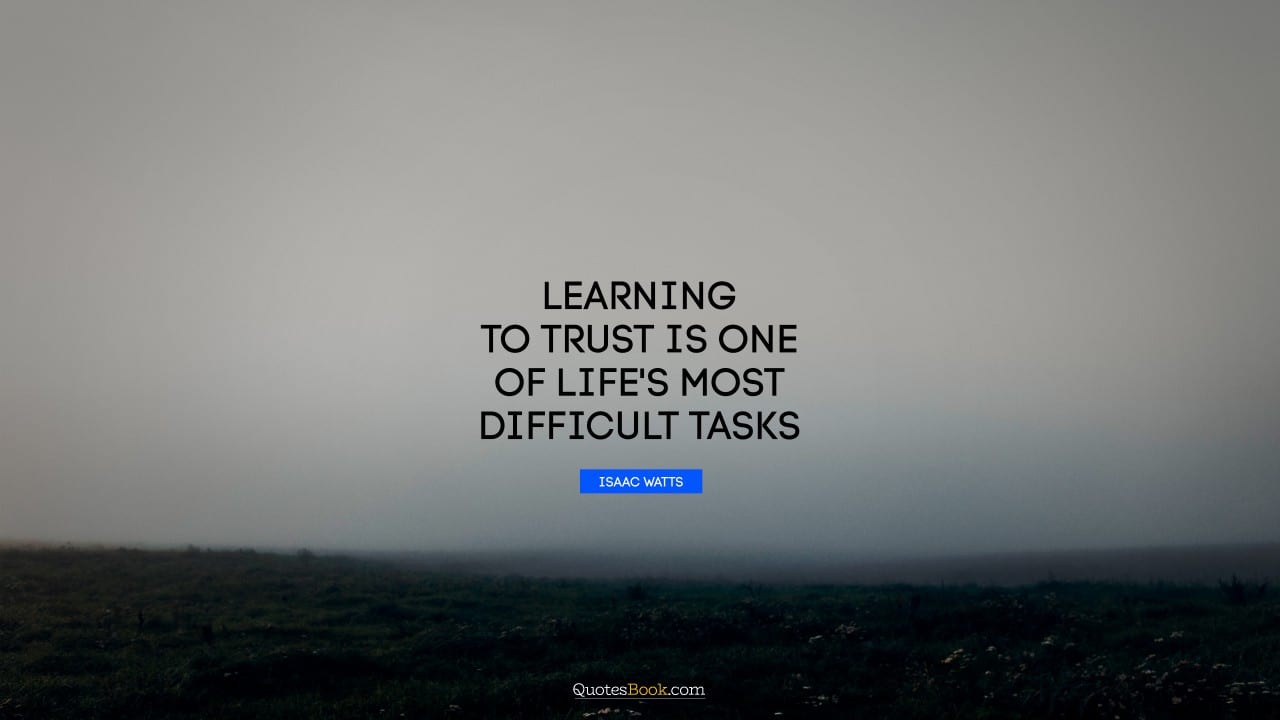 Trust is a vital part of hiring a domestic cleaner to clean your home. It is something you cannot ignore.  Trust in domestic cleaning in London means that you can enjoy some peace of mind while the cleaners are in every room of your home.
The cleaners will be close to all of your valuables and personal items. When you entrust the wrong person(s) with cleaning your home, several things could go wrong. However, with the right persons, you can rest assured knowing that your home and everything within it is in safe hands.
If you chose to hire an independent cleaner, it would become necessary to run background checks. You have to check their records and confirm references they provide before opening the doors to them. This can take a lot of time and energy. Also, you may make the wrong decision and still end up hiring someone of dishonest character.
On the other hand, if you chose to hire a domestic cleaning service, this process is already completed for you. Professional cleaning companies in London like Glimmr, run background checks on all their staff. Glimmr ensures that every domestic cleaner sent to your home is qualified, trained, and properly screened.
IMPECCABLE SERVICE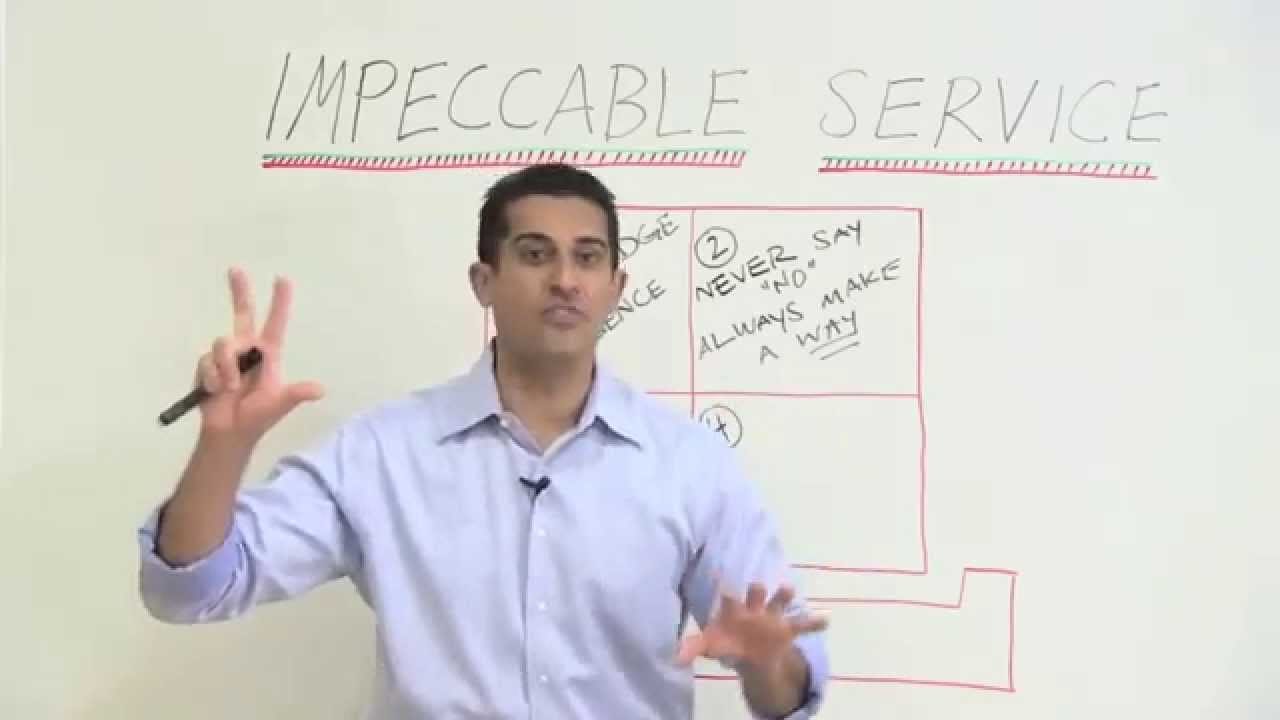 A domestic cleaning service provides you with a team of domestic cleaners to clean your home. Each cleaner is trained to follow a procedure in cleaning. This procedure makes the cleaning service efficient and thorough. They also work with the best equipment and are overseen by a supervisor attached to the team. At the end of the cleaning, the supervisor will inspect everything to confirm that your home is indeed spotless.
With a proficient domestic cleaning service, you will enjoy more attention to detail.
An independent cleaner will provide good cleaning service but there might be issues with the quality. The final inspection will have to be carried out by the homeowner.
BACK-UPS FOR UNEXPECTED OCCURRENCES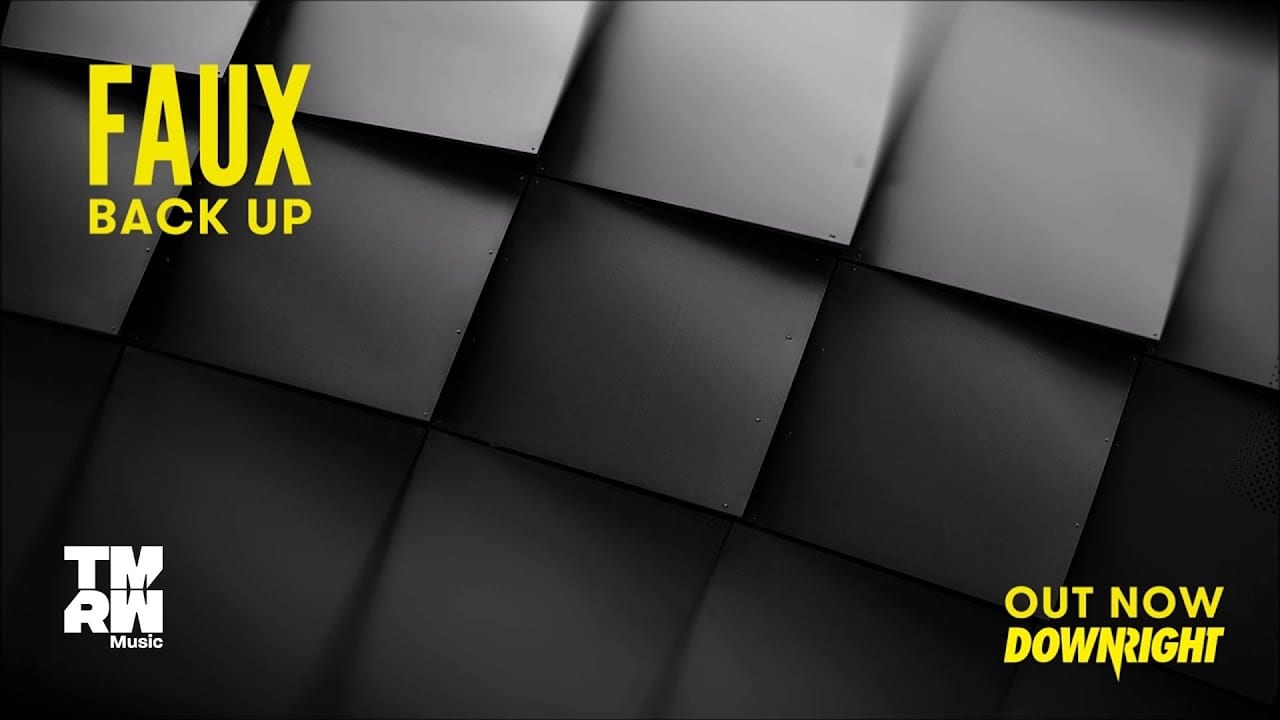 When you have a cleaner that comes in regularly to clean the home, you must be assured of reliability. Hiring a domestic cleaning service is usually safer when it comes to dependability and having a back-up.
Imagine what would happen if your family were coming for a surprise visit on Monday evening and your independent cleaner was unavailable for the regular cleaning on Monday mornings. You would panic and without professional cleaning help, the visit may just be as embarrassing as you feared.
However, a domestic cleaning service is always available and cannot leave you without viable options.  The cleaning company will provide trained staff to fulfill your cleaning needs every time you require it.
GUARANTEE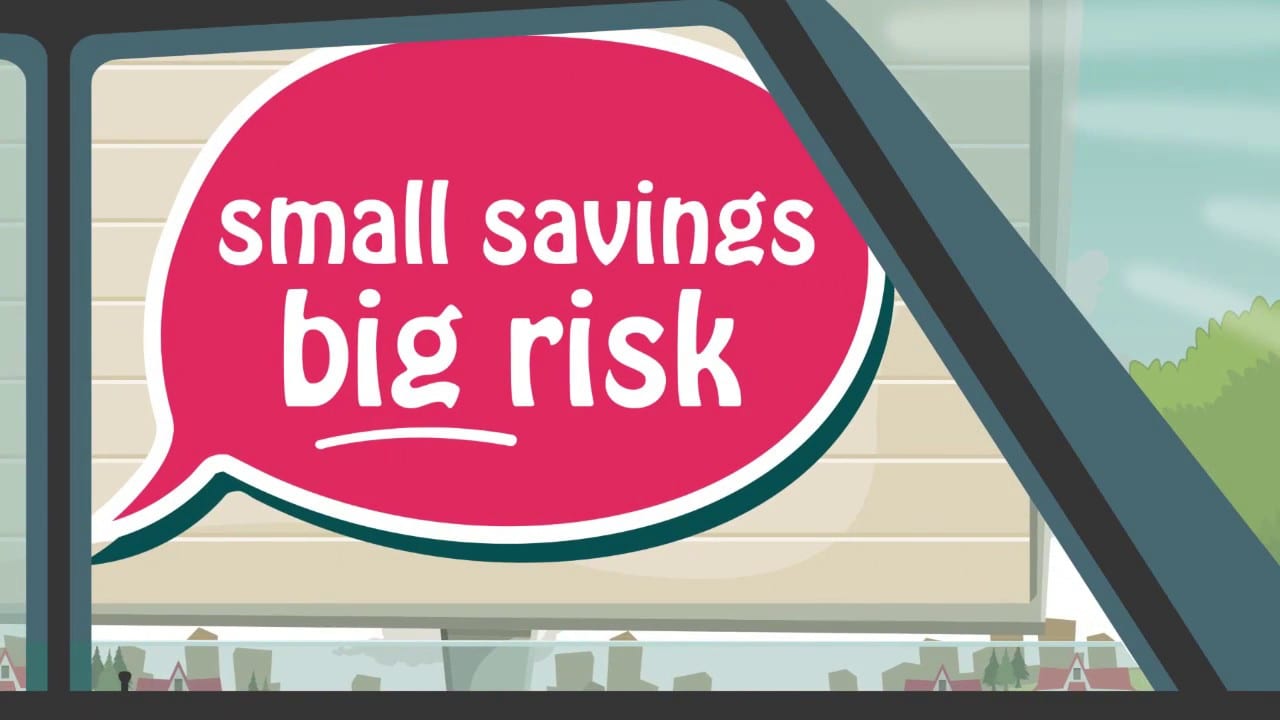 Everyone loves a cleaning service guarantee. An independent cleaner may hardly be capable or willing to offer a cleaning service guarantee.
This guarantee means that you can get a do-over if the cleaner performs poorly or leaves some areas untouched.
Domestic cleaning service can offer this amazing guarantee if you hire them for your cleaning needs.
But with Glimmr, you can rest assured the best domestic cleaners in London will leave no speck of dust behind!
INSURANCE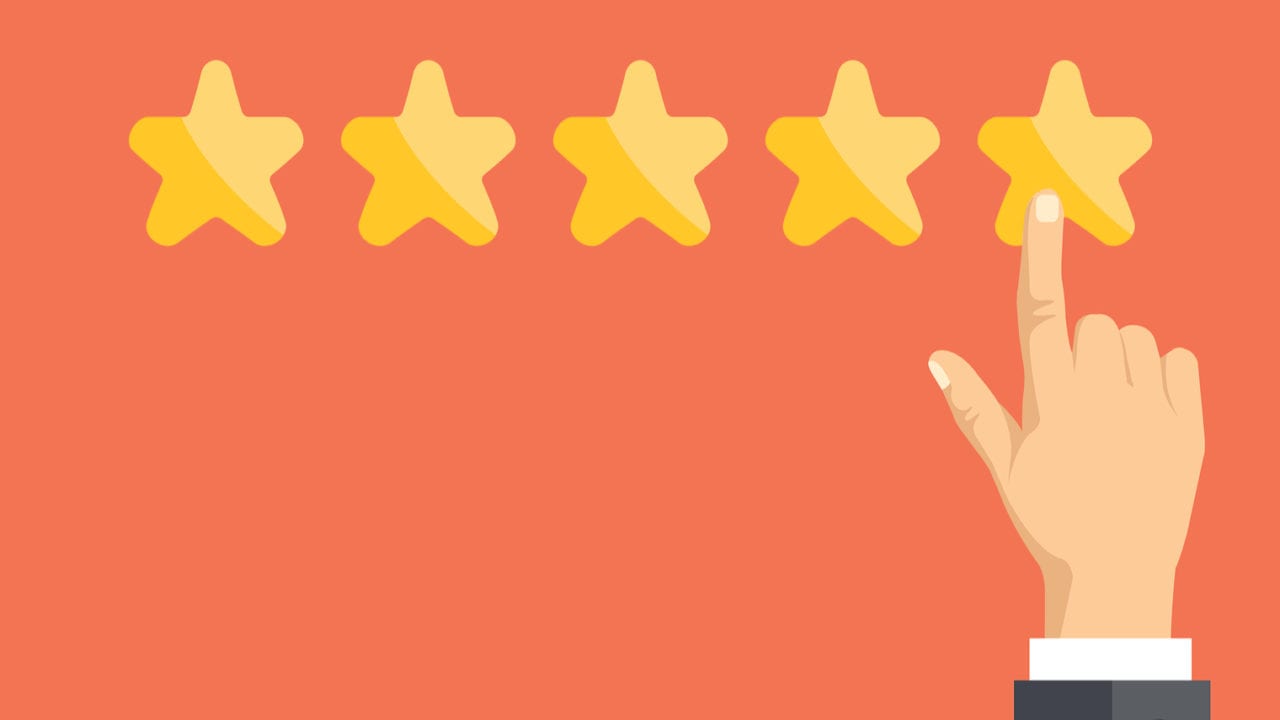 This detail is often neglected by homeowners but is highly relevant to save you unnecessary hassles. It is essential to know if the domestic cleaners have insurance while working in your home. This insurance counts when something goes missing, gets damaged, or if the cleaner gets injured while cleaning.
For an independent cleaner, there is no insurance. When you hire such service, you automatically become a household employer liable for anything that goes wrong.
Meanwhile, a domestic cleaning service helps you avoid such complications by having insurance for all their workers.
TIME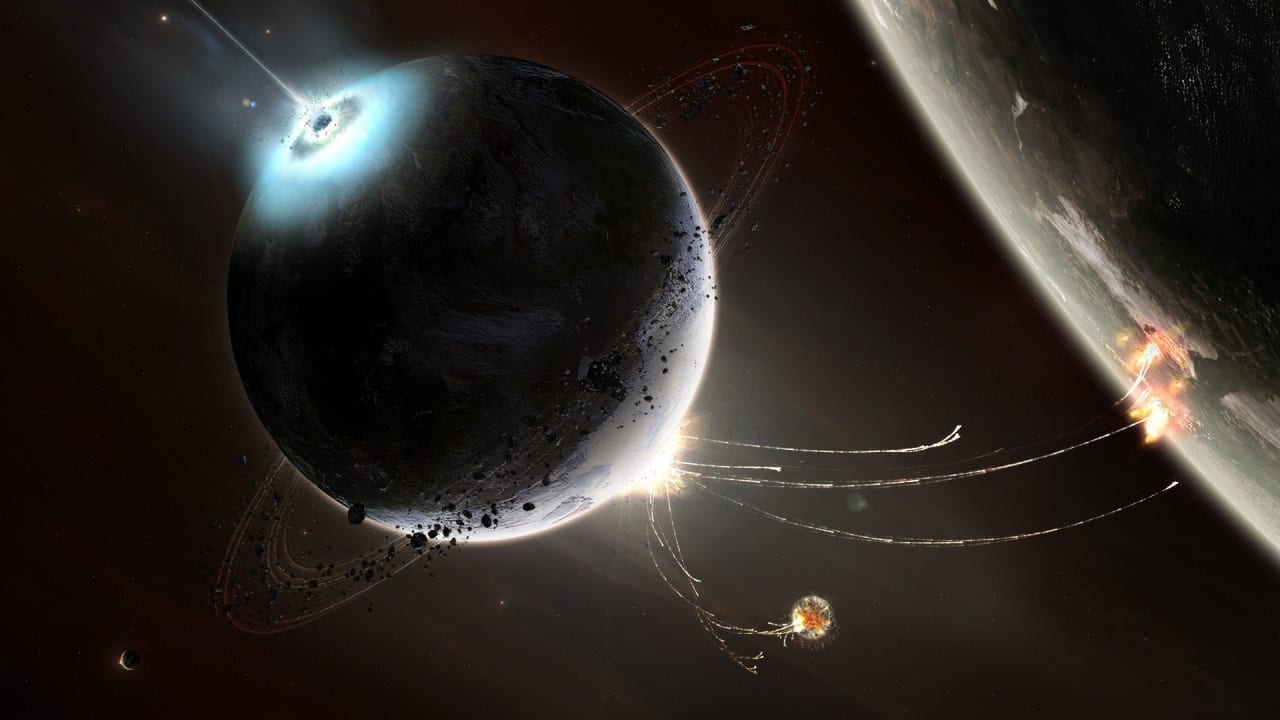 Time is another vital factor in house cleaning. The chances are you hired a domestic cleaner to save you time, but this only works if the cleaner is swift and efficient.
A lone independent cleaner may take a longer time to clean your home, especially if it is large or unusually messy.
A domestic cleaning service saves you even more time than you anticipated. With a team of trained and equipped cleaners, a domestic cleaning service can guarantee complete cleaning in a short time. They are faster than an independent cleaner on all cleaning needs, leaving you with time to spare for a self-satisfying activity.
PEACE OF MIND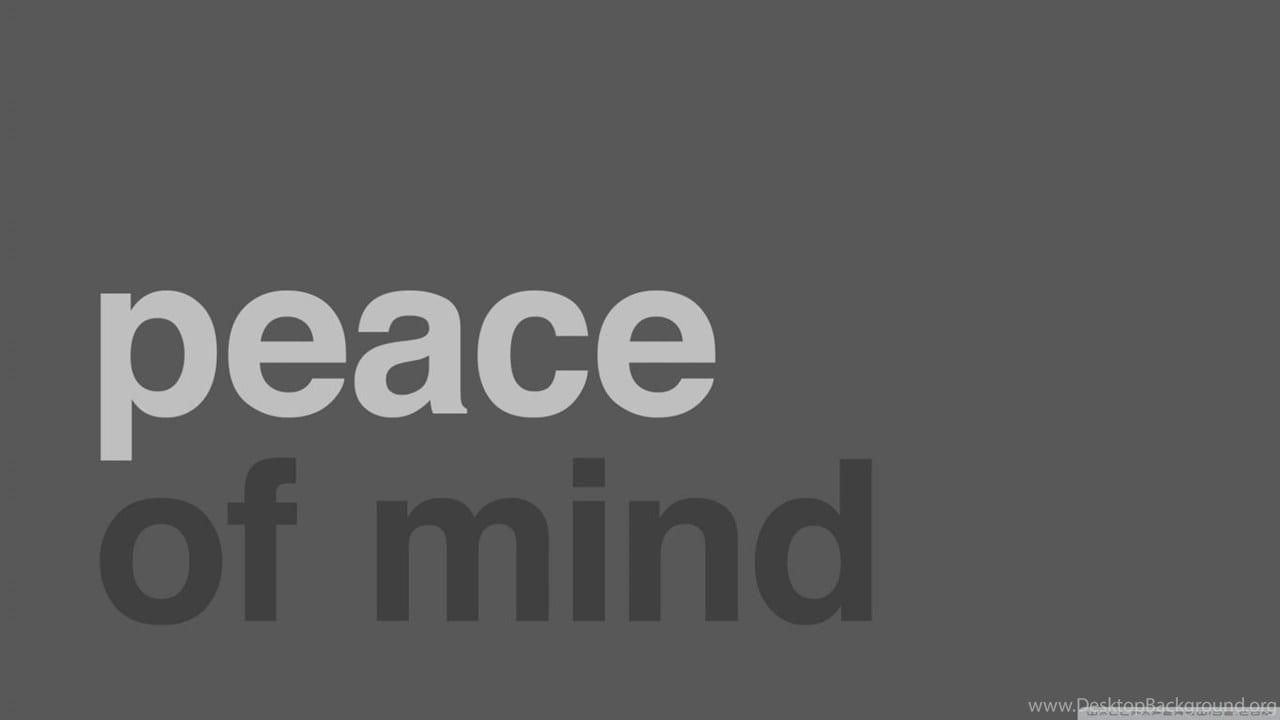 There is nothing greater than the peace of mind you enjoy when you hire a reputable domestic cleaning service. You can be sure that everything is taken care of as you run errands and invest in other activities.
You might not feel this fulfilled with an independent cleaner. The difference is that a cleaning company is accountable with customer service options to attend to your complaints, bookings, questions, and satisfaction.
The Glimmr Difference
Every homeowner has their preferences but we believe that you would always desire the best and most effective service.
Glimmr offers the best cleaning service in London to clients who desire this professional service. We are highly customer-oriented and our reputability can win your trust.