How to Deep Clean Your Home in a Single Day
Sounds ridiculous? We agree, but a few homeowners can tell you that it is possible to deep clean your entire home in one day.
As domestic cleaners that offer deep cleaning services in Cardiff, we know how daunting deep cleaning the home may seem.
Come to think of it, it is highly beneficial to get all the cleaning over with after a dedicated day. Deep cleaning is no small task, so rather than spreading the overwhelming chores across the week, why don't you find the courage to tackle every last deep cleaning task in just 24 hours!
The satisfying feeling after such a feat is incomparable.
Since we all know how difficult this may be, it is important to know how to fulfil this challenge in the right way. You can always book our one-off house cleaning in Cardiff to get you ahead of the deep cleaning.
However, if you prefer to handle this task head-on, here is the right way to deep clean the home in a single day!
Steps to Deep Clean the Home in One Day
1. Wake up early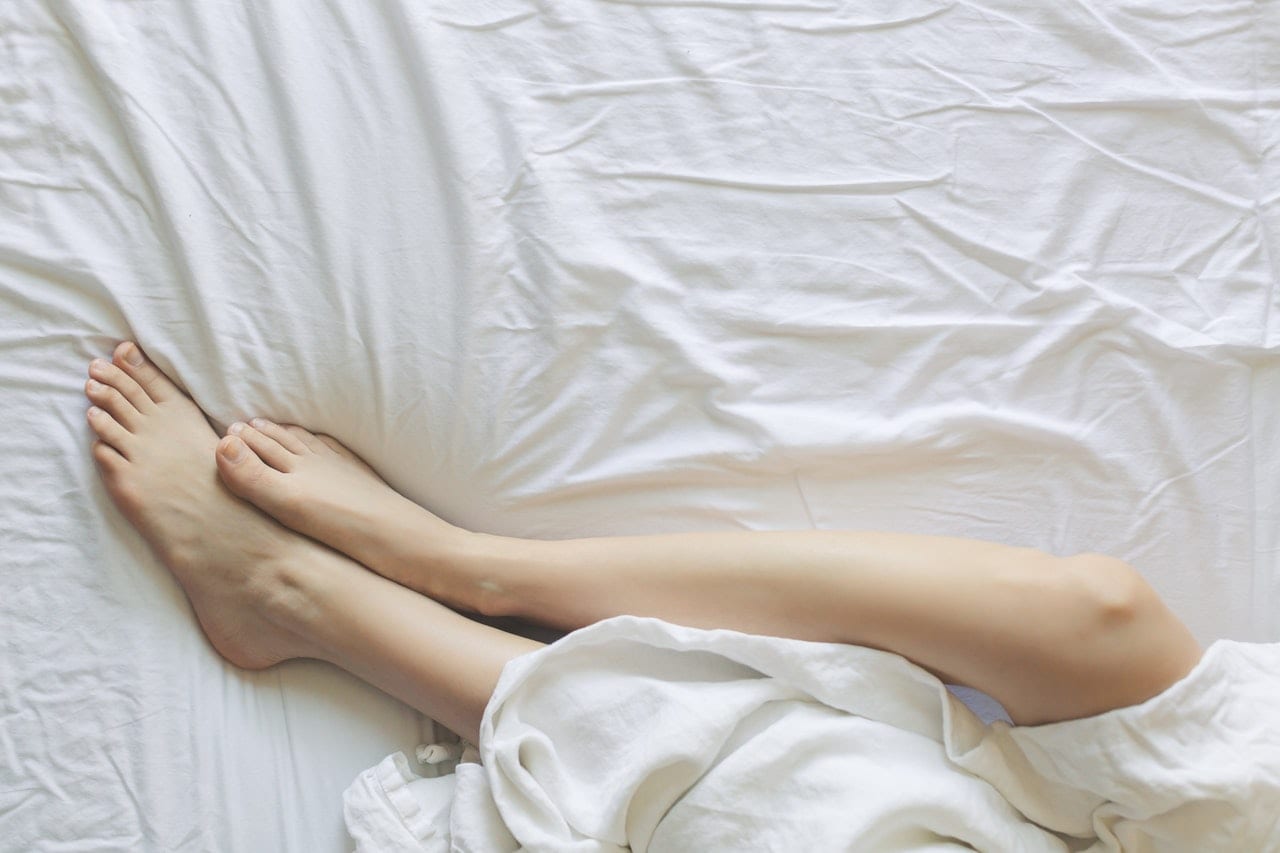 To maximize your energy and get some goods hours from the day, be sure to wake up early. It might become impossible to complete a deep cleaning routine for the home in one day if you wake up by 11 am or 12 pm. An early start helps you finish on time with hours left to spend on other enjoyable activities. It is also motivating.
2. Make food a priority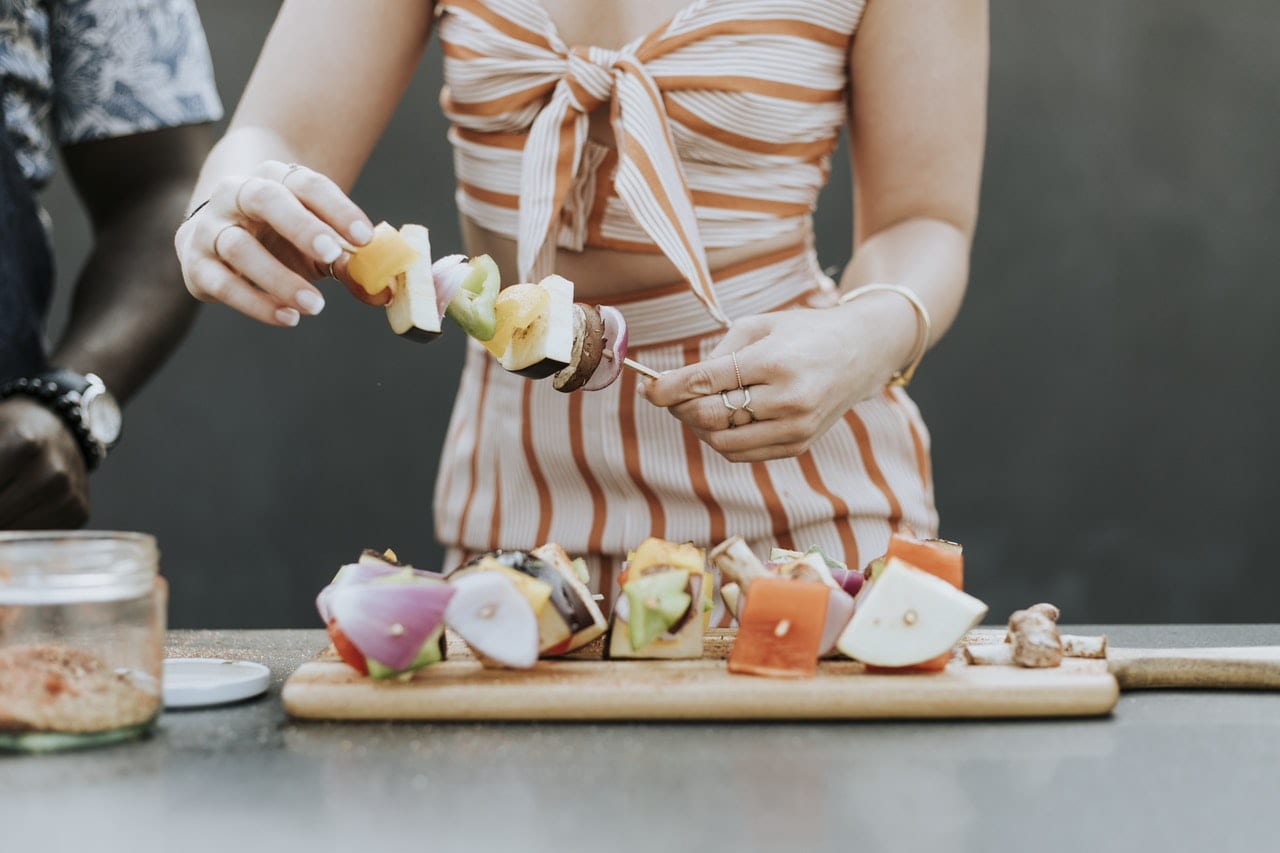 Eating right is important on such days because you will burn energy. Getting hungry and grumpy can slow you down and even terminate your deep cleaning routine. Plan your meals and have a healthy breakfast before you start. If the kids get an early breakfast, they may become more cooperative or happy to stay out of your way.
You can also keep some snacks handy or at a spot to keep you fed as you work. Do avoid choosing messy foods for this as it would only increase your workload.
3. Set a timer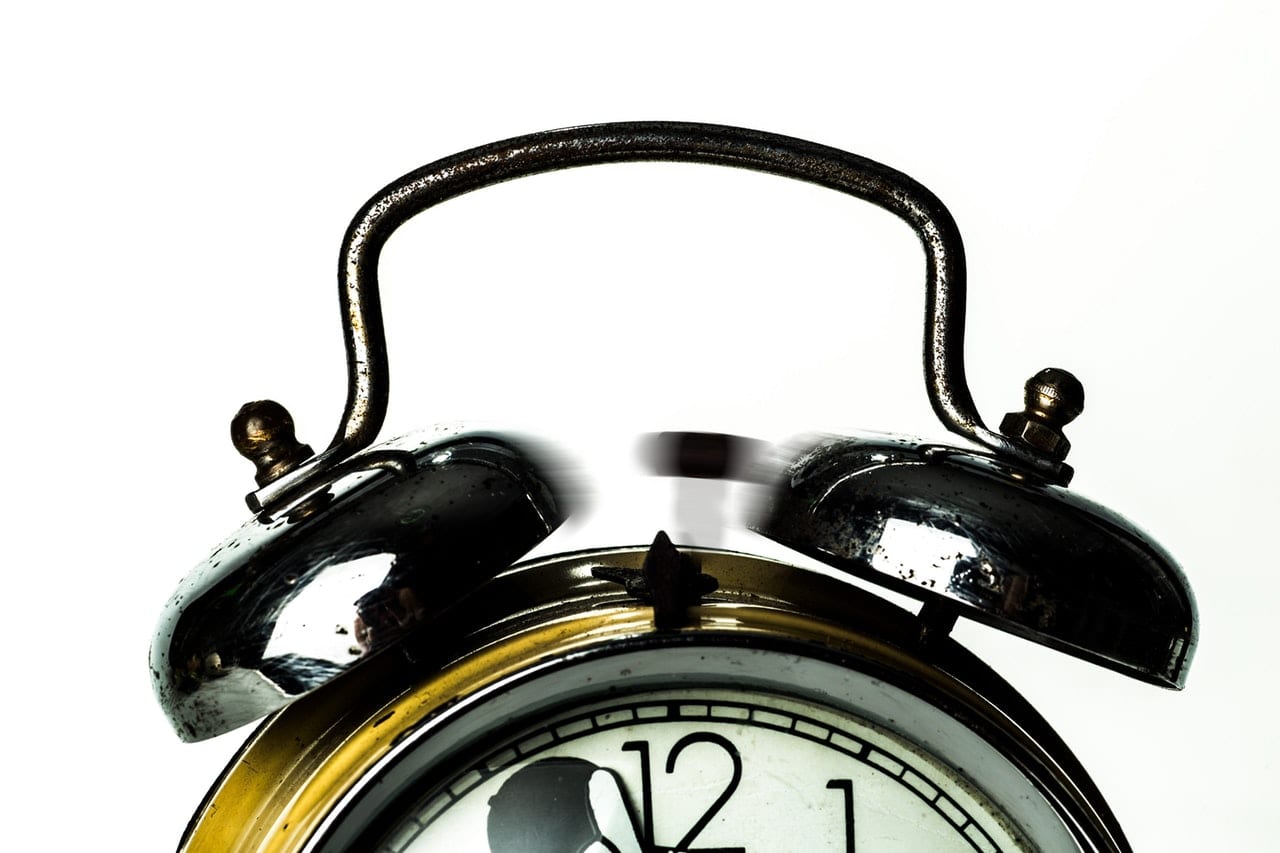 When it comes to cleaning service in Cardiff, timing is important. You want to get everything done in one day, so it is necessary to set a timer for the time you would spend on each room or task. Working faithfully with the timer would increase your efficiency.
4. Gather your supplies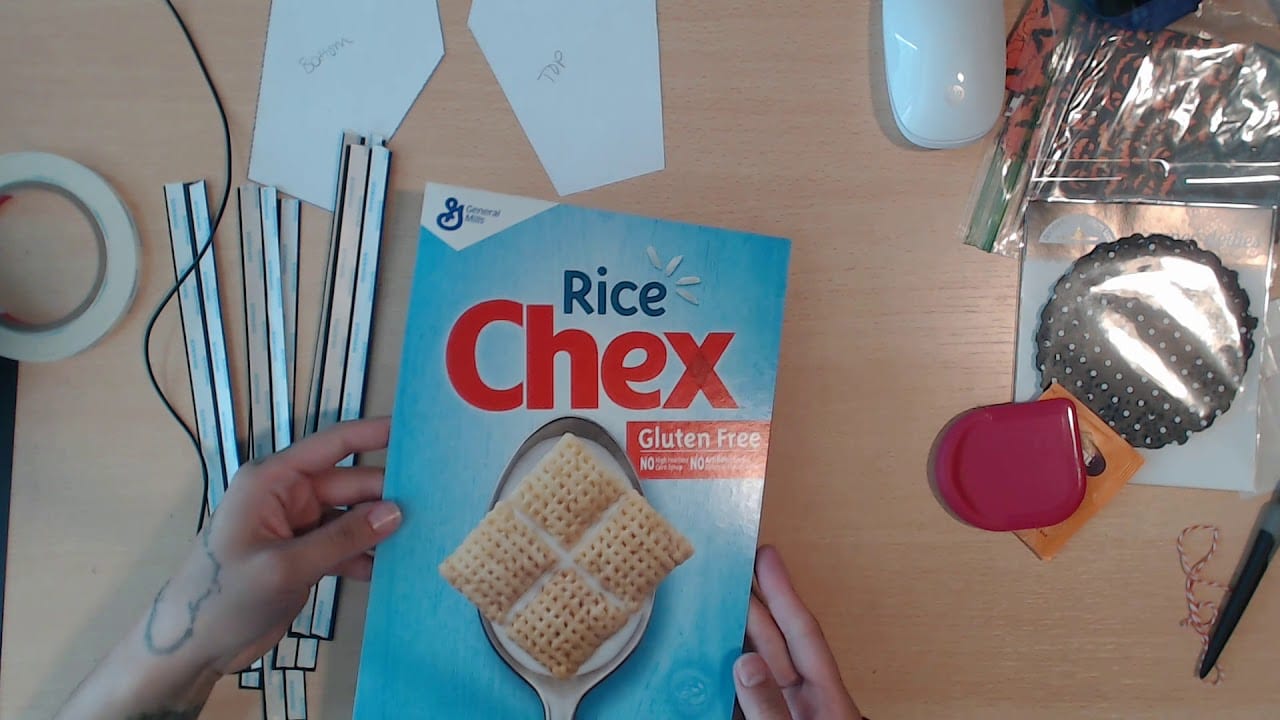 Get a caddy or an empty bucket to hold all necessary cleaning supplies. Having cleaning supplies organized can help you work faster. As a company that offers cleaning services in Cardiff City Centre, Glimmr believes in the relevance of a caddy. It is an effective way to move supplies across rooms and it prevents leaving anything out.
5. Getting Prepared with a Checklist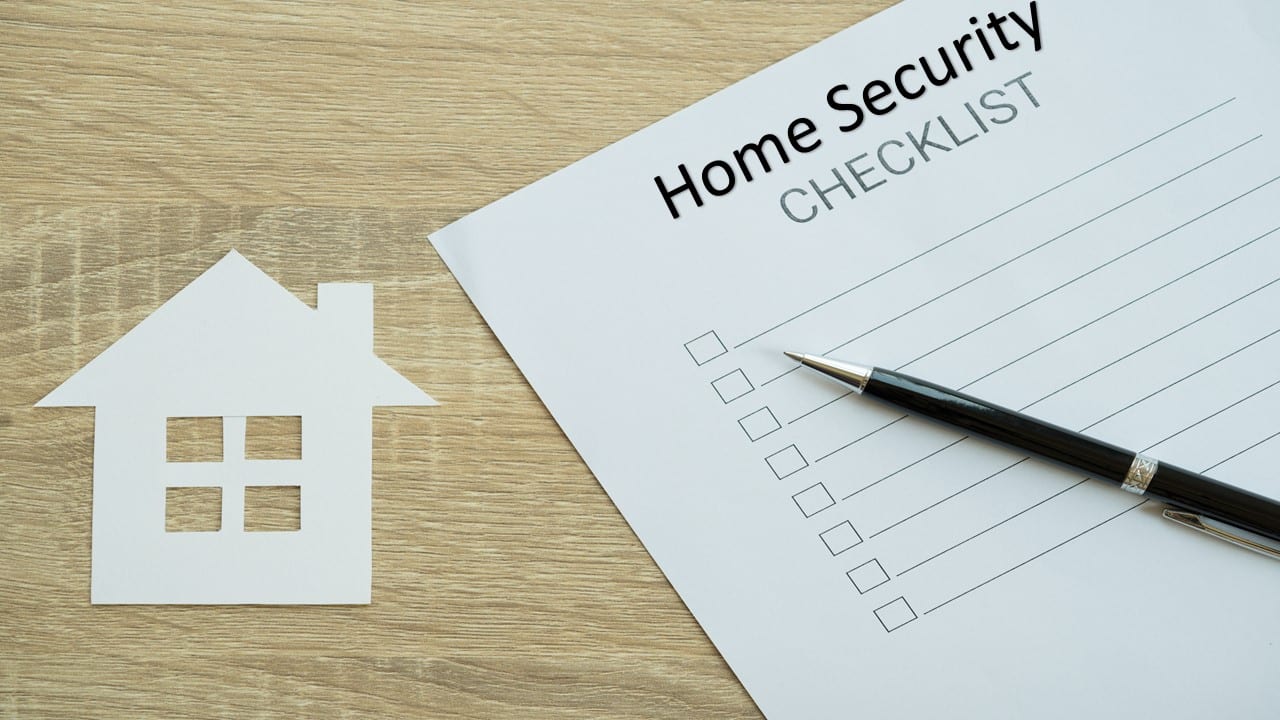 Preparation is essential for the task you are about to perform. This is no regular cleaning day, and certain things must be put in place to make it swift, pleasurable and efficient. You can start by preparing a checklist. The list should contain each area you intend to clean and maybe some specific items you wouldn't want to miss cleaning.
When the preparation is complete, turn on your favourite music and get cleaning!
6. De-clutter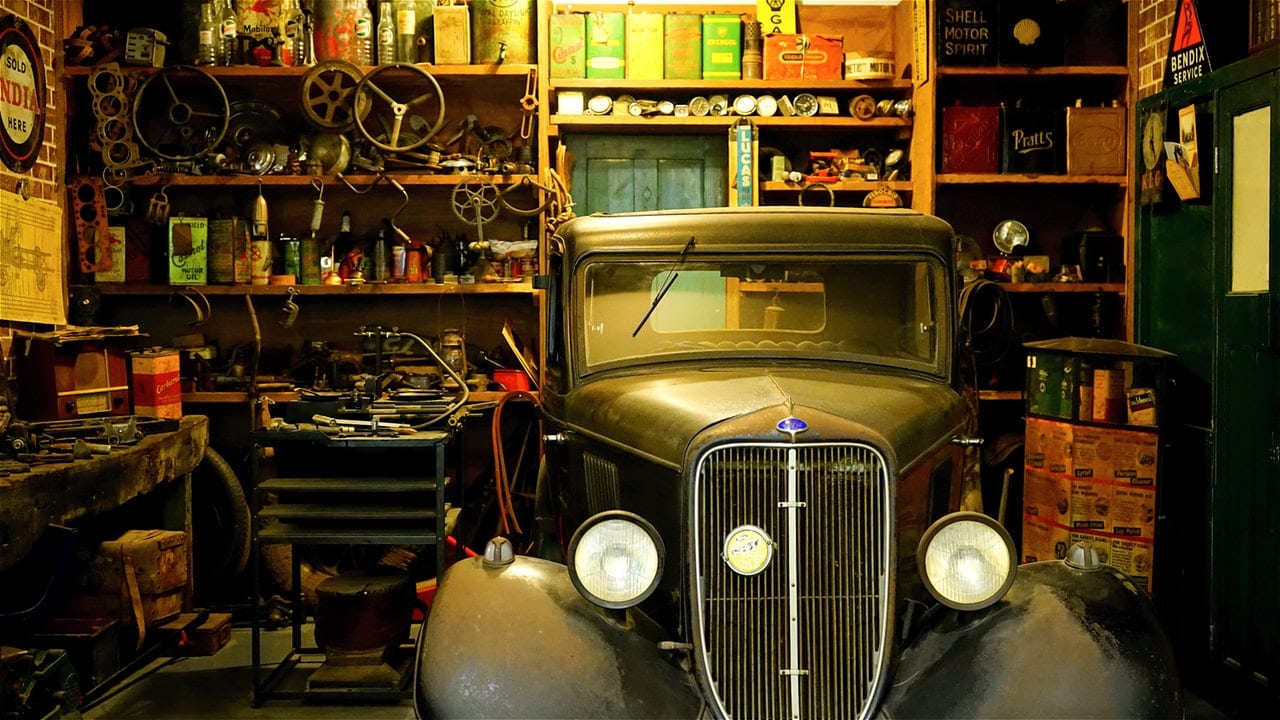 This is an important step in your one-day deep cleaning routine. If you skip decluttering in the beginning, it will slow you down as you work. Remove and replace items that are out of place, then, discard others that are not useful. Doing this makes it easy to know where to start.
7. Laundry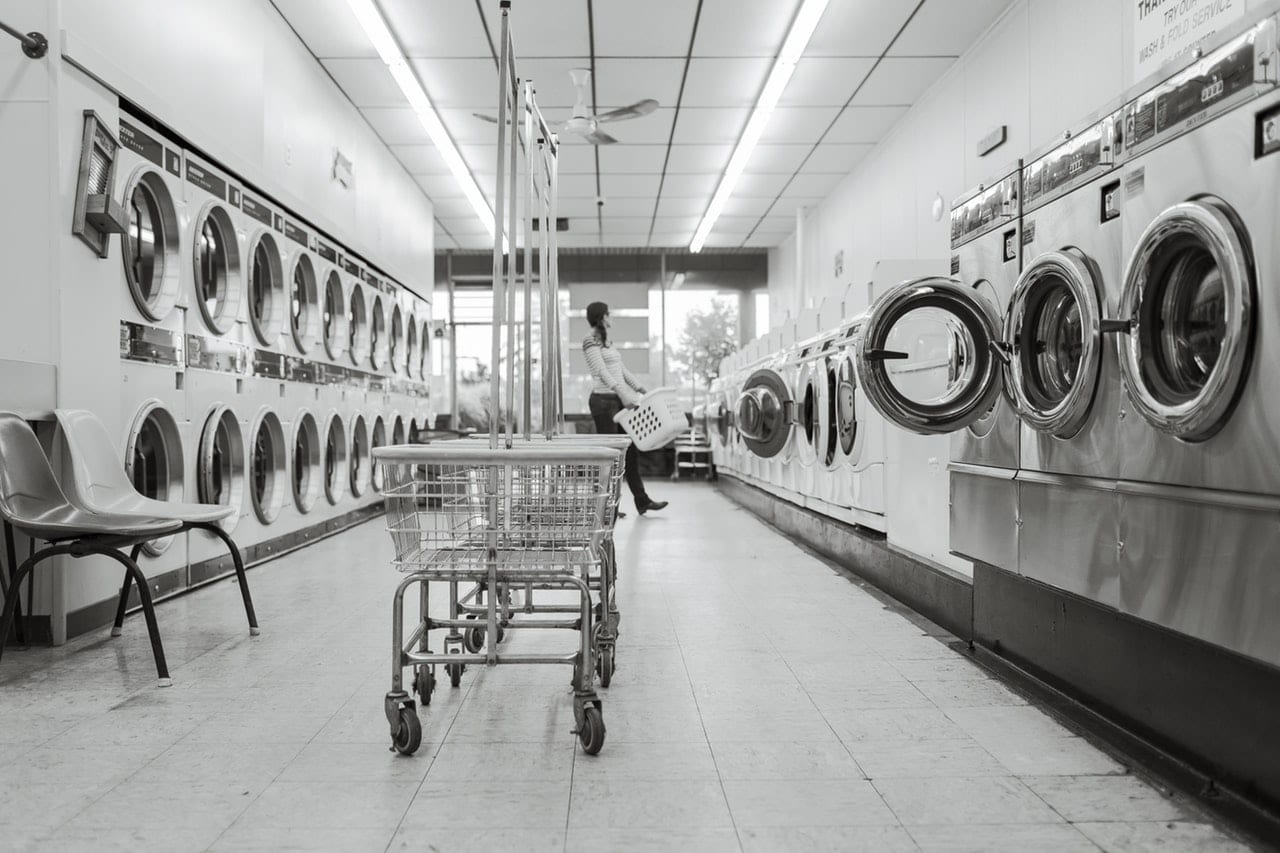 Gather every dirty clothing and bedding in the laundry room for a washing cycle. It is always advisable to start the most frustrating chore first before getting to others. Laundry can be unlikable, so get to it sooner and move on.
8. Bathroom cleaning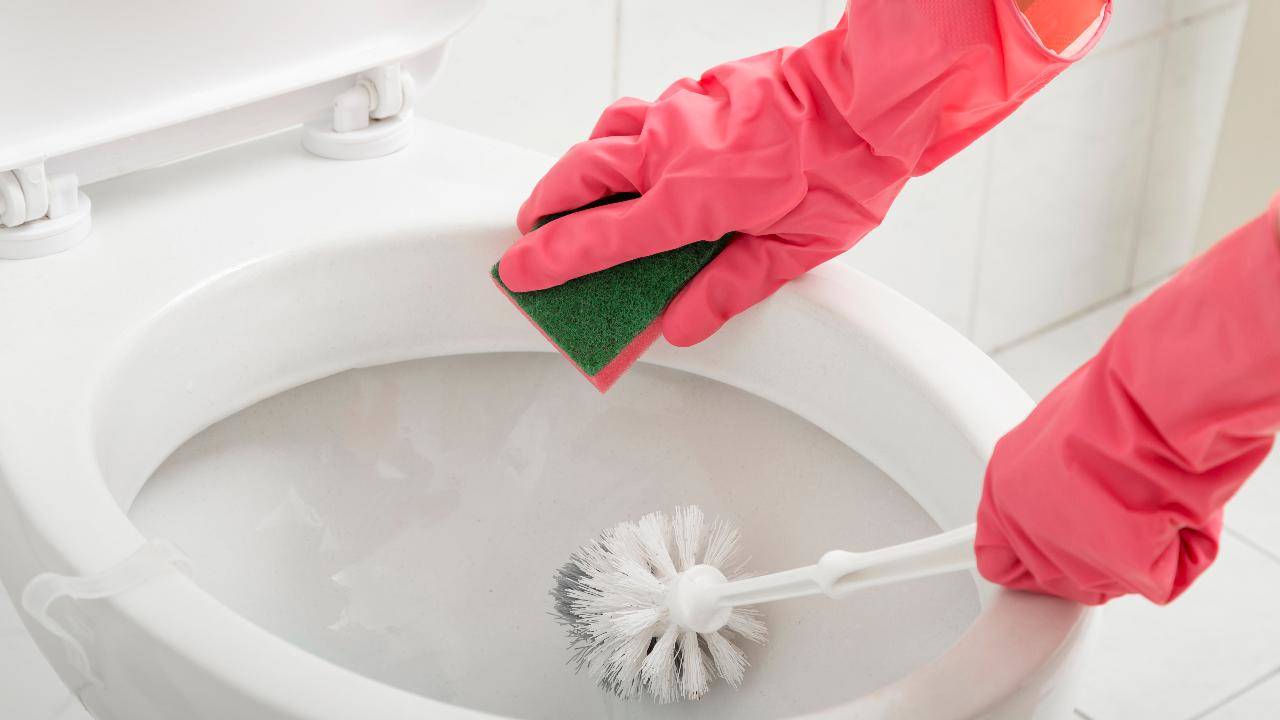 The next chore you want to tackle is the bathroom cleaning. There is a lot to wipe, scrub, and clean in the bathroom. Get started by spreading a substantial amount of cleaners in the right areas. Put some baking soda in the toilet bowl and cover. Tie a plastic bag containing vinegar to the showerhead to remove mineral deposits and grime.
After applying the products, start from the top and clean the first place you applied a cleaning product. Use an old toothbrush to scrub tricky areas and a disinfecting wipe to give mirrors a good shine. Sweep and mop the floors after cleaning all surfaces and walls.
9. The Bedroom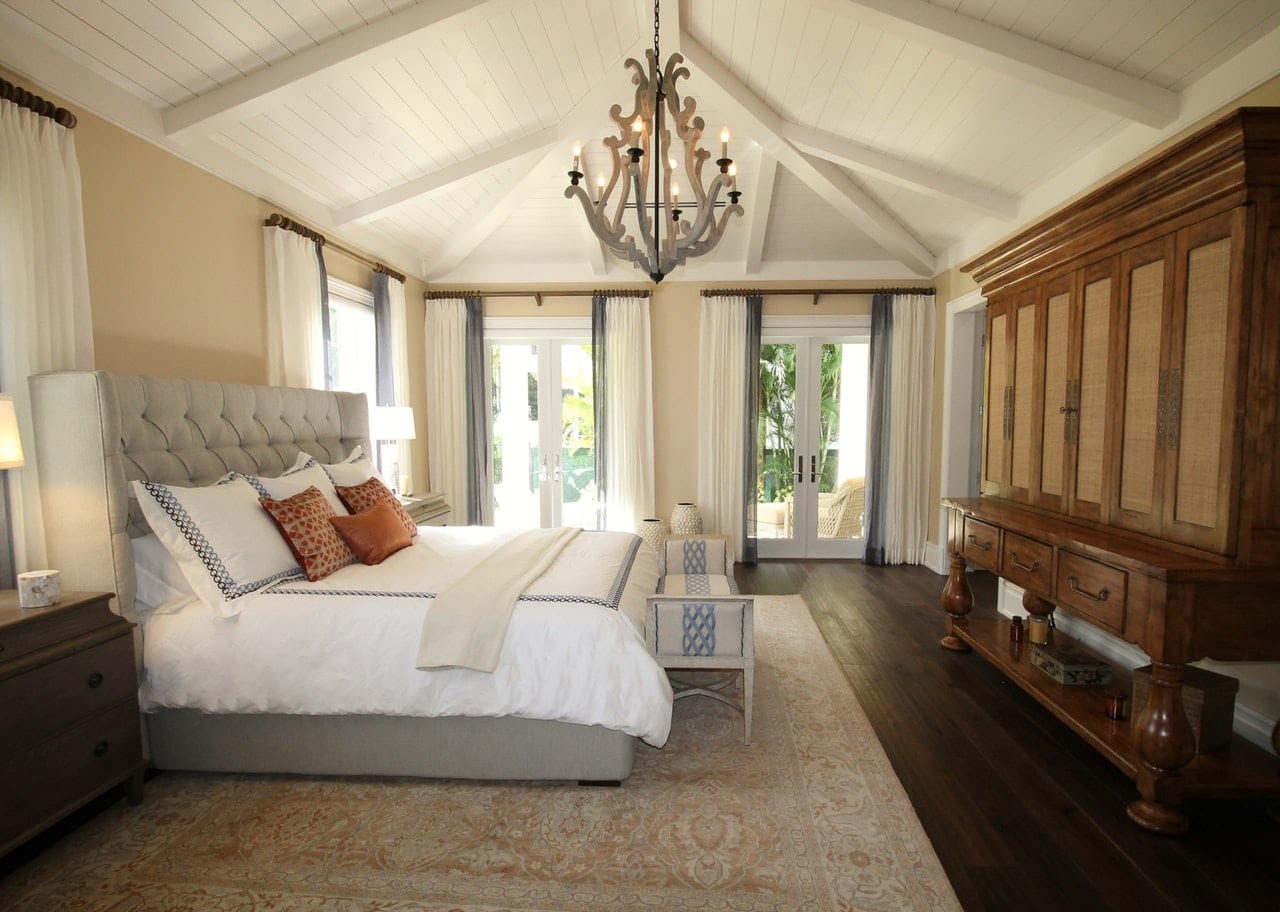 The bedroom might be easier to handle with the bedding and dirty clothes out of the way. Vacuum the mattress to remove debris and enhance freshness. Vacuum the floors and wipe down everything with a microfibre cloth or disinfecting wipe where suitable.
10. Kitchen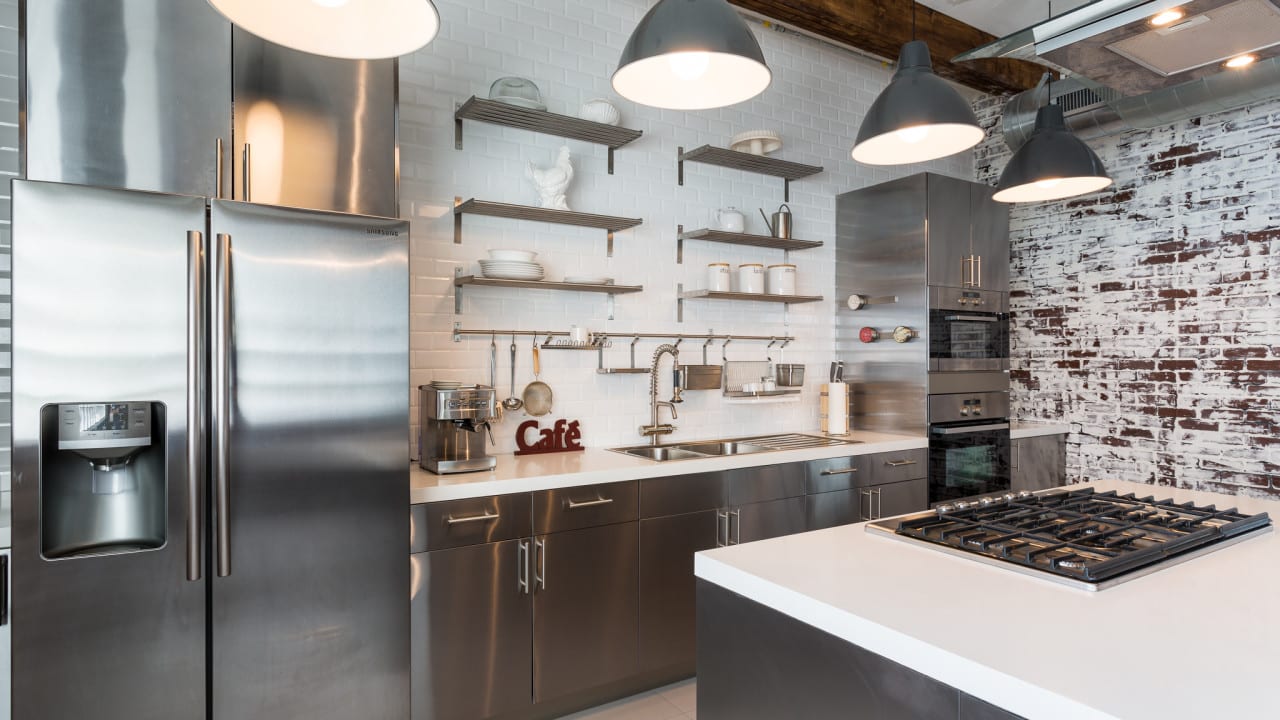 This is another room with a lot of chores. Start by quickly cleaning all appliances including the dishwasher. Clean the cabinets and other surfaces before moving on to the floors. The kitchen should require sweeping and mopping. If you still have the music on, you should feel motivated to clean the kitchen in some minutes.
11. The Living Room and Dining Area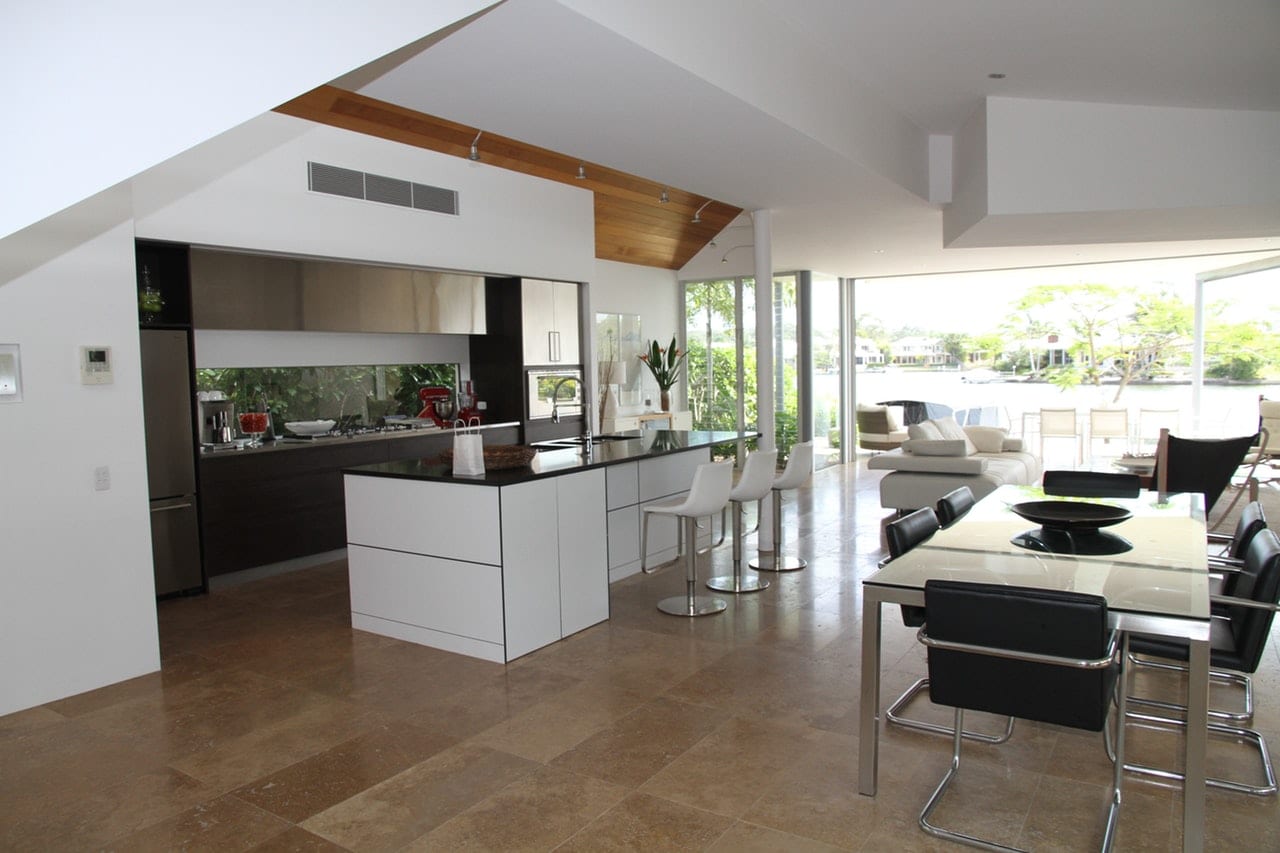 These rooms should contain most of your furniture that requires a good dusting. Vacuum the cushions and floors, then, wipe down wooden furniture with a microfibre cloth. Use a long-handled duster to reach fans and light fixtures. Don't forget the pictures on the wall and other items sitting on the furniture.
12. Outside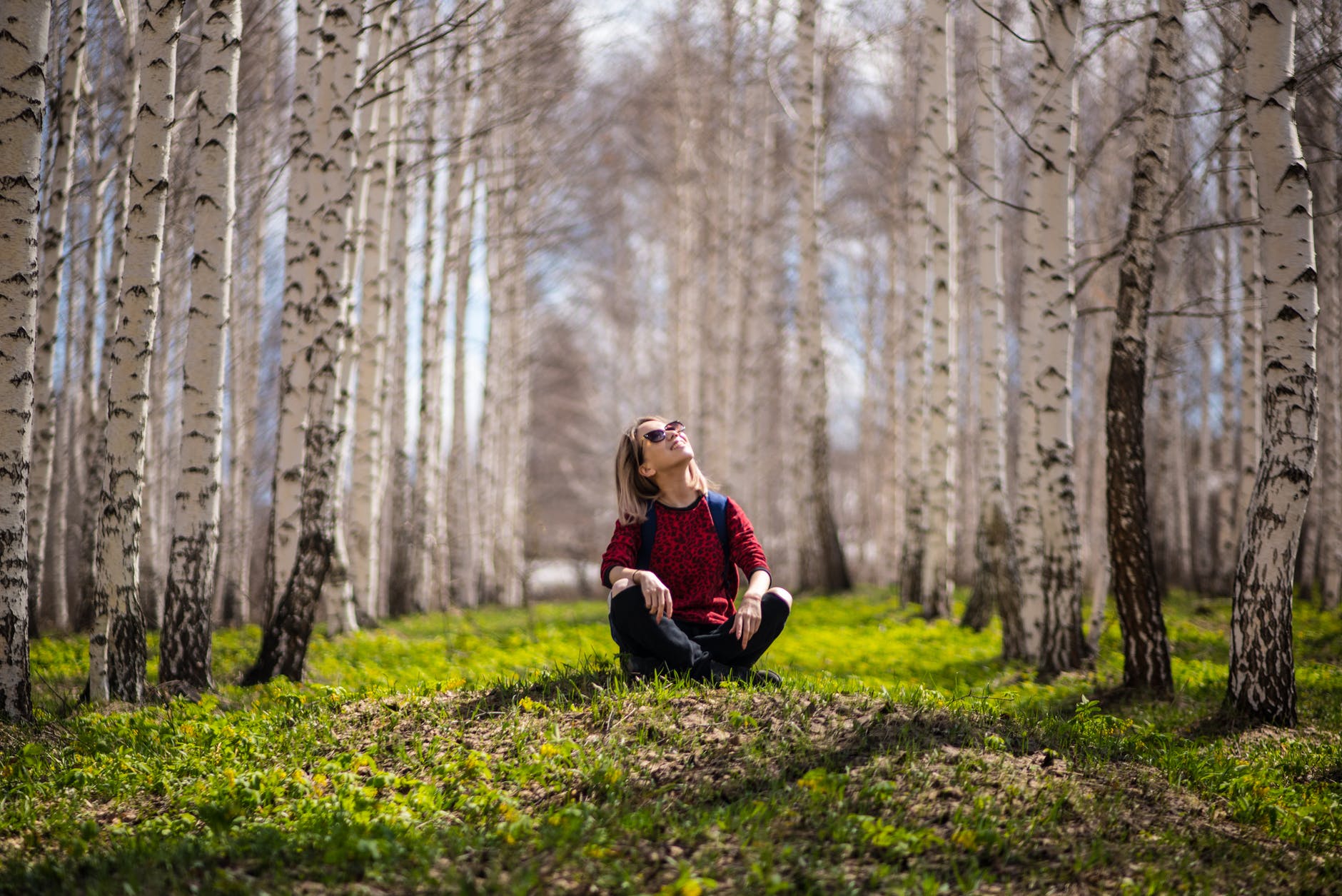 The entrance of your home is not to be neglected during deep cleaning. It can be the last place you clean but ensure it is clean and shiny. Dust down any cobwebs in this area and wipe dust covered doorbells or mailbox.
13. Hire Help at Glimmr
The fastest and most pleasurable way to deep clean your home in a single day is to book cleaning services in Cardiff from Glimmr.  We guarantee that your home will look bright and spotless in only a few hours with the help of our professional domestic cleaners.
Glimmr also offers end of tenancy cleaning in Cardiff, to deep clean your home for a move.