10 Ways to Make a House a Home
Sometimes moving into a new house can seem strange. A lot of people get easily attached to their living space but only after making a proper transition. If you feel that your new house isn't as homey as your old one, then you need to make some changes. The truth is a house is only called a home because of the people and objects within it.
There are steps you can take to make your new house homey, cosy and welcoming to you and others. Read on to know 10 ways to make a house a home.
1. Clean it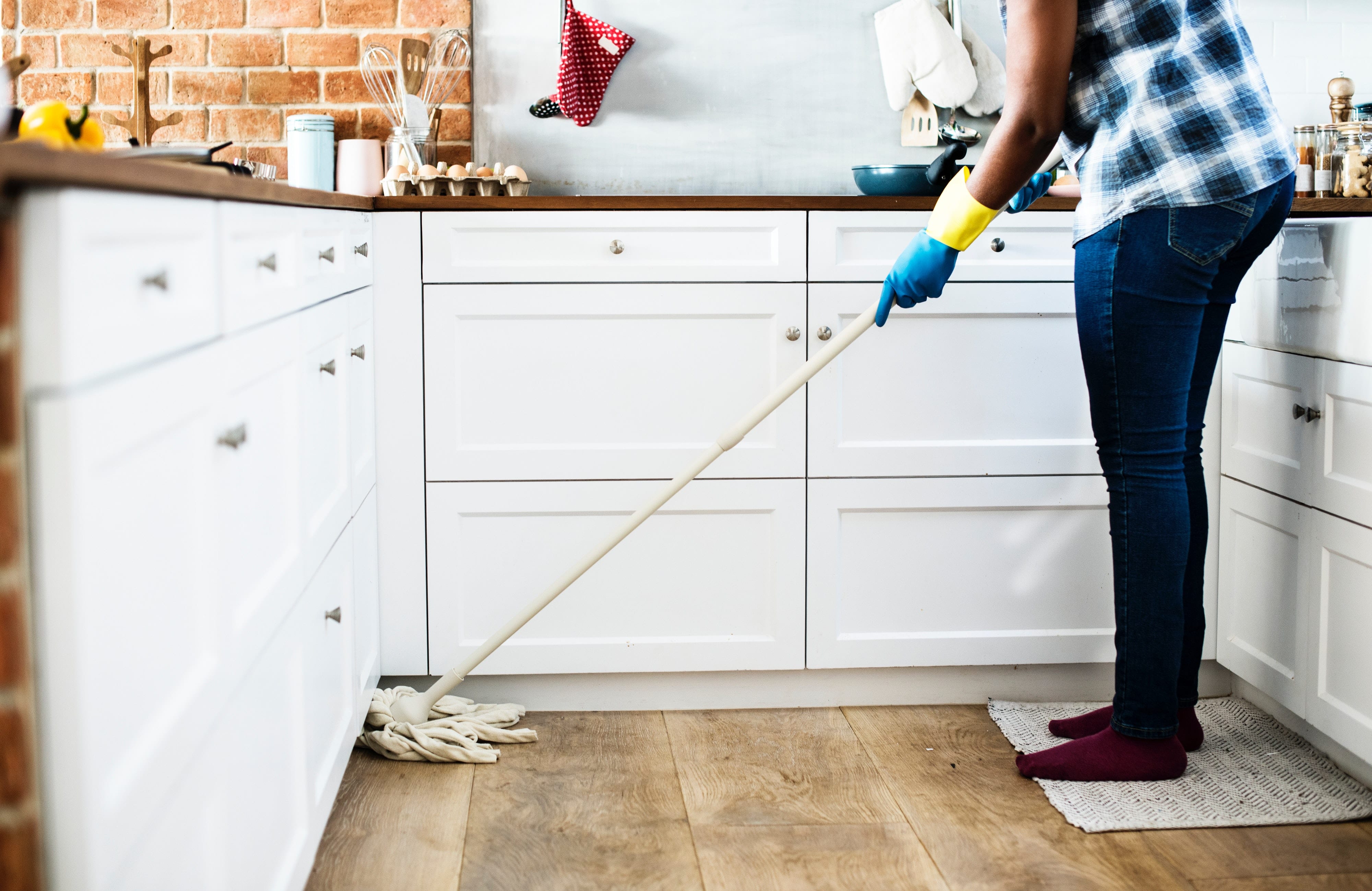 The first connection you would make to your new space is by cleaning it. You can obtain all the necessary cleaning supplies to do it yourself or book a one-off cleaning in London. It is also possible to hire a professional cleaning service in London to clean your new home but after moving in and unpacking everything, some dirt and dust might build-up. Whip out those cleaning supplies and give the house a thorough once-over. Not only will this make your new environment bright and clean, but it will also eliminate that new house smell and leave a more welcoming scent.
2. Lighting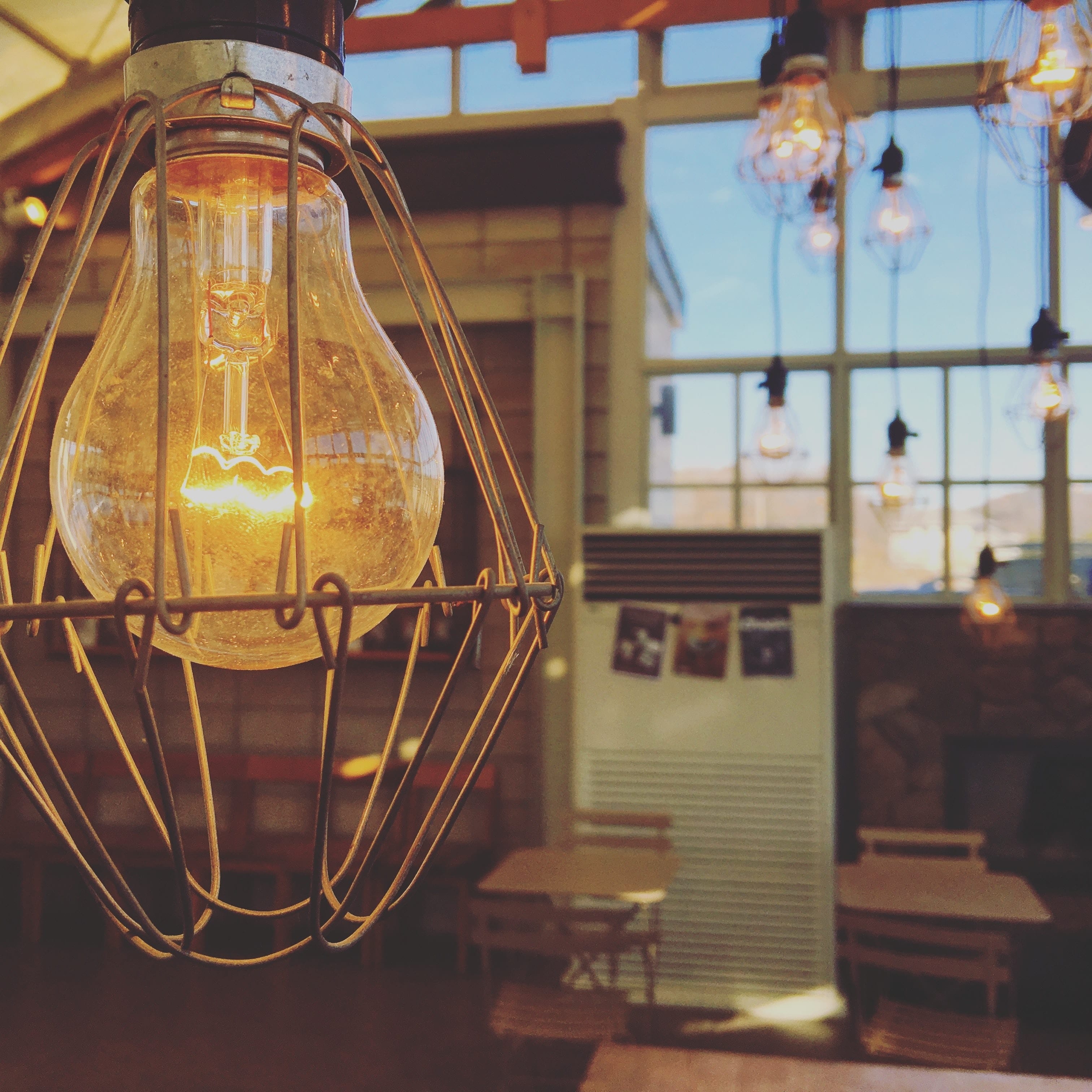 An effective way to give your new house that comfortable setting is to change the lighting. Everyone has a preference for their home lighting and it goes a long way to making a house feel homier. Fill the bedrooms and hallway with warm lighting. It is inexpensive and makes a lot of difference.
3. The Kitchen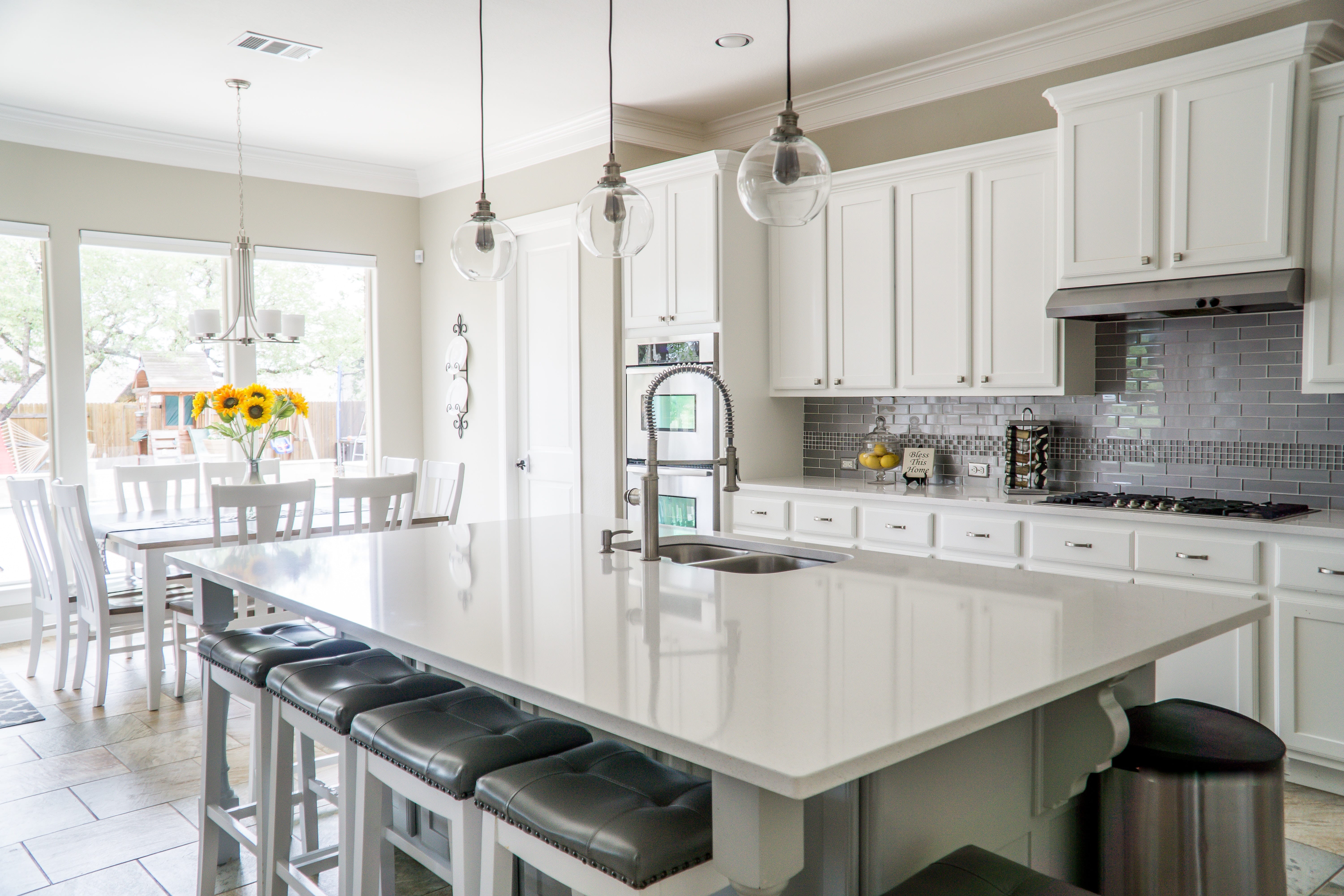 The kitchen is usually the heart of every home. It must be organized and decorated to suit your lifestyle and taste. Place everything in a position that is easy to access and try not to keep all your kitchen equipment in the cupboards. The trick here is to spread all your appliances on the countertops. Give them a permanent space and make the kitchen look lived-in.
4. The Floors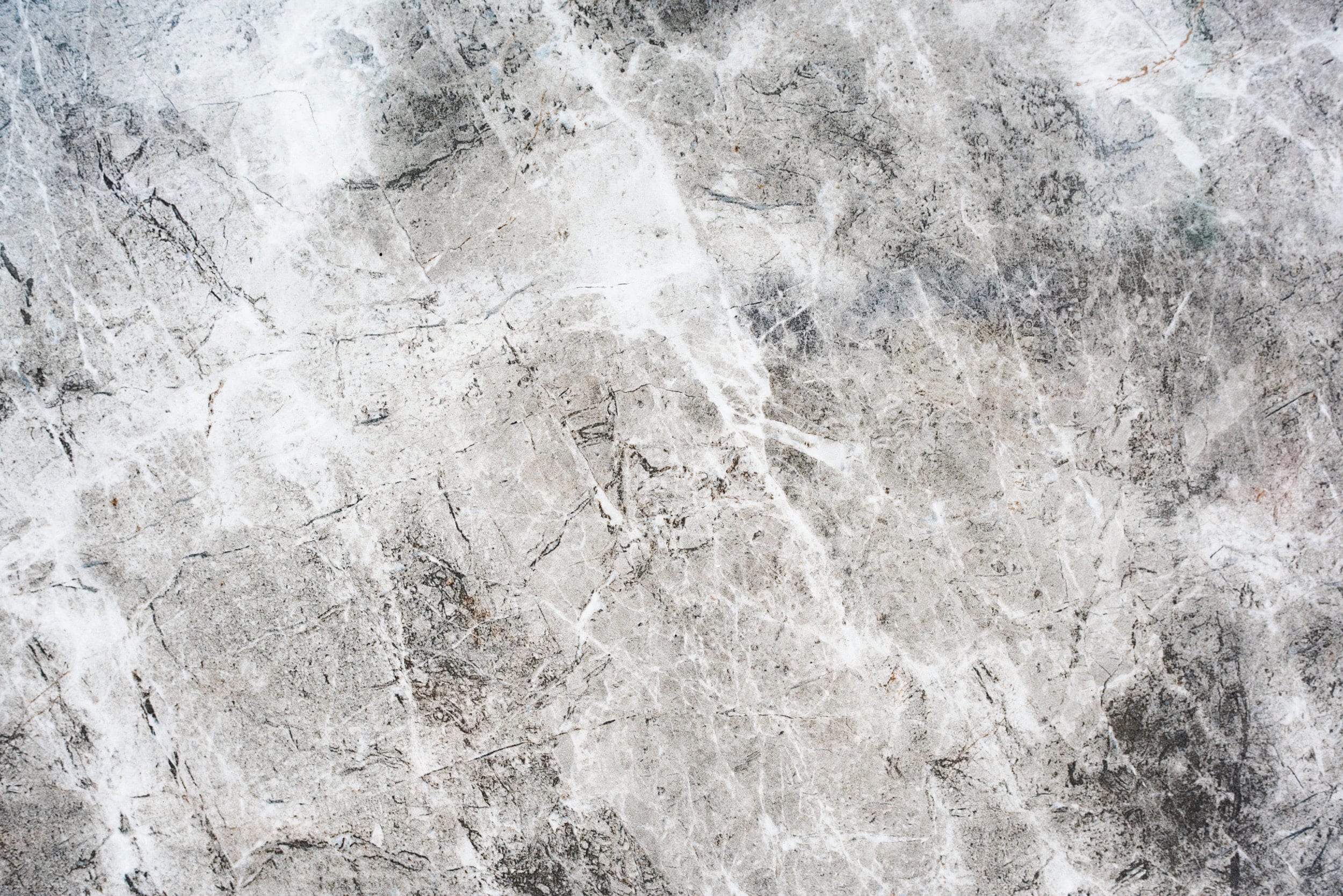 An empty house has the tendency to echo with every move you make. When you move into your new house, the floors can give the same empty feeling. To make your house feel homier, insulate the floors with a carpet or rug of your preferred colour and design. This will absorb sound and make the floors feel warm to your feet as you move around your home. Choose materials that are easy to clean and maintain. If you're moving house, hiring a company like Transport Executive can make your life a lot easier since there is a lot to do!
5. Declutter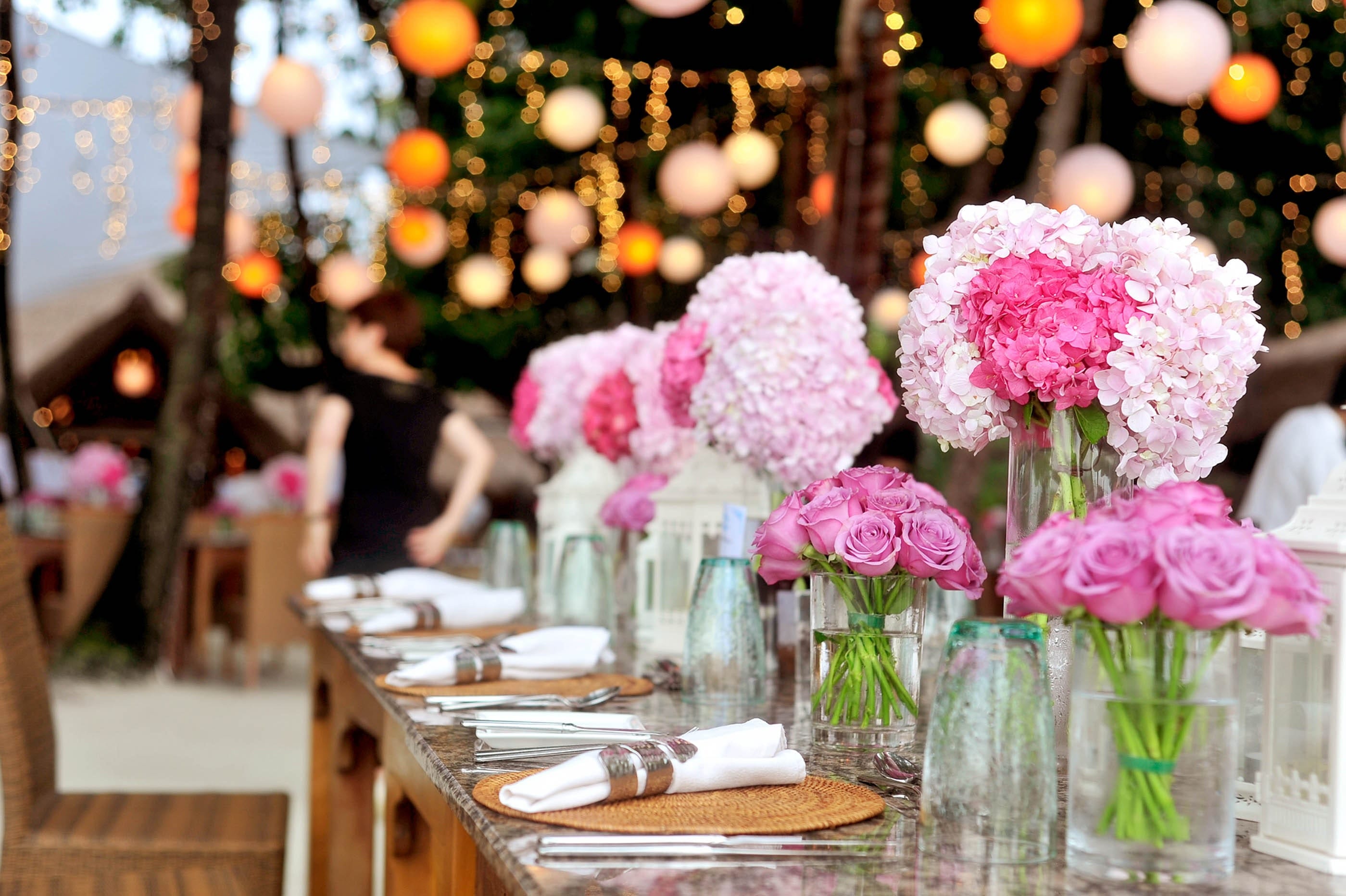 At Glimmr, the best domestic cleaning service in London, we always emphasize the need to declutter your home. Allowing your new house to get disorganized with clutter reduces its functionality and enhances that feeling of strangeness. Organize all useful items in easy to reach spots and do away with all other irrelevant items. Decluttering helps your house look clean, and welcoming. Organize your storage too to preserve those important items that you only need once in a while.
6. Decorate, Decorate, Decorate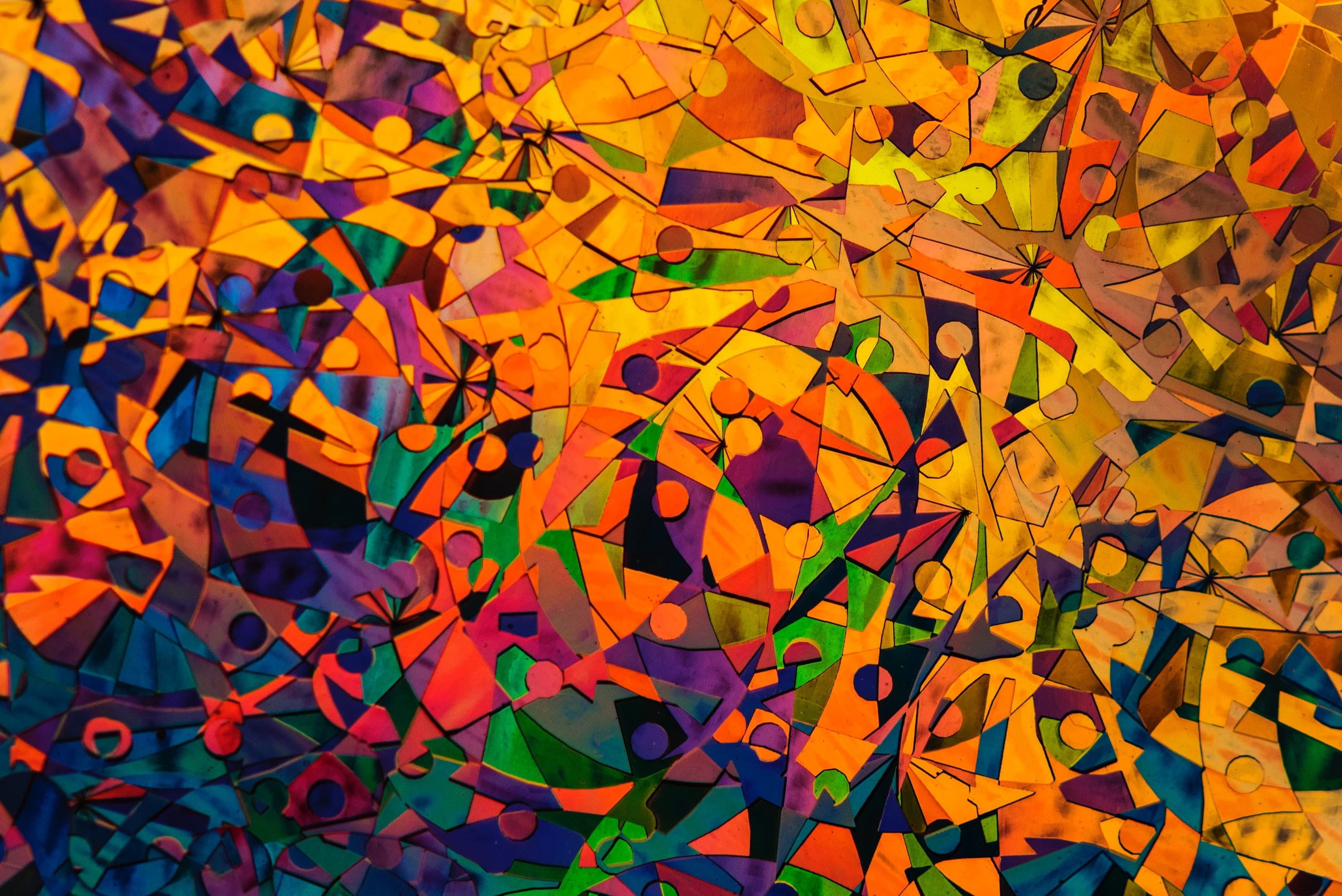 Decorating is invaluable when you need to transform a strange house into a cosy environment for your comfort. Decorating takes out the old look and replaces it with a new look that is all you. Don't hold back on infusing your personality into this new space. Use artworks, furniture, curtains, and pictures to create your home instantly. The little things are as important as the big things when it comes to decorating. Don't ignore that paint in the bedroom that reminds you that this is a new place. Design your house to your satisfaction and it will become easier to call it home.
7. Spend More Time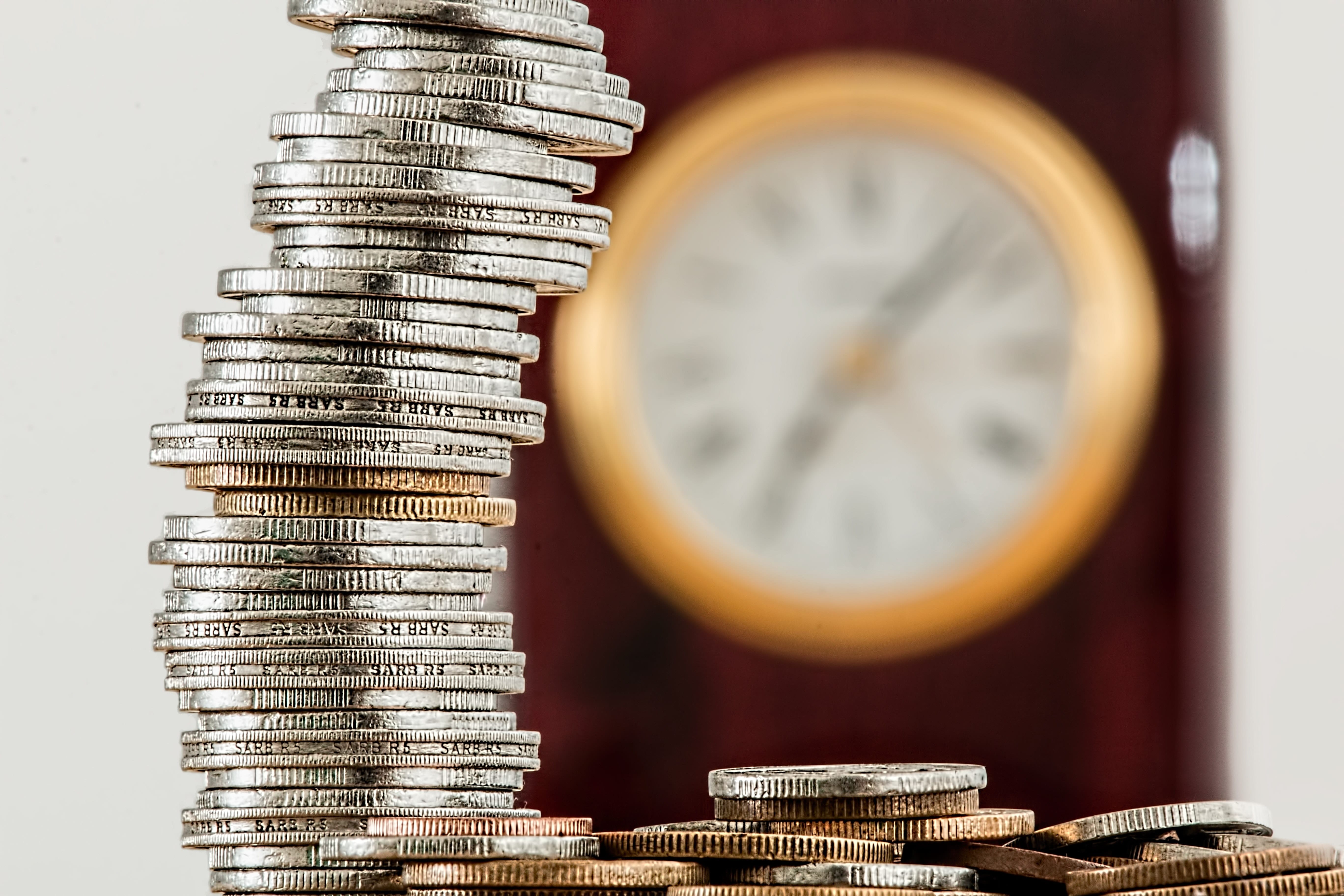 Some people stay out of their new house because it doesn't feel like home yet. The fact is that a house can only become a home if you spend more time on it. The more time you spend in your new house, the more welcoming it feels. If you stay away from it, that strange feeling will only take longer to overcome. Make it a priority to learn everything about your new home and waste no time creating memories there. You will find that the new house will be filled with your presence and no longer feels strange.
8. Have Guests Over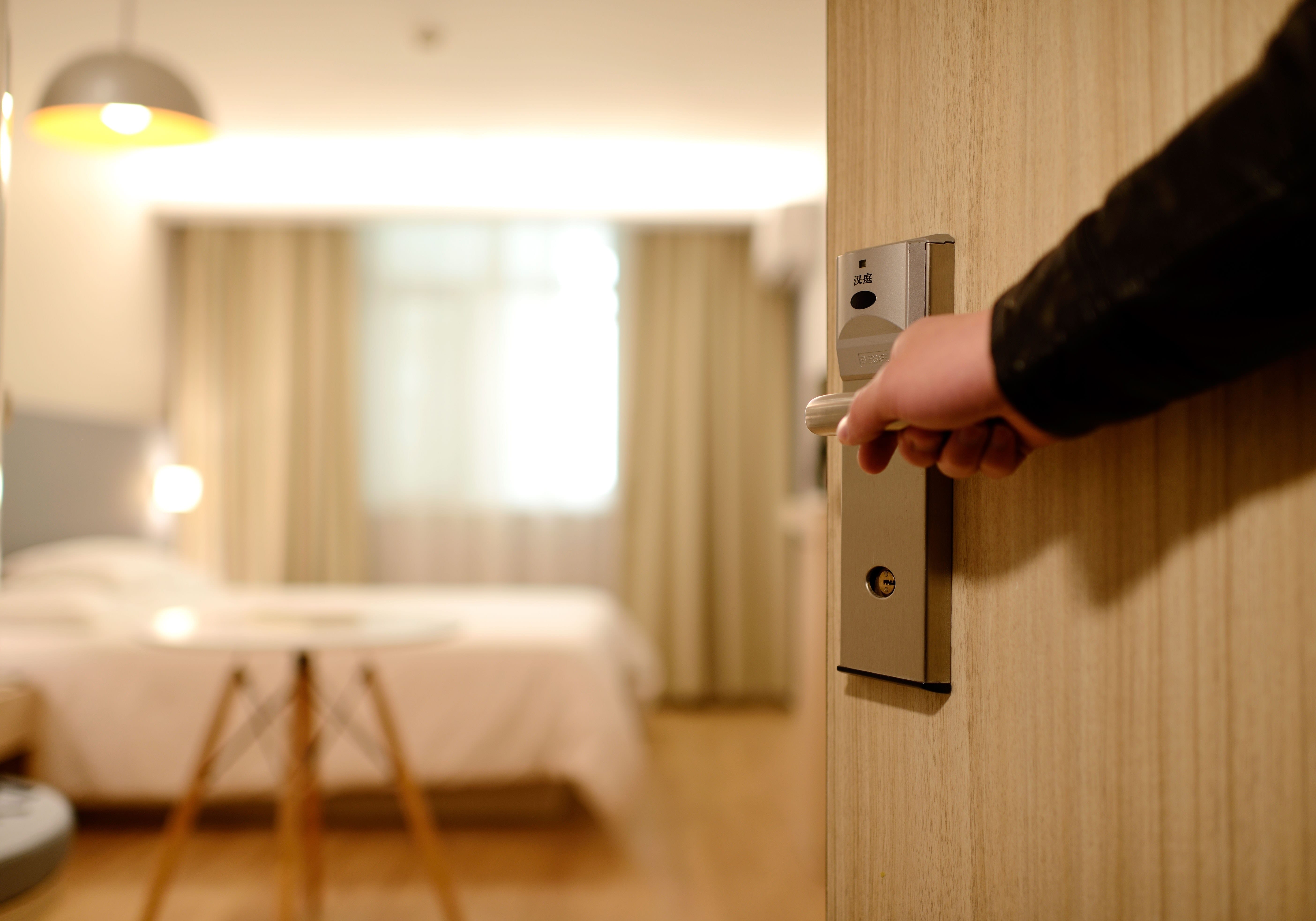 Loneliness can make your new home a more depressing thought. After moving in and setting everything in its place, take the time to plan a dinner with friends and family. Encourage guests to come over and help you feel settled in. To make this more effective, you can have a party in your new house. Cleaning companies in London can make this less stressful for you by cleaning the home after the party. If you would rather not hire a cleaner in Birmingham, then organize something smaller and easy to clean up afterwards.
9. Use Music and Create a Routine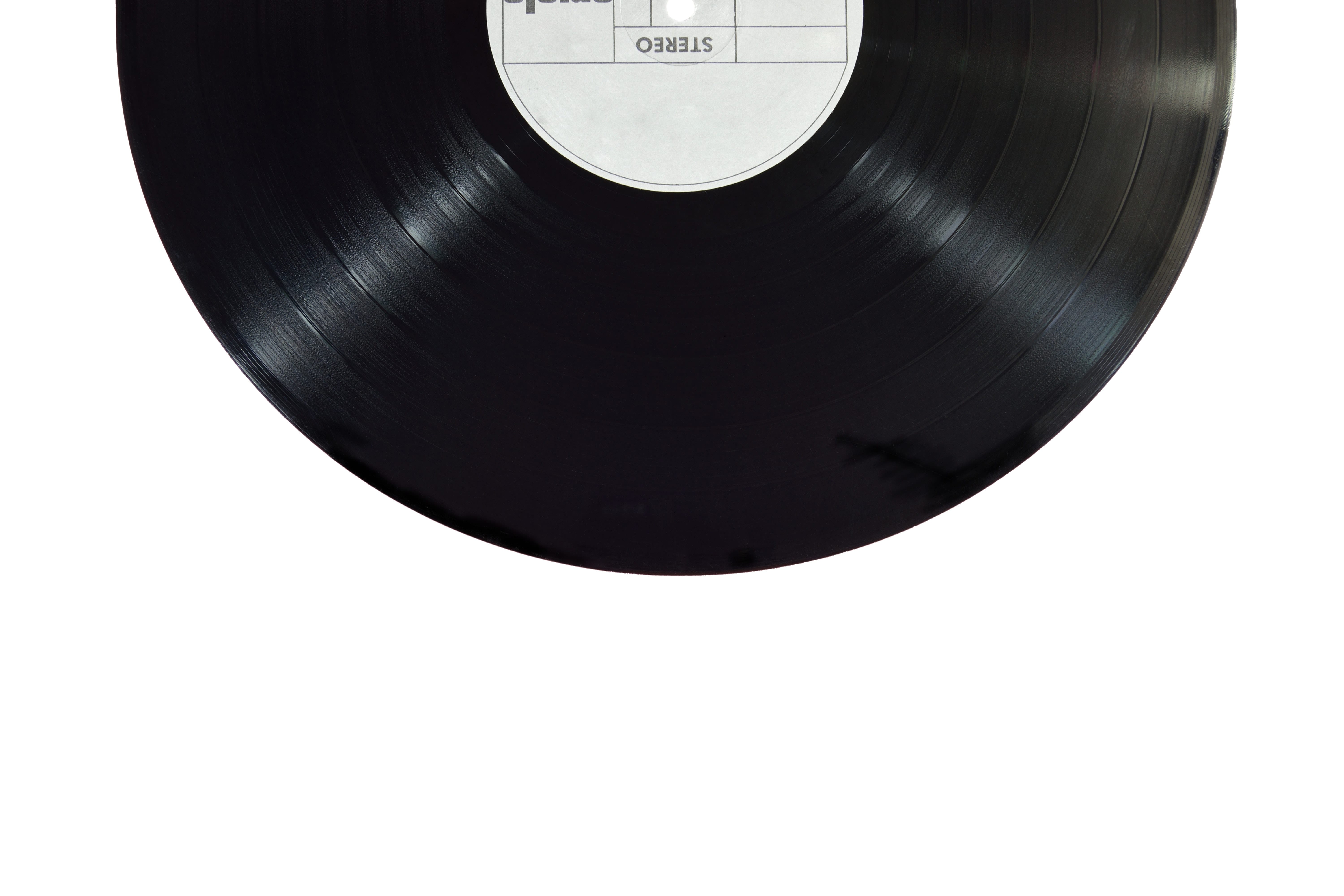 Play your best songs every morning. Music lightens the mood and creates comfort in any environment. Make the effort to fill your home with the sounds you love.
You should also create a routine that suits you and your new home. Engage in daily activities that help you get more comfortable and familiar with your surroundings.
10. Grow Some Flowers and Indoor Plants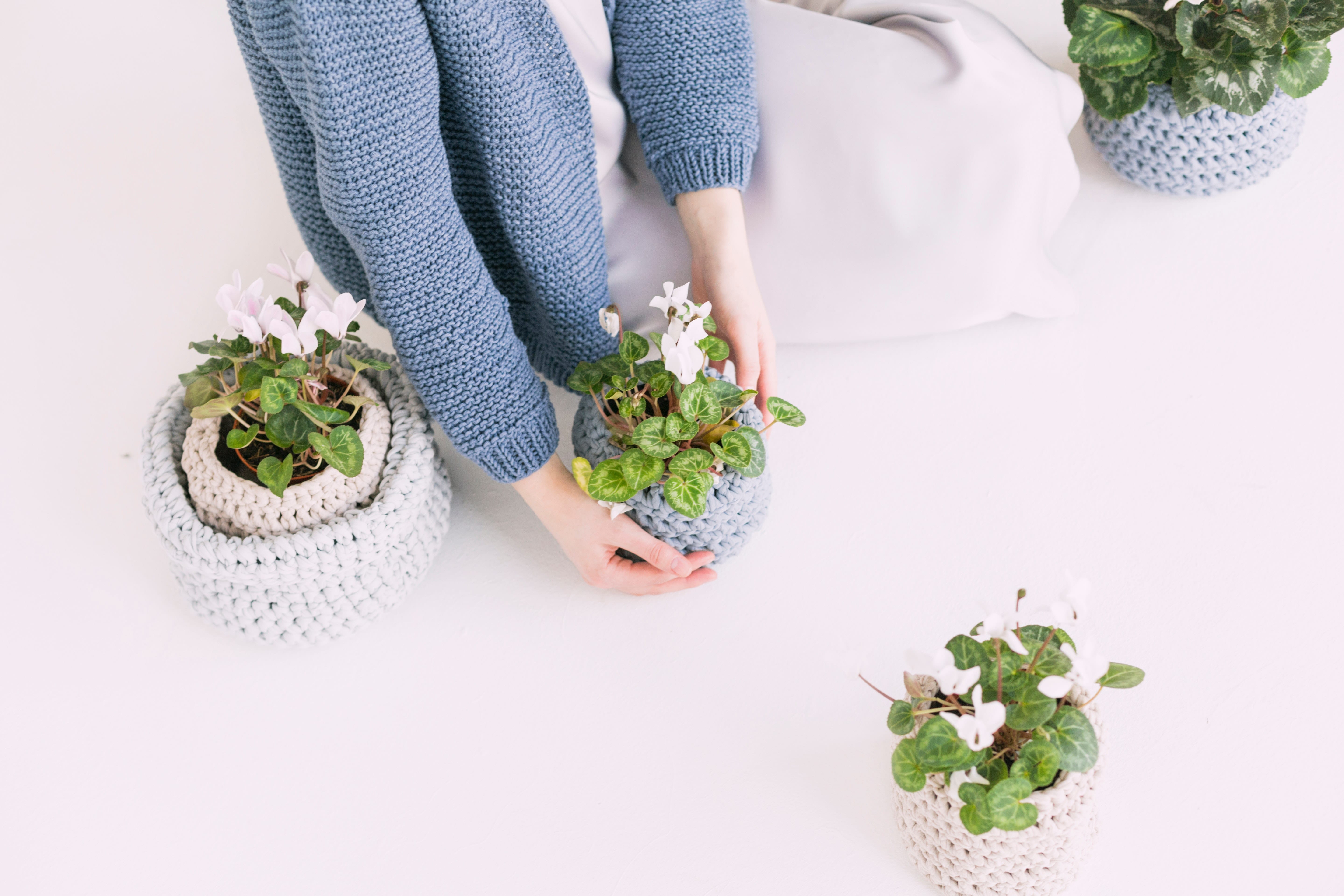 Flowers and indoor plants make a home smell fresh and inviting. They are great for decorating and making you feel close to nature. Find out about the best plants to grow indoors and how to care for them. Replace fresh flowers in tall vases regularly. Ensure that none of the plants is toxic or dangerous to pets and children. You can also get rubber plants to make maintaining them easier for you.
Glimmr can help you make your home more comfortable by providing professional cleaning services in London. A clean home is easier to love and design to your heart's content. You can book a one-off cleaning in London to get started or book our routine cleaning services. We help you save time and energy on transforming your new house. With our services, it becomes easier to create memories and settle into your new space.