7 Reasons Why Trying a One-off Cleaning Service Can Change your Life
We get to make life-changing decisions a few times in our lifetime. You could decide to move to a new city, to get married or to quit your job and start your own business. These are all life-changing decisions that influenced your life in a positive way. Another important decision you can make is trying a one-off cleaning service.
A one-off cleaning service is a cleaning service provided once or as infrequently as you would like. It is offered by domestic cleaners in Birmingham. A one-off cleaning service comes in handy in different situations for every homeowner. Yes, it may cost an affordable fee but the life-changing benefits make it even more worth the cost. Here are 7 reasons why trying a one-off cleaning service in Birmingham can change your life.
1. It helps you catch up with the cleaning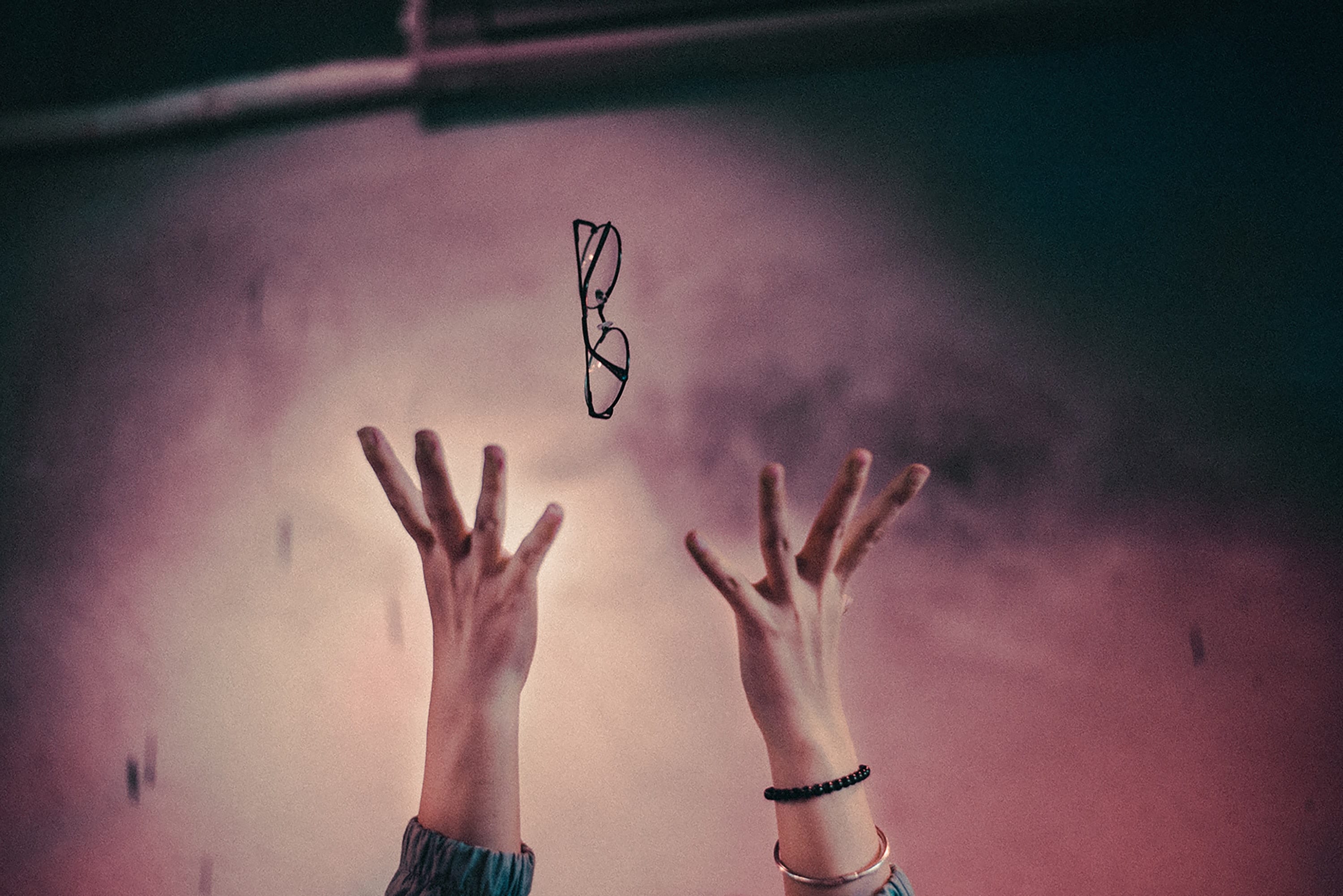 Cleaning can sometimes be time-consuming and tiring. You might get so busy that you become unable to follow your cleaning schedule or keep up with all the work. A one-off cleaning service is the best solution to this because it helps you catch up much faster than you could imagine.
The domestic cleaners in Birmingham will help you achieve a thoroughly cleaned, bright home all in one visit. You can pick up your cleaning routine right where you left off before.
2. It helps you get ready to host a big event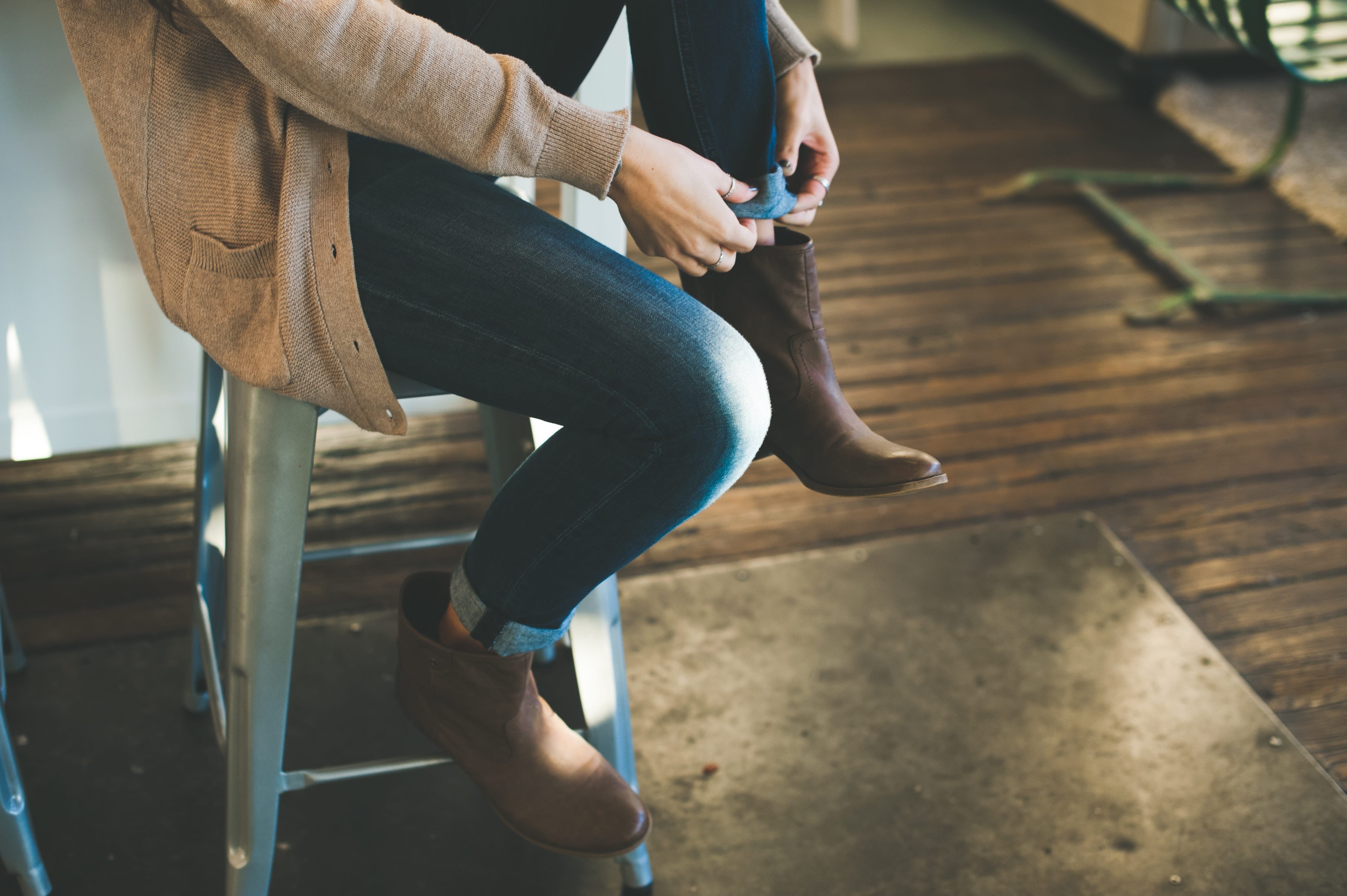 Being a host is a tricky business. You can transition from being the star of the party to a tired and frustrated homeowner. House parties or events are great and exciting but the cleaning required after is equally overwhelming.
A one-off cleaning service will eliminate those mixed feelings when you need to host an event. Regardless of how large or small the party would be, a professional one-off cleaning service can help you get prepared and clean up right after.
Hiring a professional cleaning company is vital because hosting an event requires a deep clean that is thorough and detailed. It gives you time to focus on other preparations before the event and saves energy afterwards. It also ensures that your home looks presentable and clean when your guests arrive. It offers your guests an unforgettable experience that leaves you with compliments all through the event. Every good host deserves a good rest after the party and this is only possible when you hire a cleaner in Birmingham.
3. It helps you during a move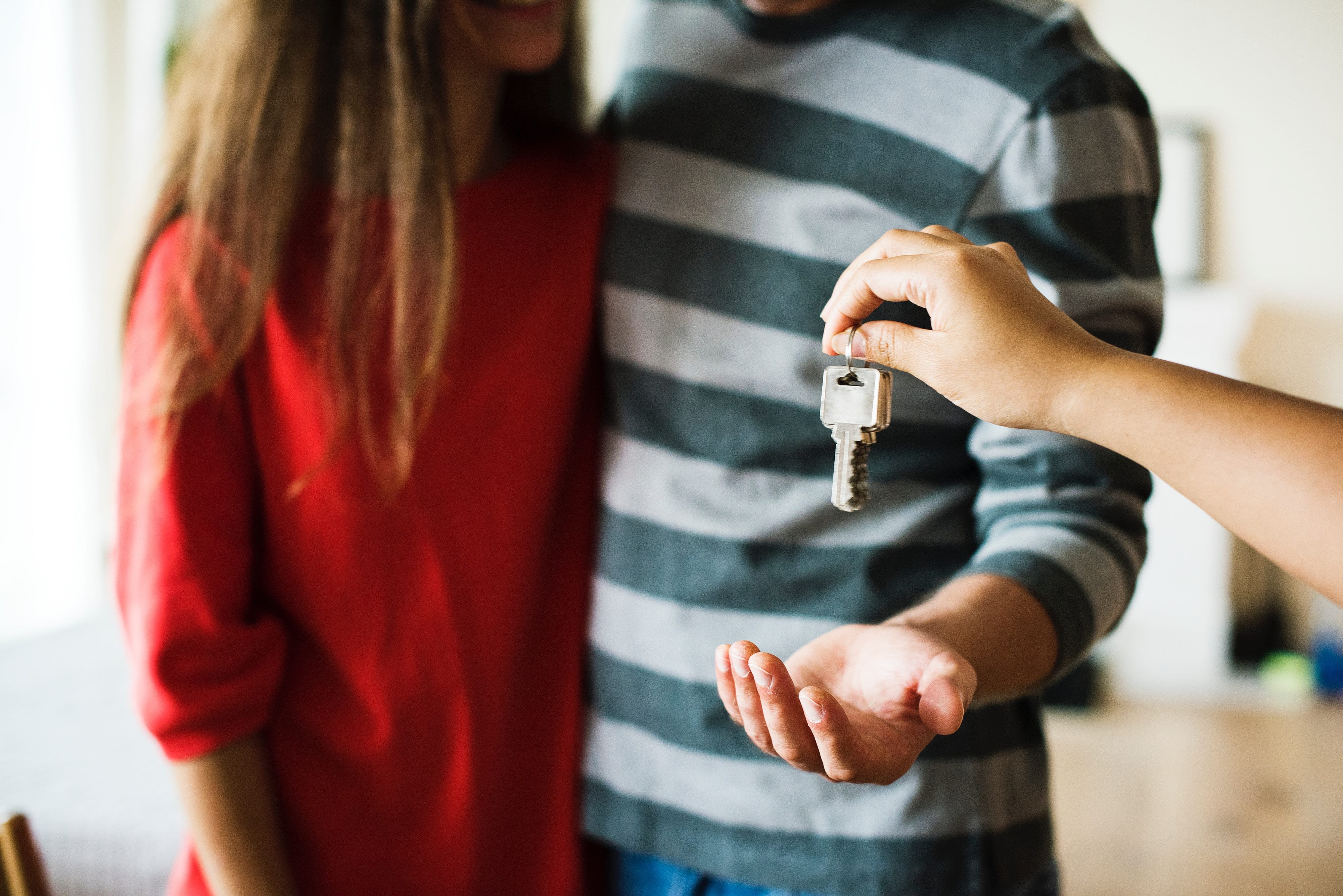 Hiring a one-off cleaning service for a move is helpful in several ways. A one-off cleaning service is ideal for an end of tenancy cleaning that requires excellent results. The professional domestic cleaners can make the home look brand new and intact. The spotless cleaning service is also worth it because it helps you stand a better chance of getting your deposit back. With a one-off cleaning service, you are confident of passing the final inspection for every room in the house.
A one-off cleaning service is equally important to clean your new home before moving in. Moving into a new home can be nauseating and in the beginning, it may be difficult to settle in. A one-off cleaning service offers a deep clean that makes your new home smell fresh and appealing. It also helps you get more comfortable and feel welcome in your new living space.
4. It helps you prepare for family visits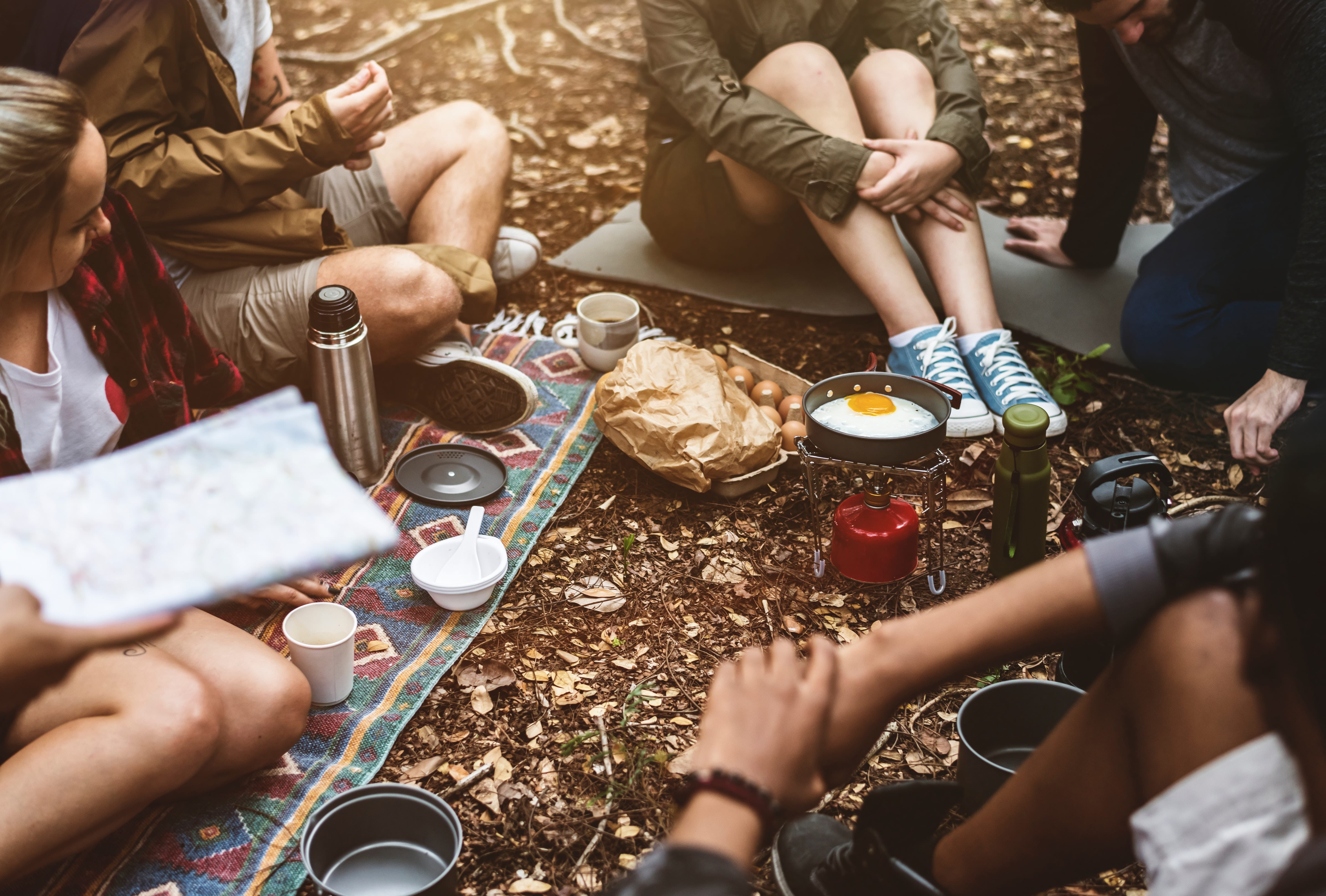 This is important because family criticize more than anyone else. When your family or your spouse's family come visiting, your home is expected to be sparkling clean. You would want to avoid the scolding from your mother or in-laws and the bad impression a dirty or poorly cleaned home can give. Trying a one-off cleaning service is crucial if you are too busy preparing for the visit, or would prefer a professional cleaner's help. It will save you time, energy and criticism when your visitors finally arrive.
5. It helps to achieve a much needed clean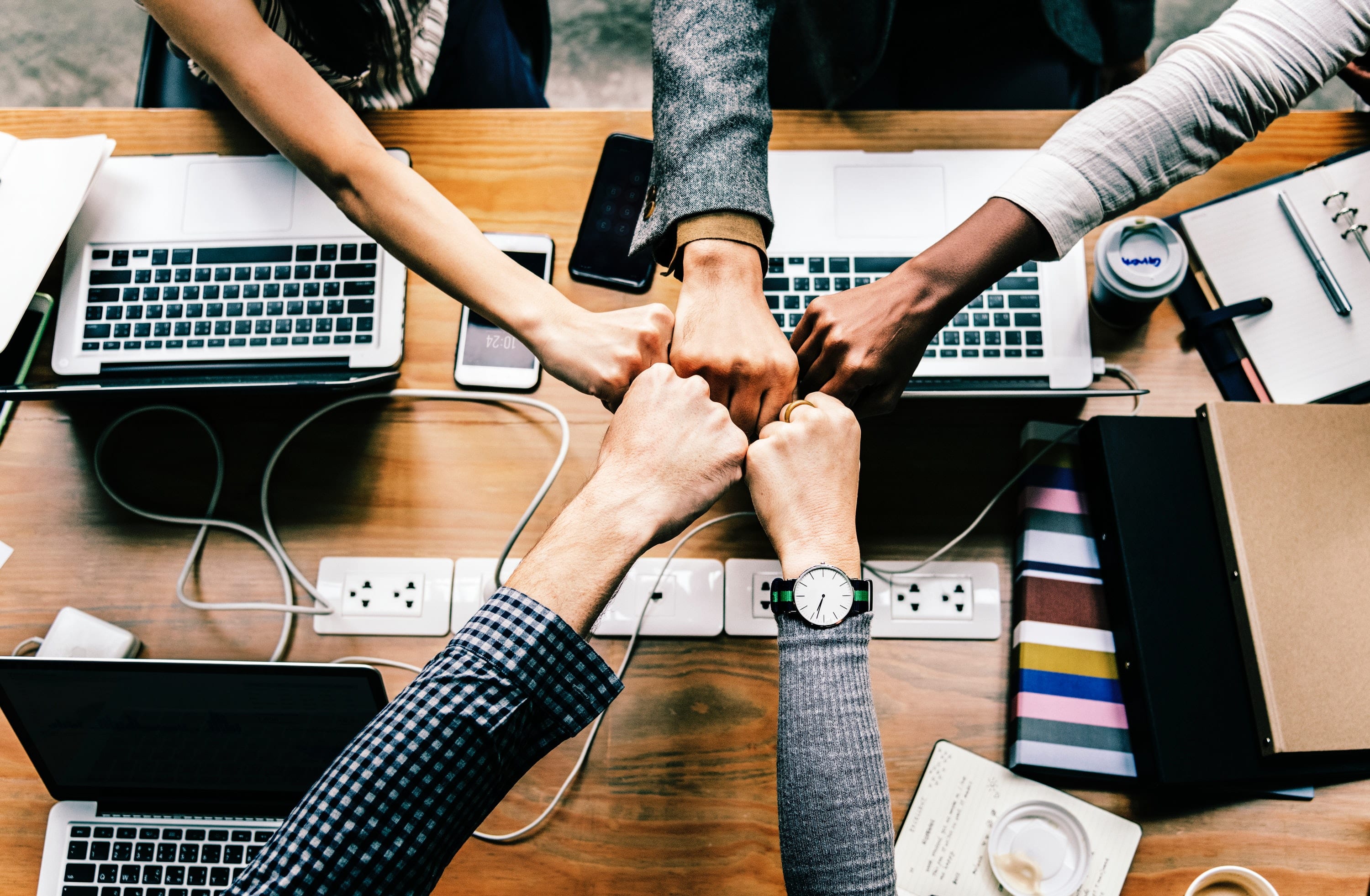 Sometimes it may seem difficult to get some accumulated dirt or stains out of some areas. You may have tried all the cleaning tricks or maybe you have no time to try at all. Rather than let these stubborn stains or dirt accumulate in your home, you can book a one-off cleaning service to tackle them. A domestic cleaner is experienced and trained to tackle tough, accumulated dirt and provide you with a clean home in little time.
6. It saves time, effort and money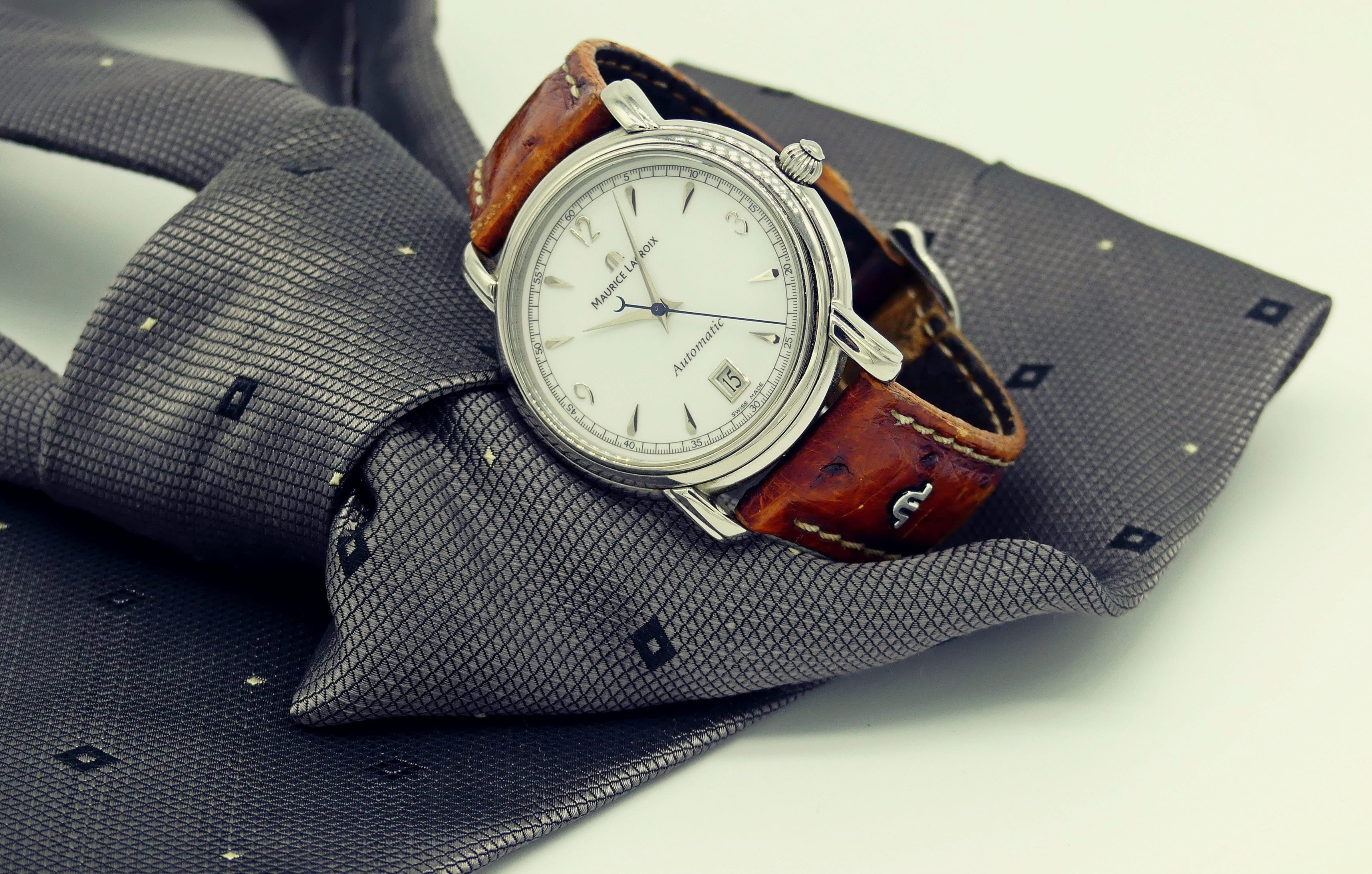 Everyone appreciates something that would save them time, effort and money. A one-off cleaning service will allow you to spend your energy on something more important than hours of cleaning. It also saves you money by providing you with more time to work or create a flexible work schedule. Cleaning can be laborious and it helps to have someone else take the burden once in a while.
7. It makes you happy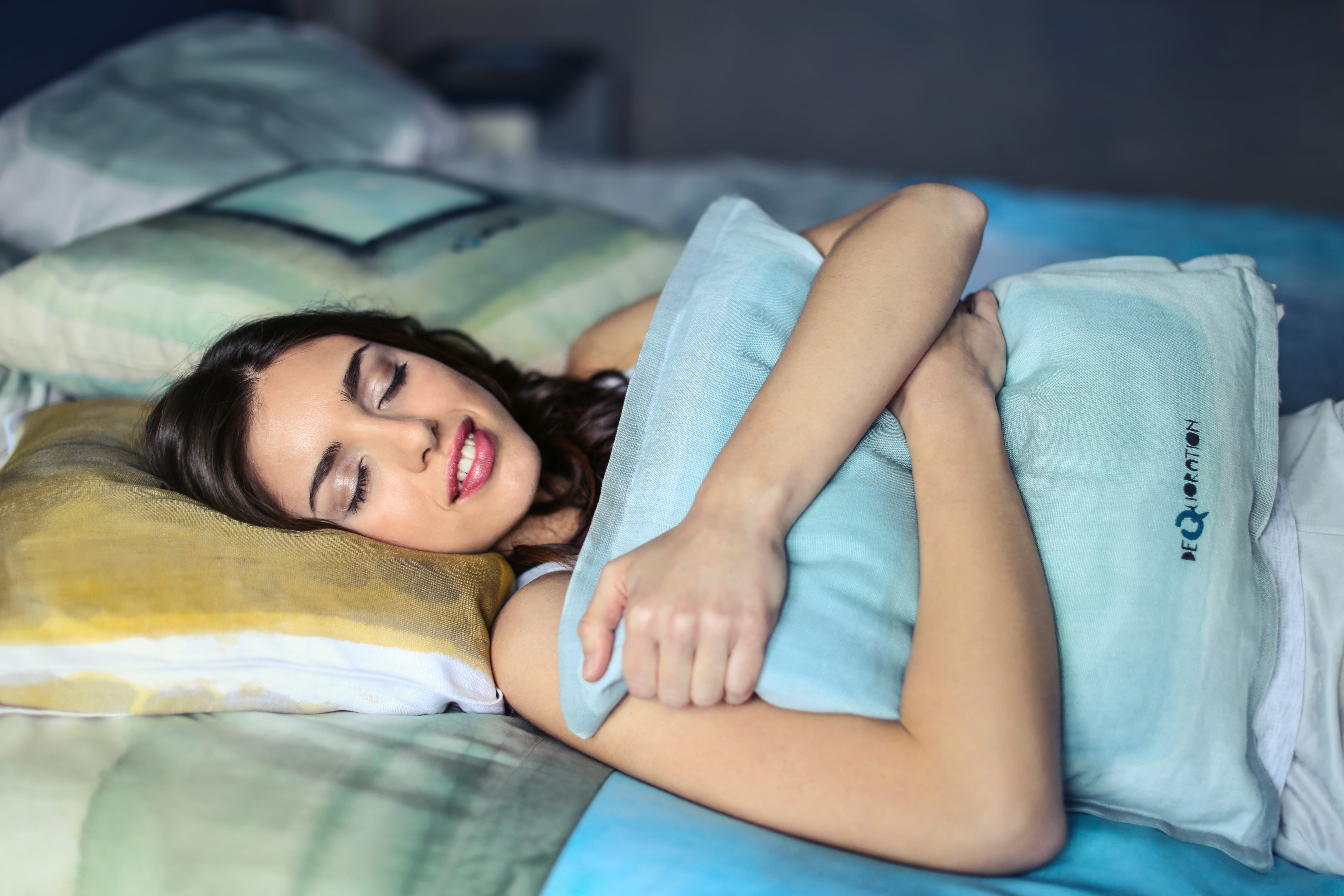 Sometimes it feels satisfying to walk into a clean home and not have to worry about the things that need cleaning. A dirty home can make a busy day even more frustrating when you return from work. To save yourself the stress and heartache of walking into a dirty home, you can book a one-off cleaning service. Not only will it make you happier to see your home looking bright, welcoming and fresh, it will also excite your spouse and children.
A one-off cleaning service creates a happier home where family members do not have to bicker over cleaning duties. It gives you more time with yourself and your spouse. The peace of mind when you have a clean home is irreplaceable.
Trying a one-off cleaning service can become addictive and much more appealing when you see the benefits for yourself. At Glimmr, we offer one-off cleaning in London. Our professional, domestic cleaners are trained and equipped to provide you with a thorough cleaning service. We ensure that your needs are met and that you can see the life-changing benefits of booking our services.