How to Use a Homekeeping Planner to Keep Track of Your Home Tasks
Cleaning is a full-time job; it never ends. You can deep clean your entire house from top to bottom and not long afterwards the kids come bustling home and everything goes back to reset.
Dirt is everywhere which is why it is important to always clean, scrub, and clean again. This repeated routine can get tiring or seem too demanding. As the best professional cleaners in London, we have discovered that the solutions to your cleaning worries are to get a homekeeping planner or hire our cleaning services at Glimmr.
A planner is a very useful tool when you have several tasks to perform and would like to create a schedule. A homekeeping planner can be in the form of an app, a book, a tablet and so on. It is an item that usually contains lists, charts, calendars and blank spaces to enable you to plan more effectively. Homekeeping tasks are sometimes more than just your cleaning routine. They can include your home maintenance or home improvement activities, a shopping list for important housekeeping items, reminders to learn more about homekeeping, and so on. Your homekeeping planner simply contains information you want to remember and a laid out plan on your homekeeping activities.
Tips on how to use a homekeeping planner to keep track of your home task
1. Find a suitable homekeeping planner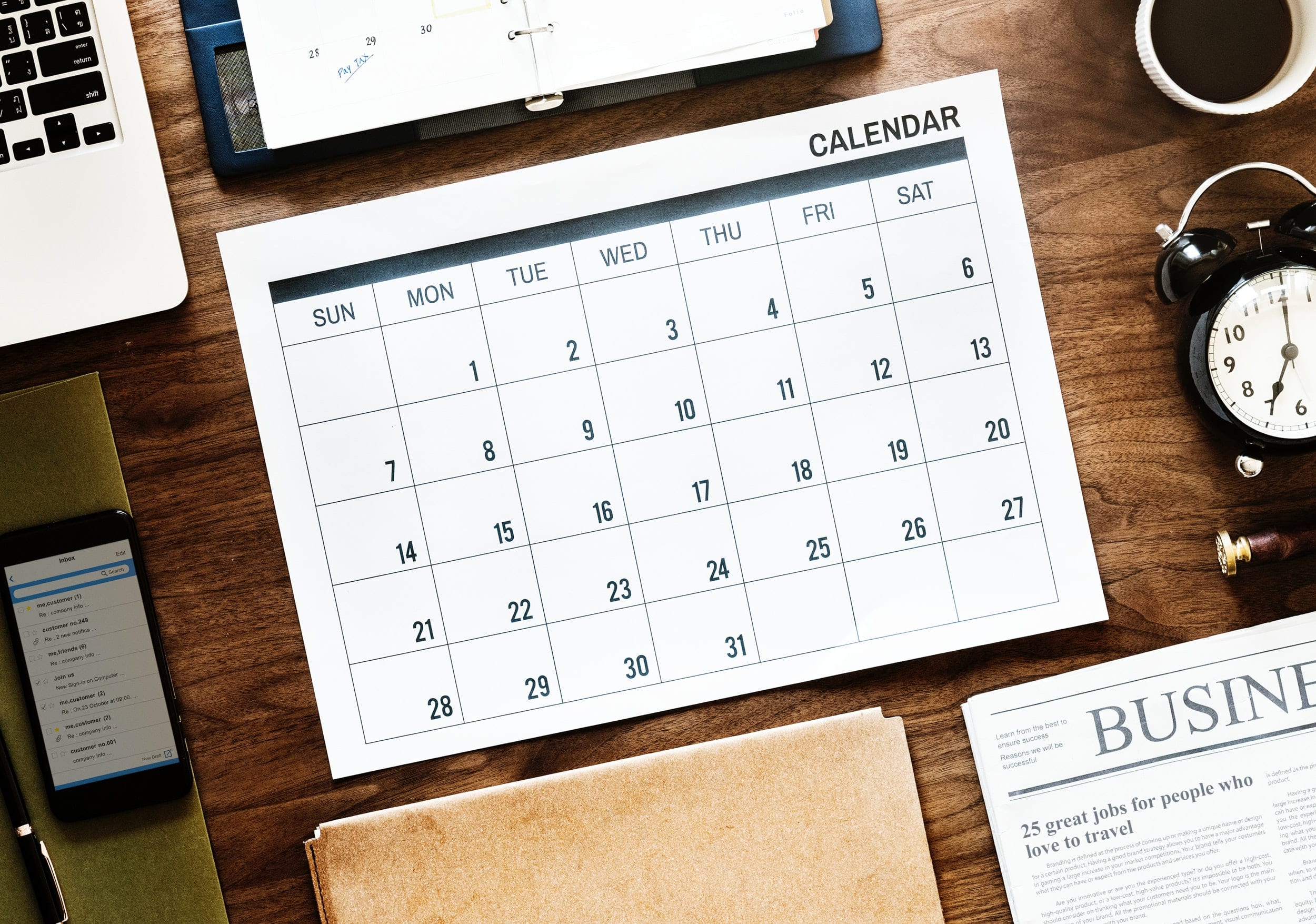 To be able to use your planner effectively, you must choose something that works better for you. Your planner could be a digital planner or a book planner. Whichever you prefer, the planner should be portable, versatile and come in handy each time you need it.
2. Create a master cleaning list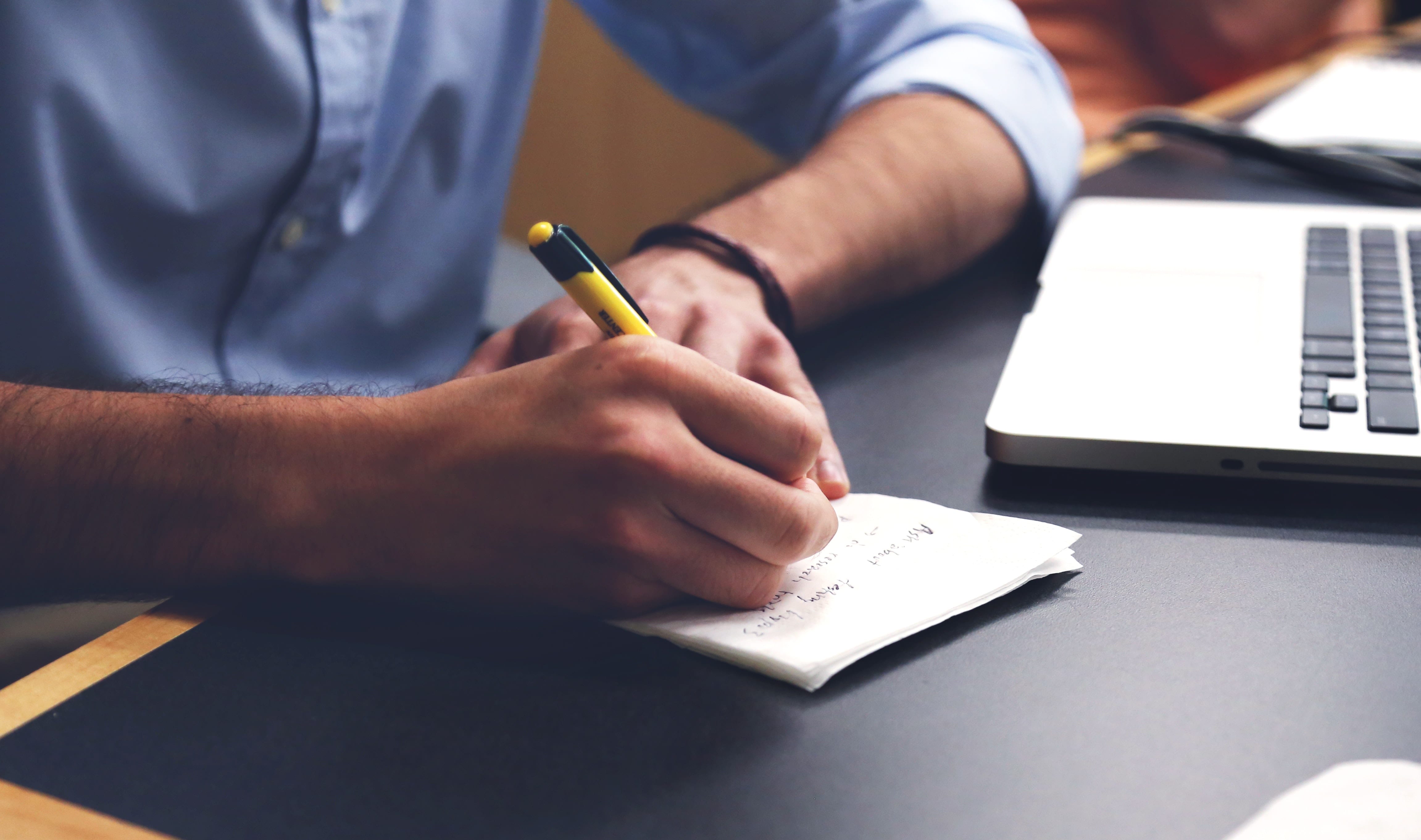 A master cleaning list contains everything you need to clean and how many times you want it cleaned. Assess you homekeeping needs and put them all down in the planner. The master list informs you of the scope of your tasks, and the number of times to perform them.
3. Choose the best cleaning plan for you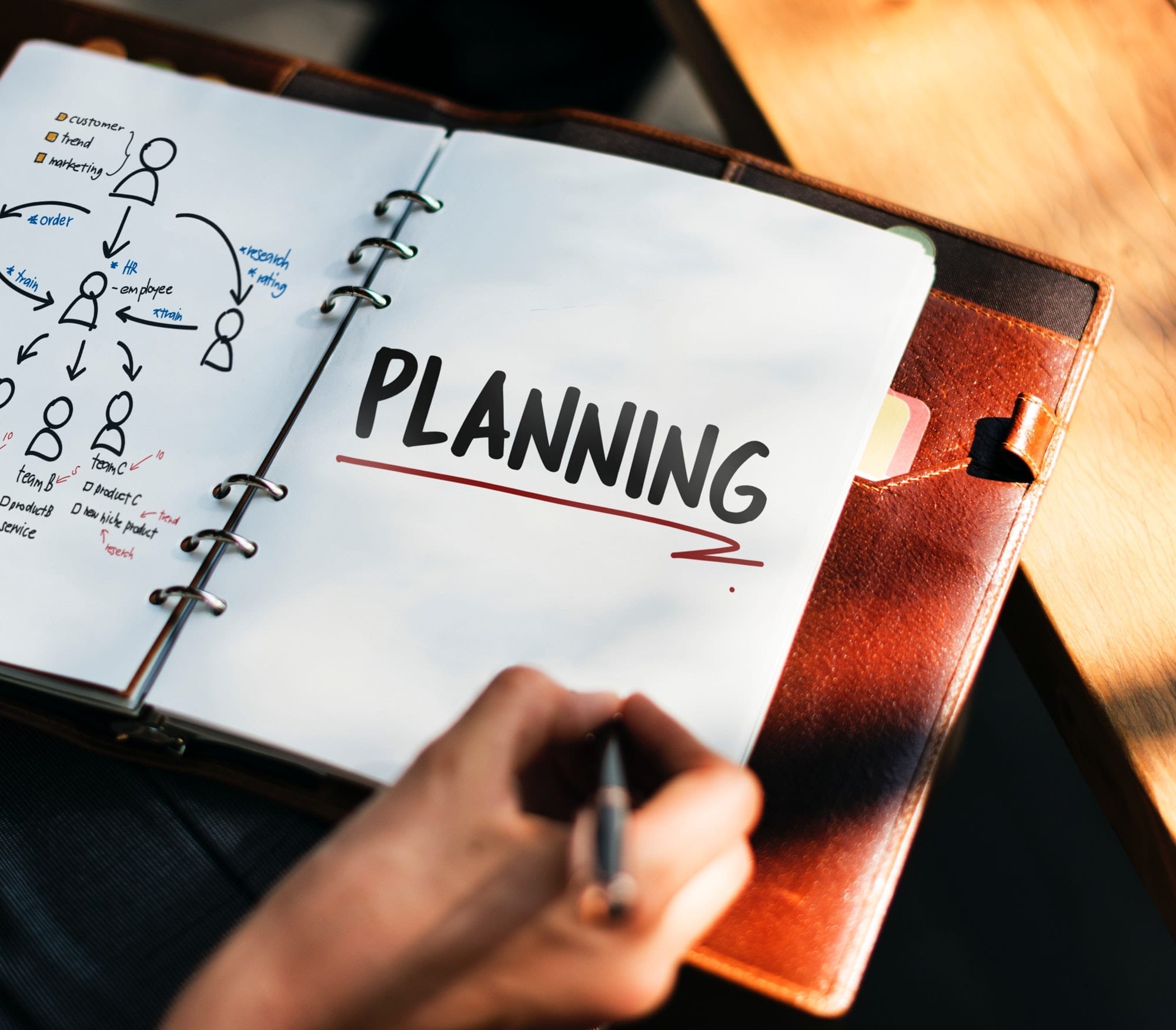 Now that you have a planner and you have prepared your master cleaning list, the next step is to determine what cleaning plan would work best for you. When making this choice you must consider several factors like your regular work schedule, your home and family routine, your lifestyle and so on.
The best solution will be to try all the plans you can think of and then make an informed choice on one of them. Here are the most common options
For someone who cannot tolerate a dirty home, this plan may be your first choice. Put down the daily cleaning tasks and the time to be spent on each one. Also, throw in a weekly task or two to make this plan more effective.
This plan is quite flexible for those who find it difficult to organize their busy schedule. Set aside a few minutes each day, for example, 30 minutes, to start from the top of your master cleaning list and work your way downwards. When the timer stops, you end your cleaning session and pick up where you left off the next day.
This is also a flexible plan and can cover a lot of tasks. Create a schedule that shows one task or room to be cleaned on that specific day. For example: Clean the bathrooms on Monday and the kitchen on Tuesday or Do the laundry on Monday and clean the floors on Tuesday. You can switch this schedule as you like each week.
This plan may be a bit more complicated and will require some help for each task. In this plan, you skip the cleaning all week and set a day to clean everything from top to bottom.
You can engage the kids or other family members to do this. If it gets too overwhelming sometimes or on your first try, you can always hire professional cleaning services in London.
4. Fill your schedule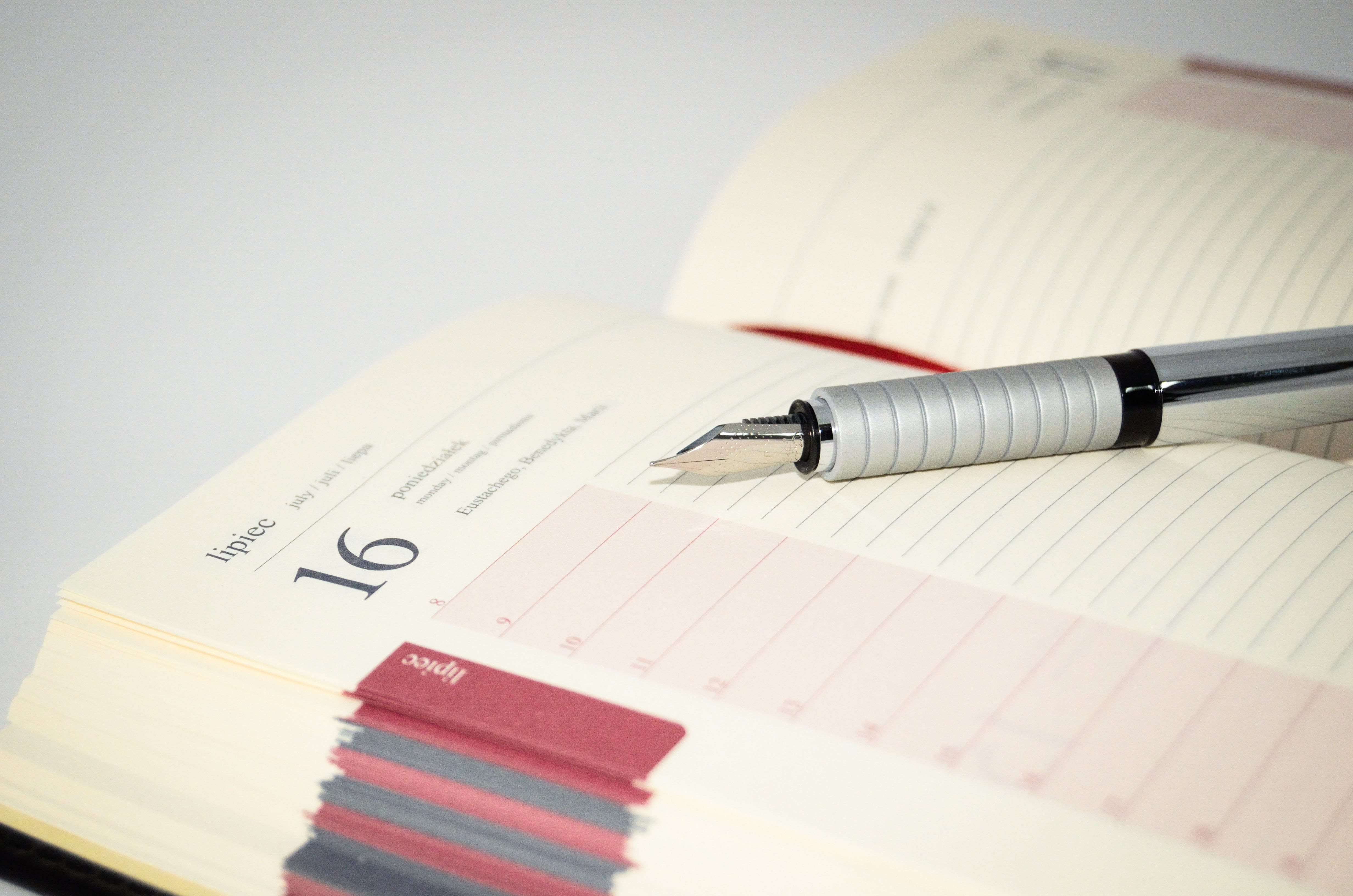 This is the long-awaited step in using your homekeeping planner. After you have made the final decision on which plans to incorporate, you can fill them on a fresh page of your planner. Use a calendar or the boxes provided for dates to keep up with your planner. Don't skip writing any important details.
Working with a planner may seem strange at first, but it is extremely useful and liberating when you get used to it.
Categories to include in your planner
Daily to-do lists
Weekly to-do lists
Monthly calendar
DIY cleaner recipes
Home improvement checklists
Babysitter information
Doctor/medical information
Important contacts and addresses
Best cleaning service in London- contact information
Some people may wonder why they would need a homekeeping planner when they can create and execute a plan using their minds. We all have a large storage back up in our heads but there are specific benefits that come with using a homekeeping planner.
5 Benefits of using a homekeeping planner
1. A homekeeping planner helps you stay organized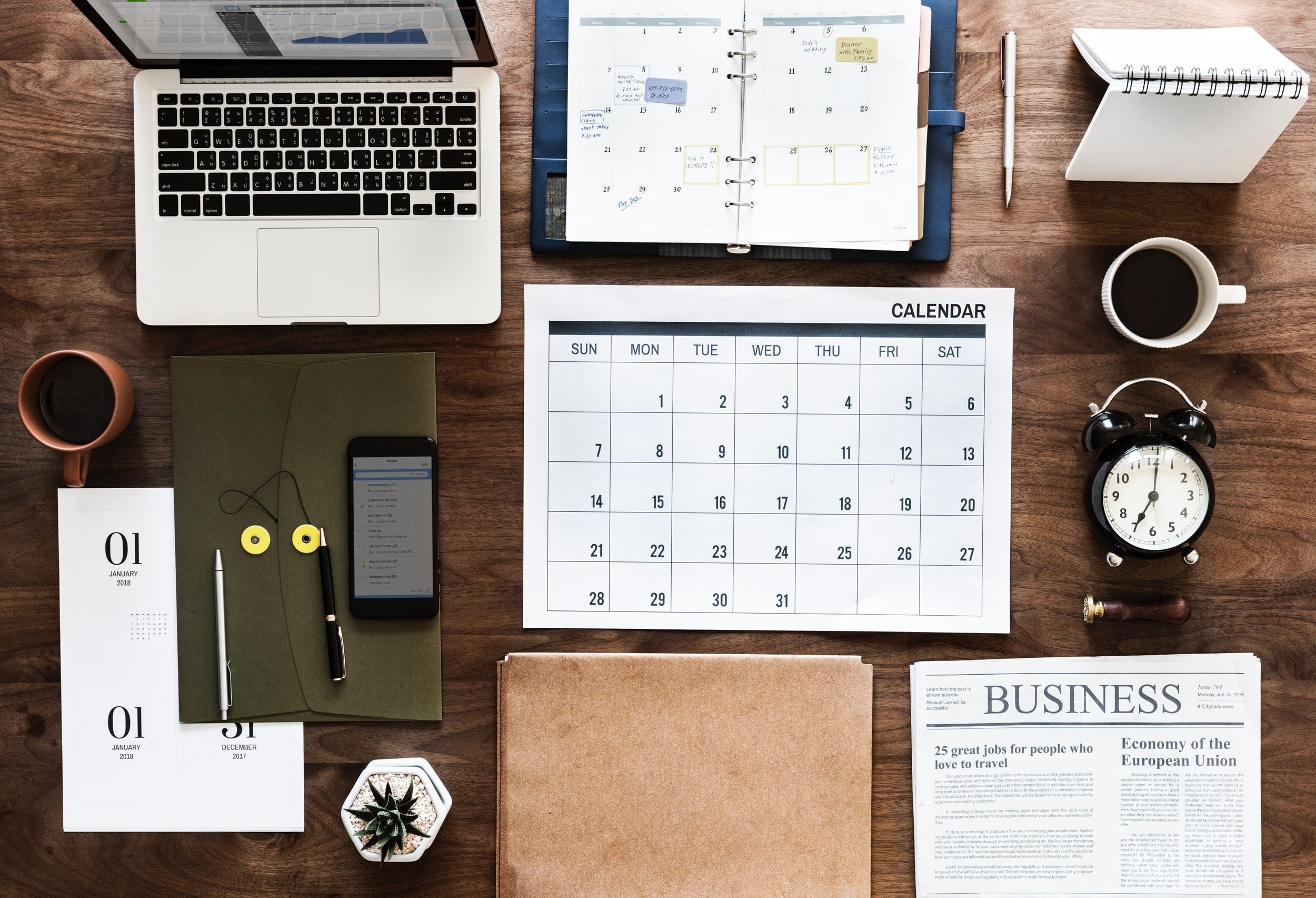 There's nothing more fulfilling than putting down all your activities in a planner. A homekeeping planner allows you to live a more organized life. An organized life is a happy life; being able to stay right on top of your daily routine helps to reduce stress levels and allows you to experience complete joy in life.
2. A homekeeping planner helps you make more intentional choices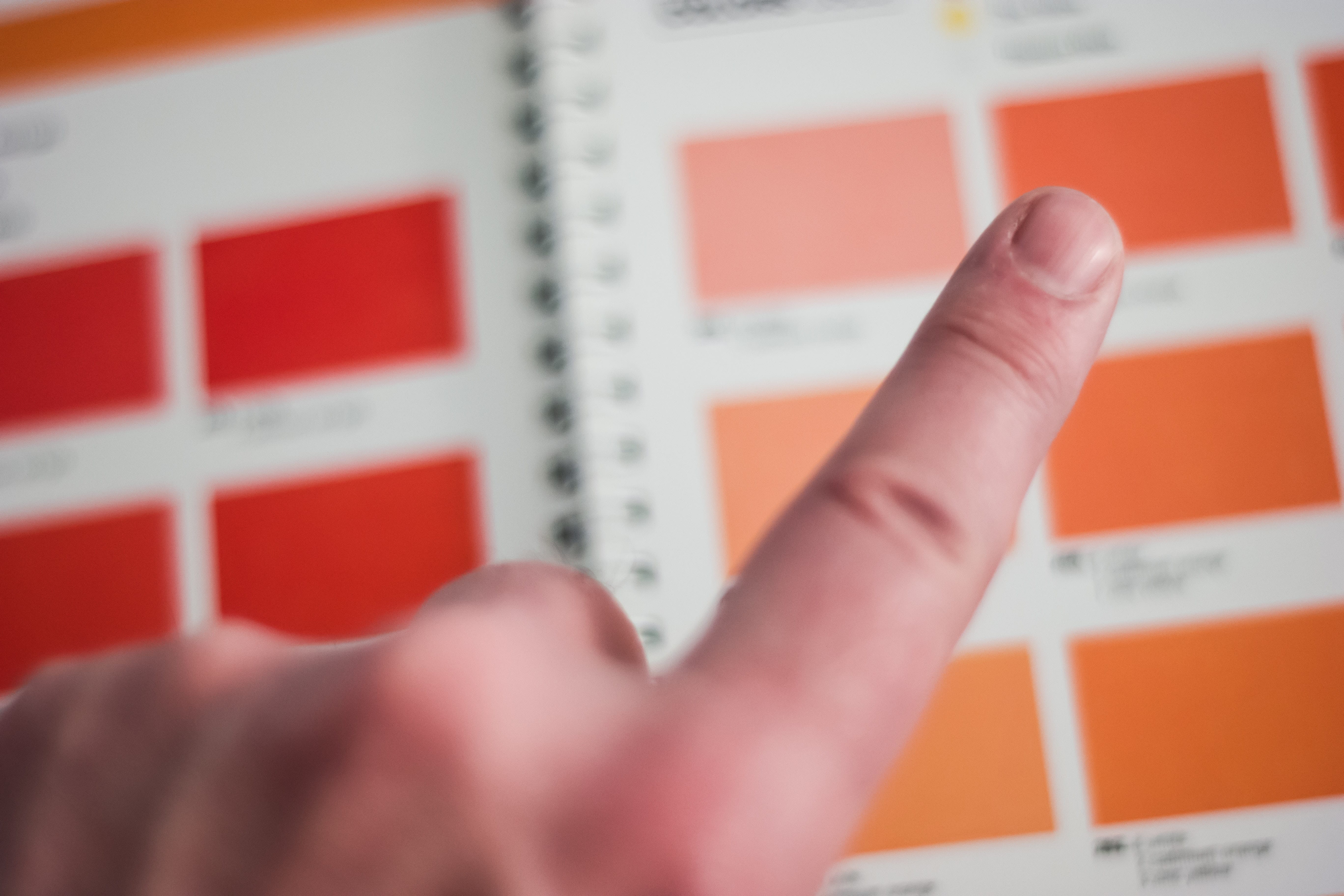 Sometimes we make decisions carelessly from the information we have piled up in our brain. Sometimes we may regret those decisions when we discover some details we never considered. A homekeeping planner helps you make informed choices.
Seeing your entire routine spread out in words will help you to know what areas you should focus on and activities you can move around to achieve a better goal. It can also show you what consumes more of your time and energy.
3. A homekeeping planner makes your boring routine exciting and fun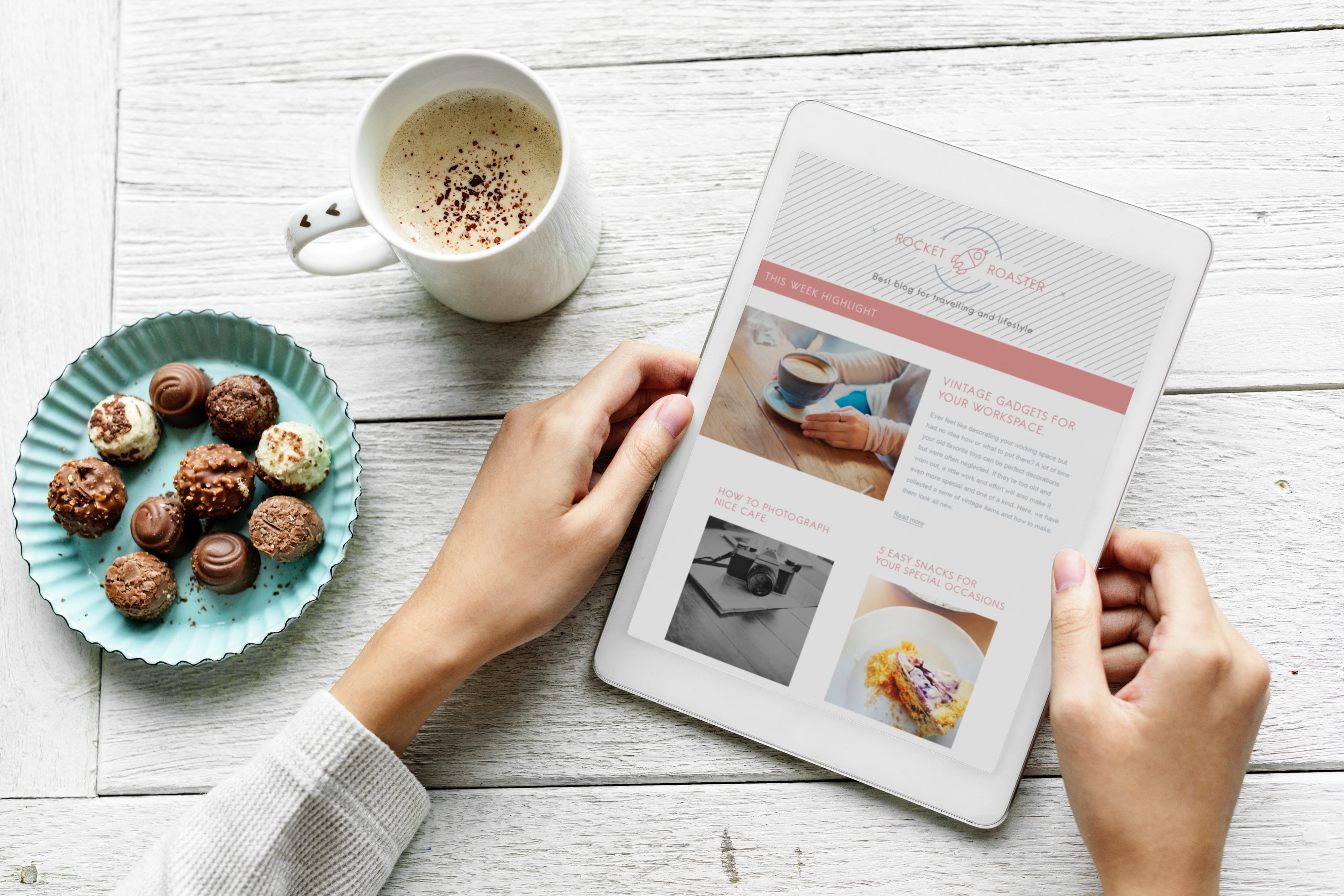 Thankfully, homekeeping planners are much more than pen and paper. They encourage your creativity by providing ways to incorporate stickers, tapes or pictures.
The planners come in several exciting variations that ensure there's one planner for every homeowner. They are made in different textures, colours, designs, sizes and so on.
4. A homekeeping planner is an effective reminder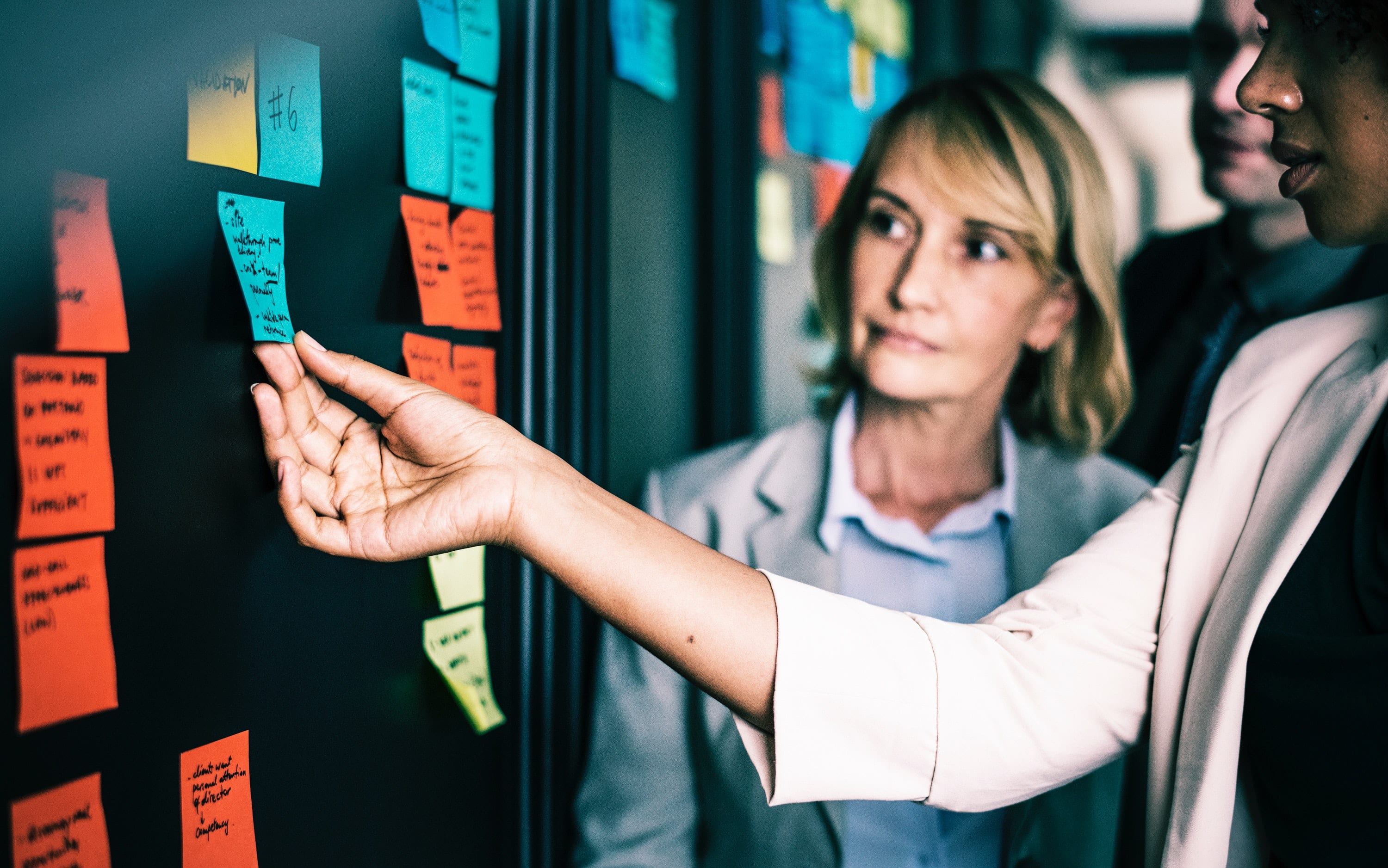 It is not strange for us to forget things or skip some important dates, events and so on. A homekeeping planner is an effective reminder that enables you to keep track of dates and activities.
5. A homekeeping planner improves your memory and enhances time management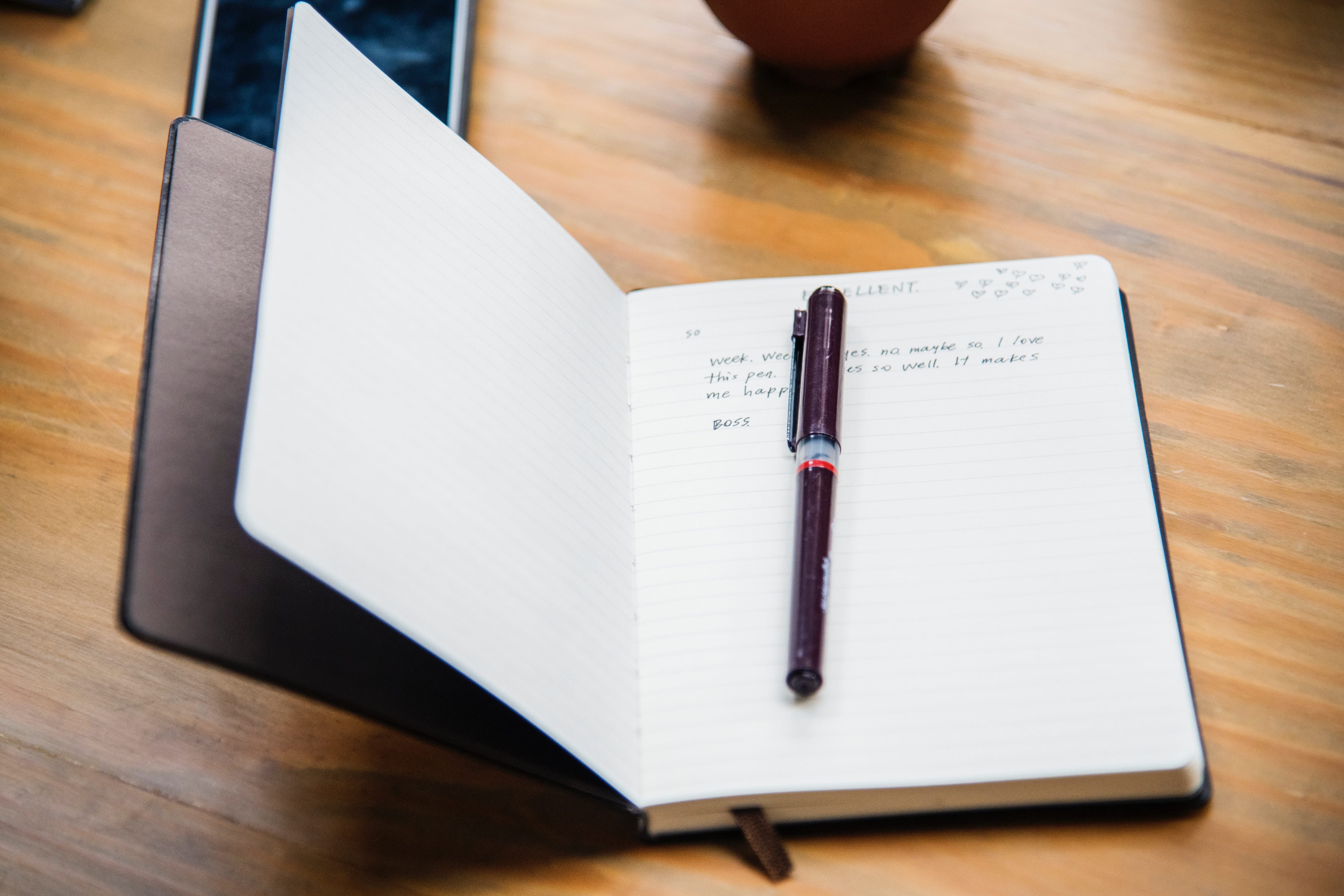 It helps to have something that can keep your mind free of so many details and information. A homekeeping planner guarantees you get some relief and can focus your mind on remembering other important things. It also enables you to manage time effectively. Effective time management will result in the completion of your cleaning tasks with less stress.