8 Reasons to Hire a Domestic Cleaning Service in London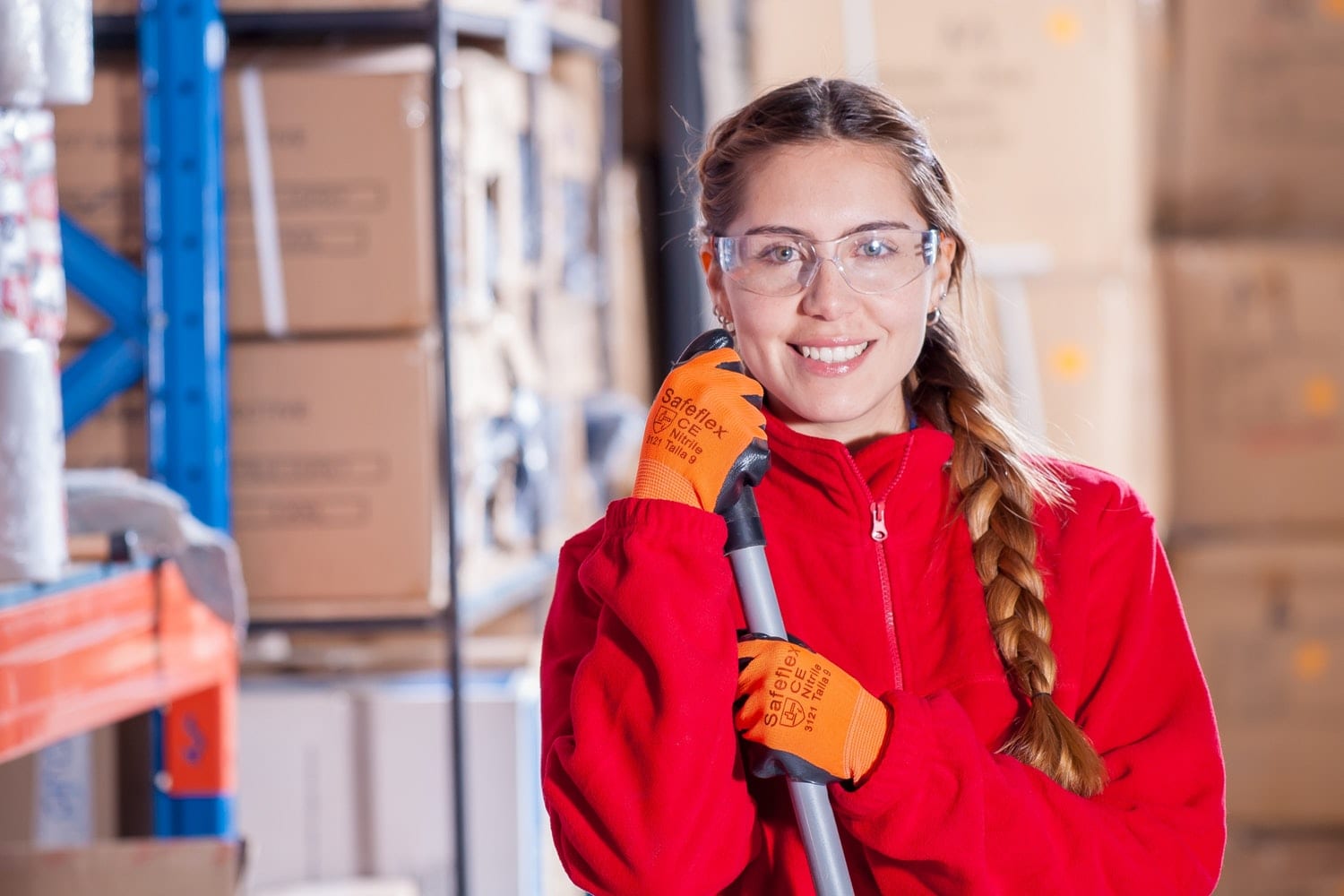 You've seen your friends and family book a domestic cleaner before, but you're not so sure yourself. That's okay, we're here to help. In today's article, we go over the value of hiring a domestic cleaning service in London.
In today's day and age, everybody enjoys a clean home, but very few have the time to properly get the job done. If they do, it usually comes at the price of other leisure activities they might have planned for themselves. Frankly, sometimes we all deserve a little break. Wether we are a high profile business woman or a stay at home dad, everyone should be able to once in a while put their feet up and let someone else do the work for a change.
Still not convinced? Not to worry, here are 8 more reasons why we think you should hire a domestic cleaning service in London:
1. More free time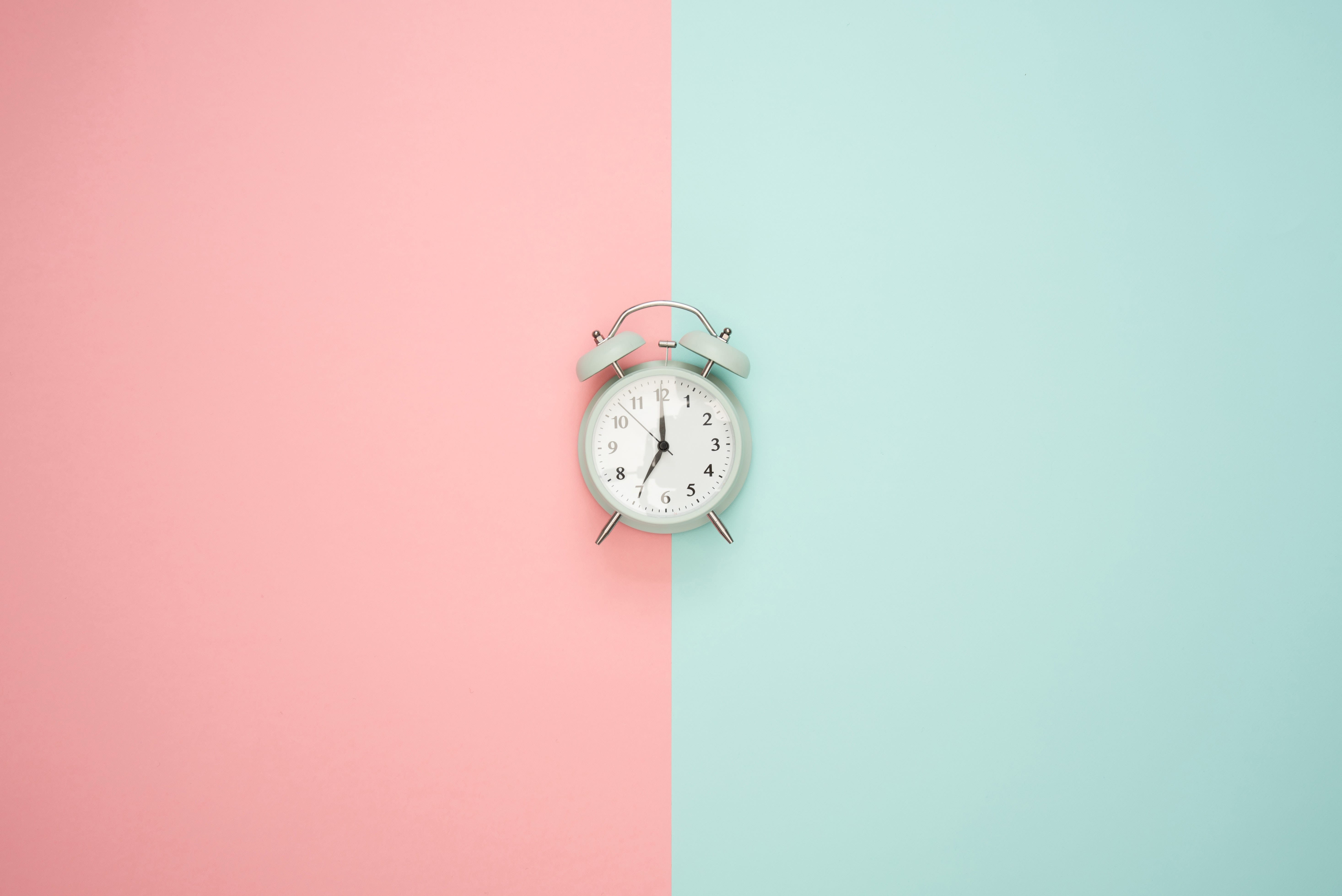 Who doesn't enjoy more free time, right? Cleaning is a chore that can demand hours of your time in order to do a thorough job. With work and other commitments taking up most of your week, you want to spend your remaining time on fun activities – and for most of us, cleaning isn't one of them.
What's worse is that cleaning can sometimes be a high energy task, causing us to exert most of our energy scrubbing and washing the nooks and crannies of our home. At this point, we may find that even after investing all that time cleaning, the satisfaction of a clean home is ofset by the exhaustion from the clean. This means that you might feel a lot more tired a lot less likely to take your mates up on that offer to hang out later that night.
2. A personalised cleaning plan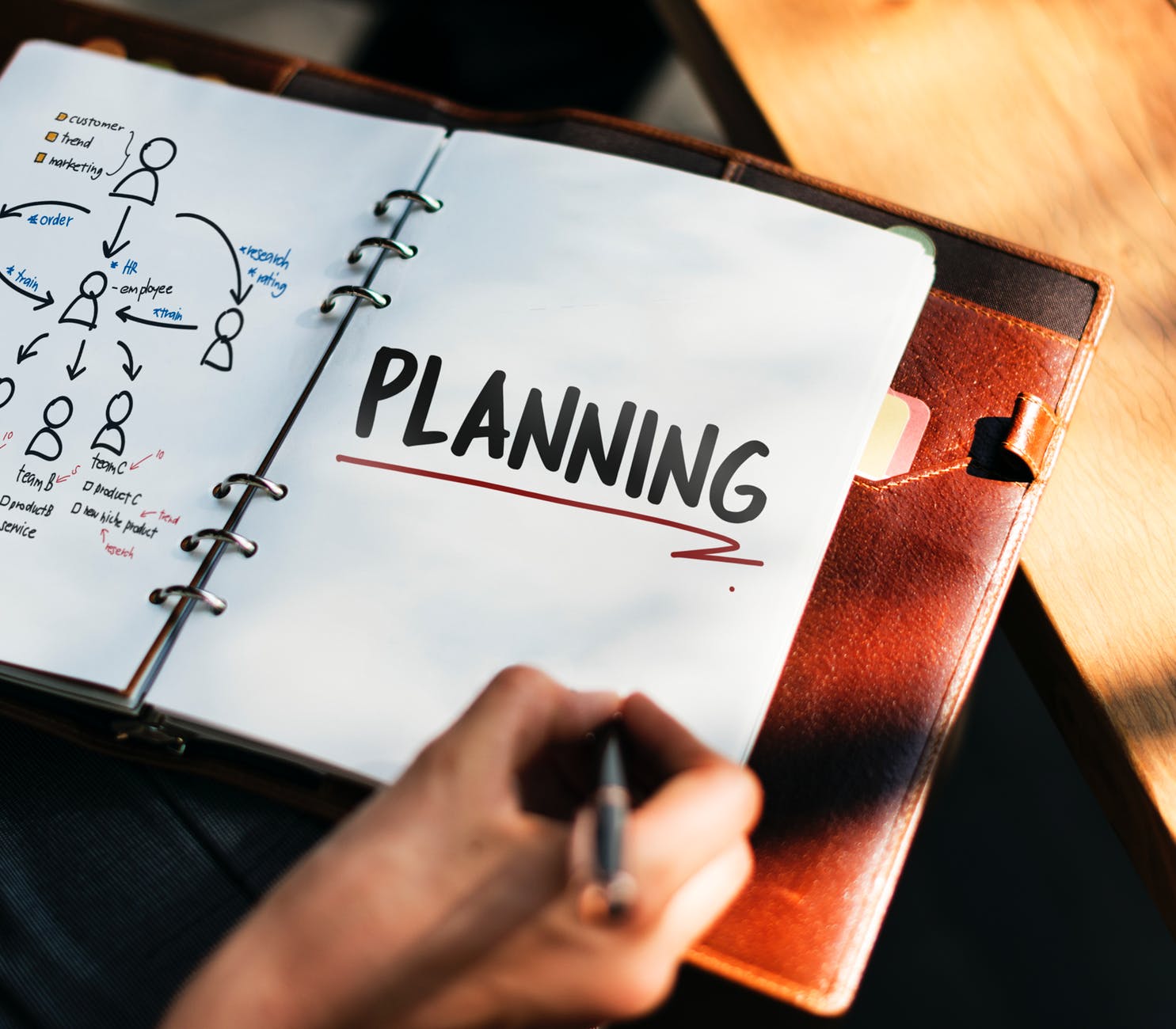 Glimmr can make a personalised cleaning plan that suits your needs. We take into account your unique situation and pain points around the house before your clean and work towards making these a thing of the past. Our professional cleaners are trained in a whole range of cleaning activities and are well suited for taking those pesky tasks off your hands.
3. A wealth of expertise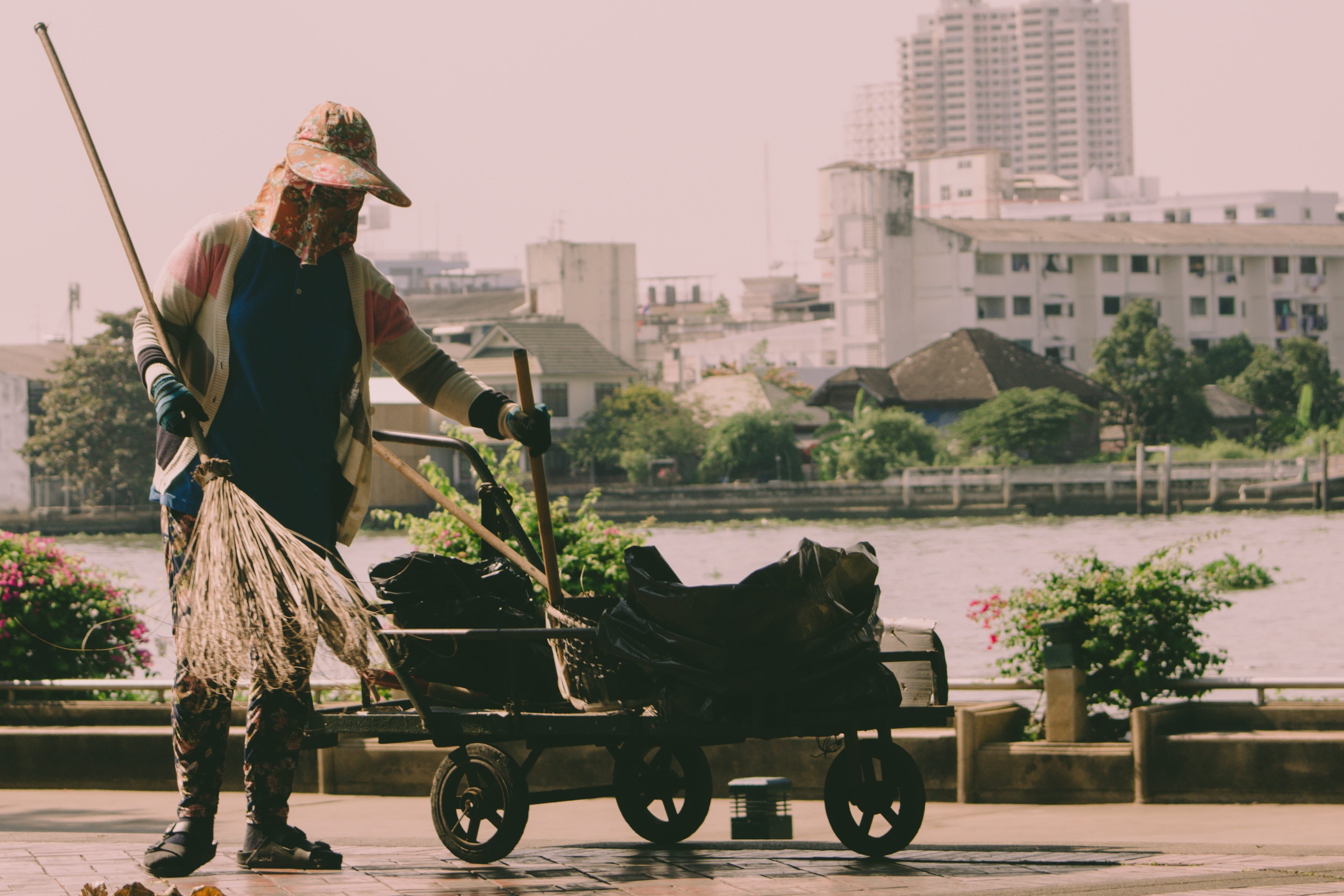 Most of us might encounter a mess from time to time that we don't know how to properly deal with. Issues such as limescale on your taps, spilt wine on your carpet or grime on your windows can all appear a bit daunting if you haven't dealt with them before. This is where a domestic cleaner can help save the day. Experienced cleaners would've seen it all before and will be well equipped to deal with a host of situations that might seem daunting to you.
When you hire a domestic cleaning service in London, you are hiring professionals with a wealth of experience and expertise. At glimmr, our cleaners have been carefully vetted to ensure that only the best and most experienced cleaners make it to your front door.
4. Security and peace of mind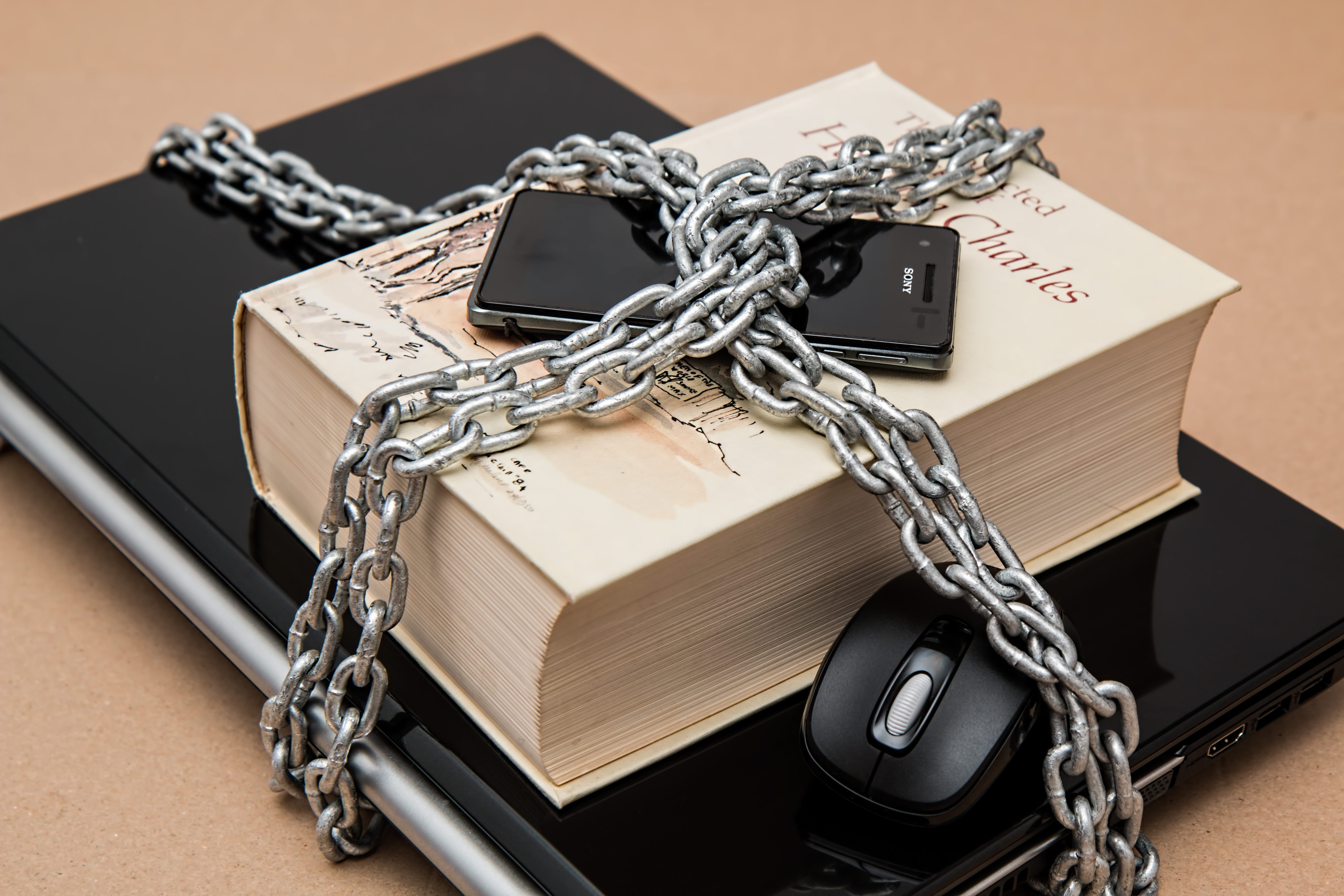 A reliable domestic cleaning service is one that doesn't require you to be at home. After all, what is the benefit of more free time if it means you have to stay and watch your cleaner while they work? Using a reliable domestic cleaning service will give you the peace of mind to leave your home, enjoy your day and come back to a beautifully clean home. Think of it a bit like room service in a hotel.
We think there's too much living for you to do to be cooped up in your house for a couple of hours each weekend.
5. Getting to the areas you might have missed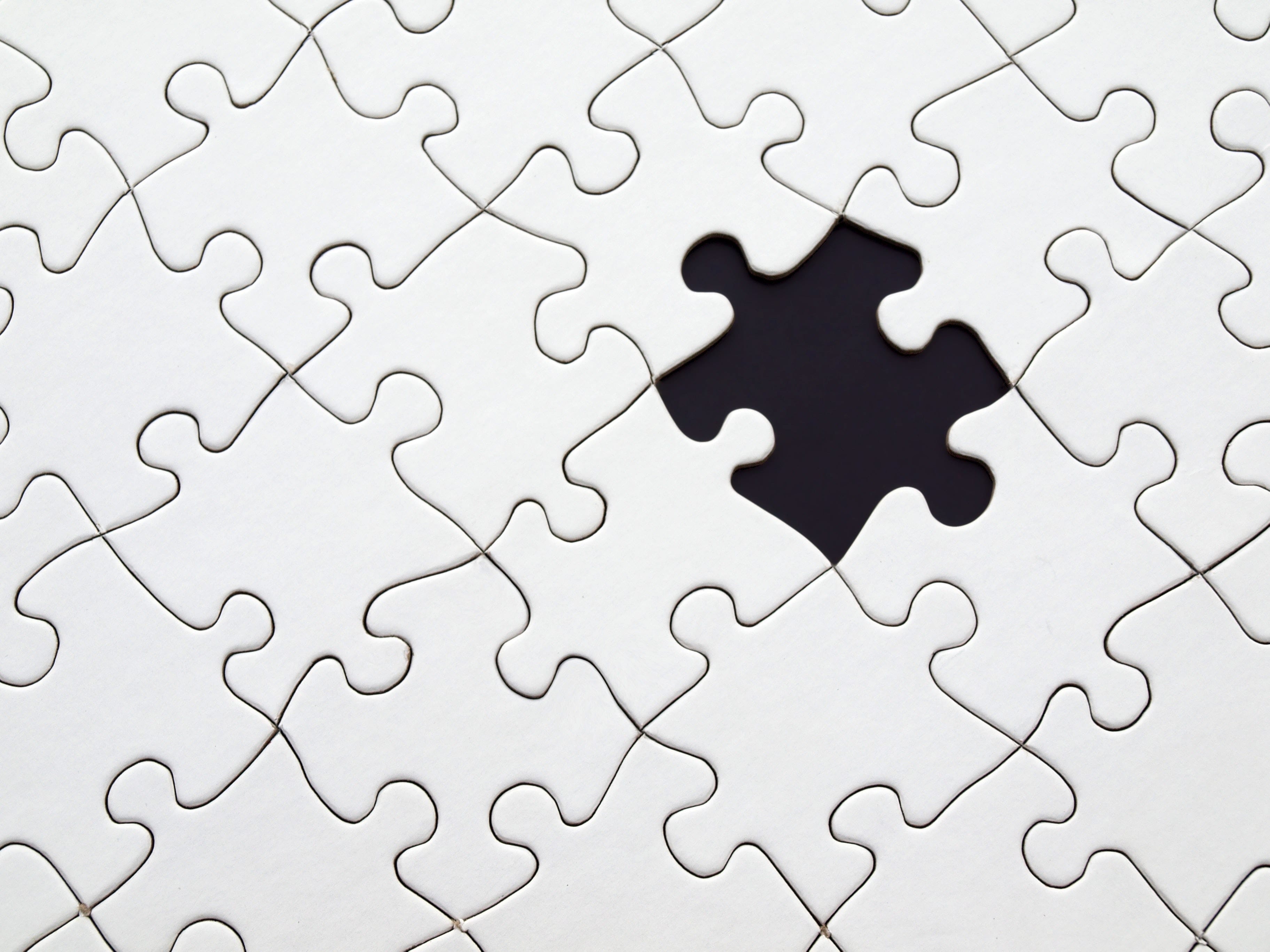 For some of us, cleaning can be a chore that comes out of necessity. You see a dirty home, and you feel it's about time to give it a quick clean and go back to whatever you were doing before it.
Your domestic cleaner, however, doesn't see it that way. Domestic cleaners know how to maximise efficiency without compromising on quality. They can do this, because after years of cleaning, they know exactly how to and where to clean. This includes areas that most people often overlook. This means that hiring a domestic cleaning service will often result in a cleaner home than if we were to undertake the task ourselves.
6. Specialised equipment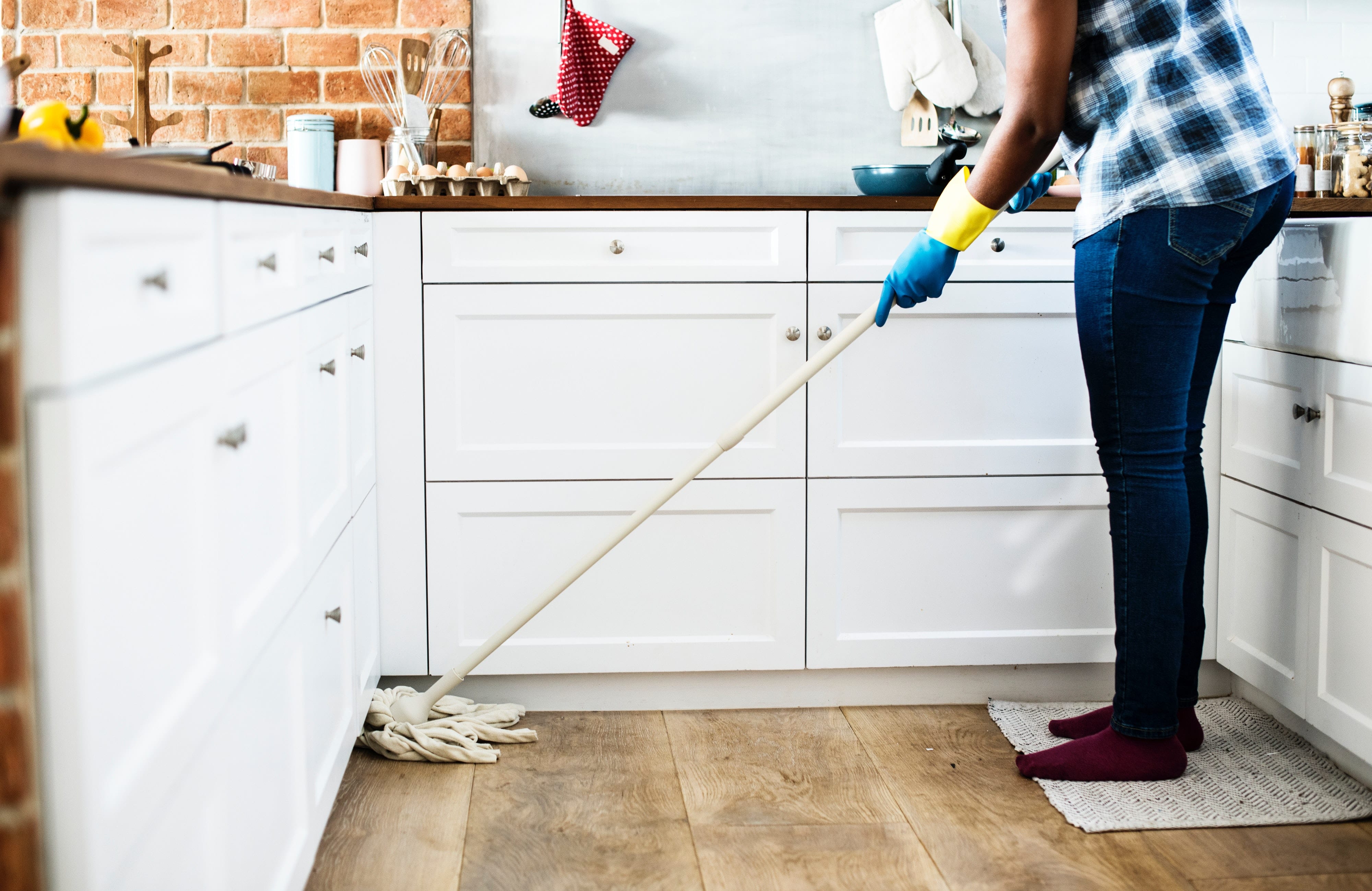 A major reason for hiring a domestic cleaing service is access to specialised equipment that you wouldn't just have lying around the house. That is unless you're one of the few individuals that just happens to collect these as a hobby.
Having access to this type of cleaning equipment as well as professionals trained to use them can help you get the type of clean that you just wouldn't be able to replicate at home.
7. You can host more nights in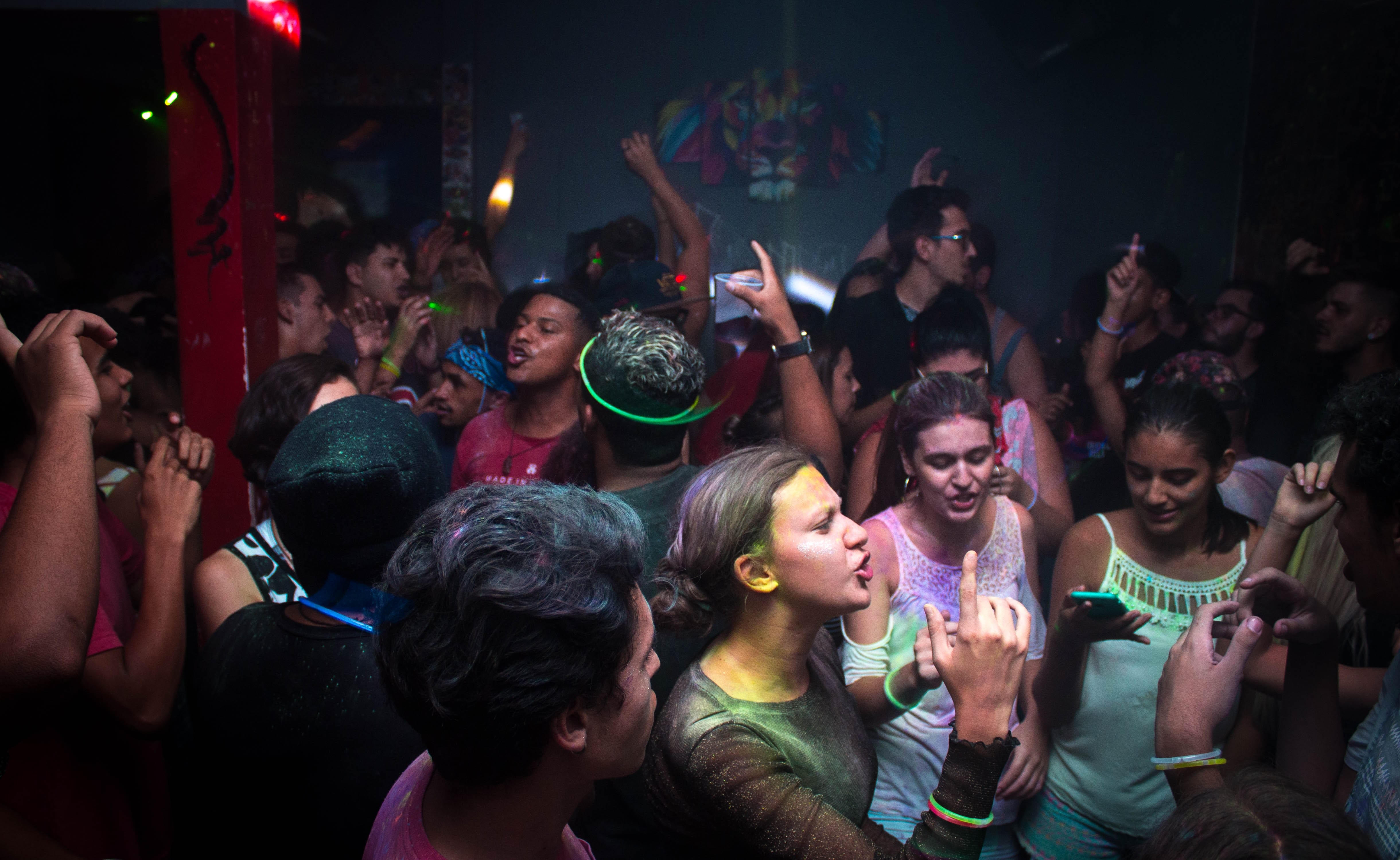 There's usually 2 main reasons most people shy away from hosting more nights in with friends. One of them is not having a clean enough home to host others in and another is a fear of the effort it would take to clean up after our guests leave.
Either way, there's one common factor in both these cases and it has to do with cleaning our home – or not wanting to. But it doesn't have to be so! Hiring a regular doemstic cleaning service can ensure that your home is clean throughout the week and you can have more hassle free nights in with those that matter.
8. Less fights with your partner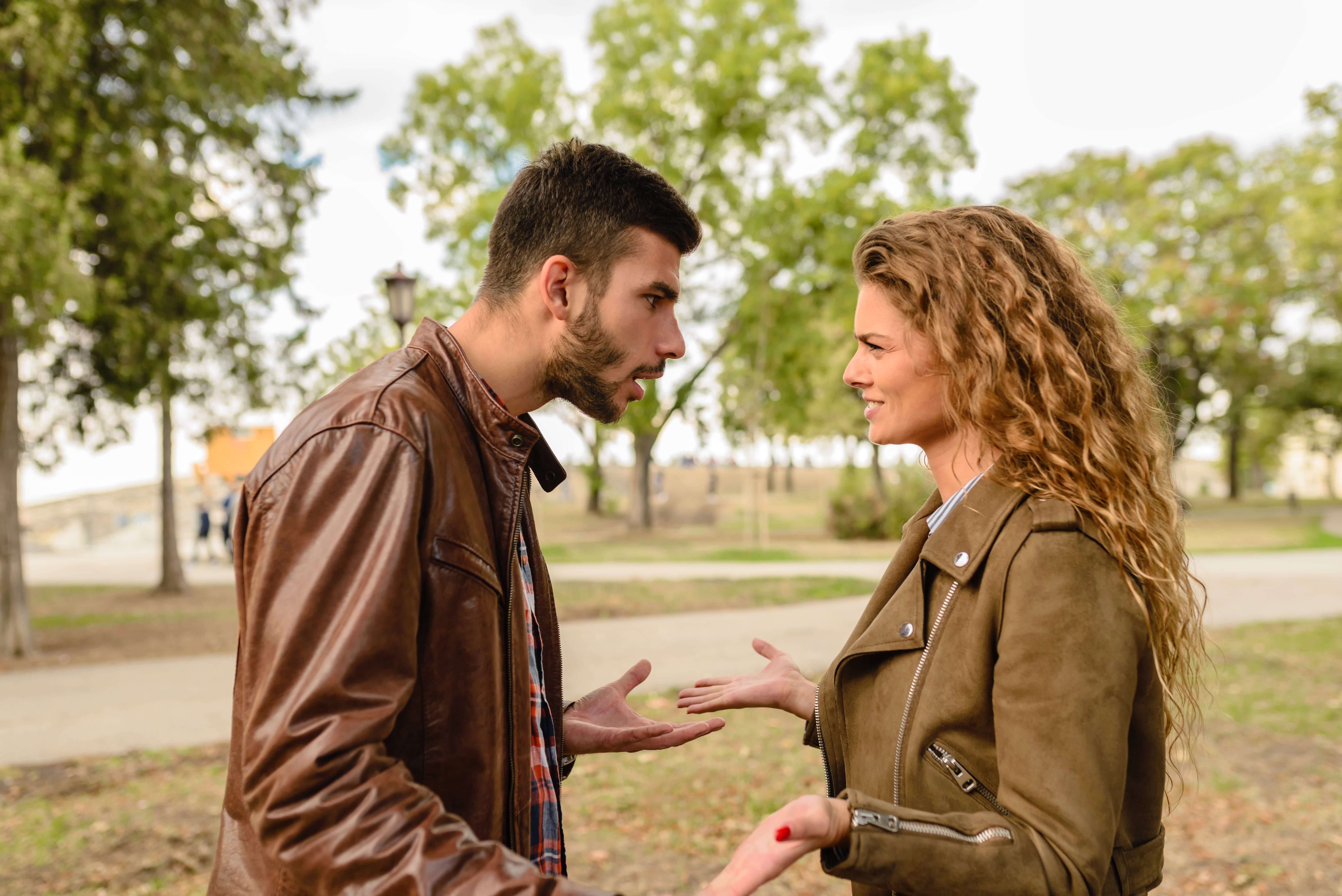 Now fights with a partner over cleaning are something that affect nearly us all. These can stem from forgetting to clean a plate that was meant to be cleaned or not cleaning up to the standard of our significant other. Wouldn't it be great if this task could be handed over to someone else? (No, we don't mean your partner. That's what got you into this mess to begin with.)
You guessed it – a regular domestic cleaning service can take this problem off both you and your partner's shoulders. This way, you can stop the bickering and get back to the romance that brought you two love birds together in the first place.
Summing it up
We could go on with all the benefits of hiring a domestic cleaning service in London, but you get the point.
In addition to a cleaner home, what we usually want when we hire domestic cleaners is more time back in our lives. Each moment you are not spending on cleaning, you can spend on tasks that fulfil you or with people that you cherish.
If we've convinced you to hire a domestic cleaning service in London, feel free to book your next clean today with Glimmr!