How to Prepare for a Domestic Cleaner in London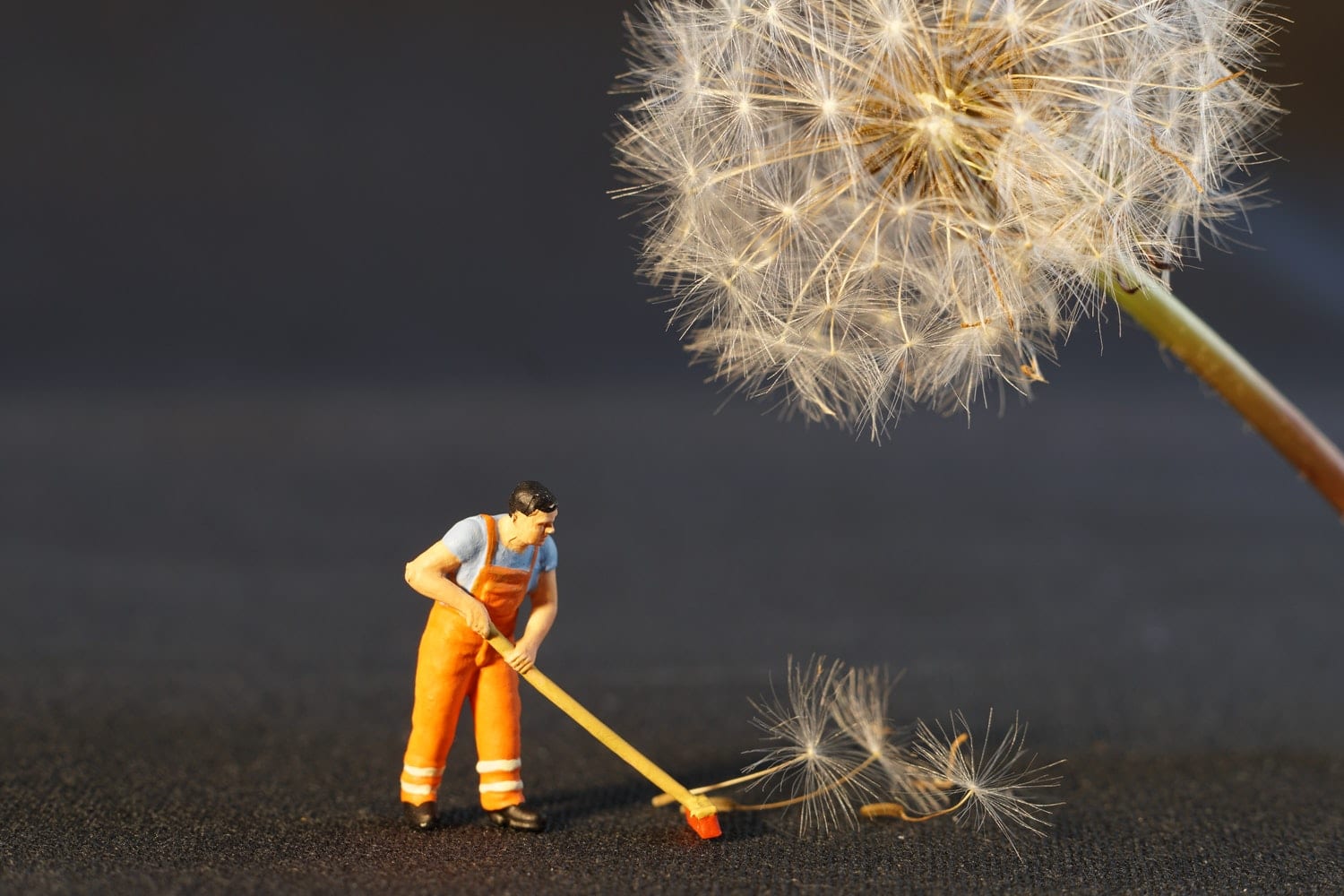 Ever since we've started our blog, we've shared a whole host of tips and tricks and mistakes to watch out for when cleaning your home. We've done this to empower our readers to be able to tackle any cleaning issue that comes their. Especially if they decide not to hire a professional cleaner to clean for them.
Since, you've visited this blog, we will assume that you're sold on the reasons to hire a domestic cleaner in London. In this case we can just skip ahead to showing you how to prepare for your cleaner's arrival.
Here are 6 steps to prepare for the arrival of your domestic cleaner in London:
There are 6 steps in preparing for your domestic cleaner's next visit:
1. Tidy up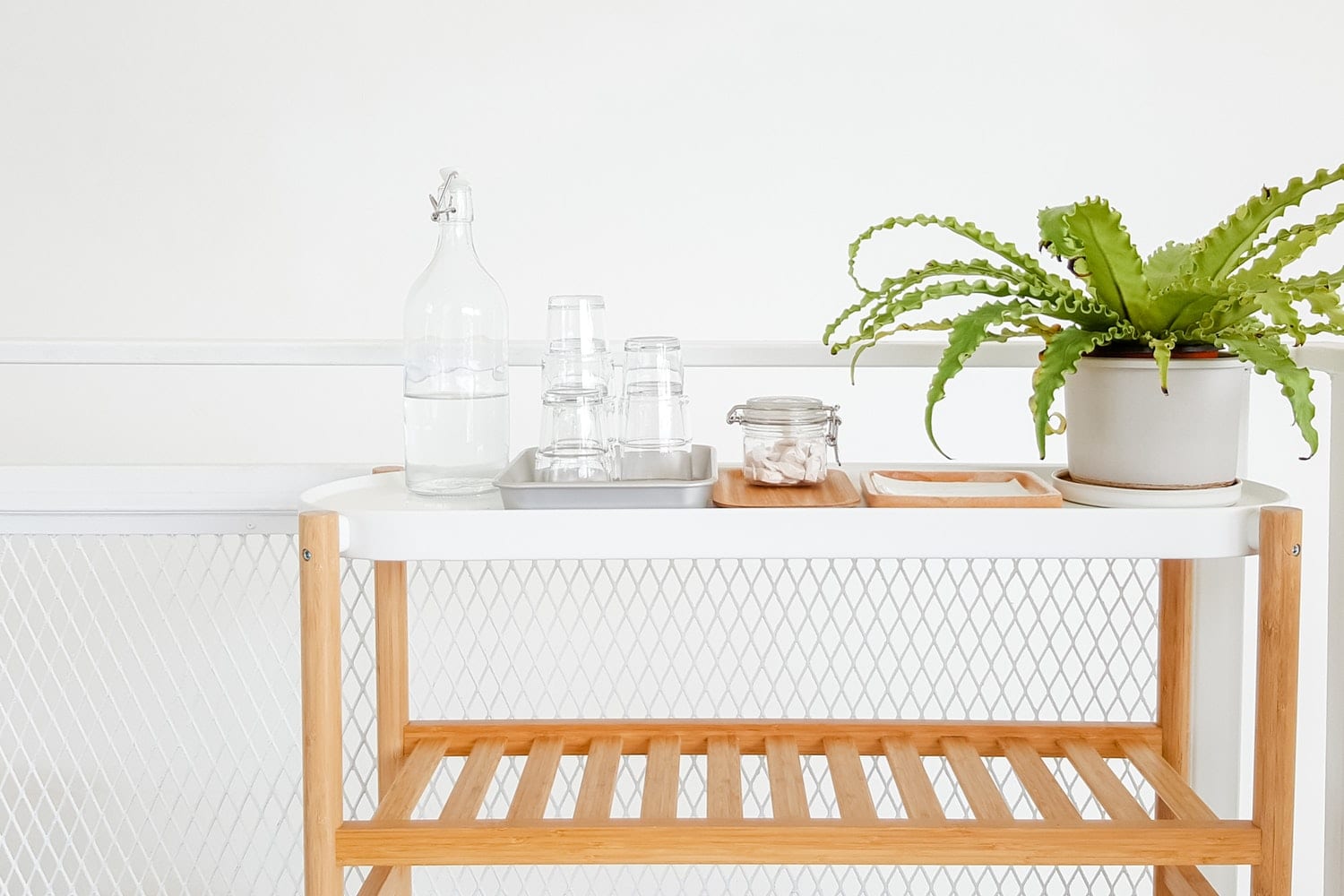 It is often a good idea to do a bit of tidying up before your domestic cleaner arrives. You may think – 'but isn't this what I'm paying the cleaner for?' Yes, you are. But there are some important reasons why this is an important step that you should not skip:
1. Your cleaner doesn't know where your stuff goes: As someone who may be visiting your home for the first time, your cleaner might not know where you keep your things. Not sorting these before your domestic cleaner's arrival can result in them sorting these objects away in places you're not used to. This can sometimes lead you to spend even more time just trying to locate where the objects are to begin with.
2. Cleaner's don't have an unlimited amount of time: If you hire a domestic cleaner from glimmr, you can rest assured that they will put in a lot of time and effort to make your home shine. That being said, a domestic cleaner in London often has multiple commitments in the day. If most of their time is spent on tasks that you could sort out yourself, they will have less time to get to the heavy duty tasks you booked them for.
2. Warn your cleaners about the presence of any pets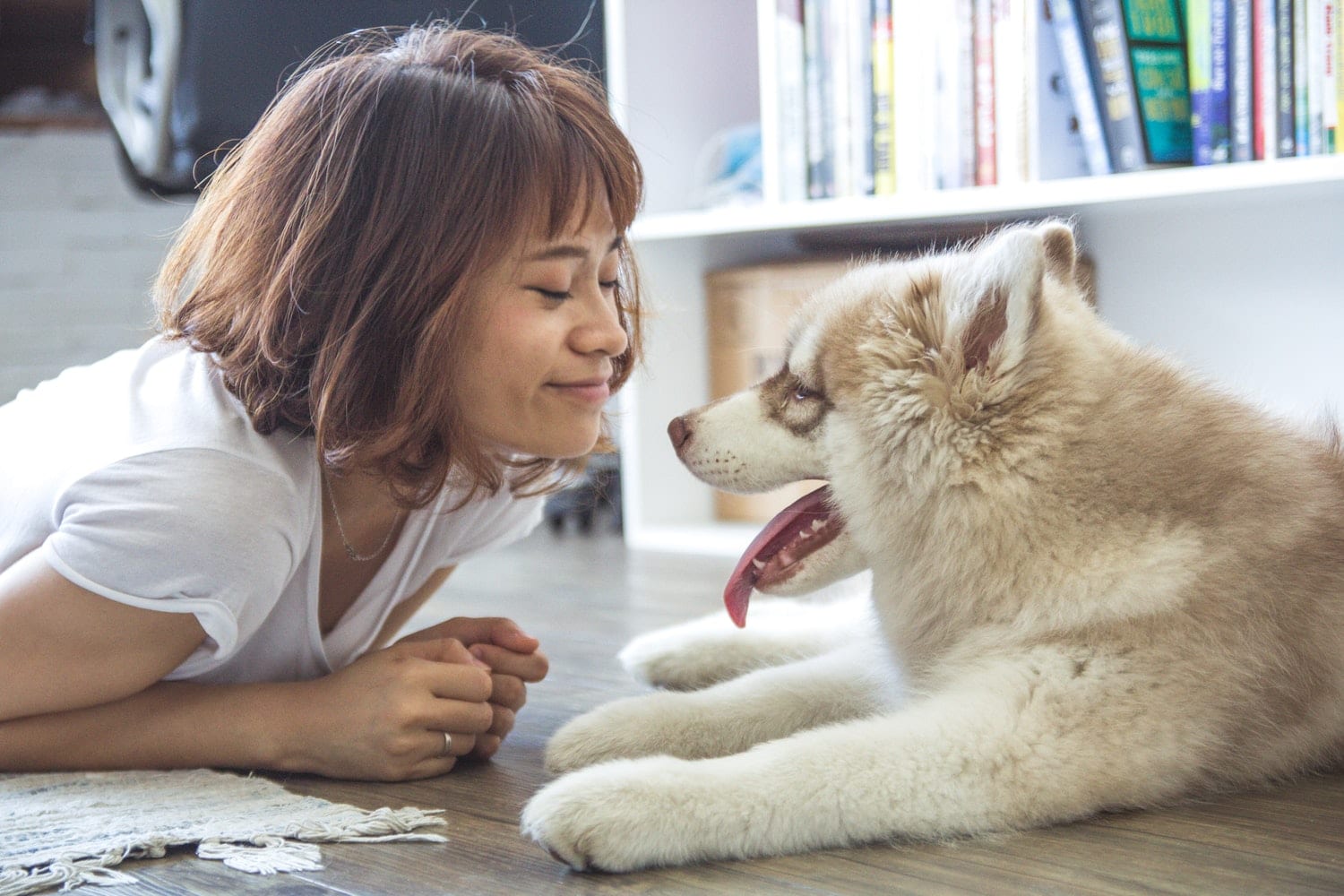 If you have a dog at home, it is always good to give your domestic cleaner the heads up at the start of the clean. This is so they aren't surprised by a large animal running up behind them. It's safe to say that many accidents can be avoided this way. But there's more that one reason why you should let your cleaners know about the presence of any pets:
1. So they're not surprised: The last thing we want is our cleaner jumping at the sight of an animal running towards them and cause a bigger mess than we started with. More importantly, we don't want any accidents happening that could cause harm to one of our cleaners.
2. Pets may sometimes react unfavourably to new visitors: It is not uncommon for pets (more commonly dogs) to act in a hostile manner to new visitors. If your domestic cleaner feels threatened or intimidated by your pet, it may be helpful if you hold onto them for the duration of the clean or take them out for a walk so that your cleaner can better focus on providing your home with a quality clean.
3. Pets often leave behind hair: If your cleaner has a heads up about cleaning pet hair, they will be more equipped to look into those nooks and crannies of the home where your pet may like to leave a ball of fur every now and then.
3. Tell your cleaners how your appliances work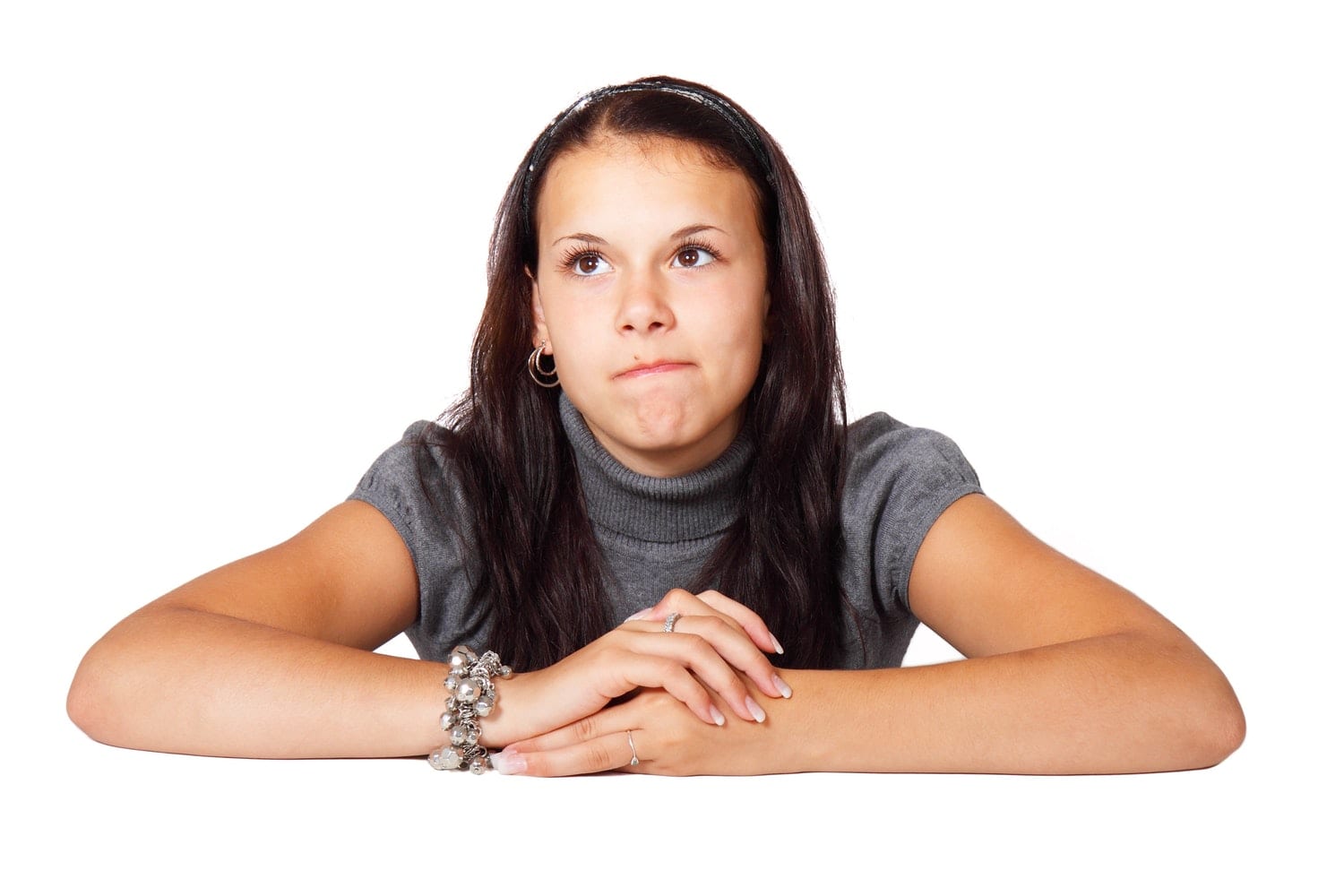 These days, there are so many brands of microwaves, dishwashers, vacuum cleaners and other appliances lying around in our home. Each of these come with their own usage instructions and operating methods. As experienced as your domestic cleaner in London might be, chances are that he/she wouldn't have come in contact with every brand of appliance there is.
In these cases it is helpful to walk your cleaner through how your appliances work. This will also help them save time learning to use unfamiliar devices and use this to deliver a better quality clean to their homes.
4. Tell your cleaners about any unusual features of your home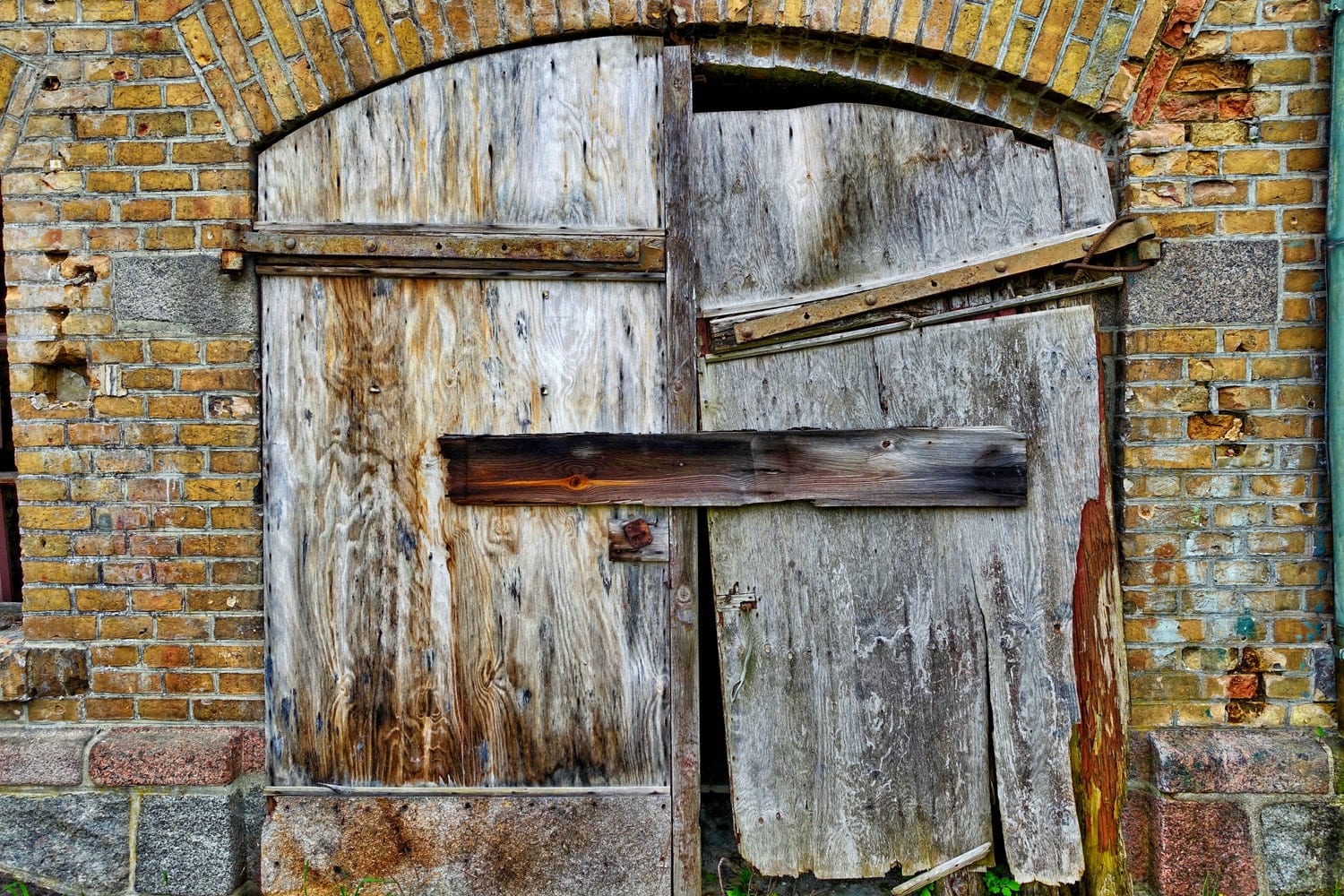 You may be used to the little quirks of your home, but your cleaner most likely won't be. If there are any unusual features to your home such as broken doornobs, faulty appliances or jammed doors, it is always a good idea to make your cleaner aware of these at the start of the clean. Especially because some of these 'quirks' can become a health and safety issue for them.
5. Prioritise what needs to be cleaned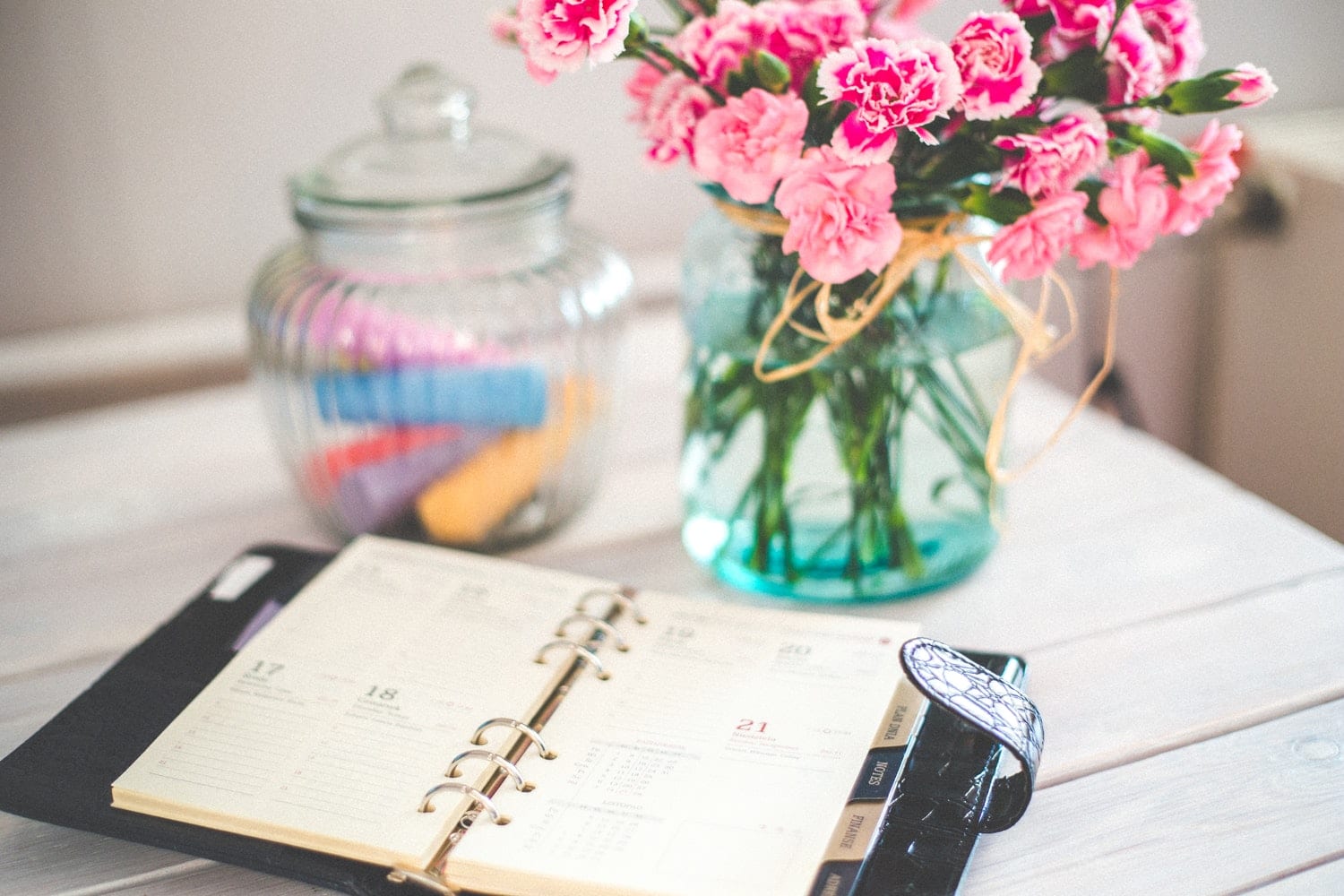 If your home is in a particularly bad state when your domestic cleaner arrives, he/she may not be able to do an extensive enough clean based on the time that they may have estimated for your home. In these cases, it is important to prioritise what needs to be cleaned.
If you can point your cleaner to the areas of your home that are in a particularly dire state at the start of the clean, you may find that they can help you get better quality results than if you had left them with no direction.
6. Have the right materials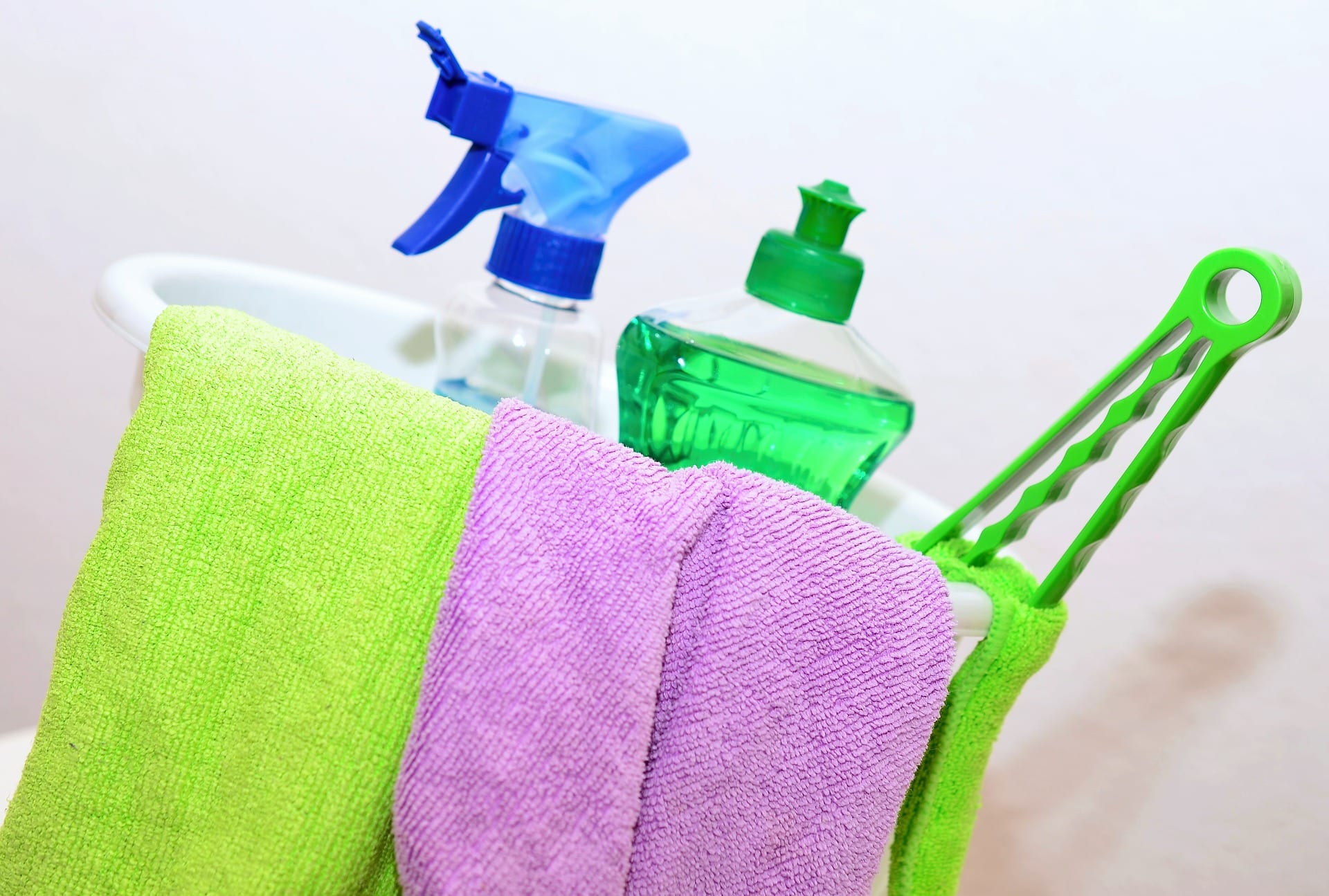 If you book with glimmr, your domestic cleaner will come prepared with all the equipment needed for the clean.
However, just for completeness, here is a list of materials a domestic cleaner in London will need for doing a thorough job:
1. Microfibre cloth
2. Rubber gloves
3. All-purpose cleaner
4. Bleach
5. Window cleaner
6. Toilet cleaner
7. Bathroom surface cleaner
8. Air freshener
9. Duster
10. Sponges
11. Scourers
Summarising it all
In order to make the most of the time your domestic cleaner in London spends cleaning your property, it is vital that they be given clear instructions on what to clean, a walkthrough of your home and appliances and a reasonably kept environment to clean in.
At the end of the day, we want you to get the best value for money with your clean. The best way to do this is to prepare your home before your cleaner's visit.
Now that you know how to best prepare your home for your cleaner's arrival, the only thing that's left is to book a domestic cleaner in London with glimmr!