The Best Way to Clean Woodwork and Cupboards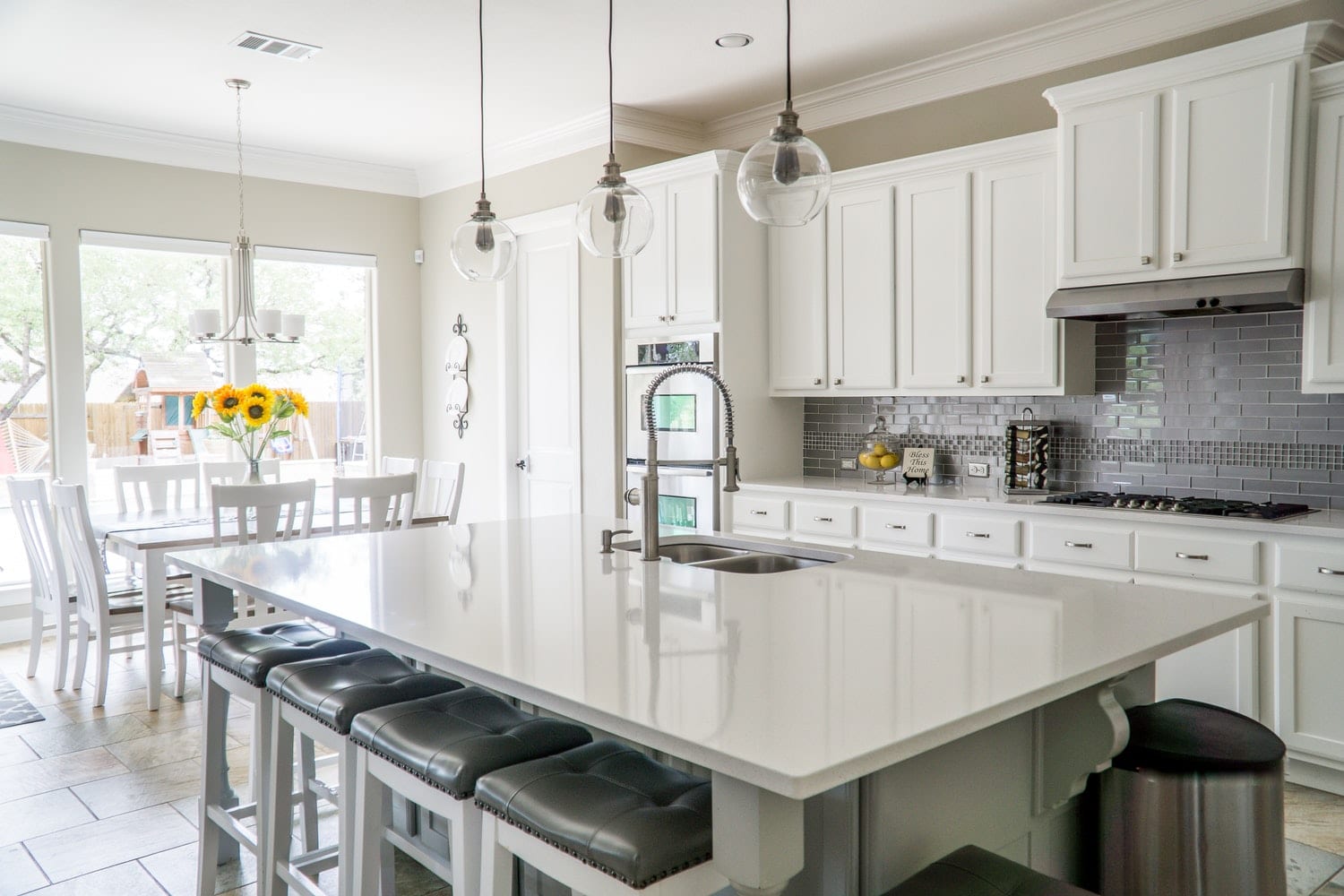 Domestic cleaning in London can be quite the chore, but it is necessary to keep living areas clean and breathable. In this article, we will discuss how to clean woodwork and cupboards to make your home cleaning much simpler.
Every home has its share of woodworks and cupboards, and like everything else, they get dirty over time. Cabinets are an essential part of the home because they help us keep things organised and tucked out of sight. The downside to this is that they endure a good deal of handling and staining. The most worked cupboards in our homes include the kitchen and bathroom cabinets.
The kitchen cabinets mainly are subject to built-up stains, grime, dirt, dust, fingerprints and food. These stains can accumulate quickly and sometimes are capable of defacing your woodwork and cabinets.
Unfortunately, some homeowners don't notice this build-up until it is quite evident while other more meticulous homeowners try to keep these surfaces clean as much as they can. If the grime and gunk on your woodwork has already taken a deeply seated form, which looks intimidating to clean, you can book a one-off cleaning in London from Glimmr.
Glimmr offers the best cleaning service in London, and our experienced domestic cleaners will provide a thorough, extensive cleaning service for those woodwork and cabinets.
Cleaning your home's woodwork and cupboards is often easier said than done as a lot of energy and time can go into getting a very thorough clean. So withought further delay, let's dive into the cleaning process below.
The Domestic Cleaning Process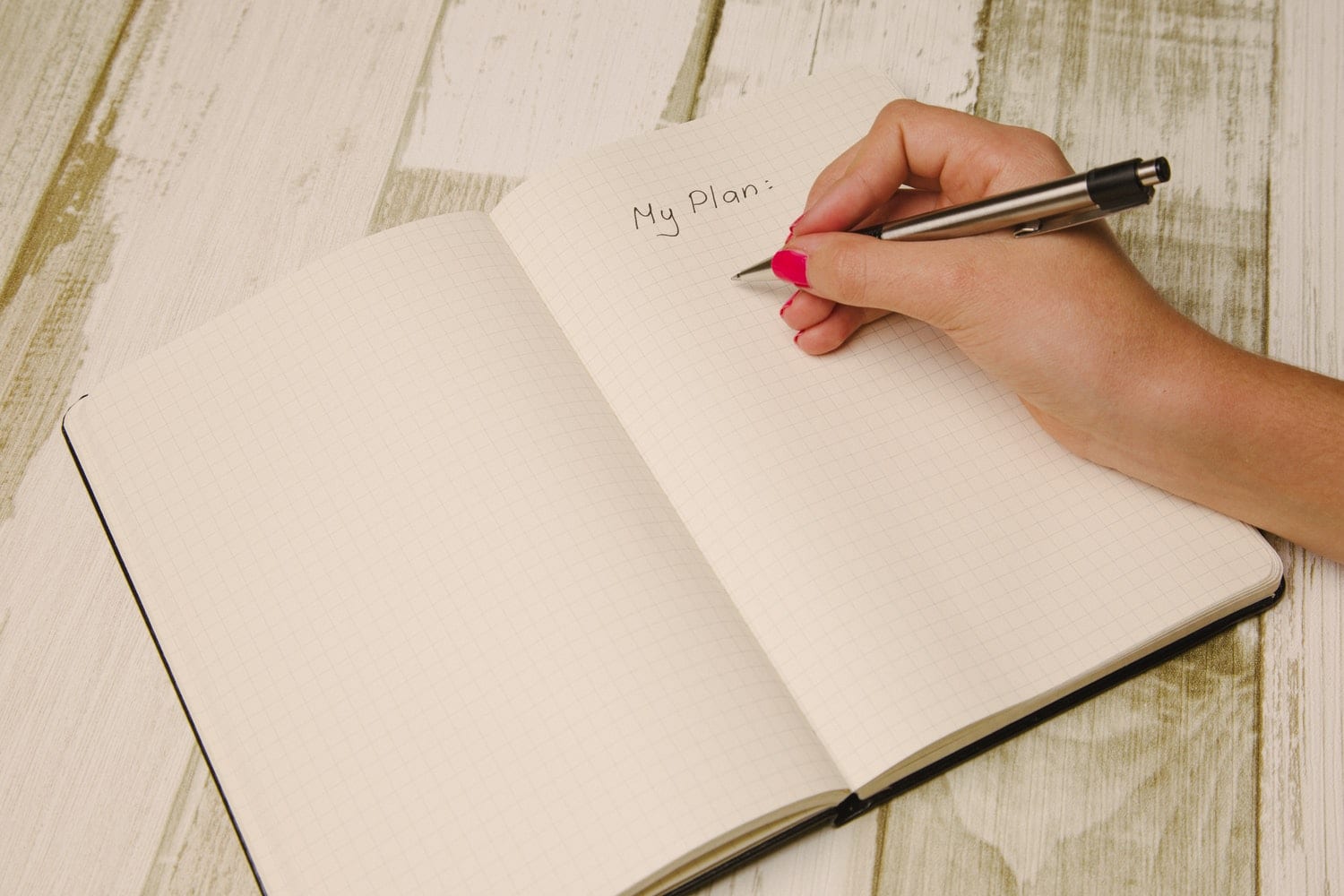 Materials you need:
1. The cleaner of your choice
2. Microfibre cloth
3. Toothbrush and cotton swab
4. Bowl
5. Baby wipes (optional)
Approach
The first step is to choose a suitable cleaner. Cleaners have specification based on the type of woodwork and cabinets. This includes if your woodwork or cupboard is painted or non-painted. You can purchase commercial cabinet cleaners or prepare a homemade cleaner.
Here is a 10 step approach to clean your woodwork and cupboards:
1. Pour the cleaner in a bowl and dilute if necessary with warm water.
2. Wet the toothbrush in the mixture and use it to scrub stubborn stains. Use the brush to scrub hard to reach places and around the edges of the cabinets.
3. Clean narrow edges with a cotton swab
4. Dunk the microfibre cloth in the cleaner and wring. Wipe down the entire surface, sides and bottom.
5. Wipe knobs and handles with the microfibre cloth
6. Open the drawers and clean the insides/sides.
7. Clean both sides of the door of the cupboard.
8. Repeat the entire process until the surfaces are fresh and clean.
9. Finish off by using a clean cloth dipped in clean water to rinse the cleaners off the woodwork and cupboards.
10. You can also choose to use baby wipes to clean surfaces like the baseboards and doors effectively.
If you are unsure about efficiently cleaning these surfaces, you can employ the service of professional cleaning companies in London. At Glimmr, we guarantee you sparkling homes and cupboards.
Cleaning Solutions for WoodWork and Cupboards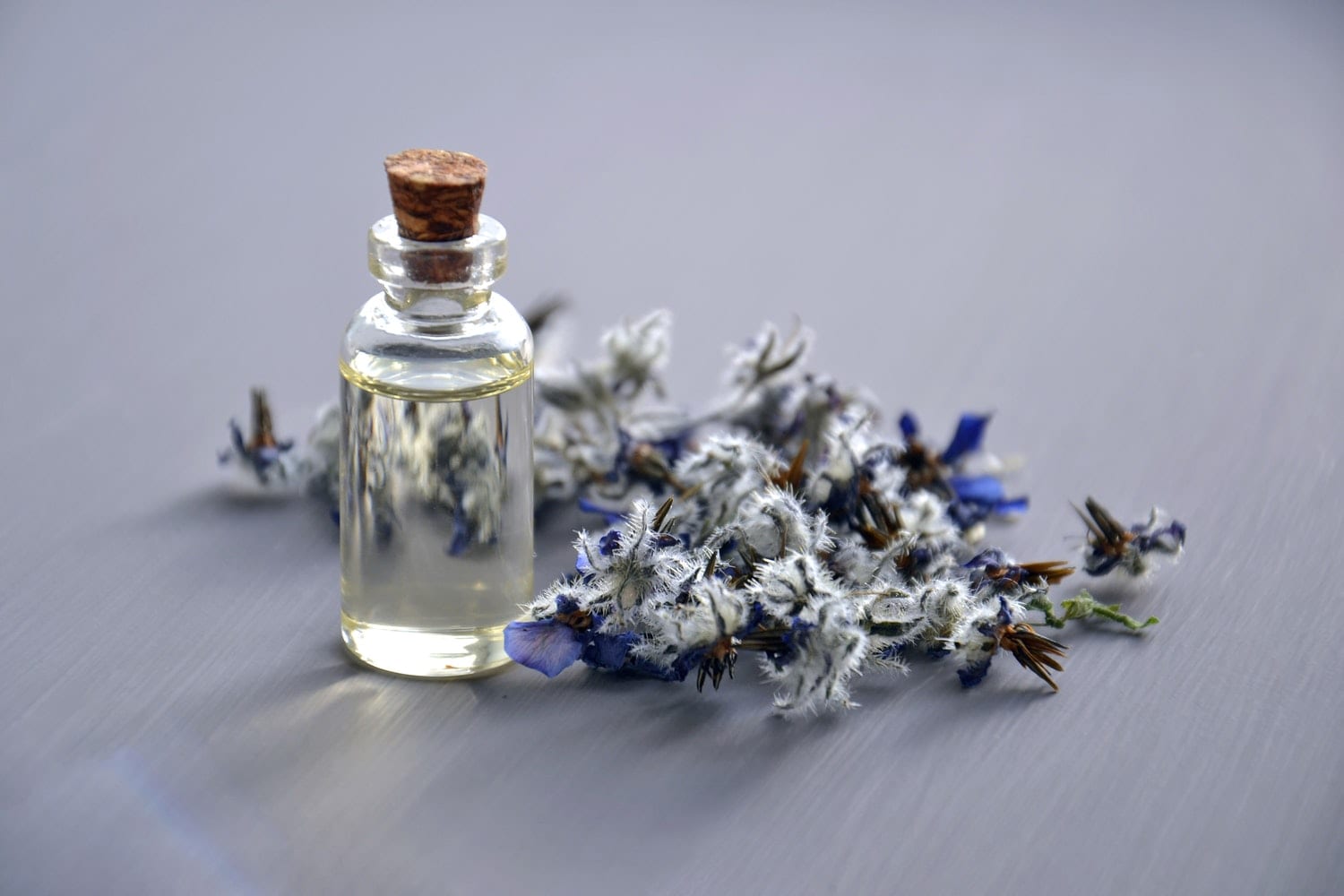 Commercial cleaners can be purchased in stores, but some can be ineffective. Your choice for a suitable cleaner should be based on its proven effectiveness, eco-friendly materials, and suitability for your wood finish. Here are some recipes for DIY homemade cleaners.
Cleaner #1
You will need:
1. Liquid soap
2. Warm water
3. Lemon essential oil or Olive oil or Coconut oil
4. Bowl
Method:
Mix 8 cups of warm water with 2 tablespoons of liquid soap and one tablespoon of your selected oil in a bowl. Dunk your cleaning towel in the mixture, wring and use to clean any woodwork or cupboard. This mixture is suitable for any type of wood finish.
Cleaner #2
You will need:
1. Dishwashing liquid
2. Borax
3. Vinegar
4. Bowl
Method:
Pour ½ cup of borax in a bowl. Add 1 cup of vinegar, and 1 tablespoon of dish soap. Soak the cleaning towel in the mixture and wring before using it to wipe down cupboards. This mixture is useful for deep cleaning your cabinets and woodwork if the stains are stubborn or have been there awhile. It is also suitable for any type of wood finish.
Cleaner #3
You will need:
1. White Vinegar
2. Olive oils or Lemon essential oil
3. Warm water
4. Dishwashing liquid (optional)
5. Spray bottle
Method:
Add 2 tablespoons of olive oil to 4 tablespoons of white vinegar and about 2 cups of warm water in a spray bottle. The warm water should be added to fill the bottle, shake the mixture and use on any woodwork or cabinet. You can equally add 2 tablespoons of dishwashing liquid to enhance the cleaning effect of the mix. This cleaner is suitable for regular or routine cleaning but not so ideal for years of built-up stains.
Cleaner #4
You will need:
1. Baking Soda
2. Vegetable oil or coconut oil
3. Warm water (optional)
4. Bowl
Method:
Mix 1 cup of vegetable oil with 2 cups of baking soda in a small bowl. Use your fingers to mix thoroughly into a paste and add water if you desire. This mixture is ideal for any wood finish but more importantly for built-up grime and gunk.
We recommend that you play around with each of the above cleaners and see what works best for you! Different people have sworn by different cleaning solutions so it's important you decide what works best for you.
Why do I need essential oils in my cleaner?
Most cleaners include oils or an oil-based material. This is because other elements in the cleaners (for example vinegar) can dull the finish of woodworks and cabinets. Essential oils protect and retain the finish from these substances. They also leave clean, fresh scents that enhance your feeling of fulfilment after such vigorous cleaning.
When to clean woodworks and cupboards
Woodworks are always exposed to dust and dirt, but it is hardly feasible to clean these cabinets, baseboards and doors with such daily frequency. You can choose a day every week to give all cupboards an effective wipe down.
A weekly or monthly cleaning will go a long way to maintain your cupboards and keep them dirt free. It also makes your cleaning routine much more comfortable. If dirt and grime are allowed to build-up, they deface woodworks and prove more difficult to clean.
If all of this feels a bit daunting or you just don't want to go through the added hassle, book your next clean with glimmr. Our experienced cleaners are well equipped to handle all the heavy lifting while you put your feet up and relax.