How to Care for Painted Walls and Keep them Long-Lasting and Clean

Your home walls are hardly complete if you don't paint them or cover with a wallpaper. A beautifully painted wall adds brightness and beauty to your home. It is a good way to define your style and explore your creativity. However, as essential as the painted walls are they are subject to a lot of abuse in the home. Children and pets unwittingly stain and deface walls then there's the accumulation of dirt and grime. If left unchecked these elements could lead to a build-up of stains or dirt and reduce the durability of your walls (paint).
Glimmr is the best cleaning service in London. We are experienced with cleaning walls to make them last longer and stay clean. Cleaning painted walls depends on the type of paint used on the wall. This information prevents you from damaging the walls with cleaning supplies.
Your wall paint can either be oil-based, latex based or water based. Any of these walls can be easily cleaned with damp materials but carefully too. A safety tip before you proceed with cleaning the wall is to test in an inconspicuous spot before proceeding to wash the entire walls. If the walls can be cleaned without any damage then you can clean effectively. Here are 5 steps to keep your painted walls long lasting and clean.
5 Steps to Clean Painted Walls
1. Dusting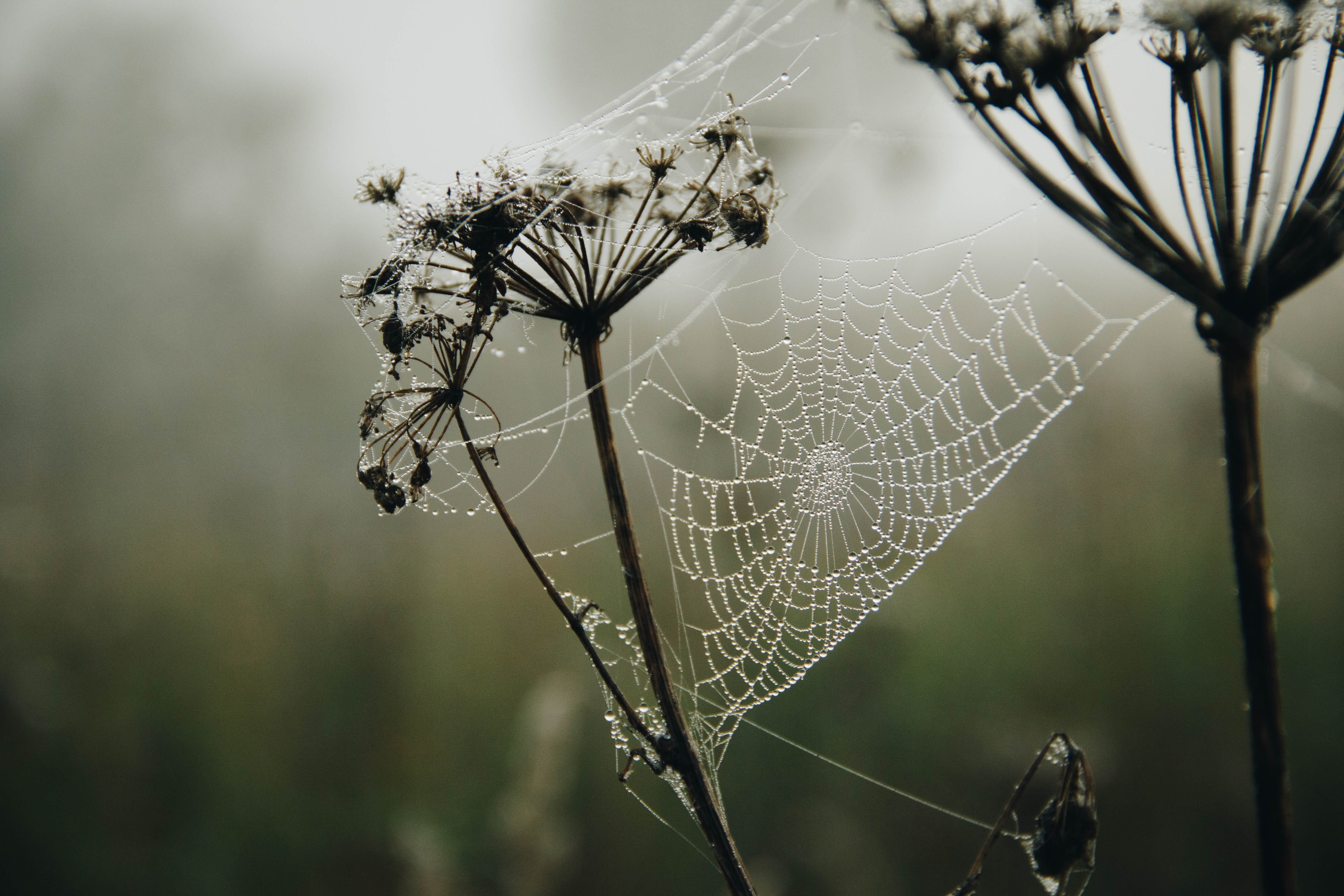 Dust accumulates on walls faster than stains or any other element. Your wall paint can be compromised by dust, dirt, and cobwebs if not cleaned regularly. Take a microfibre cloth or vacuum cleaner with a brush attachment. Wipe down or vacuum the walls from top to bottom. You can also dust the ceilings to make cleaning more thorough.
Dusting the walls can be a routine cleaning to keep them looking clean and shiny. It is also the first step when you need to wash or deep clean.
2. Prepare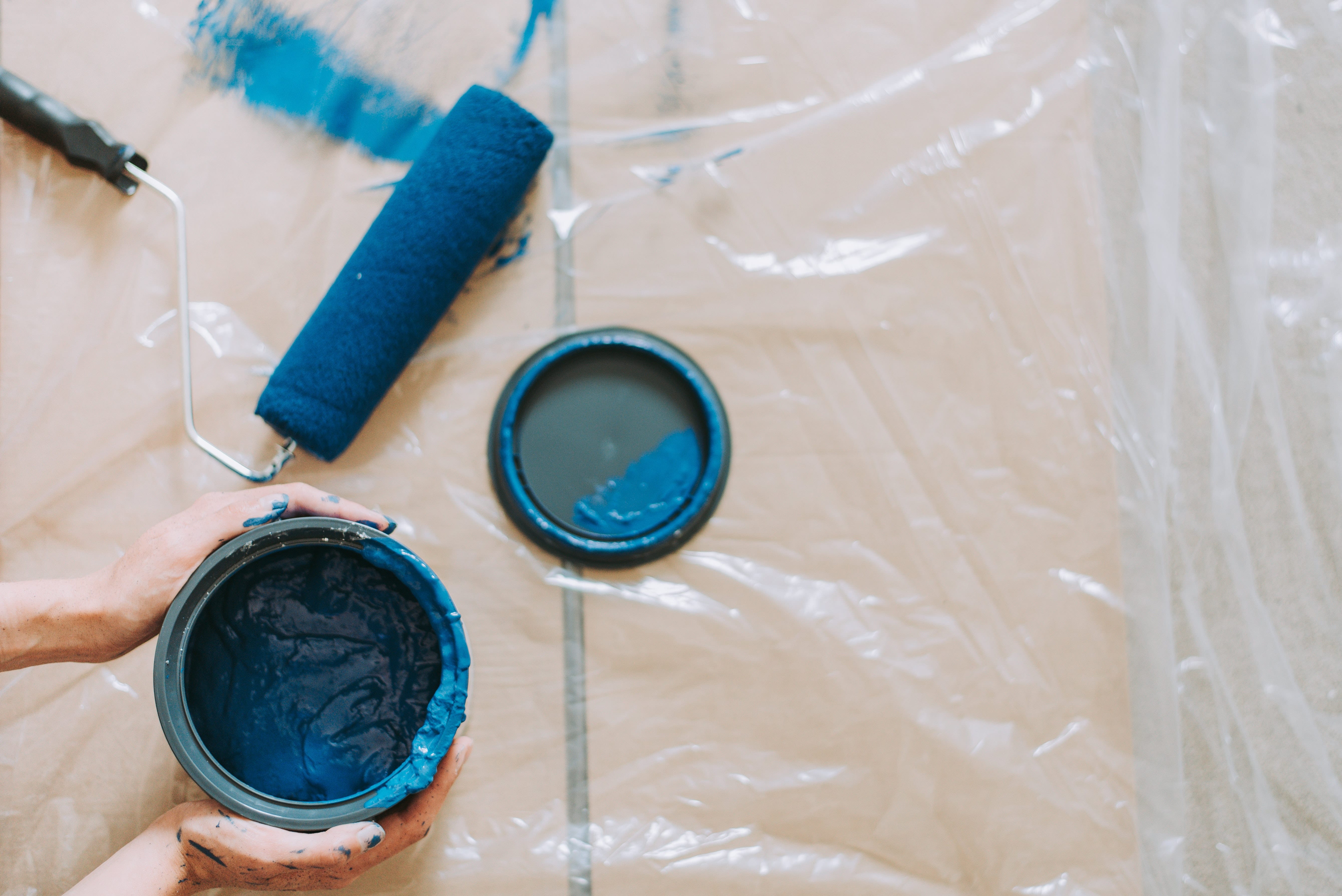 Cleaning walls also affect your floors and most times you don't need the extra chore. To protect your floors lay down old sheets or any water resistant material. Use natural sponges that are not dyed with bright colours. Also, ensure the sponge and cleaning towels are soft to avoid scratching or damaging the paint.
Prepare two buckets with clean warm water. Obtain a mild detergent, baking soda and vinegar. You can wrap your arm or wrist in a cloth held by a rubber band. This prevents water from running down your arm as you clean.
Also, ensure that you turn off electricity to the areas you are cleaning to prevent electrical hazards.
3. How to Clean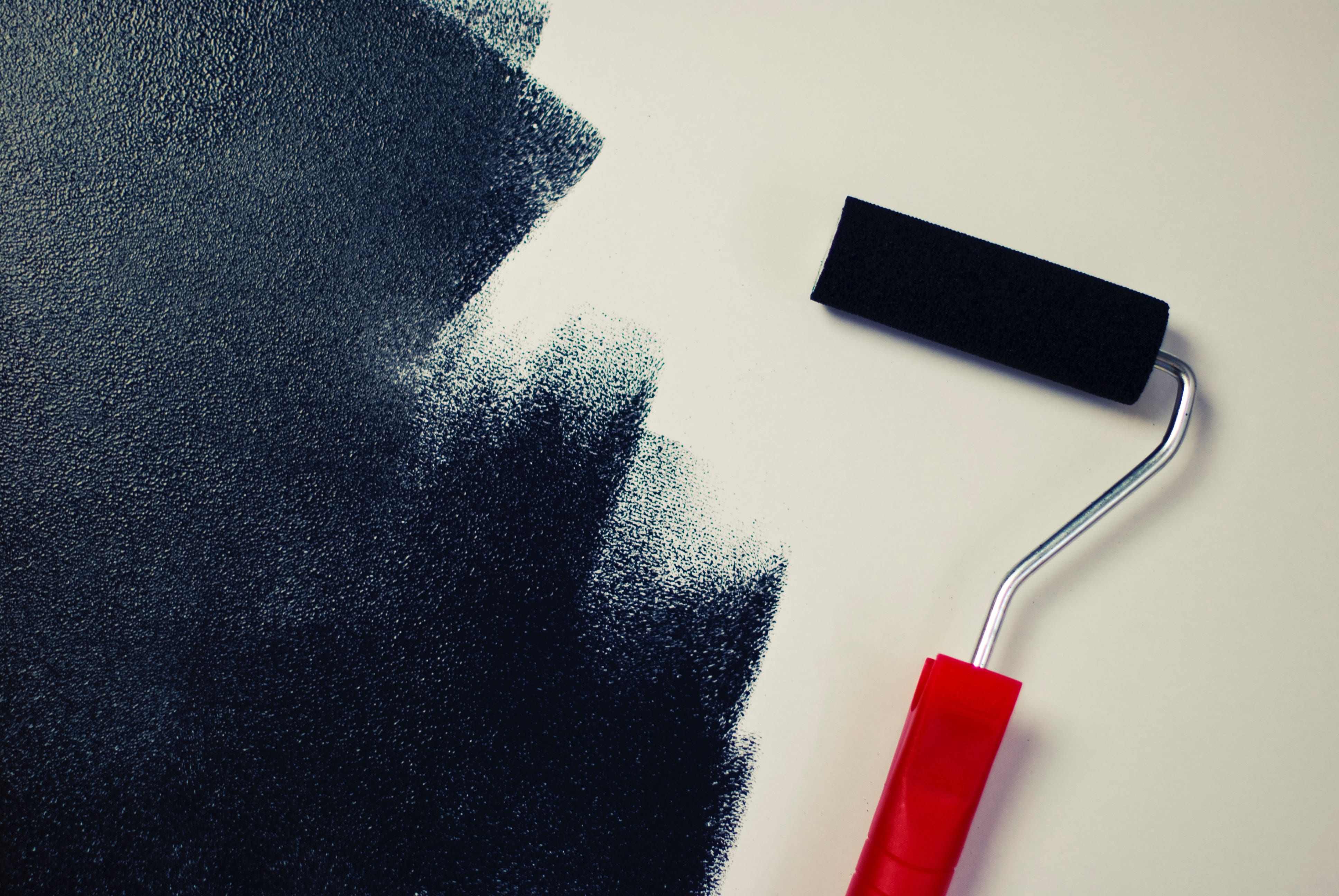 The best cleaner for walls is water. If water is too gentle and incapable of wiping down stains then mix mild dishwashing soap in warm water. There are cleaners for walls but most of them contain chemicals that could shorten the lifespan of your walls. For oil-based paint, mix ¼ of vinegar with 1 gallon of warm water and dishwashing soap.
Start from the top or bottom as you prefer and clean the walls in gentle, circular motions. Wring your sponge each time to avoid soaking up the wall and fewer drips.
Rinse the walls immediately you finish wiping them with the sponge. Wring the towel properly and proceed to rinse the wall in gentle, circular motion. Remember to change the water used for rinsing when it looks dirty to prevent rinsing the wall with dirt. It will defeat your efforts in the long run and attract dust faster. Work in sections and ensure that the wall is properly dried without streaks or stains before moving to the next part. Do not take breaks without completing the washing and rinsing process. This could lead to the development of streaks or water stains on the wall.
Use a dry cloth or sponge to wipe down electrical outlets, light switches or telephone connection.
4. How to Tackle Stains
Stains on the walls can include crayon painting and some food or drink stains in the kitchen. Plain water may not be able to tackle these stains effectively so you can use a mixture of vinegar, water and dishwashing soap. If this does not get rid of the stains then try a stronger solution.
Mix ½ cup of baking soda in a gallon of warm water. Dunk a soft cloth in the water and wring lightly. Use it to wipe the stain till it clears and then rinse with a clean cloth and water.
You can also mix baking soda with little water to form a paste for stubborn stains. You can find commercial cleaners in stores for this purpose but homemade spot cleaners are a safer option because they hardly damage walls. If grease stains are particularly stubborn then you can purchase a commercial degreaser. It is useful for wall stains in the kitchen.
5. How to care for painted walls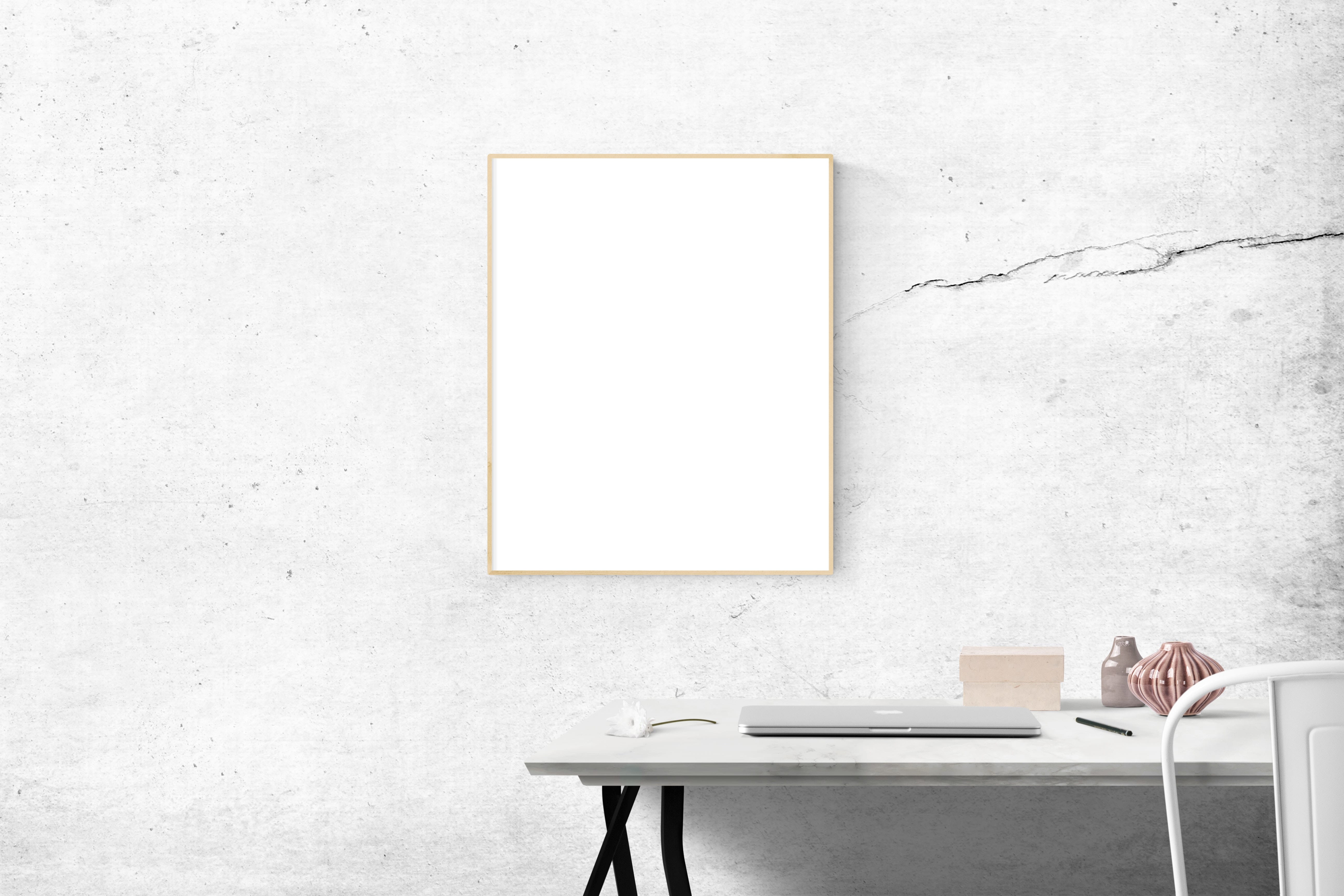 Clean your walls regularly to keep the home looking fresh.
Wipe down with a clean cloth and also wipe behind pictures or electronics on the wall.
Always tackle stains as soon as they occur. Use vinegar or baking soda and rinse immediately.
After cleaning the walls, always check for chips, cracks or areas that need repainting. You might not need to purchase the exact colour of your wall, especially if you can't find it specifically. Check the paint store for a close match or try using computerized colour matching. Repaint those spots and your wall is as good as new.
Try to prevent the kids from drawing on the walls and have an eraser handy. You can distract them by purchasing large boards to draw on.
Wall paint can get worn out or compromised so you can repaint the entire walls when necessary.
Home cleaning in London can be time and energy consuming especially with cleaning the walls. You can book a one-off cleaning in London with Glimmr to return the brightness to your home. We are always available to provide professional cleaning services in London. Contact us to save time, energy and stress.