10 Facts about Life without a Domestic Cleaning Service

Hiring a company for domestic cleaning in London may seem like an expensive thing to do but that's hardly all there is to it. Ideally, a domestic cleaning company like Glimmr is quite affordable and we ensure your service is worth every penny. Booking a professional cleaning company for your home goes beyond the monetary investment to actually getting the job done!
The only reasons you would hire a company in the first place is to save you time, and energy for other pressing activities. It is not uncommon or strange to know that most people have busy work or family schedules. Taking care of the kids or your spouse might require more effort than you imagined. Also, those with thriving, fast-moving careers hardly find the time for personal relaxation, much less constant rigorous cleaning.
We have recognized this need and that is why we offer the best cleaning service in London to our clients.
Some people wonder if they cannot work harder to create the time for their own home cleaning. While this is not a bad approach you have to ask yourself is it really worth pushing your body and schedule beyond its limits. If you are doubtful about how our company helps, here are 10 facts about life without a domestic cleaning service.
1. You Lose Valuable Time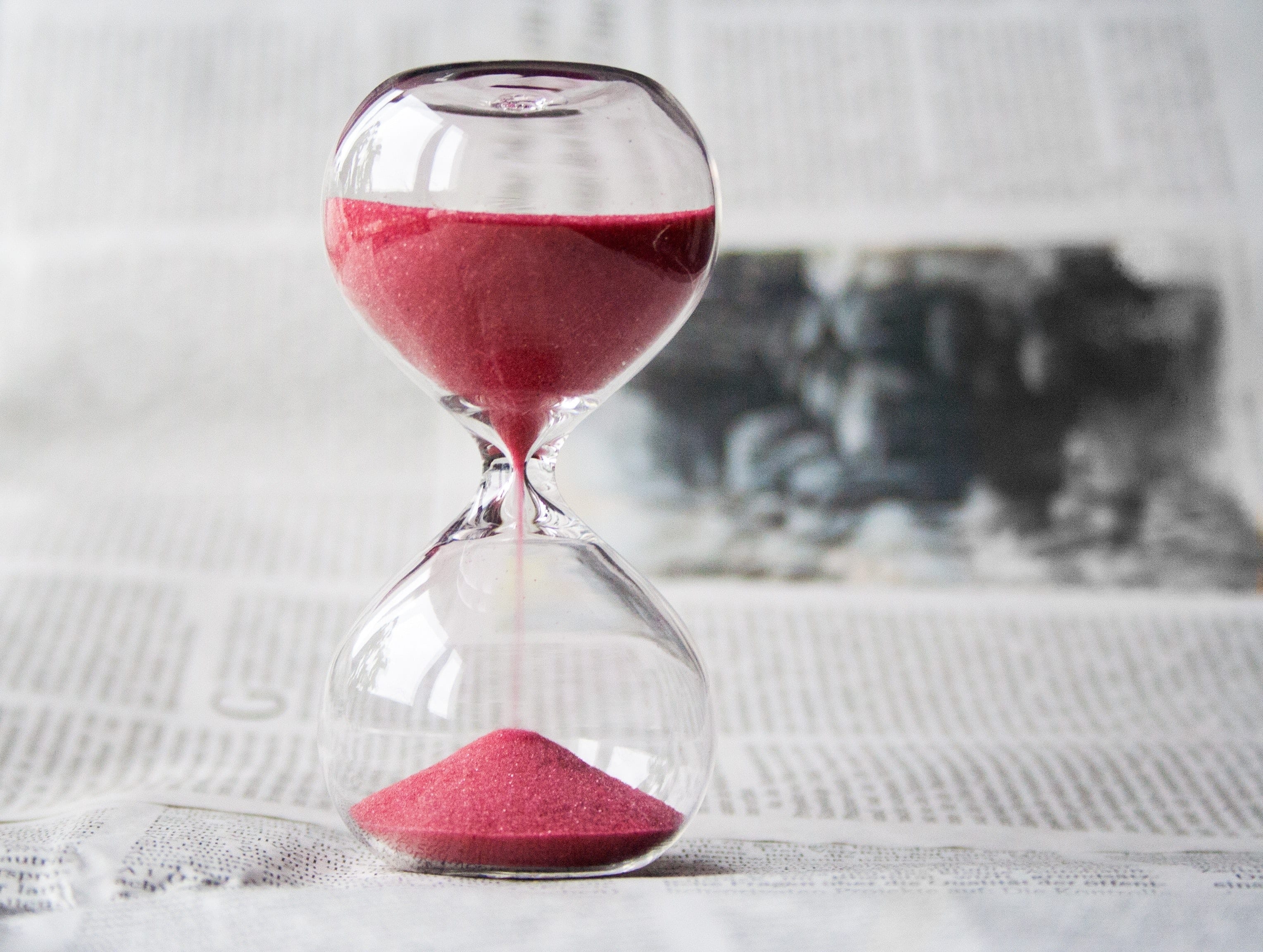 Time is money. Time waits for no one. Time is fleeting! In fact, time is the most valuable resource in a person's life and seeing as it is beyond our control, all that's left is to learn how to effectively manage time. The average homeowner will need about 3 hours to complete a thorough cleaning of a regular home. For a much bigger house, you would need at least 5 hours. Taking on this task means you lose valuable time for other activities. You might fall behind on your work or home routine. You would also lose out on quality time to spend with family, friends and yourself.
2. You Expend More Energy and Feel Stressed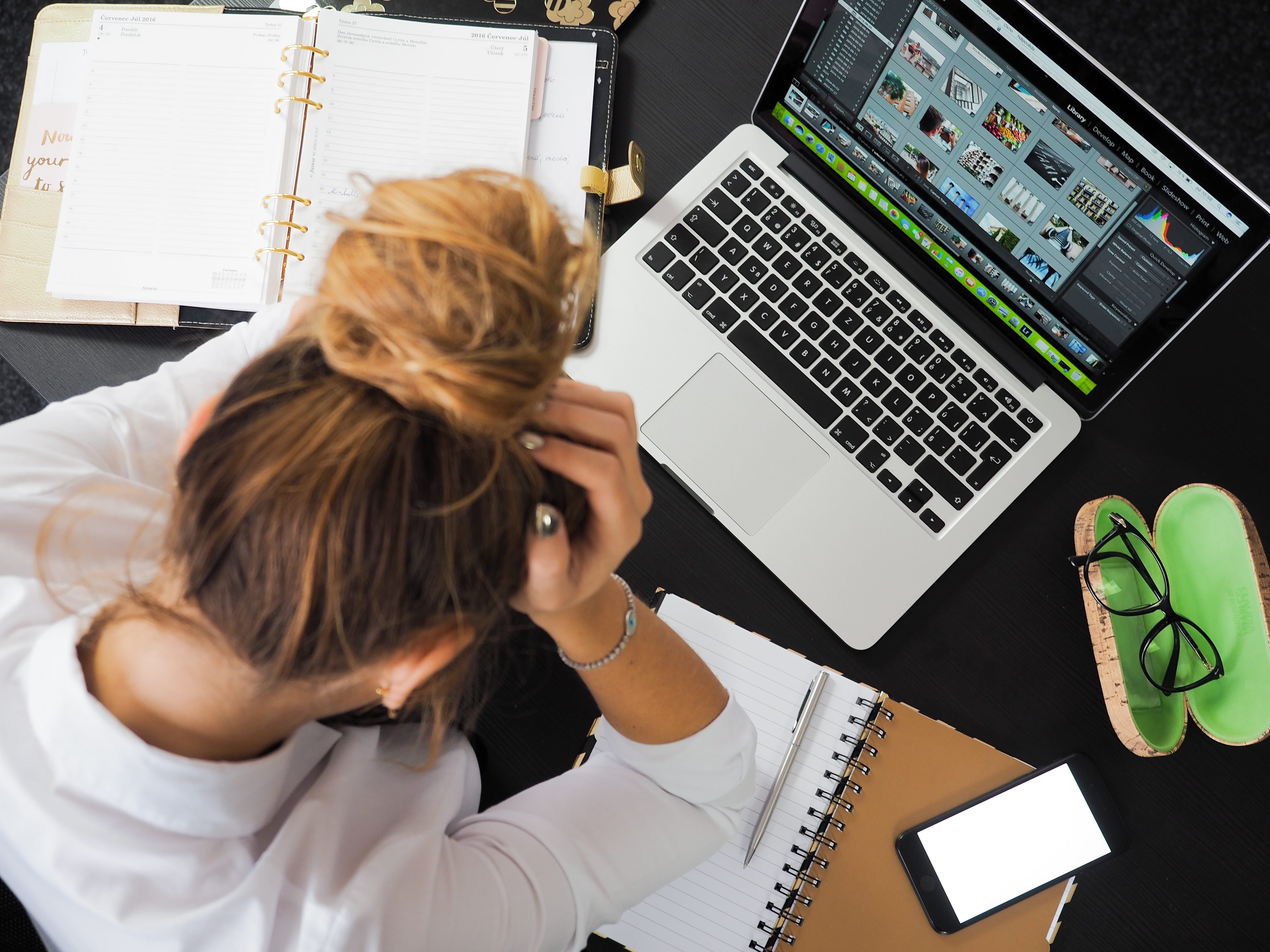 Cleaning is like any other rigorous activity. It requires energy alongside time. You would agree that a cleaning regime can leave you tired and unproductive for the rest of the day. Everyone would rather do without the extra stressful and energy consuming activities.
3. You are Underequipped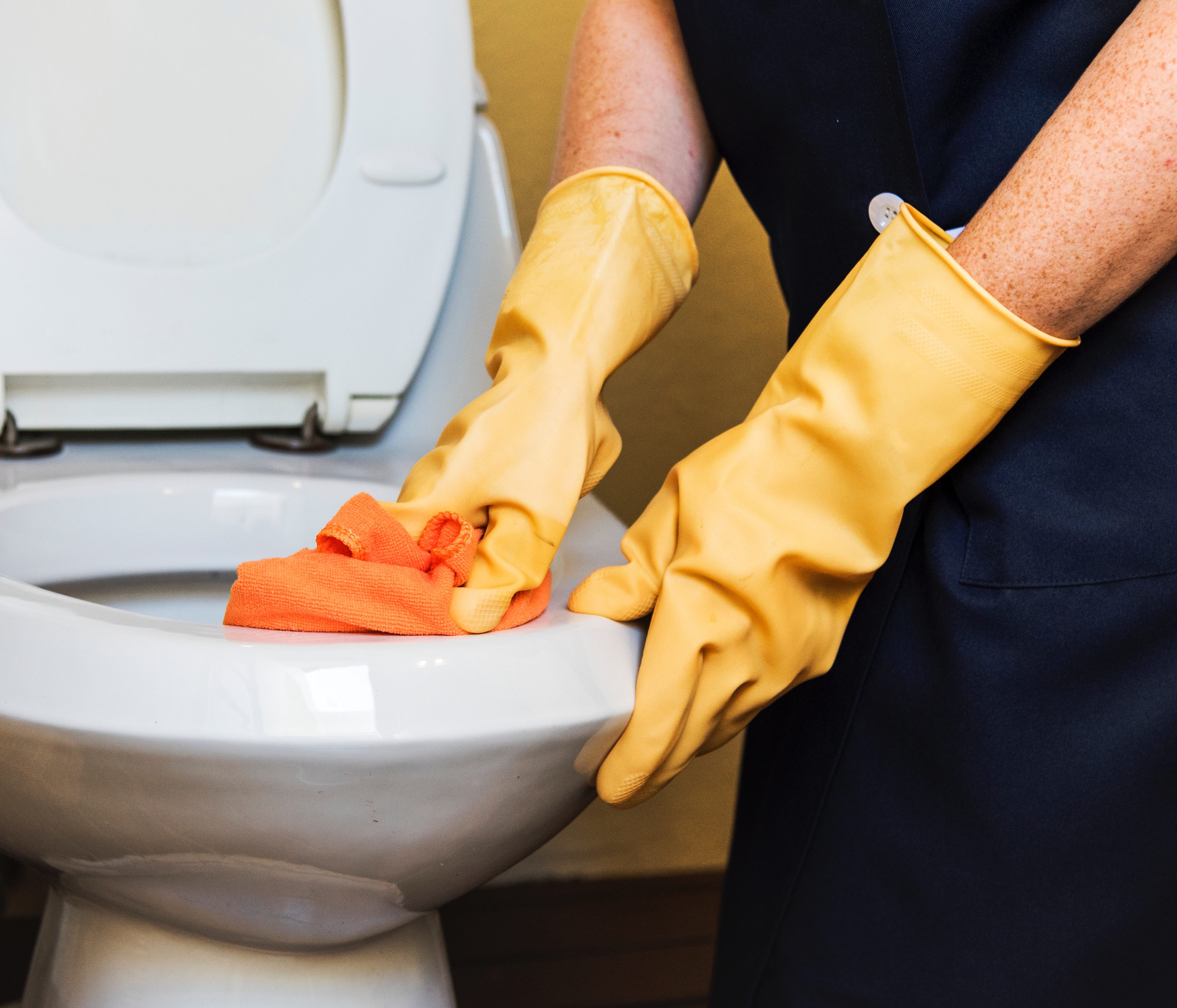 No regular homeowner can be as equipped as a cleaning company. Just as a handyman will possess all the necessary tools to fix your home issues, in the same way, a domestic cleaning company is equipped for effective cleaning. Homeowners usually have the basic supplies for an equally regular cleaning. These tools may not solve your cleaning problems or provide the results you desire.
4. You Would Come Home from Work to a Dirty House on Most Days
There is a feeling of dread, frustration and confusion that you experience on walking into a dirty home. Why? Because this means you cannot rest your tired feet but have to muster the strength to tidy up your home. This is terrible for people with busy schedules and stressful jobs. In the end, nothing is better than walking into your clean home and going about your normal night routine.
5. You are Not as Skilled or Experienced as a Domestic Cleaner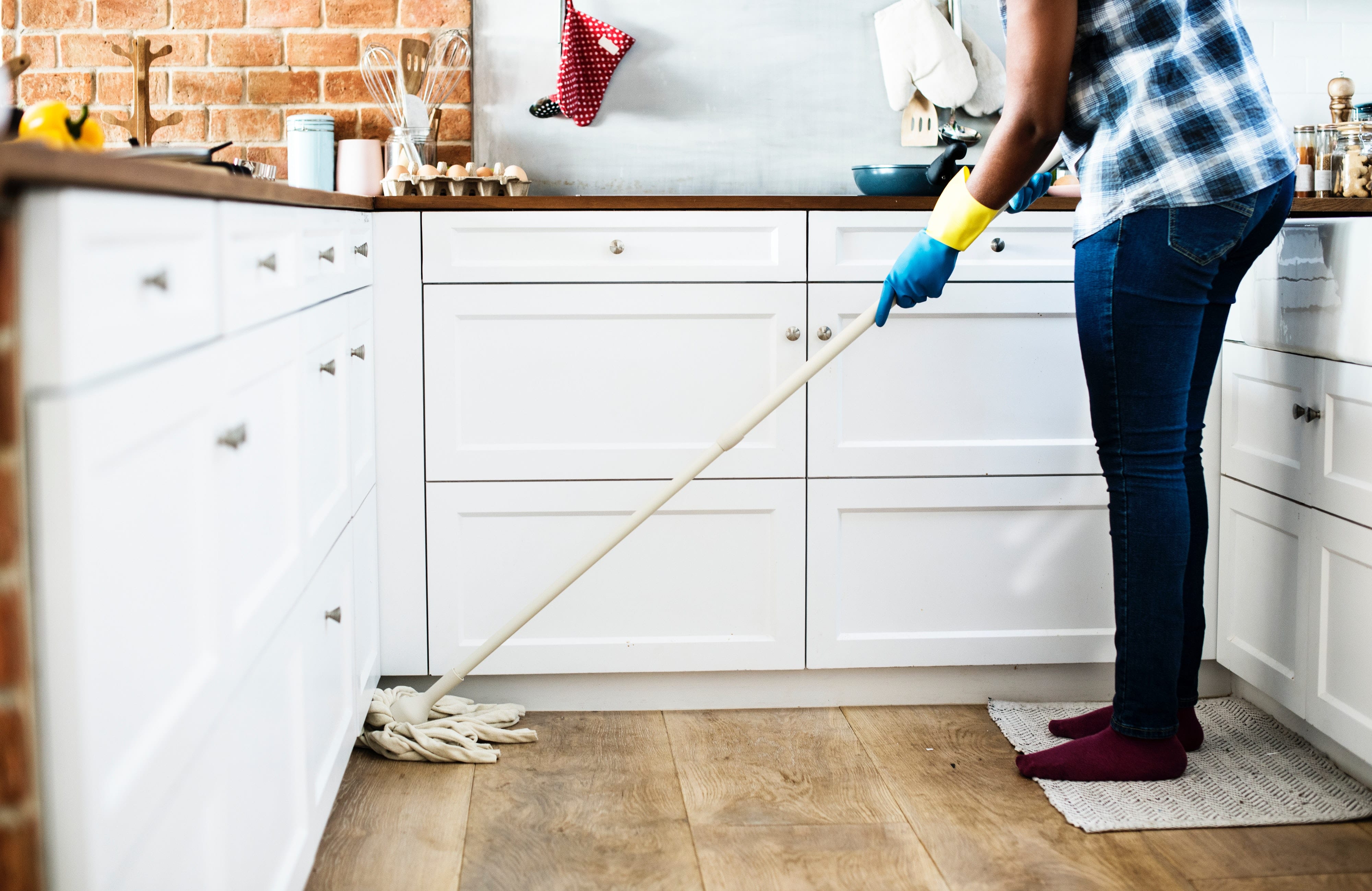 Shocking but true! Regardless of how efficient you believe your cleaning routine to be or how talented you are at cleaning, you cannot do better than a skilled, and experienced domestic cleaner. A domestic cleaner knows how to clean their home just as you do but what really makes the difference is the training with appropriate equipment and experience in cleaning several homes. You might not put in the same time and effort or tools to clean your home and these results in a dissatisfaction you have to tolerate.
6. You Would Have to Deal with Bickering and Disagreements on Your Family's Cleaning Routine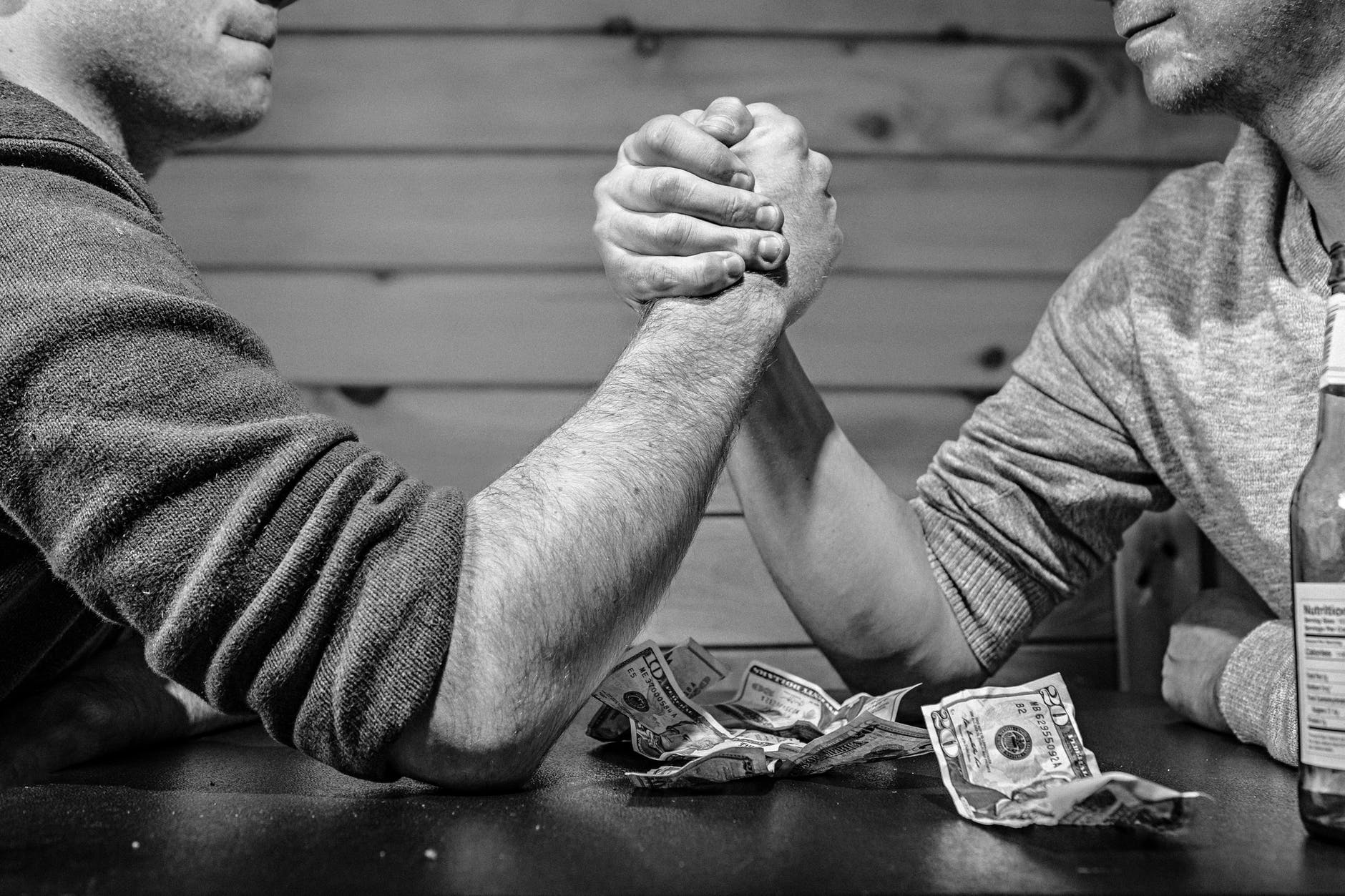 Less cleaning tasks within a family equal fewer fights or marital issues. Cleaning is an investment of time and energy and this can find several ways to upset your spouse or family harmony. It creates a path to constant disagreements and dissatisfaction with each other.
7. You Might Give up Your Hobbies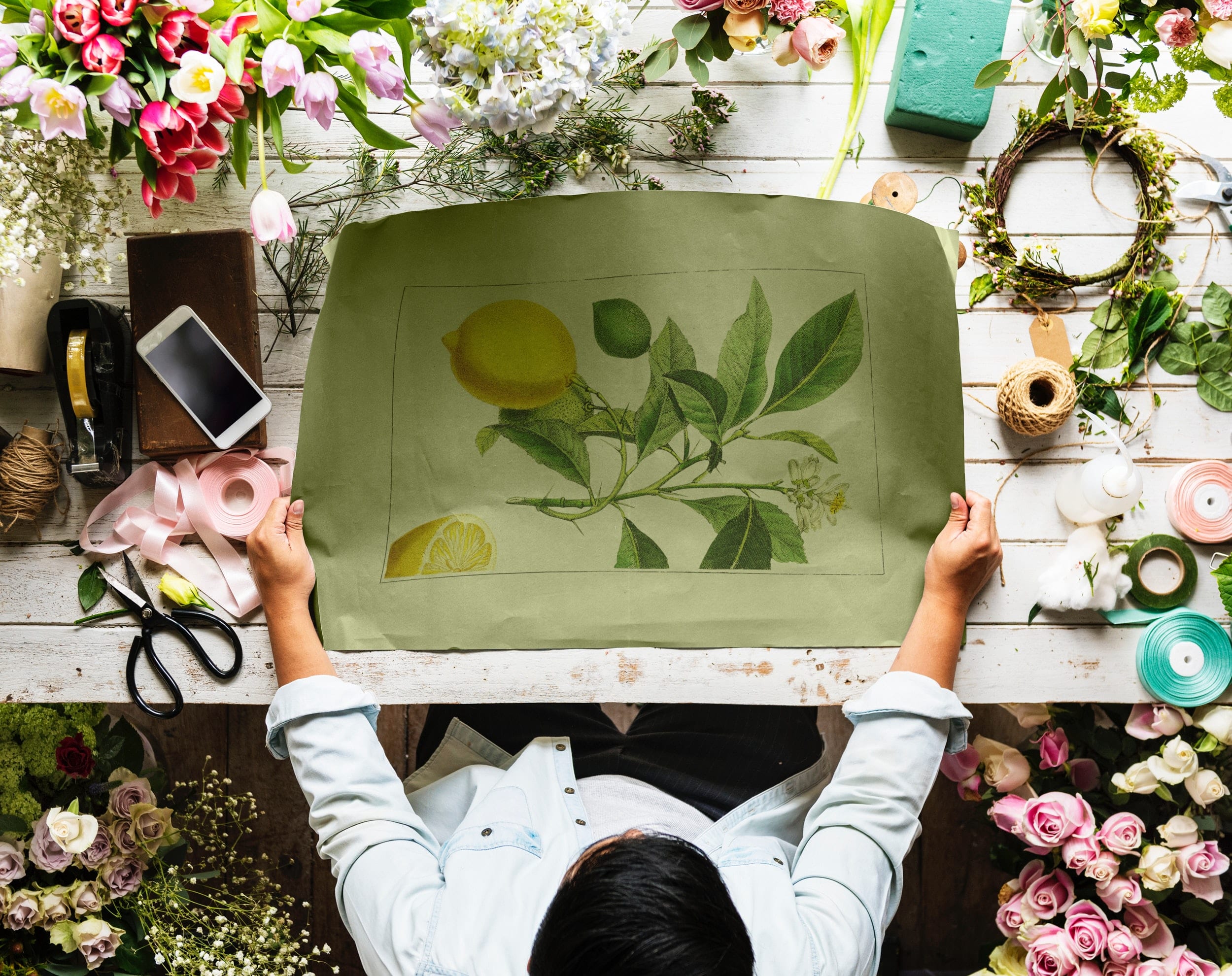 Hobbies are something we do during our free time. For an already busy person engaging in your hobbies may require a lot of effort and hard work to meet up. Domestic cleaning will probably defeat your efforts and take up what little time you can create.
8. You Would Clean Less Frequently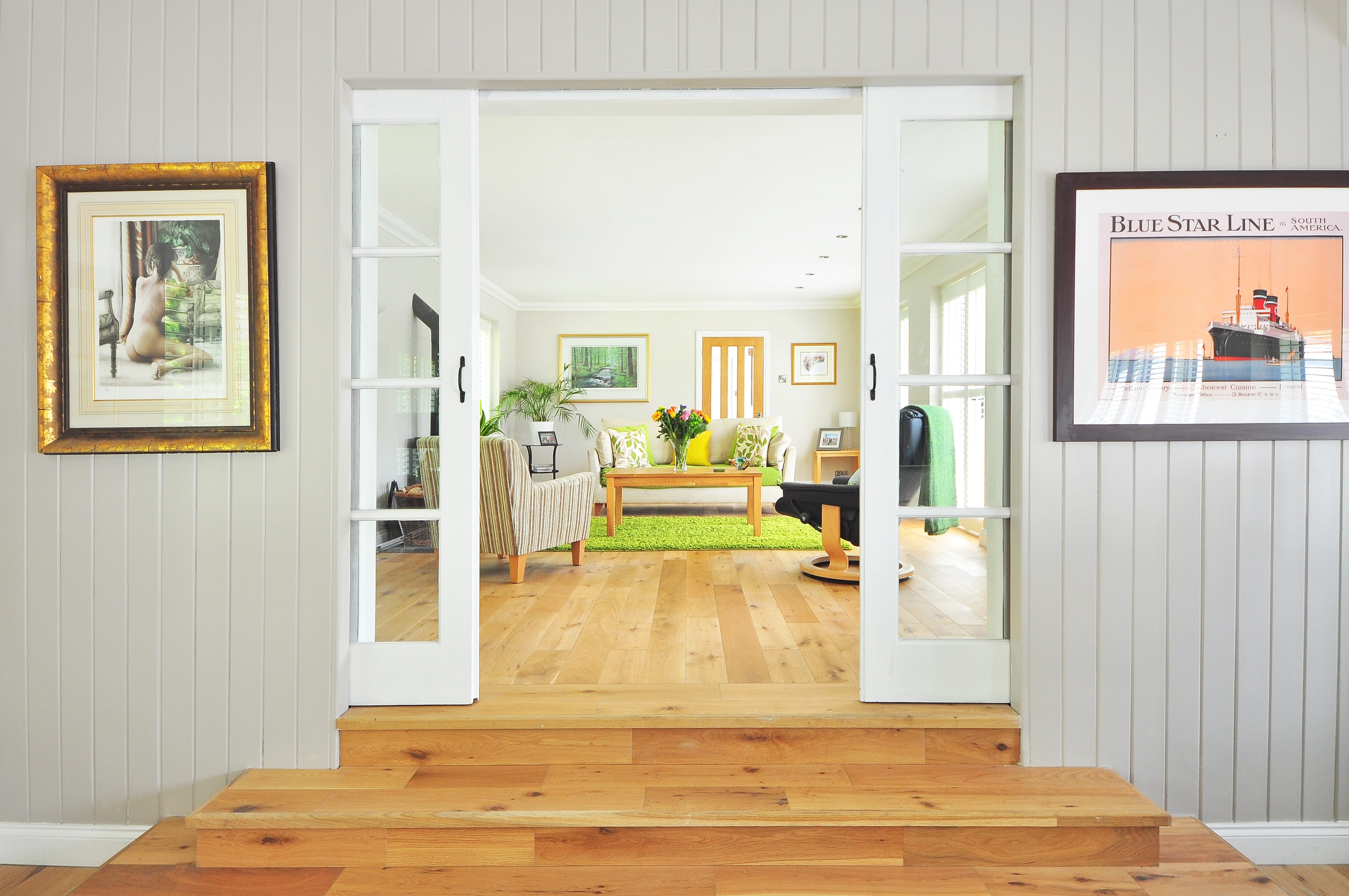 Without external help, you will be forced to reduce the frequency of your home cleaning. It becomes necessary to create time for other things and this new routine is not ideal.
9. You Can Hardly Enjoy Peace of Mind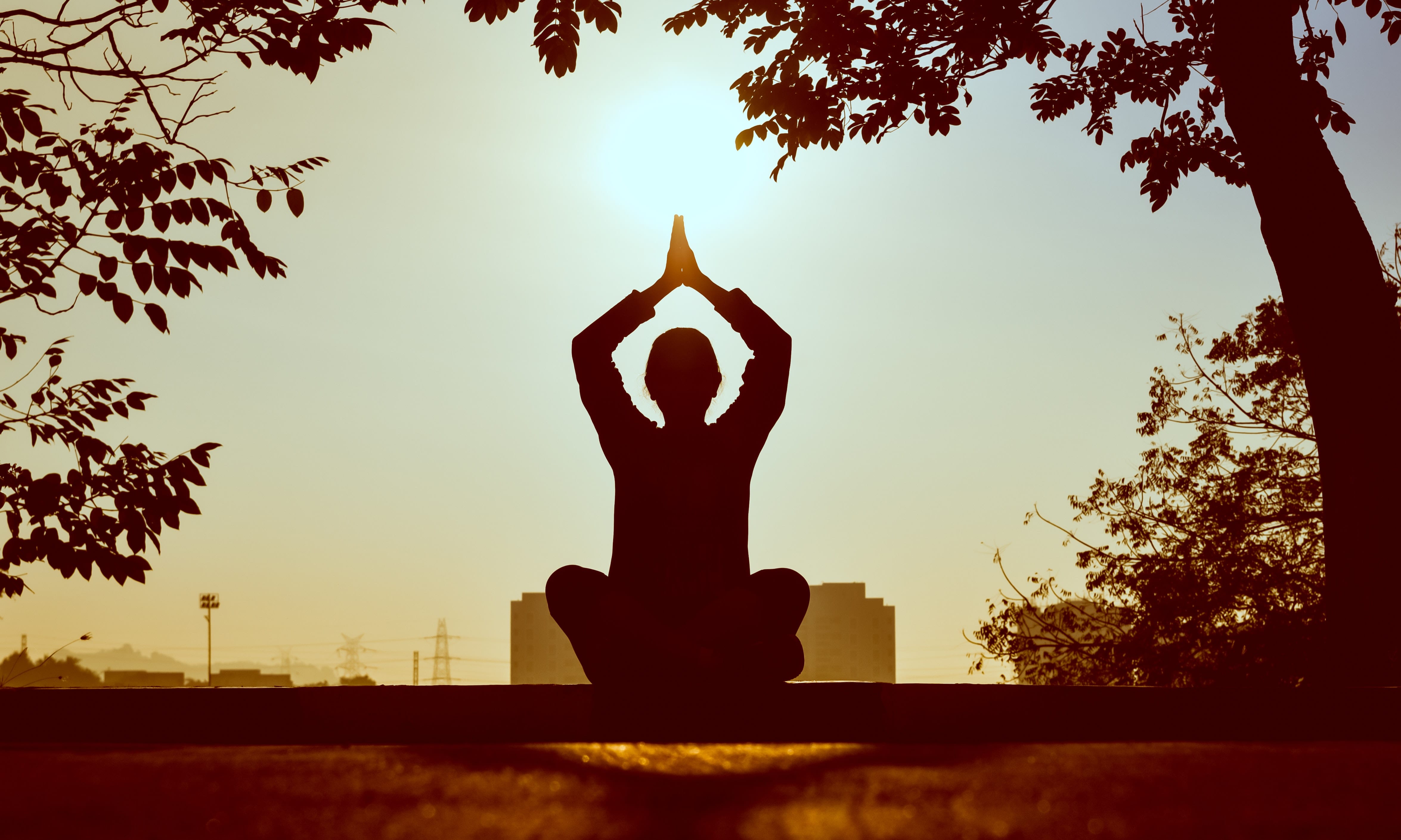 A dirty home is always a nagging thought. It makes it difficult for you to relax or fully engage in other activities. You worry about the floors left untouched and the bathrooms that are gradually building up dirt.
10. You Would Have Fewer Parties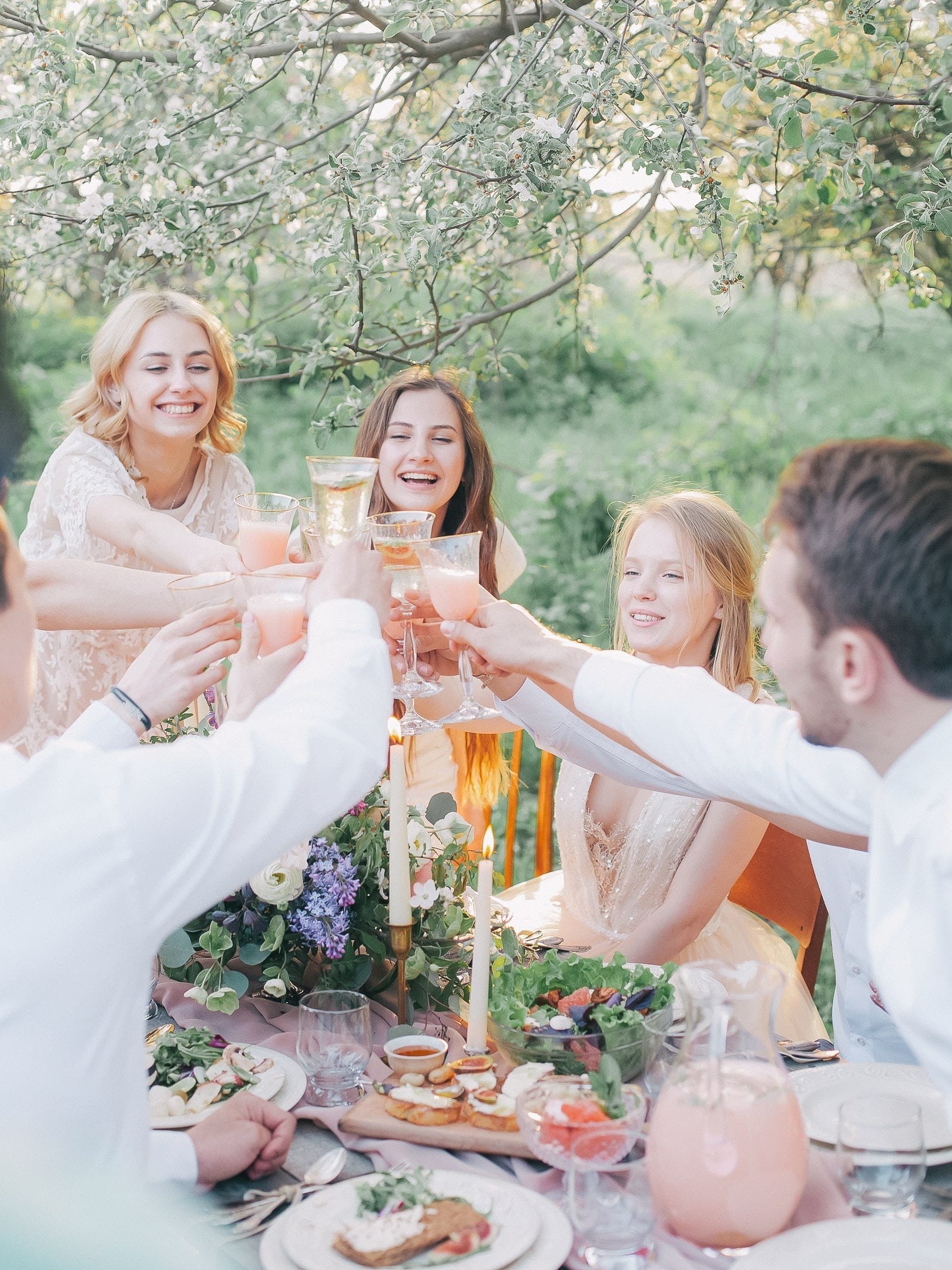 House cleaning after a party can be a daunting task. Without the cleaning service of domestic cleaners, you may find it difficult to have those parties you desire in your home. The thought of all the mess you will be left to clean goes a long way to discourage your plans and kick them off the table.
A Domestic Cleaning Service Makes all the Difference
Cleaning companies in London benefit homeowners in several ways. They ensure that you do not have to endure any of the above situations. At Glimmr, we save you time, energy and money on home cleaning. We have the best domestic cleaners in London, and we always guarantee your satisfaction. A domestic cleaning company will allow you to catch up on work, friends, and family time. Our cleaning company provides thorough and efficient regular cleaning or a one-off cleaning in London to get you ahead of your routine.
Hiring a domestic cleaning company is always worth it for the invaluable service provided.