How to Clean Electronics
Our gadgets and electronics are valuable to us, and they are the most used items in our homes. With such heavy use, electronics get dirty faster than you can imagine. They are also dust magnets and accommodate a lot of germs. This is why it's important to include cleaning your electronics to your house cleaning in London. Cleaning electronics is a tricky thing because you wouldn't want to damage them. It requires care, precision and the right cleaning supplies. It also requires consistency. A clean home is complemented by clean electronics, and this care makes the gadgets last much longer.
The best domestic cleaners in London are experienced in using the right tools to give your home a thorough clean. At Glimmr, we believe in being equipped for every chore, which is why you must obtain the appropriate materials and supplies to give all the gadgets in your home a thorough wipe down and disinfection.
Cleaning supplies
Microfibre cloth
Toothpicks
Small paintbrush
Can of Compressed air
Alcohol
Water
Dishwashing soap
Laptops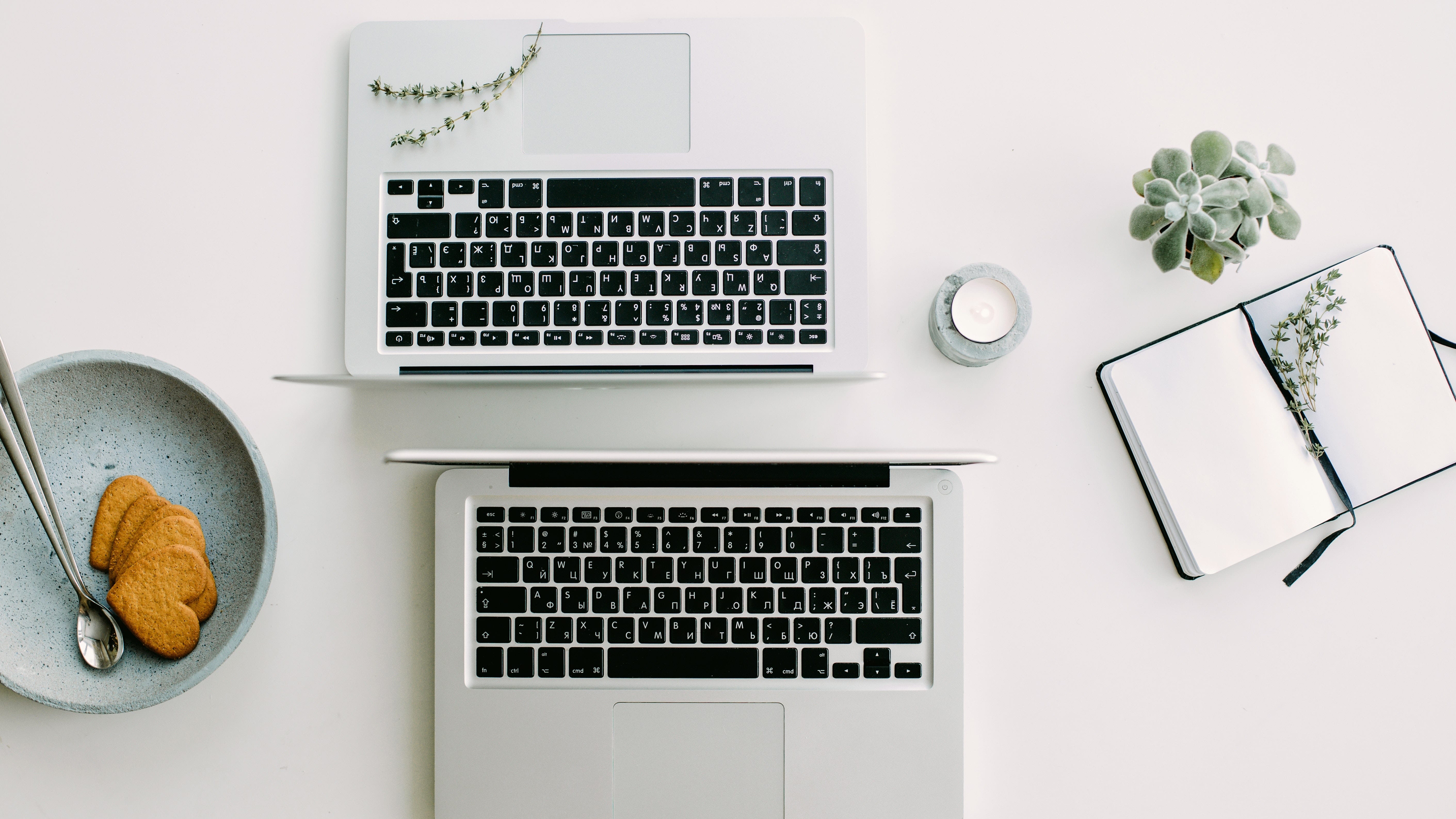 Laptops have a screen and keys that require careful cleaning. First, take out the battery and ensure that the laptop is unplugged. Turn the laptop over and gently shake it to remove dirt and crumbs stuck within crevices on the laptop. Next, set it down and wipe lightly with a microfibre cloth. You can dampen the cloth slightly to wipe down the screen. Use the paintbrush to clean the tiny spaces between the keys. You can also use a compressed air duster to dislodge even more dirt before a final wipe down.
Television and Remote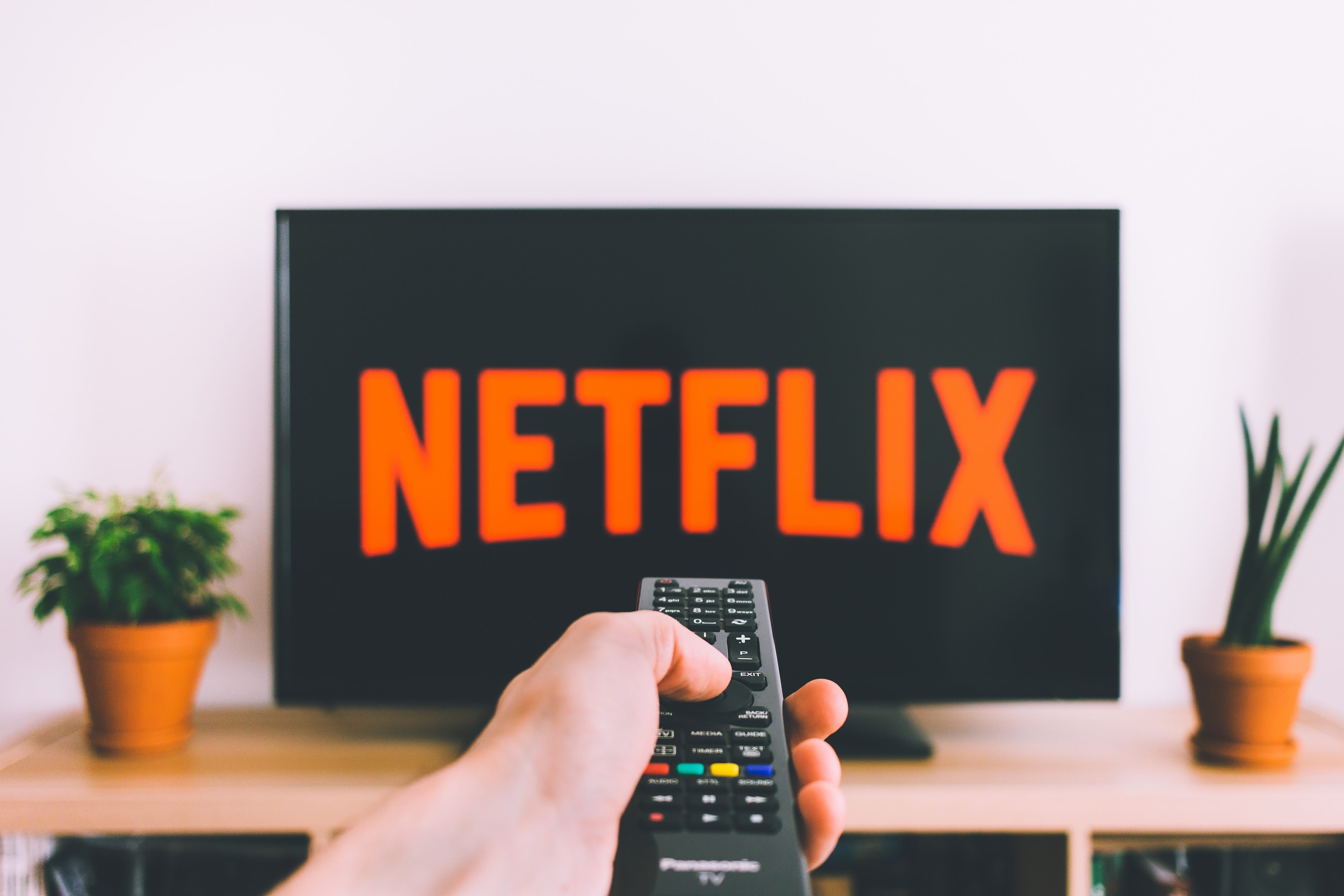 The television is a large screen with the tendency to accommodate dust. Read the manufacturer's instruction on cleaning your television before proceeding to use your supplies. The safest way is to dust with a microfibre cloth from top to bottom. Avoid using water or a glass cleaner on the screen as it could compromise its quality.
The remote is not left out when cleaning electronics in the home. Remove the batteries and shake the remote to dislodge dirt and crumbs. Use the compressed air duster to blast the buttons. Next use a microfibre cloth dipped in a mixture of alcohol and water. Ensure that the cloth is only damp and not dripping wet. Wipe the remote and buttons carefully.
Cell Phones and Tablets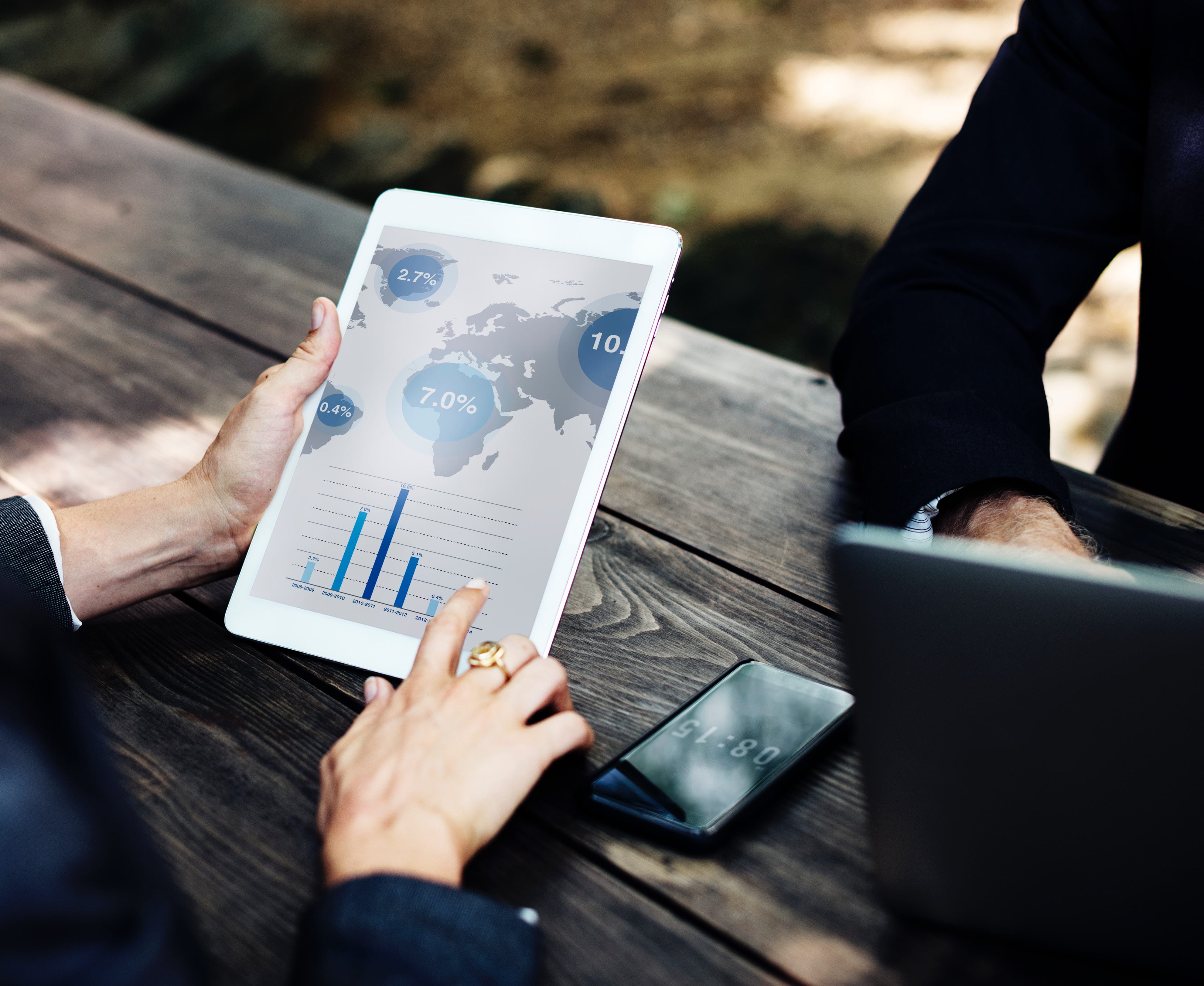 Studies show that our phones contain 10 times more bacteria than toilet seats. Yes, that little gadget that follows us everywhere is home to bacteria and germs. Cell phones and tablets are fragile when it comes to cleaning them, hence, you must read the manufacturer's instructions for guidance. Remove any case on your cell phone or tablet.  Dampen a barely textured microfibre cloth with water. Wipe down the screen and the entire parts of the gadget. You can also use a recommended screen wipe for the screen and a microfibre cloth dipped lightly in alcohol to disinfect the keys and other surfaces.
Game Console and Controllers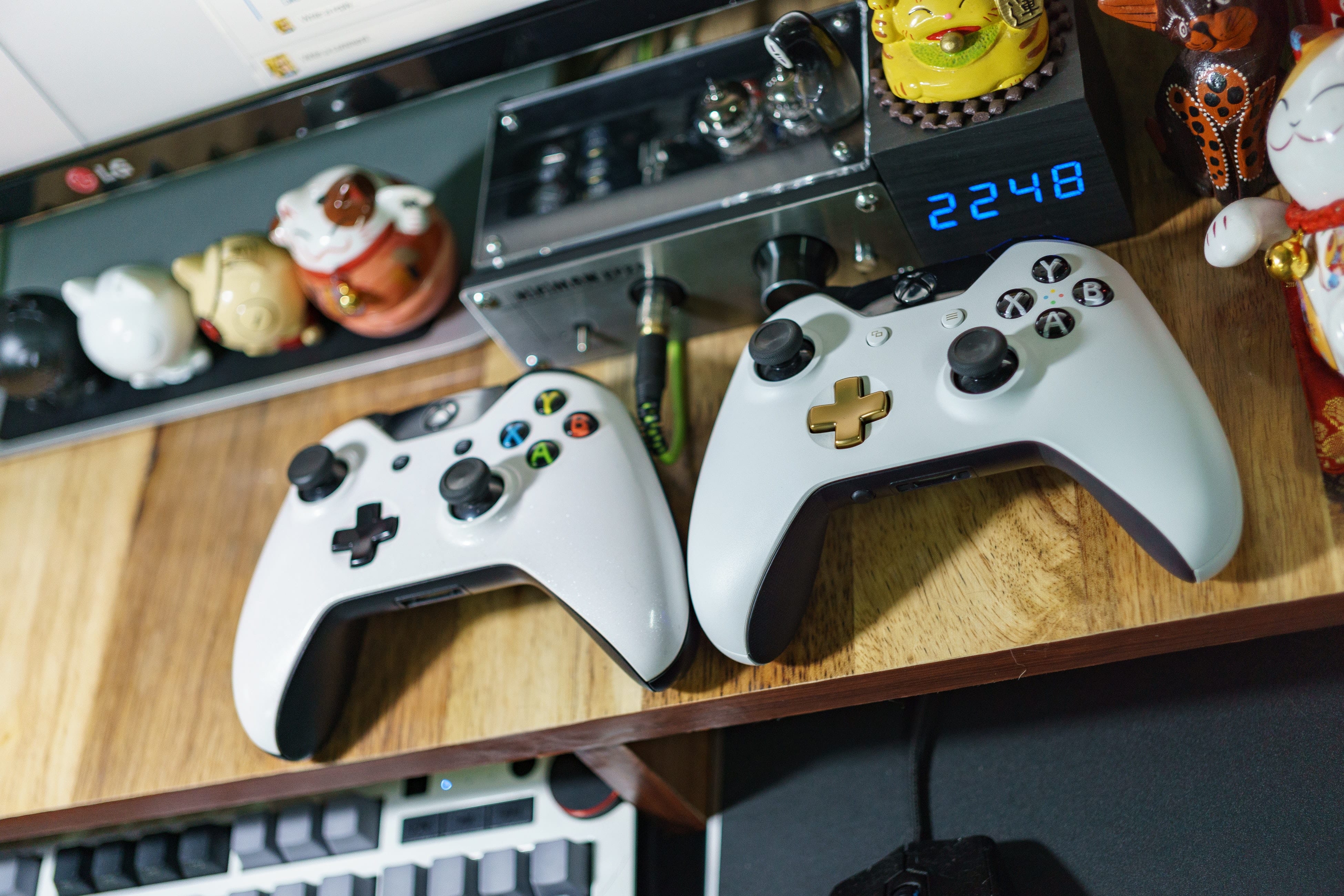 If you want your game console to last much longer and enhance your ability to win, you have to clean it every now and then. Start by wiping it down with a microfibre cloth, then dip the cloth in water, wring and wipe down the equipment carefully. Use the paintbrush to get into those crevices and remember to be as gentle as possible.
Clean the controller using a cloth dampened with a mixture of alcohol and water. The controller endures the most handling, so it needs to be disinfected against germs.
DVD and BluRay Players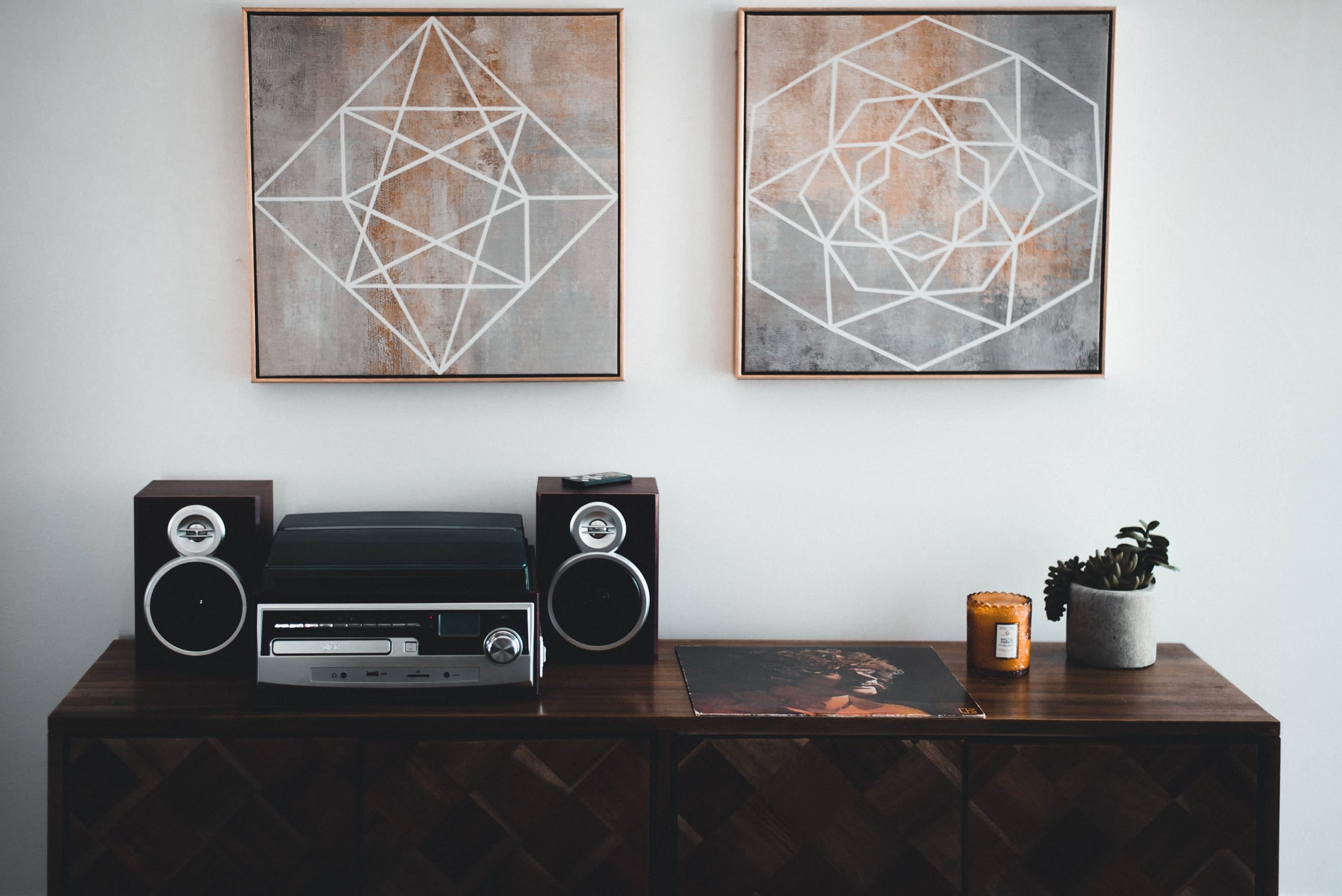 You can acquire a disc cleaning kit to clean discs and the player. Dirt and dust affect this device more than other electronics. It can reduce its performance and lead to damage. Dust the player frequently with a dry microfibre cloth and use the toothpick to reach hidden corners.
Headphones and Earphones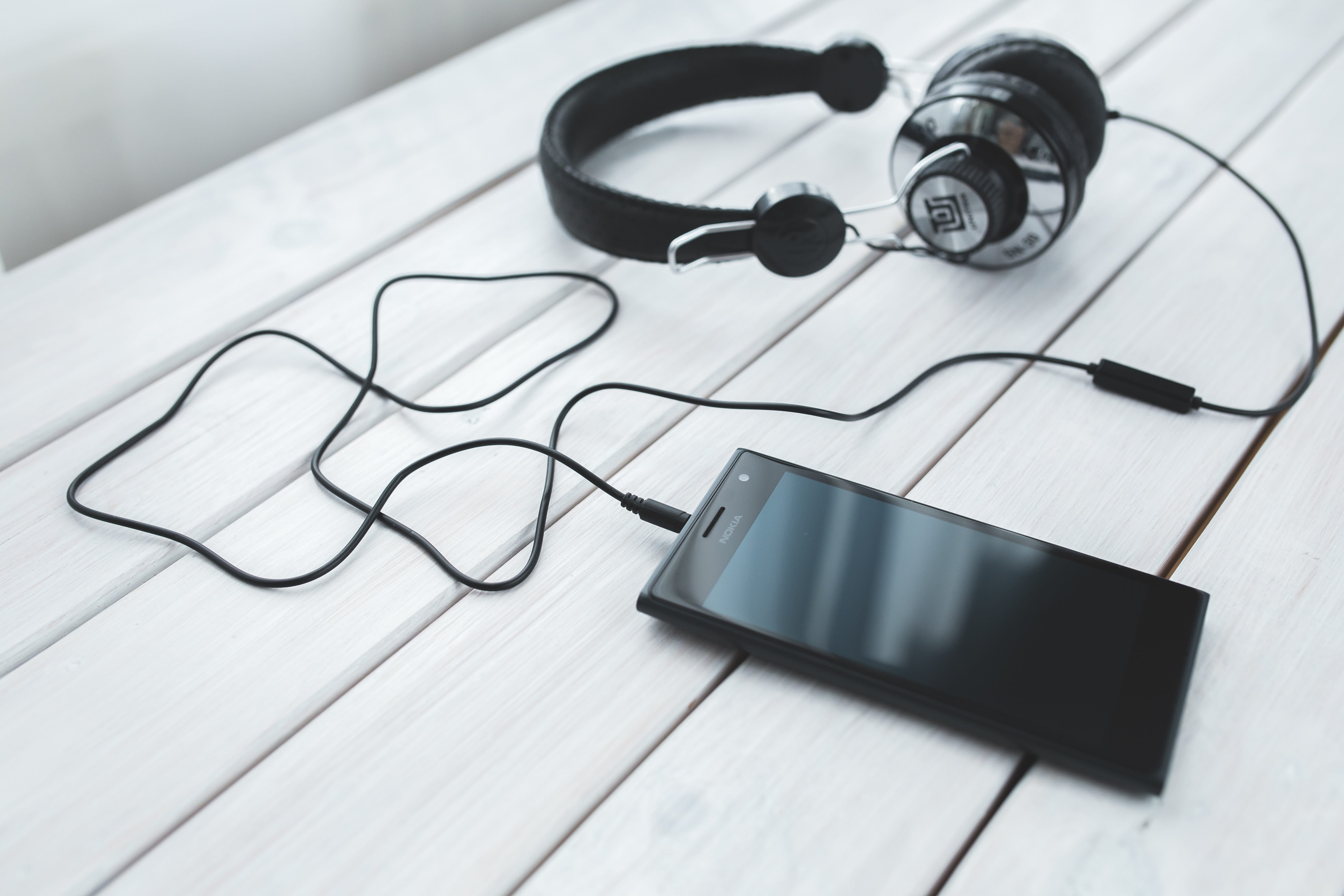 Headphones and earphones are used frequently and stay very close to our skin. They are coated in sweat, wax and dirt. Use soapy water and a microfibre cloth to wipe them down. Ensure that you wring the cloth properly to greatly reduce moisture. Afterwards, rinse with a solution of water and alcohol by dipping the microfibre cloth in it. Wipe gently but accurately, reaching all crevices and ear tips.
Fitness Trackers and Smartwatches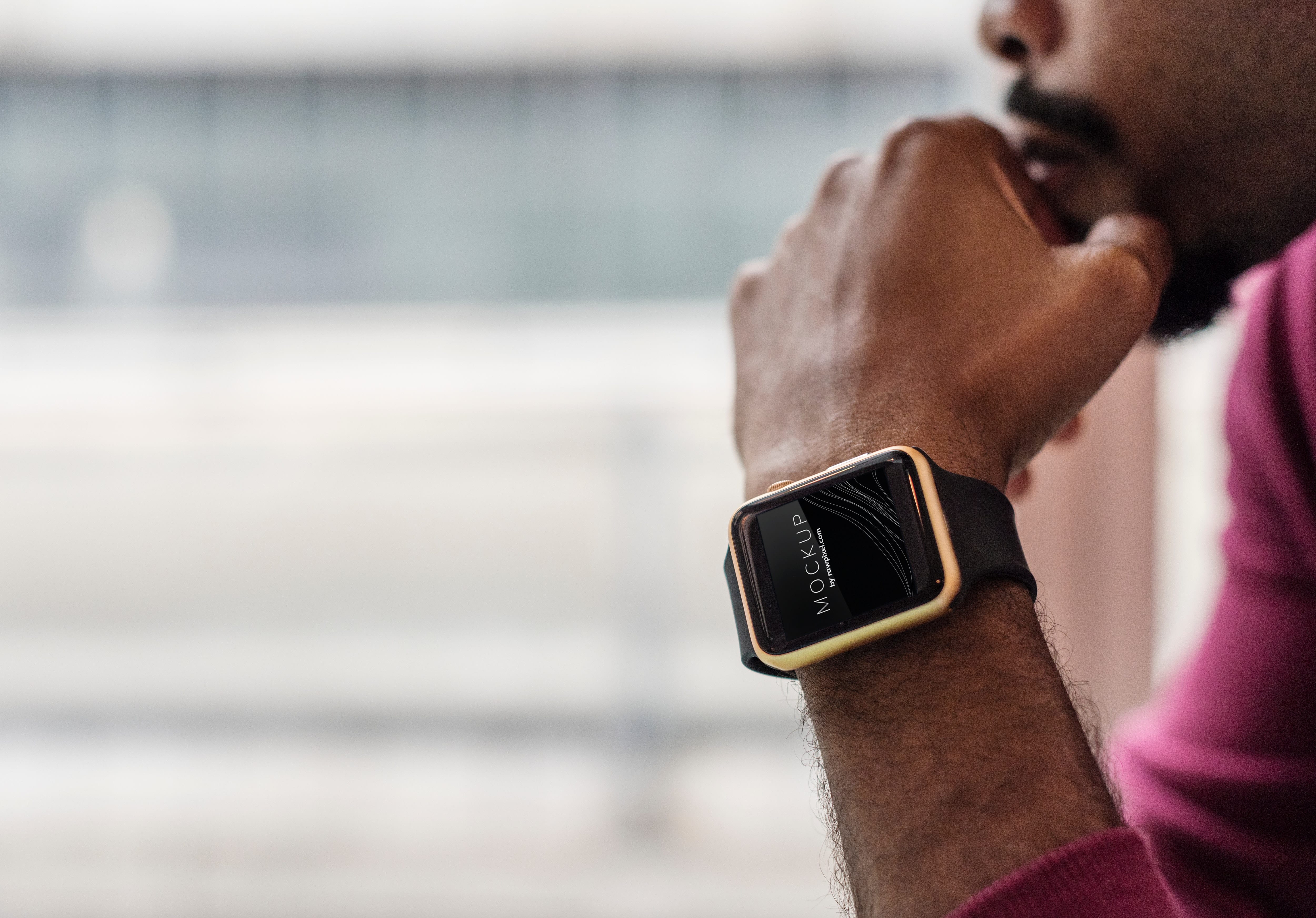 Fitness trackers and smartwatches stay on your skin continuously especially during exercises and when you sweat. They need to be cleaned regularly but not so frequently to prevent damaging them. Dip a microfibre cloth in a solution of alcohol and water. Wipe down the fitness tracker or smartwatch carefully while avoiding the charging contacts.
General tips on cleaning and caring for electronics 
There are some basic do's and don'ts every homeowner must know when it comes to cleaning electronics.
Do not use cream cleaners on your devices. They sometimes contain harsh chemicals that can damage electronics.
Don't clean any gadget while it is connected to a socket or source of power.
Do not take the device apart for cleaning except you know what you are doing.
Avoid expose any electronic to water even when cleaning. The damp microfibre cloth must be wrung properly to remove excess liquid.
When spills occur on the surface of your gadgets, dab immediately with a microfibre cloth. Allow it dry out afterwards and if it doesn't work as well as before, call in a professional.
Always read the manufacturer's instructions before cleaning any electronic device.
You can purchase electronic wipes in the store to aid regular cleaning.
Do not spray cleaning solutions directly on the surface of your electronics.
Do not use vacuum brushes directly on the surface of electronics to avoid scratching them.
At Glimmr where we offer professional cleaning services in London, we value your electronics just as you do. We provide the best cleaning service in London and ensure that your electronics are thoroughly and properly cleaned. If you have put off cleaning these devices for so long, you can book a one-off cleaning in London with us for a complete home cleaning service.