How to Decorate So Cleaning is Easy
Decorating your home can be exciting and easy or dreadful and complicated. The important thing to know is that decorating the home is an opportunity to express your creativity and make your home represent your personality.
You can use whatever materials you desire as long as you place them right.
As the best domestic cleaners in London, we emphasize the importance of a clutter-free home. When the house is cramped it looks small, dark and dirty. It also makes it difficult and uninspiring for you to clean effectively. Therefore, if you want to save more time and efforts on house cleaning in London, you must declutter your living space or redecorate.
Here are some tips to guide you in decorating for an easy-to-clean home.
Be strategic with the floors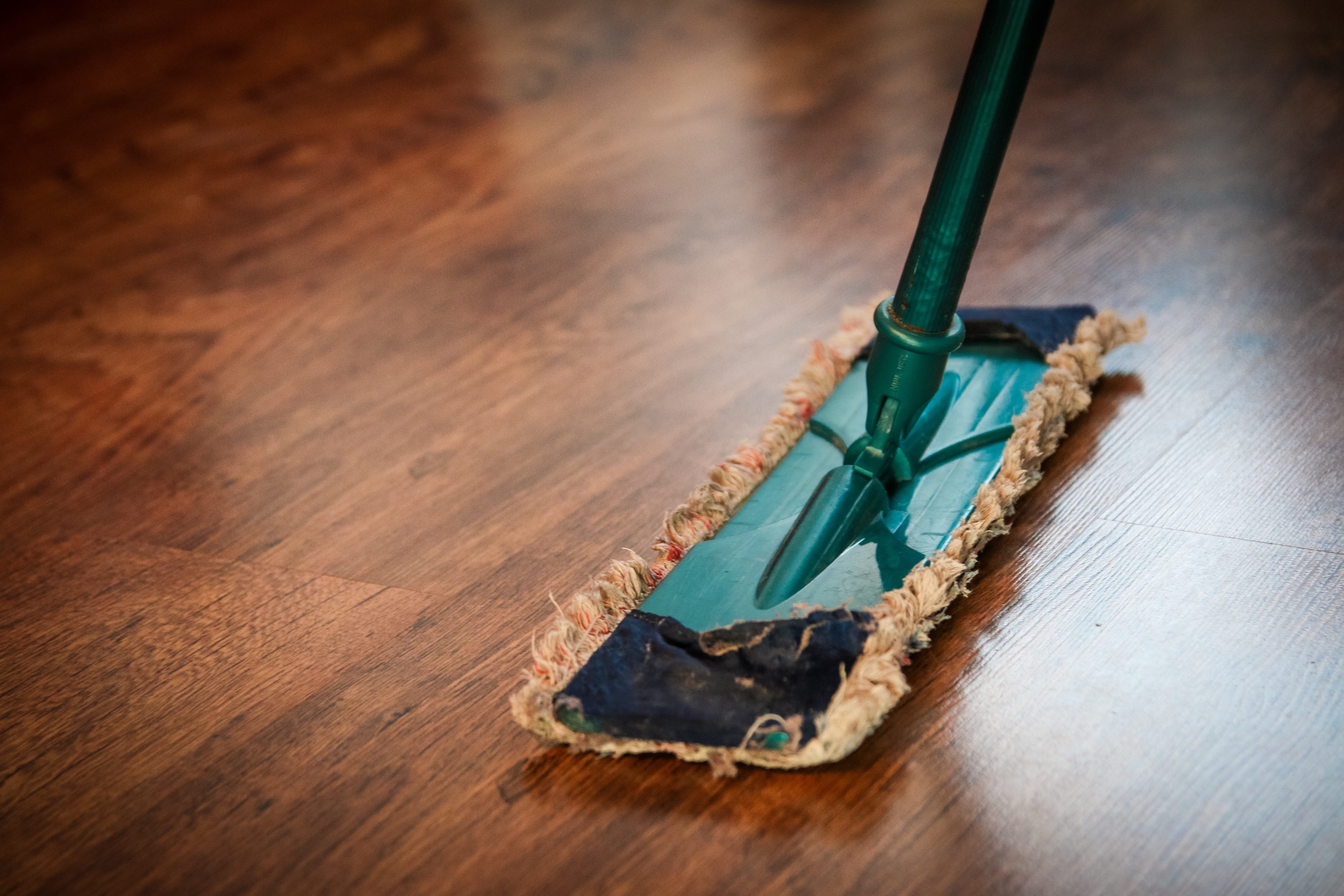 A large part of house cleaning in London involves cleaning the floors. We sweep them, mop them, and maintain them daily to protect their integrity and the beauty of your home. The most beautiful floors that also promote easy cleaning include tiles, laminates, and stained concrete with a protective sealer. These floors are not demanding when it comes to cleaning them. They do not retain stains and can be wiped clean daily. Your cleaning equipment for these floors could be nothing more than a good sponge mop and a dust mop. They also support a good vacuum session and dirt or spills can be identified quickly on the floors.
Upholstery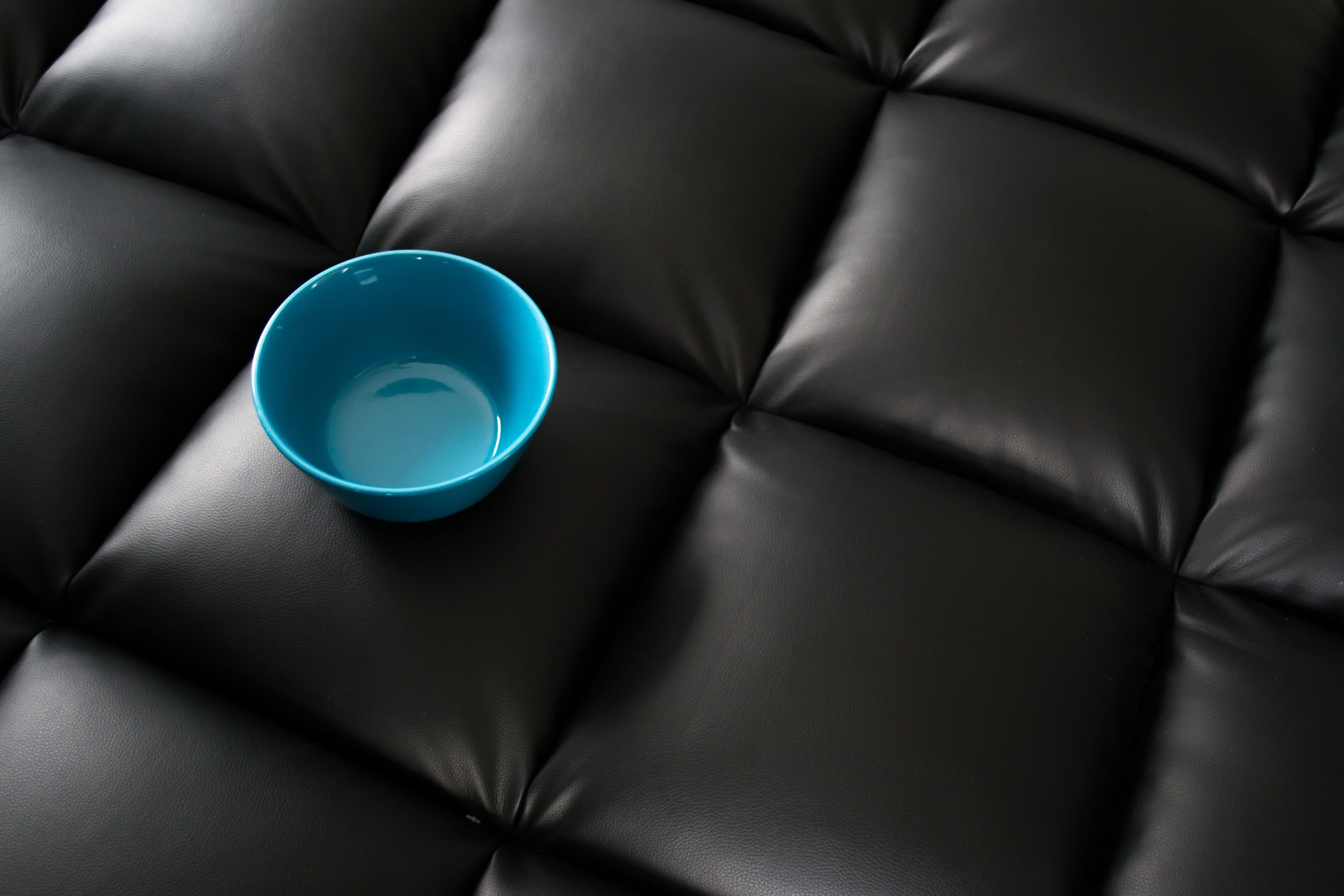 Cleaning upholstery can be difficult and challenging. But this is only when you have the wrong fabrics. If you are looking for a quicker cleaning routine, you need to choose upholstery with a suitable fabric. Leather is a popular favourite because it is durable, and stain resistant to a degree. It is also perfect when you have kids.
When choosing a fabric such as leather you have to ensure the colour is supportive of your intentions too. White will be quite daring and add to rather than reduce your burdens. You can also try vinyl upholstery in place of leather.
Surfaces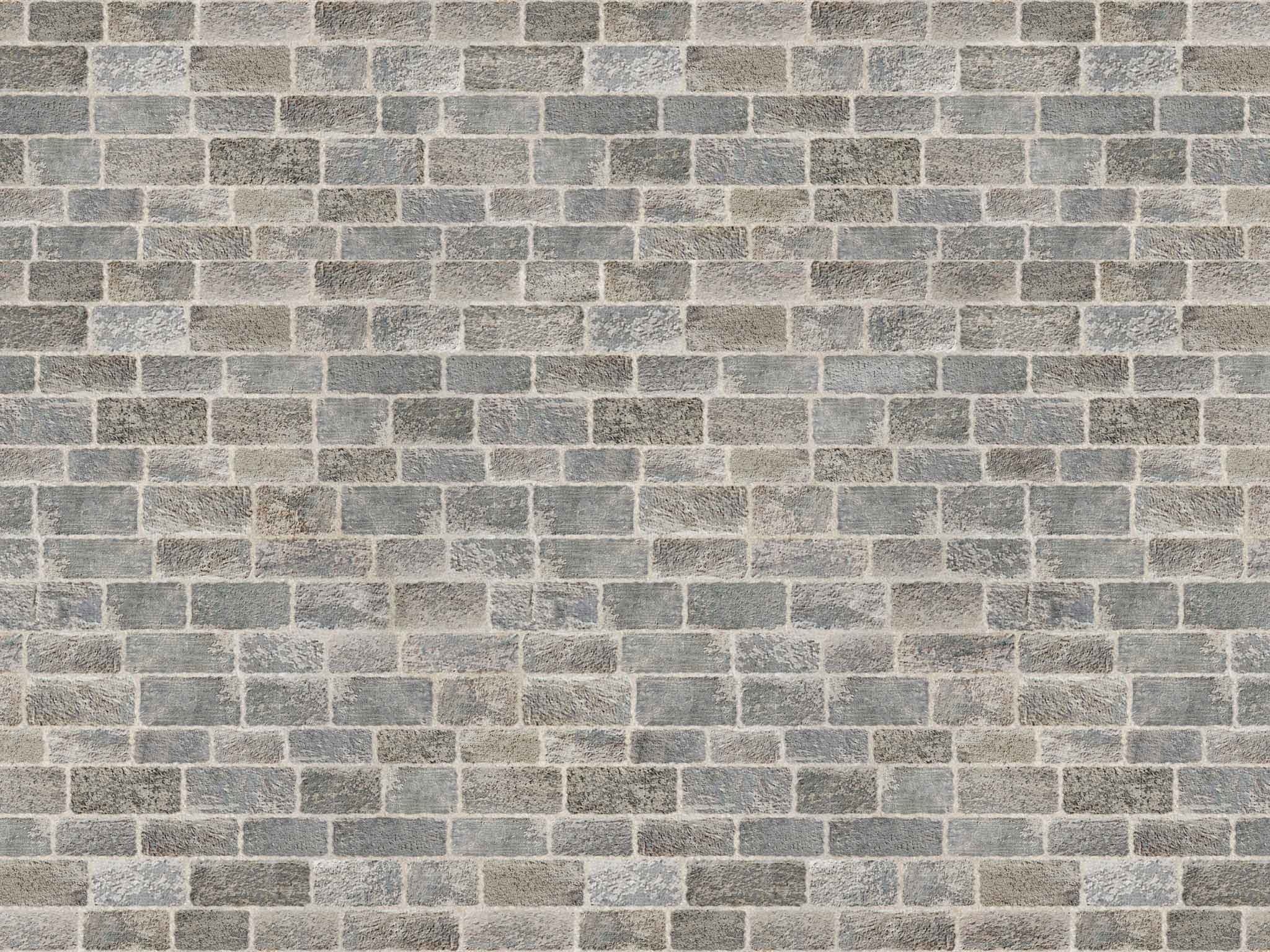 By keeping the surfaces in the home as clear as possible, you make cleaning them faster and this protects them from damage. It eliminates the time you would need to spend clearing and cleaning countertops before proceeding to other home cleaning activities.
Avoid clutter in the home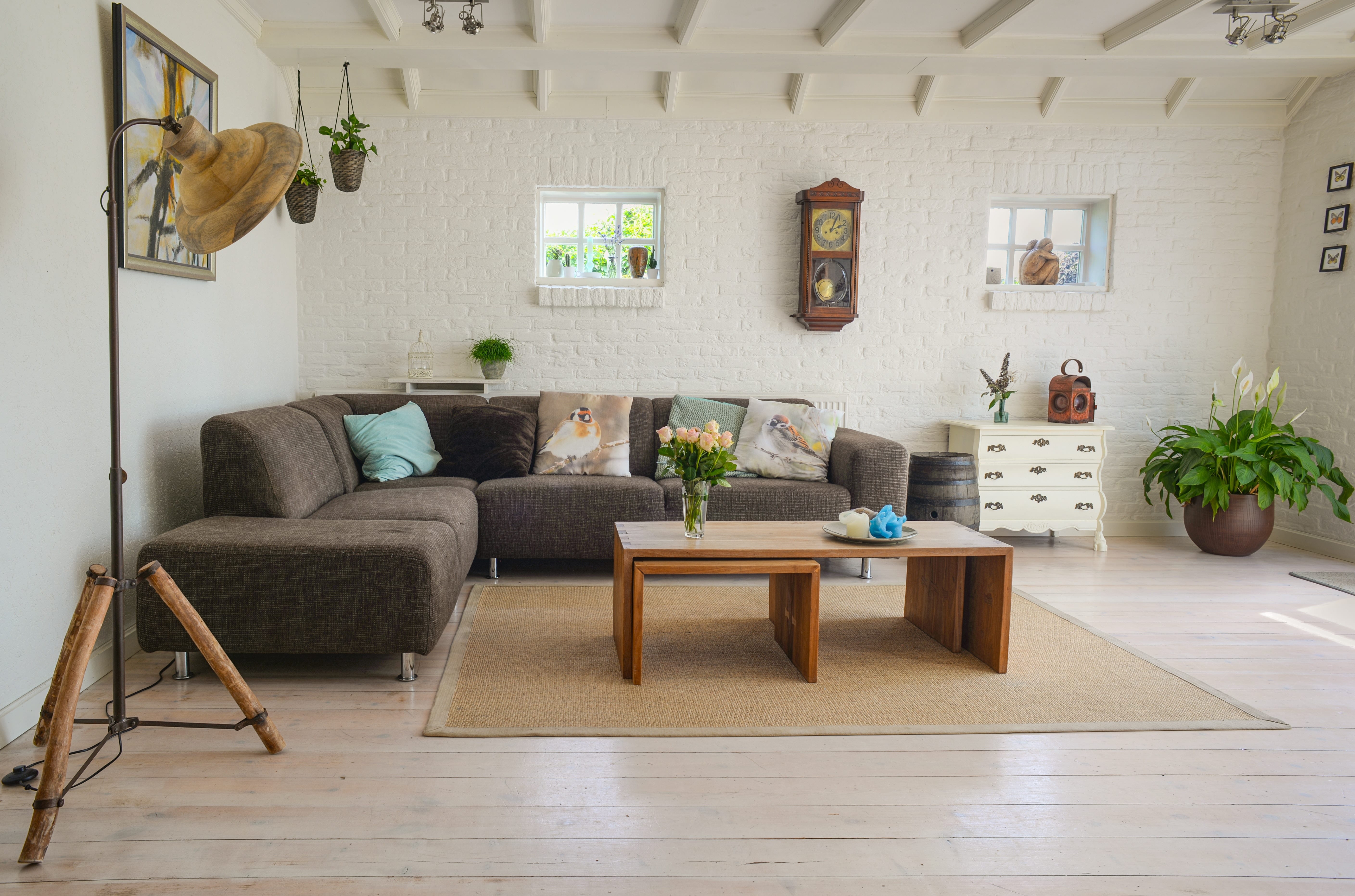 Don't decorate with items you don't need. Make decluttering a part of your routine. Discard old furniture, books, clothes, clocks, plates, and so on. Create a home that has all the essential items and remains free for light, and air to circulate. A decluttered home also inspires you to clean while taking less time.
The walls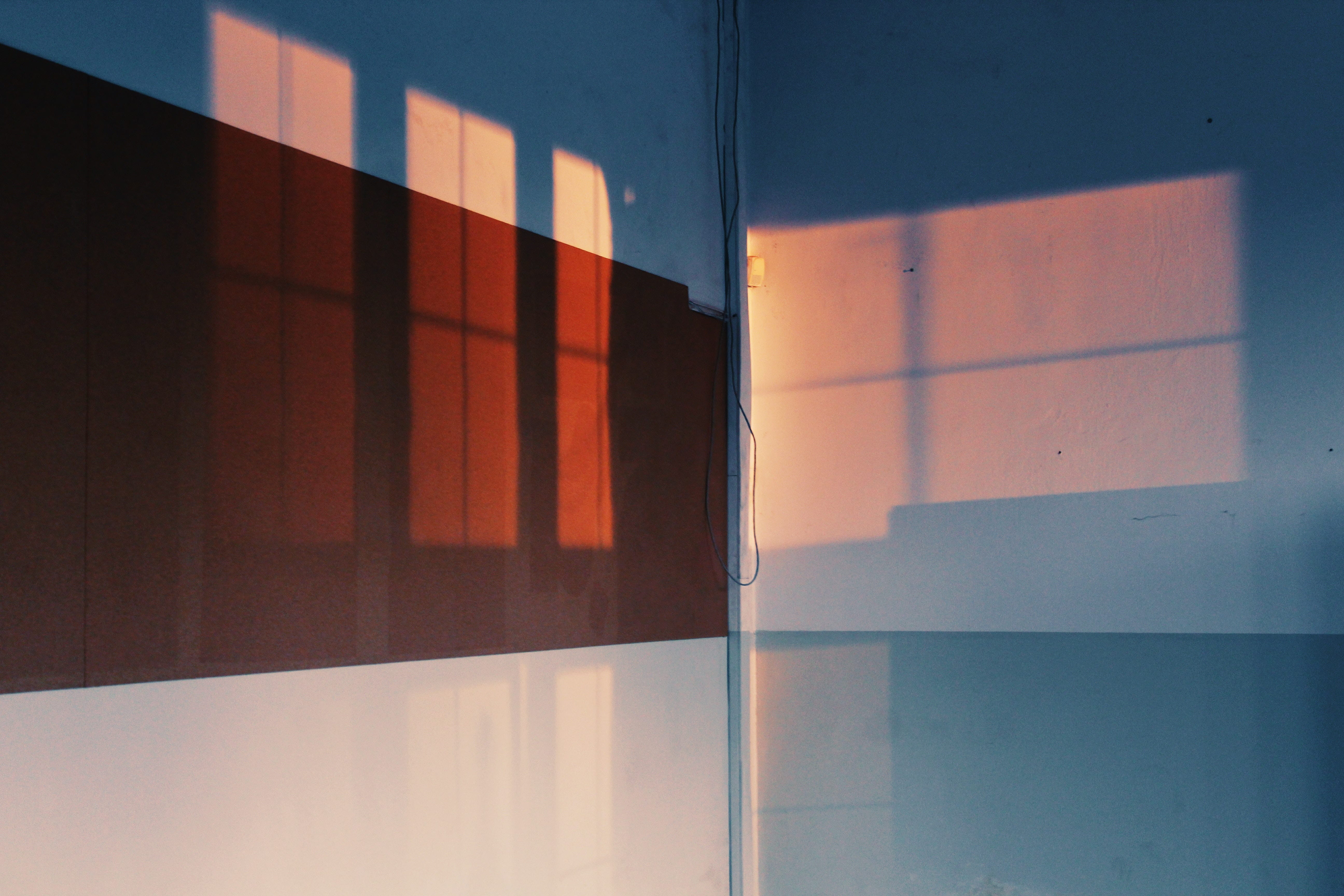 Invest in paint that is easy to clean and maintain. Scrubbable paint makes it possible to dust them or wipe with a soft cloth and wash with damp materials when necessary. Place strict rules to prevent kids from drawing or writing on the walls. You can decorate with some vertical boards to keep them occupied or purchase drawing materials they can invest their creativity on. Hang items with ample space between them and ensure the wall is not clustered with so many pictures or decorative items.
Smart Storage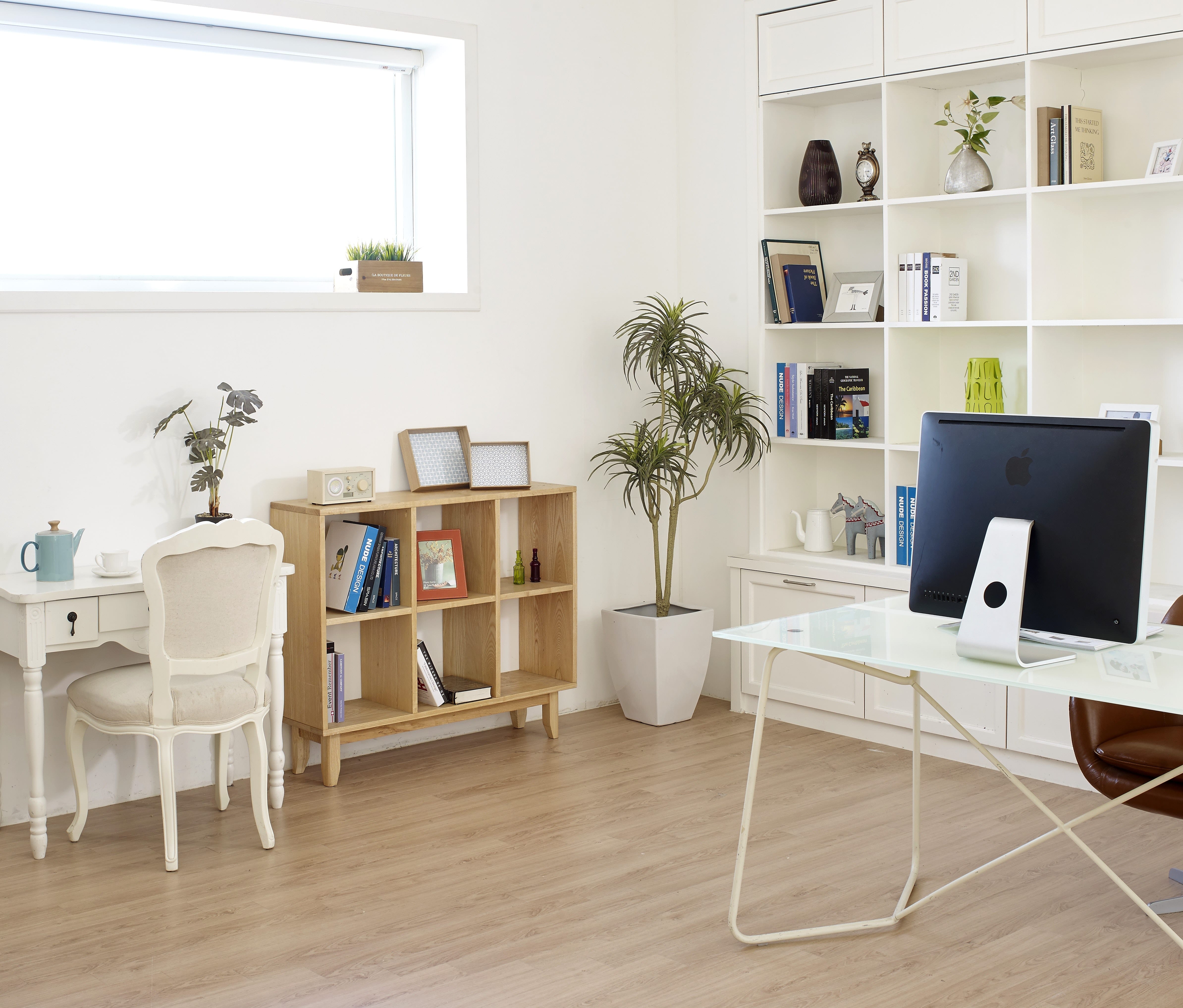 We all need to store items out of sight to keep the home beautiful and organised. However, if you want to decorate effectively, you can apply smart methods of storage. Purchase furniture that allows you store items away underneath and reduces cleaning requirements.
Look for items that have multiple uses in the home to prevent clutter. For example a coffee table or bed with storage.
Do it right with casters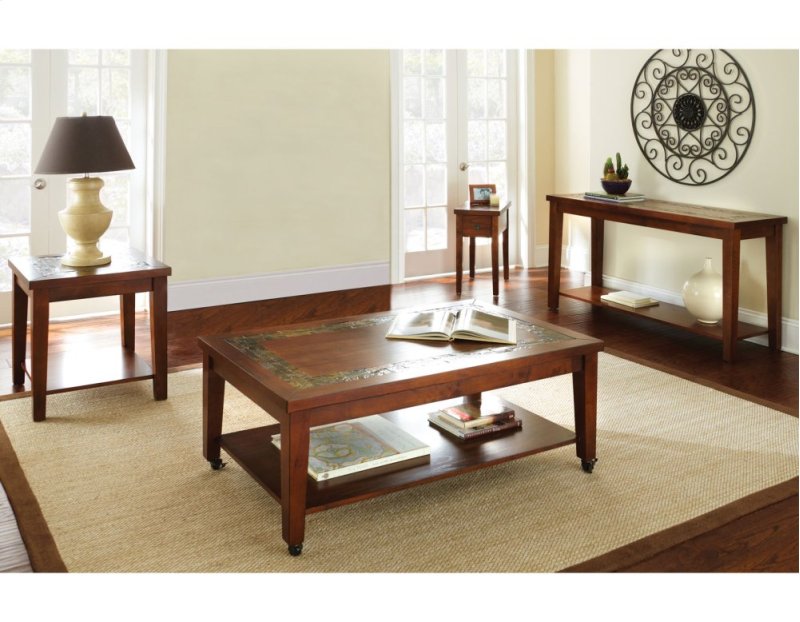 This is an invaluable tip that puts some excitement in your decoration and cleaning. Purchase furniture with casters or modify them with lock casters. Lock casters keep your tables, chairs and cabinets in a position like regular furniture. At the same time, if you need to sweep, clean or simply redecorate, you can unlock them from that position and move them around. It's simple and efficient.
Put storage in the right location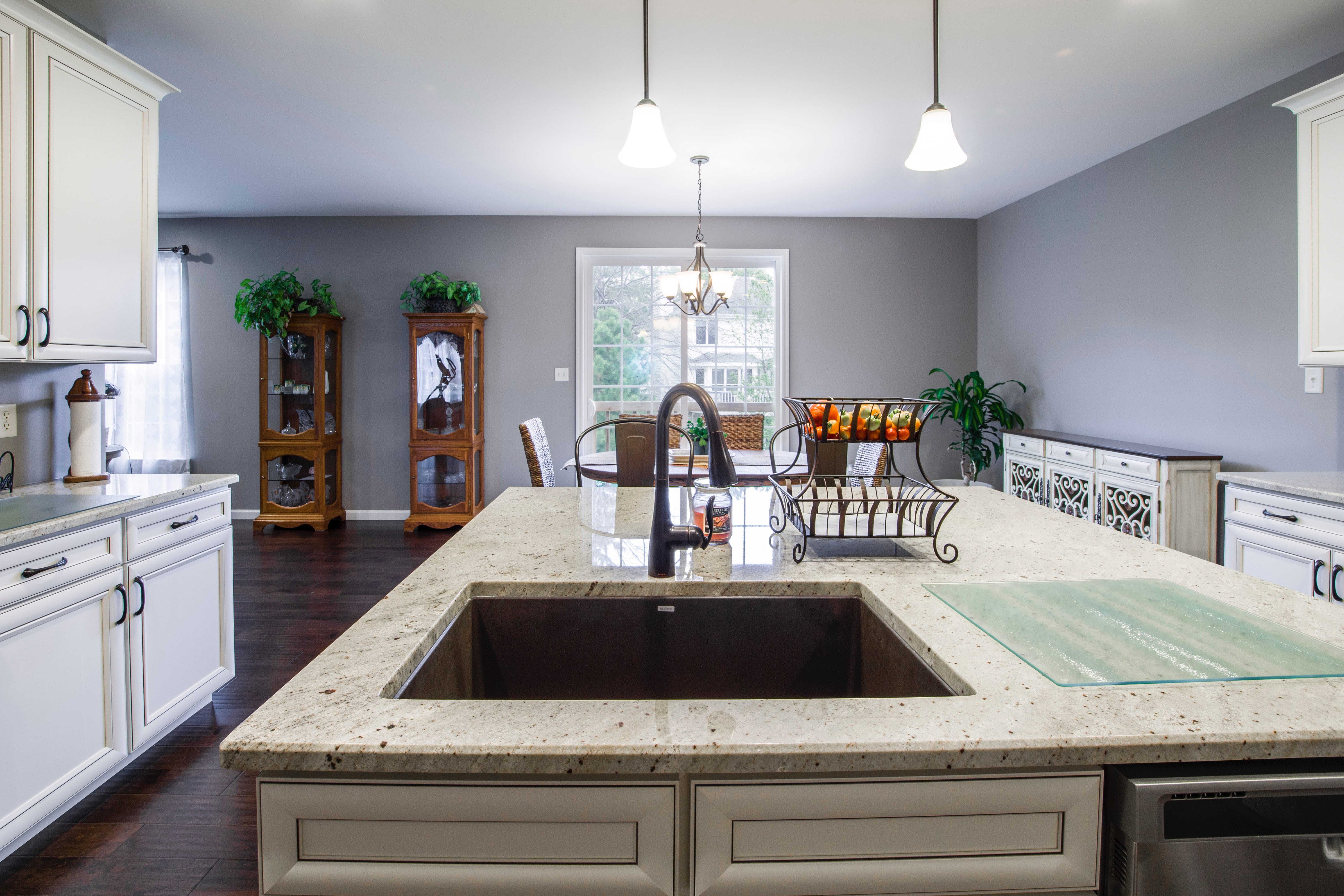 Storing items smartly also means you place them close to where you may need them. For example, if your kitchen and dining area are in the same space, then you can store items using the dining table. If you need an item in the bathroom frequently, ensure you store it close by.
Also, if your cabinets are high with several layers, keep the items you use often on the last layers. Placing them close by makes it easy to reach out and grab them when you need them.  If they are too far to reach, dragging up a stool each time may be frustrating.
The location of your laundry room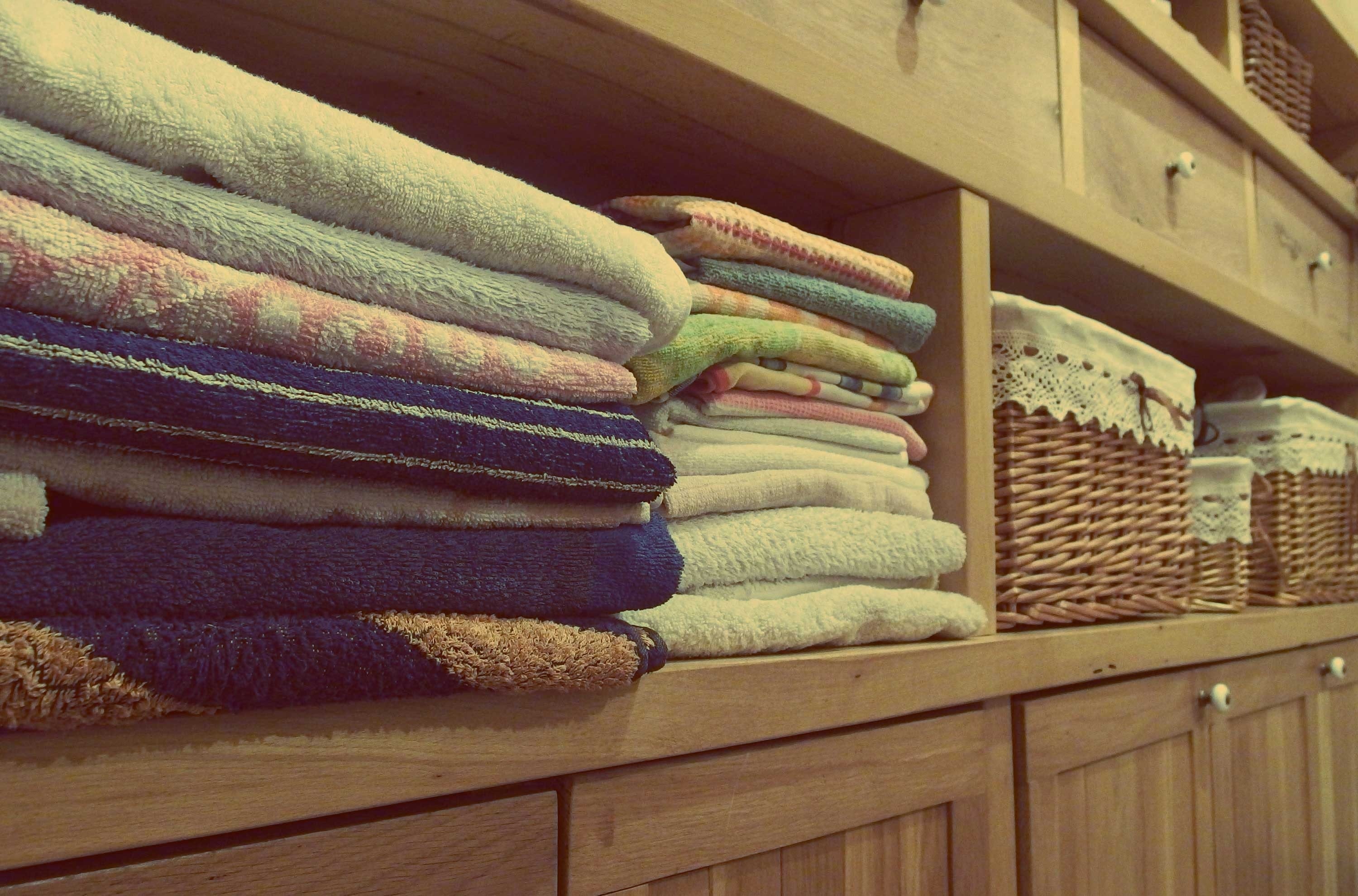 Sometimes you need to shuffle in between chores to save time. This influences the location of your laundry room and determines how fast or easy your cleaning routine may be. Some people like their laundry room close to the bedrooms to make dressing or tossing clothes in the washer more convenient. You have to decide what location saves you time, stress and steps.
Simplify your spaces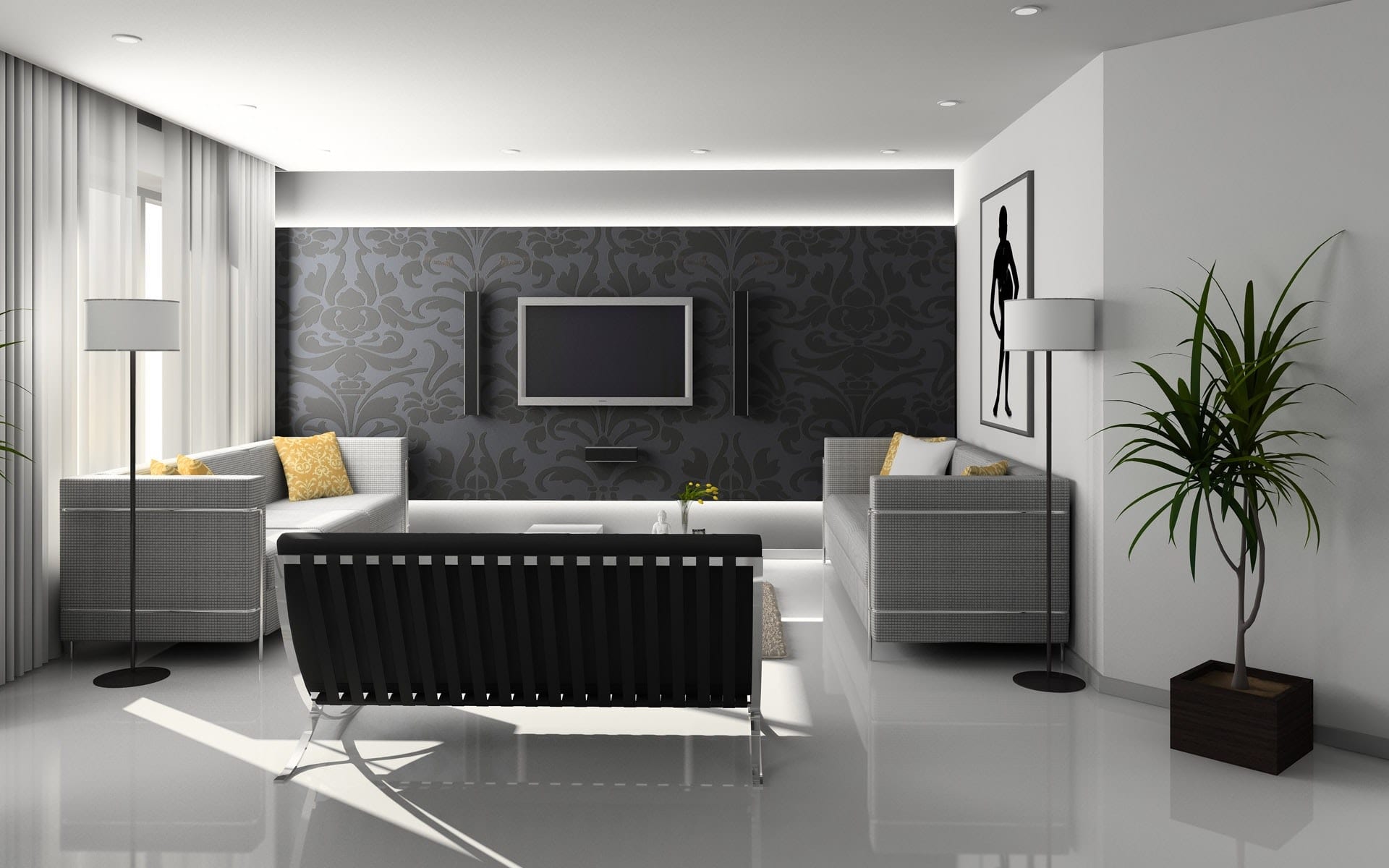 Some homeowners love to decorate excessively. This may be where your creativity leads but the best option to enhance cleaning is to decorate more simply. Use fewer furniture, fewer pictures on the walls and fewer rugs. Rugs and carpets accumulate dirt, dust, pet hair and so on. They add to your list of items to dust, scrub and clean.
Hire a cleaning company
Decorating and cleaning the home can be an overwhelming task. It becomes much more bearable if you got some help as often or as infrequently as you would like. The best way to make cleaning easy is to hire the best domestic cleaners in London. It saves you time and energy always.
At Glimmr, we offer professional cleaning services in London to deep clean surfaces, floors, walls and other areas of the home.
You can equally book our one-off cleaning services in London to aid your decorating or cleaning routine.