The 10 Biggest Excuses People Use to Get Out of Spring Cleaning
Spring cleaning is a thorough home cleaning activity during spring. Spring cleaning started out as a tradition across many cultures especially the UK. It was a time to air out the home after a stuffy winter. Spring brings with it a warm weather, blooming flowers, and singing birds. Every homeowner looked towards spring cleaning as a time to rid the home of dirt, soot, and grime from the cold winter days.
Spring cleaning seems to have become less popular over the years. This is mostly due to the increase in cleaning companies who can offer deep cleaning services at any time.
However, this doesn't mean homes no longer require spring cleaning. It is still an essential part of your cleaning routine each year.
Some homeowners try to avoid the time-consuming and stressful nature of spring cleaning. Hence, they come up with several excuses to put off the activity for as long as they can.
We have identified the 10 biggest excuses people use to get out of spring cleaning.
1. Spring socials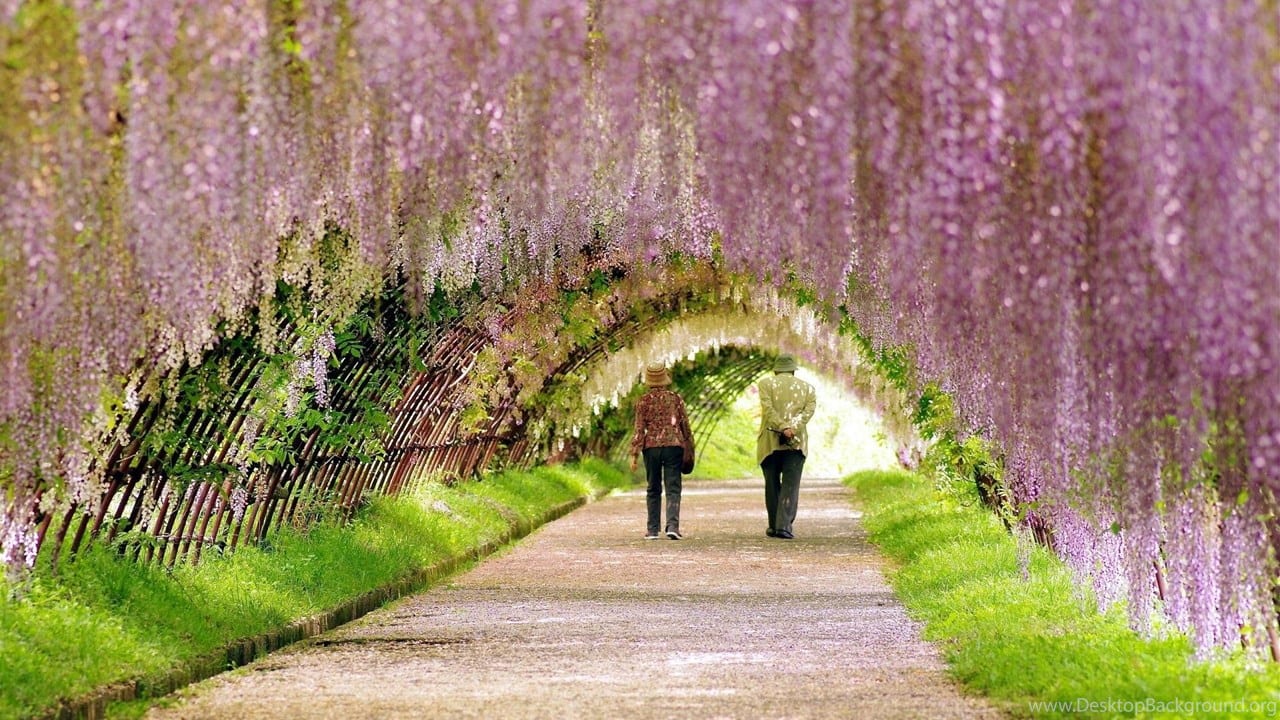 As the new season sets in, several social events will come up too. A lot of people would rather spend time with friends or at these events than cleaning the home. While you are catching up with friends, spring cleaning will be the last thing on your mind.
Hiring professional cleaners in Cardiff can allow you to spend all the time you want on spring socials.
2. Spring comes with a different fashion trend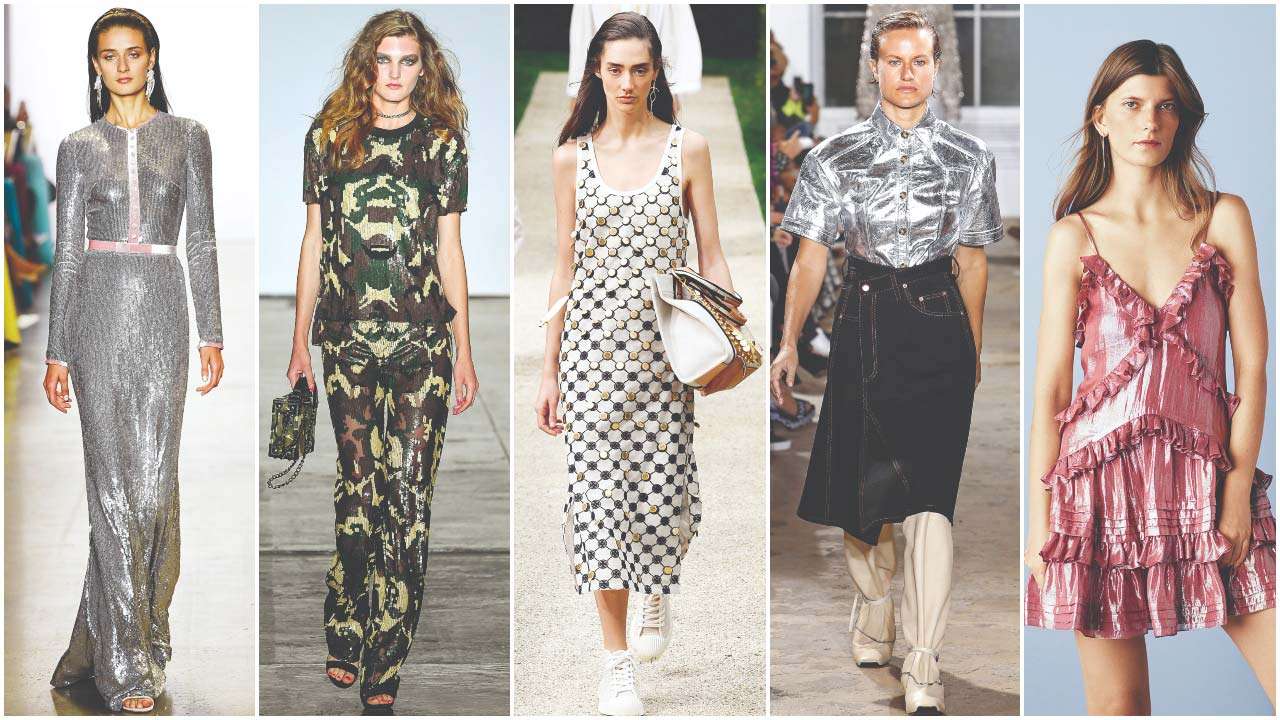 During the winter you would have to wear warm clothes and build enough layers to keep the cold away. In the spring it's quite different. You get to replace the heavy, woolly clothing with lighter clothes and brighter colours. For some homeowners, revamping their closet is enough to distract them from spring cleaning. They would rather spend hours decluttering and cleaning-up the closet than other parts of the home.
3. A regular clean is enough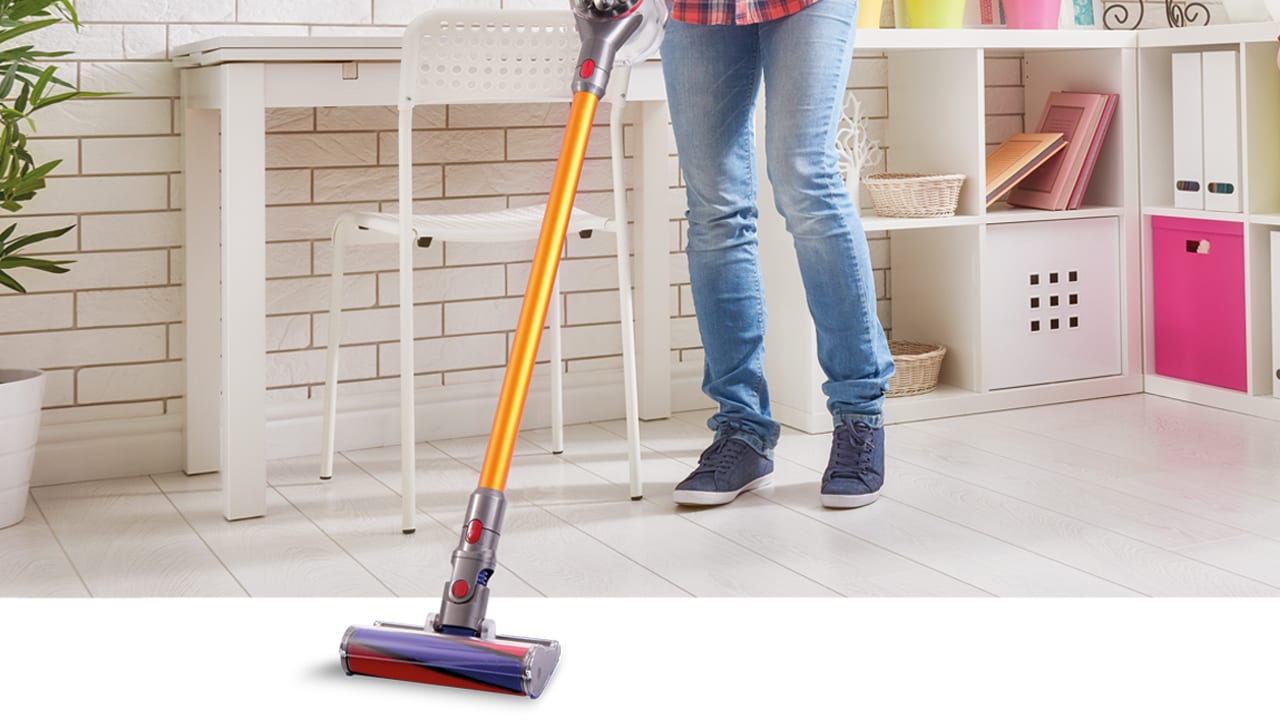 There are homeowners who dread engaging in deep cleaning the home. Hence, during spring they would rather give the home a quick, superficial clean that gives the impression of a thoroughly cleaned home. This excuse can get you out of spring cleaning but leaves the nagging thought of those hidden and dirty areas.
4. Reading a new book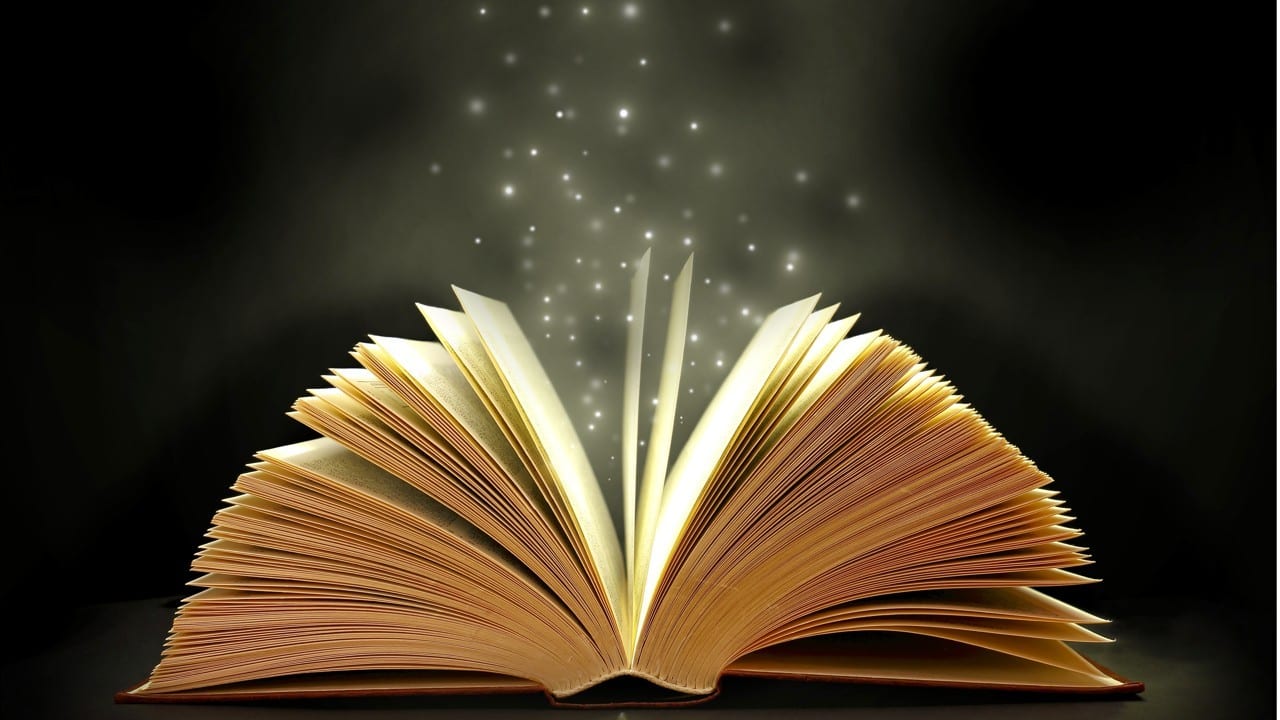 A literary adventure can help to forget the nagging thoughts of spring cleaning. Some homeowners would gladly use the opportunity of reading a new book as an excuse to get out of spring cleaning. Reading a book can be time-consuming which leaves little available time for an in-depth spring cleaning afterwards.
5. A new Netflix series
Nothing can take your mind off cleaning like a good Netflix series. This is one of the biggest excuses yet. Homeowners can get carried away each day, and skip on spring cleaning. There are several captivating series to choose from.
6. Time with kids and family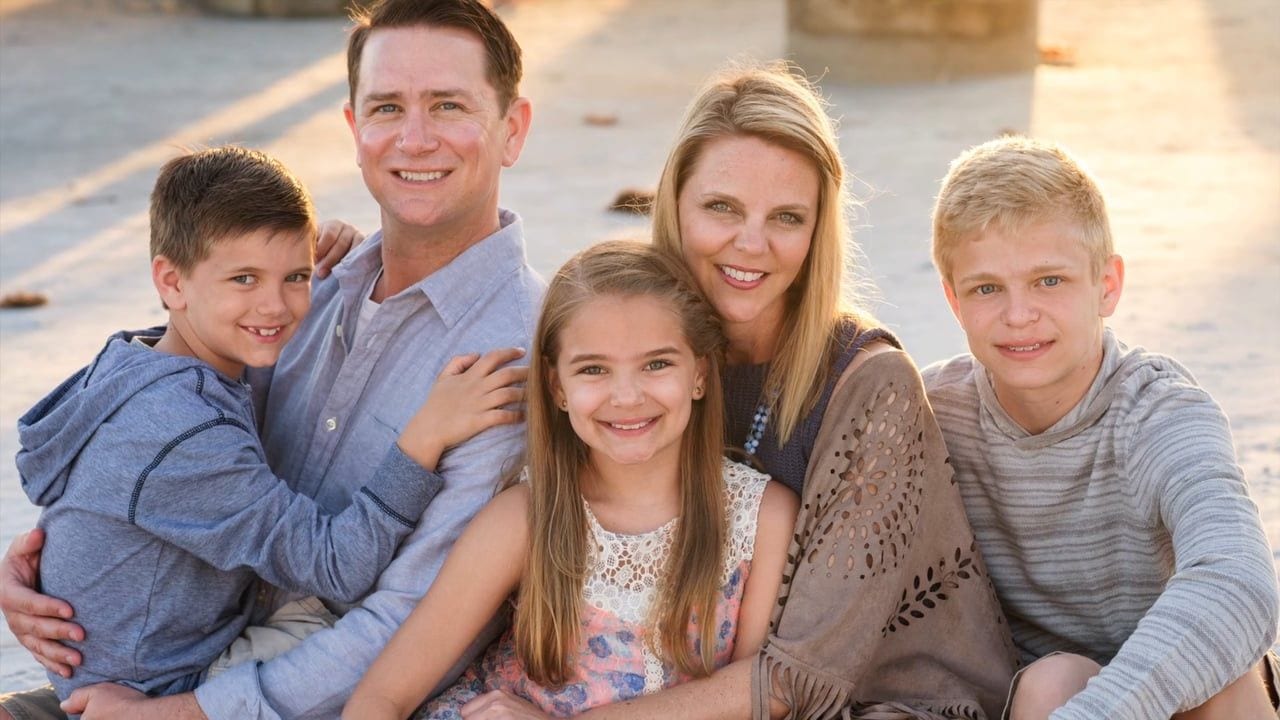 Spending quality time with the kids and family is a good way to forget about the spring cleaning. Homeowners get to play games and engage in some activities they love. Most people would rather spend the spring on family moments than stressful cleaning.
To really enjoy some time with your family, you can hire a cleaning service in Cardiff city centre to avoid having to come back to those chores.
7. Going on dates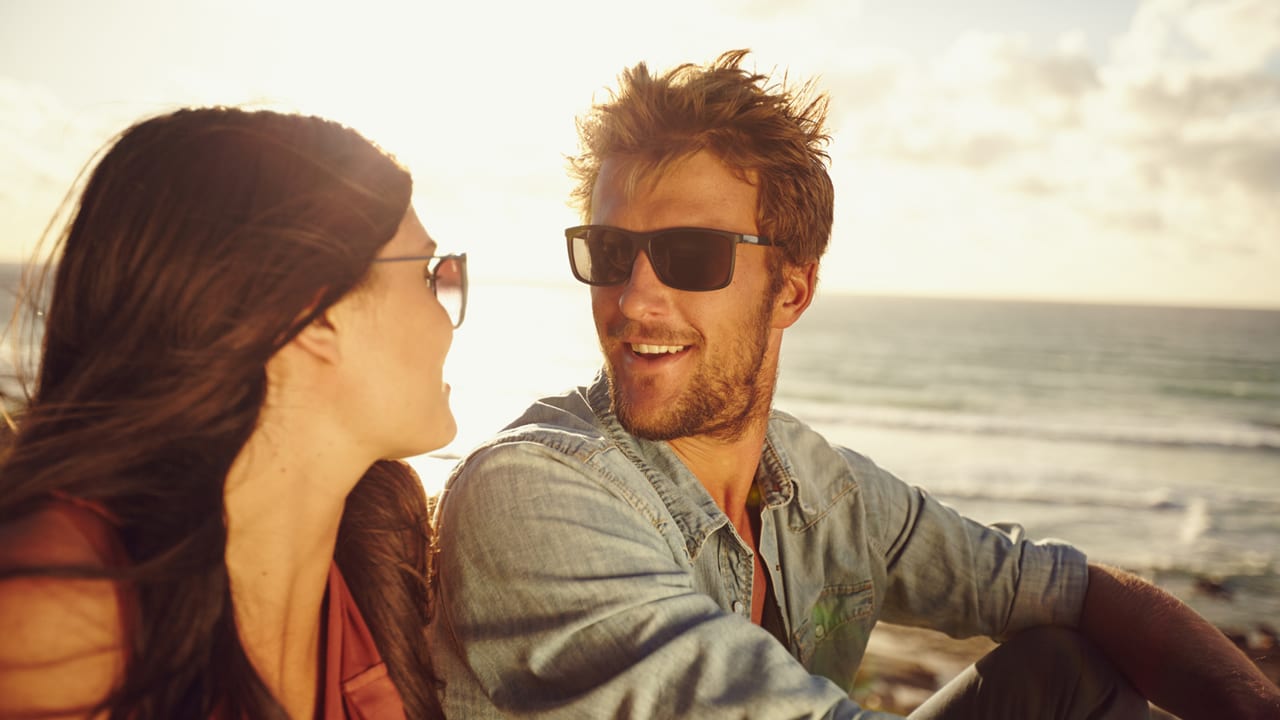 Spring is a romantic season too. Some people would take their time to go on dates and wear their favourite bright clothing. They would be more concerned about finding love than cleaning for the season.
8. Exercise
A fitness fanatic would welcome spring as a time to set fresh goals on their workout. They would be spending a lot of time working out or participating in sports. The excuse here would be "I'm too busy working out to clean the home".
9. Going on family visits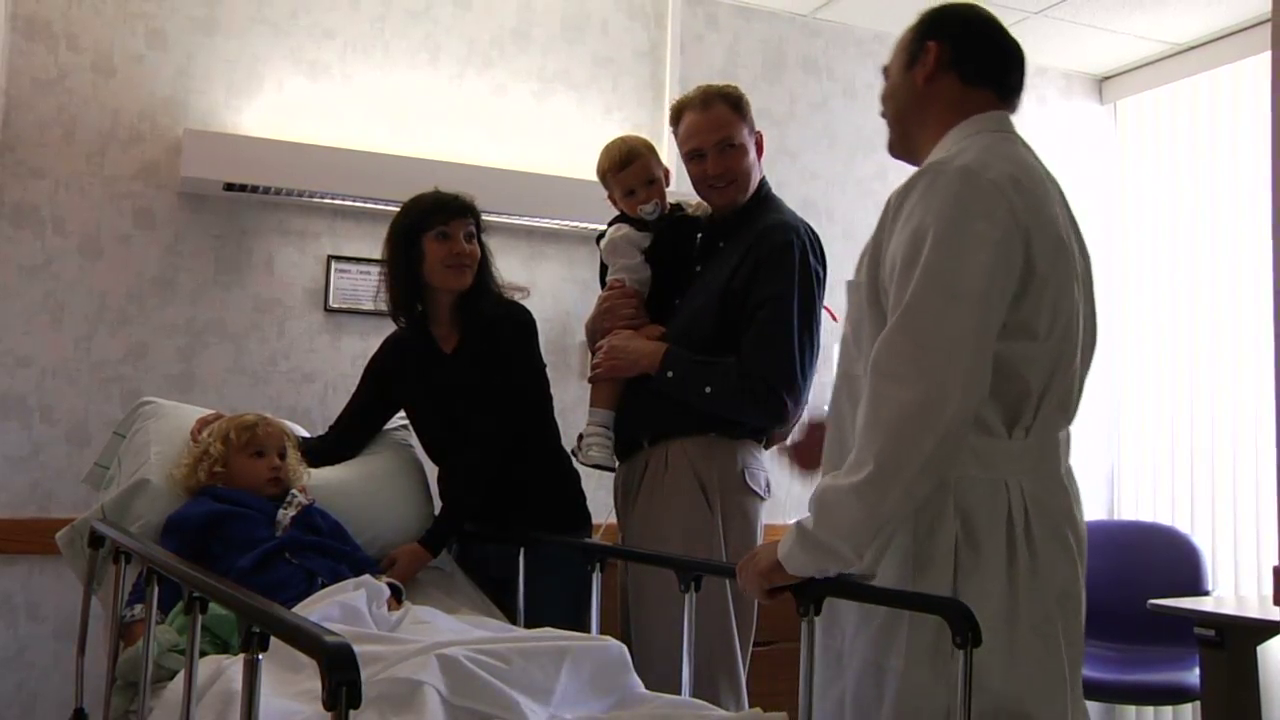 This is a classic excuse and an escape plan to put off spring cleaning for the longest time. Such persons would visit their friends and family during spring. They can go from home to home spending time and having fun before finally returning to an even more disorganized home.
10. Taking long walks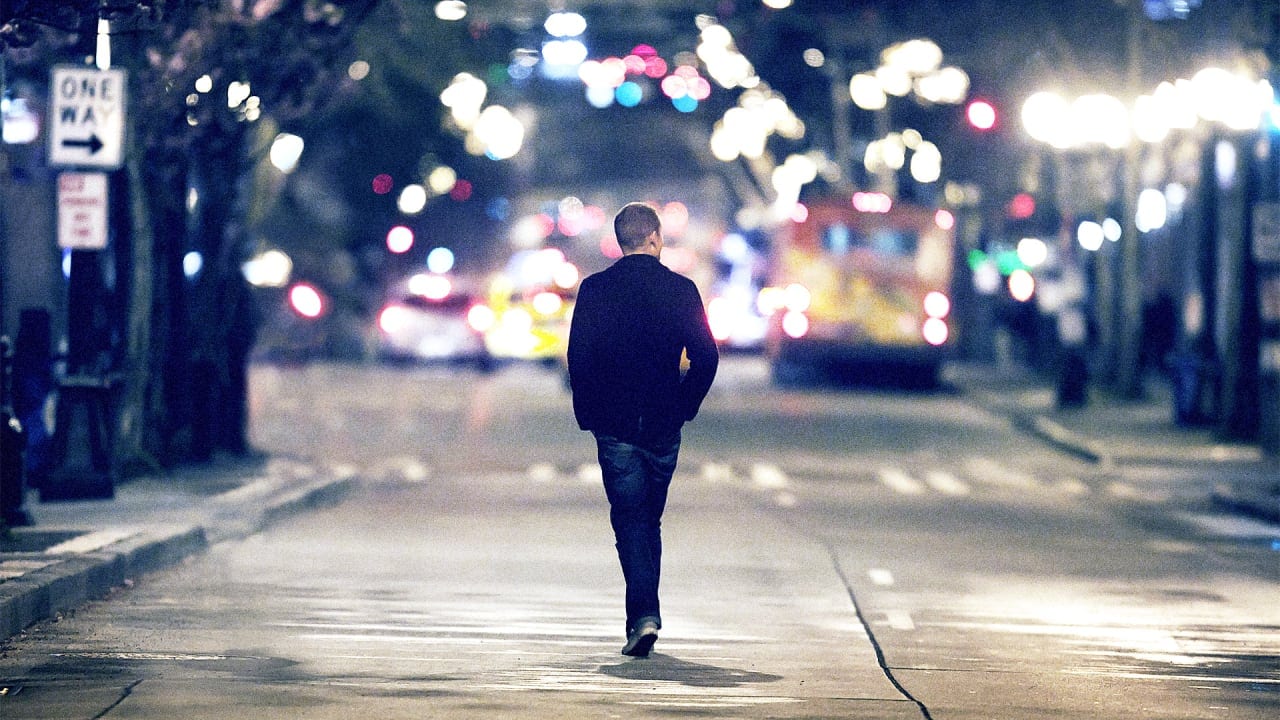 A cleaning schedule should be followed if you hope to get anything done. However, when spring cleaning comes, some people will extend their morning or evening walks to postpone their home cleaning. This is a personal excuse to enjoy the warm weather, cool breeze and singing birds.
Spring cleaning can no doubt be an overwhelming chore. There are all kind of excuses homeowners can come up with just to get out of it.
The best solution to your spring cleaning worries is to hire professional cleaners in Cardiff. Getting someone else to clean your home can be very fulfilling. If you would like a one-time visit from a domestic cleaner to get you ready for the season, you can equally book a one-off house cleaning in Cardiff with Glimmr.
A cleaning company will provide a thorough, deep-cleaning service to take out every bit of winter and introduce the warm spring. It makes it easier for you to live out your excuses without a guilty conscience. It also makes the home more homely this time of the year with fresh air coming in every day.
Hiring a domestic cleaner from Glimmr gives you more time and energy to do anything you want including spending time with friends and family or picking up a new hobby.