How Your Domestic Cleaner Can Pull You Out of Trouble
Cleaning emergencies happen all the time and in different forms. Sometimes you might see them coming, or you could be unlucky enough to have such emergencies surprise you. When something like this happens, the best solution is to hire professional cleaning services in London.
This service is offered by a cleaning company outfitted with the best, trained, and equipped domestic cleaners. For a little fee, you can get the situation sorted and save time and energy in the process.
Glimmr is a cleaning company in London that provides a thorough cleaning service for customers. We are always prepared to pull you out of any cleaning trouble you encounter.
In this article, we will be discussing some ways a domestic cleaner can pull you out of trouble.
A surprise event at your home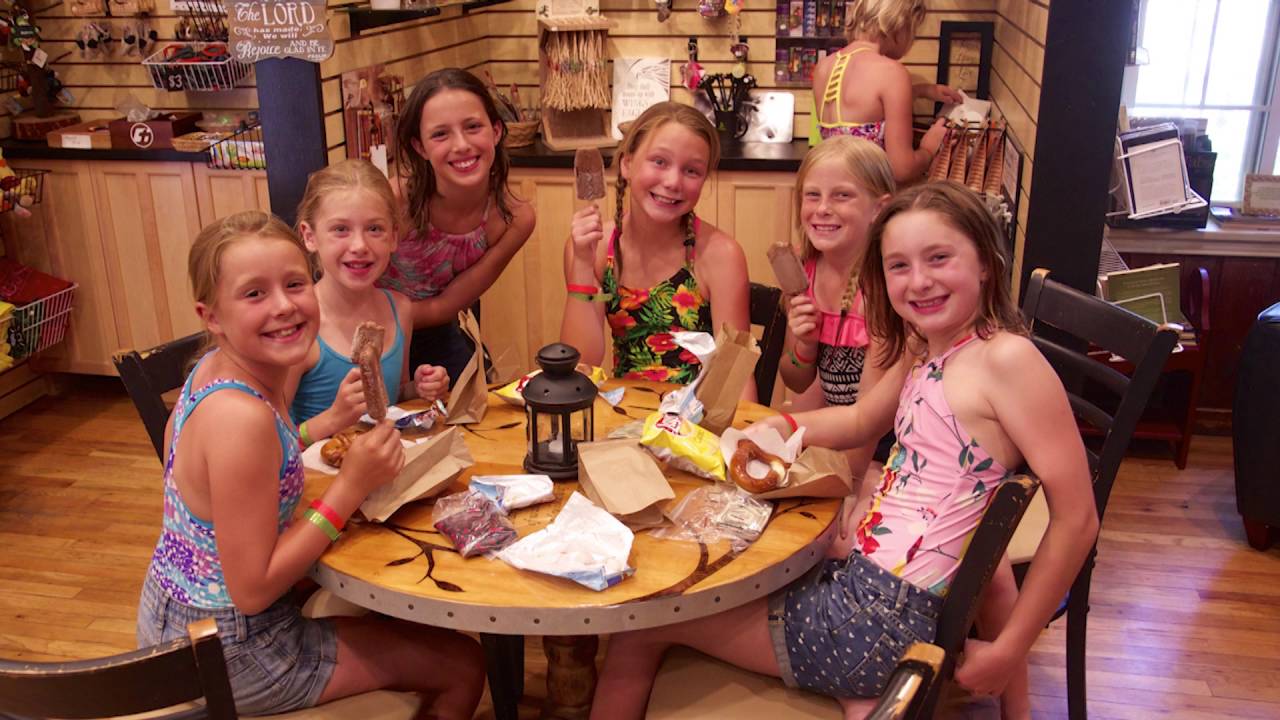 Some people love to host regular parties at their home, while others could be planning a surprise party for a friend or loved one. It could be a birthday party, engagement party, graduation party, wedding shower, baby shower, retirement party, and so on. Regardless of which party or event you intend to host in your home, you must plan and prepare for it. The most crucial part of this planning process is home cleaning. You do not want guests to walk into a poorly cleaned home for an event. A clean home is important to guarantee the success of your party and give you a good reputation afterwards.
You may realise your home is unprepared at the last minute or be too busy planning for the party to clean the home yourself. This is where a domestic cleaner comes in to pull you out of a tight situation. Our company Glimmr provides the best cleaning service in London that will leave your home bright and clean. It is guaranteed to impress your guest and have them compliment your party all evening.
An end of tenancy cleaning
This is one of the most common emergencies people encounter. You may have realized that the cleaning company you booked much earlier is unprofessional and unable to tackle this cleaning task. You may also have booked a cleaning service for the wrong day of the week and now require an intervention to clean the home.
Booking a one-off cleaning in London on short notice can pull you out of this situation and avoid conflict with the Landlord. An efficient End of tenancy cleaning is also required to give you a chance at getting your deposit back from the Landlord.
A surprise visit from family members and in-laws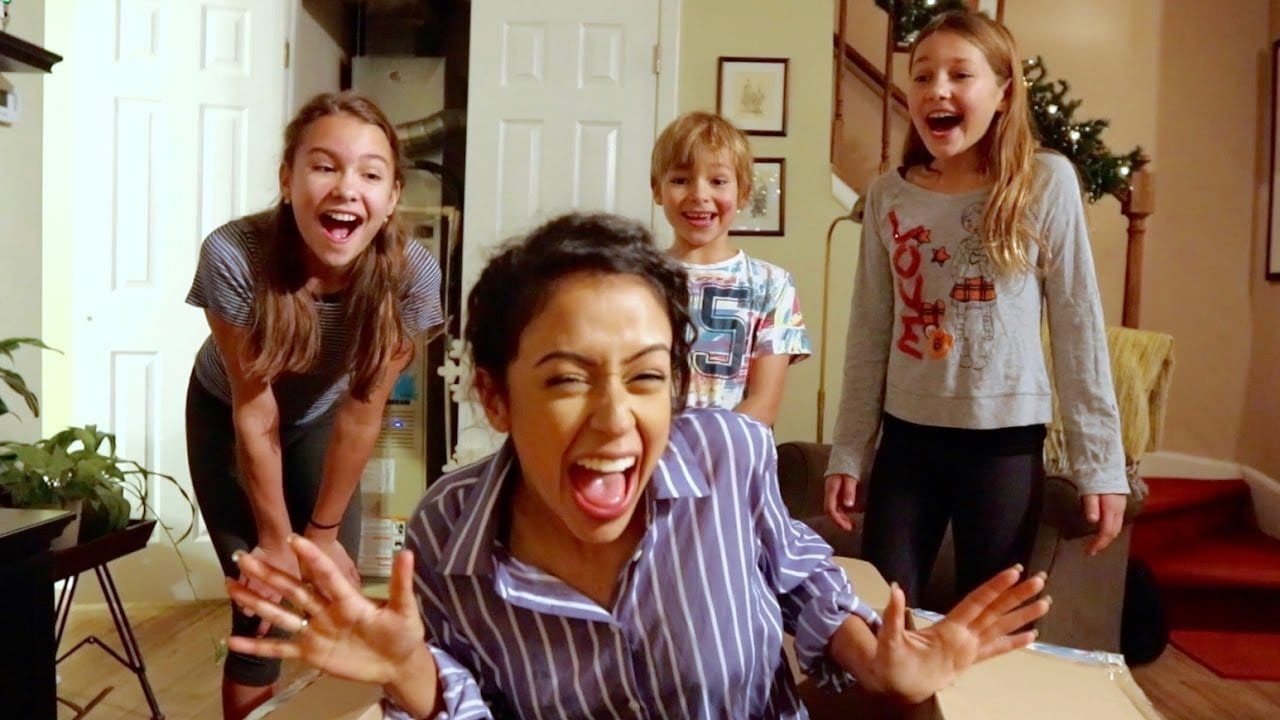 Hearing the news that your in-laws or family members are coming around for a surprise visit can leave you confused and frustrated in no time. You do not want to give a bad impression to either of these groups when they step into your home. A domestic cleaner will clean your home much faster than you can and more effectively too. This allows you to focus on other activities like cooking and calming your mind before they arrive.
A break-in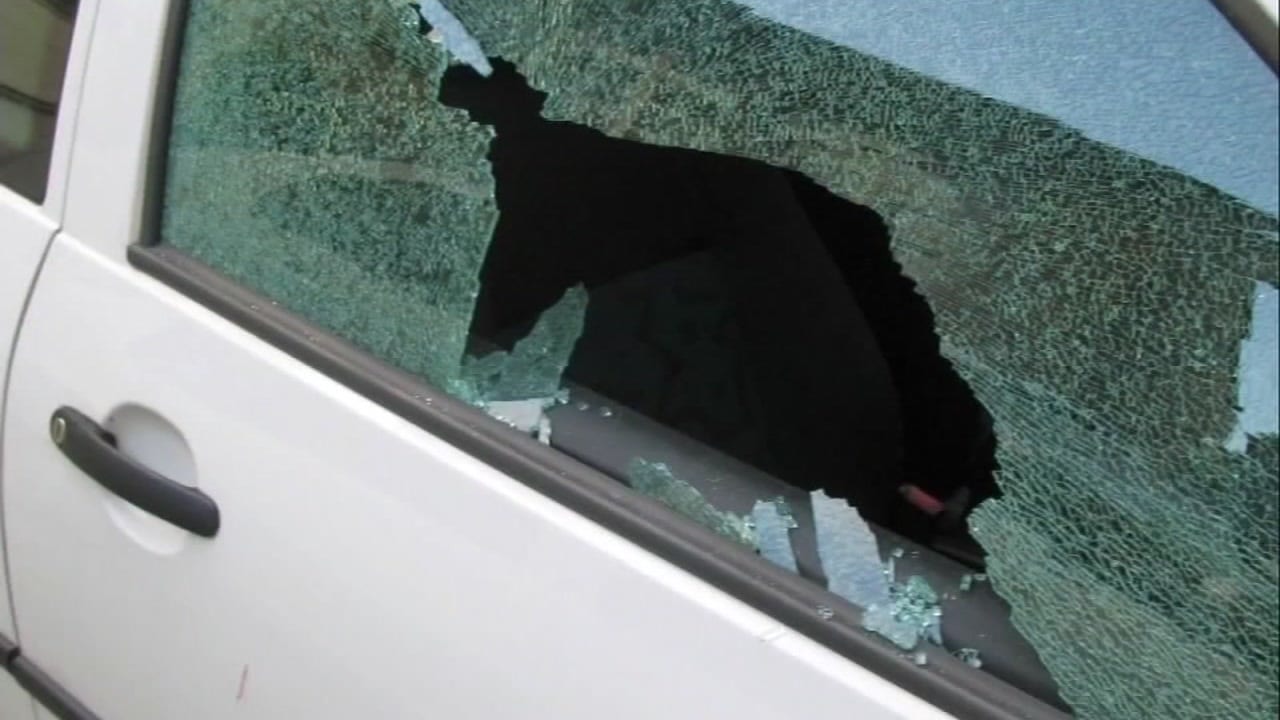 An unfortunately forced entry into the home can leave everything rummaged through, broken, and scattered. With such an overwhelming mess it may be difficult to handle the entire clean-up yourself. A domestic cleaner can pull you out of this troubling situation and put your house back together in little time. It also makes it easier to recognize what is missing and move forward to forget the event.
After an event or party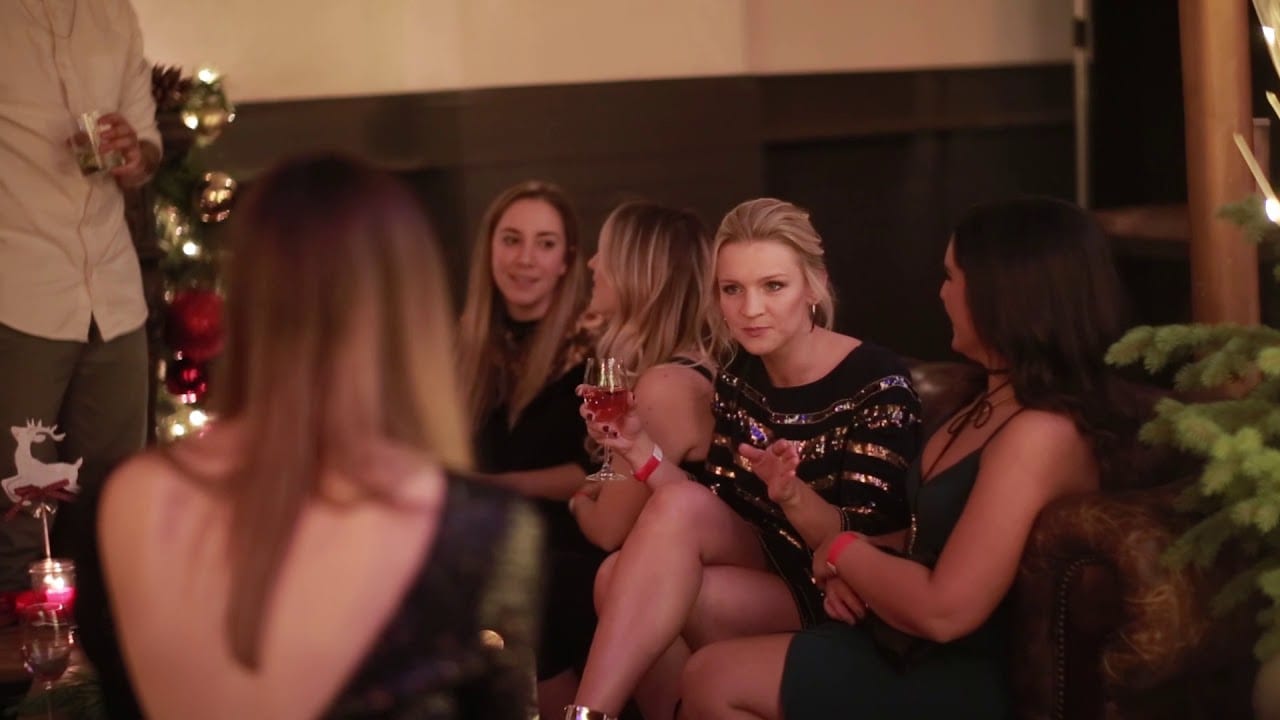 Cleaning your home before a party is one thing and cleaning it after is something else entirely. Now you would have dirt, dust, stains, dishes, disposable materials, mud, and others to handle.
This may be overwhelming and energy demanding after all the planning and preparation put in initially. A domestic cleaner can come to your aid yet again to return your home to a clean and organized living space. You can rest and also stand a better chance of getting rid of common stains such as wine stains, food stains, and so on.
A house cleaning gone wrong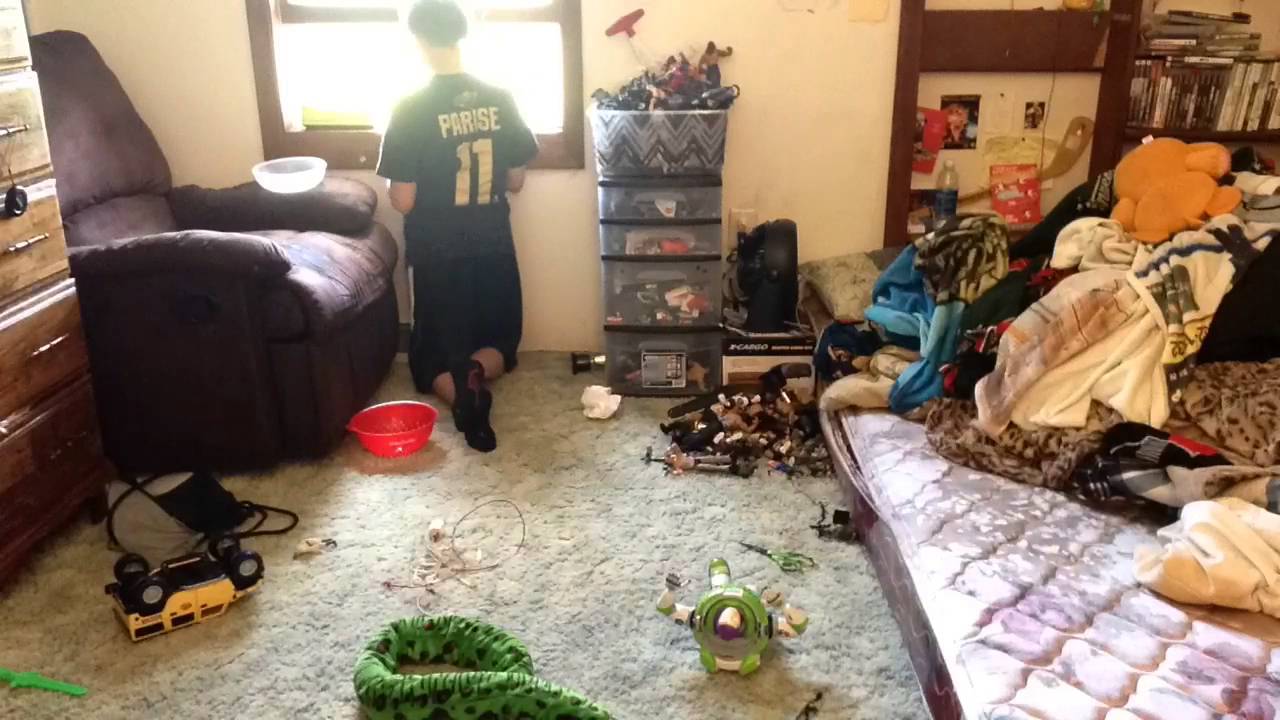 Spring cleaning or thorough home cleaning can get overwhelming when you discover how much chores have been left undone or some spots that have accumulated so much dirt. Rather than get depressed or confused about where to start, you can hire a domestic cleaner to help you. A domestic cleaner will tackle your entire home cleaning and get you ahead of your cleaning routine again.
A busy work schedule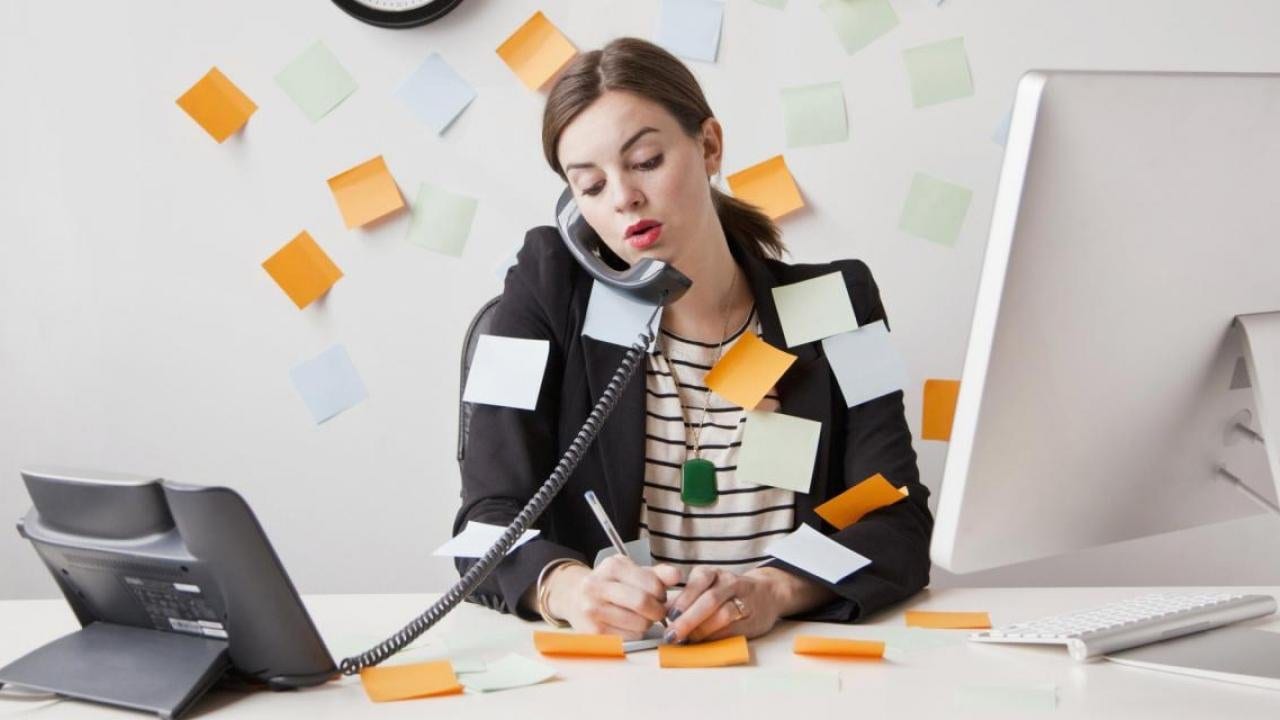 Work can be demanding and keep you busier than usual sometimes. This means you would need to adjust your regular personal routine and move some activities around. Home cleaning may be ignored altogether. Rather than live in a poorly cleaned home or have troubling thoughts each time you return from work, you can hire a professional domestic cleaner to keep your home clean and organized regularly.
A move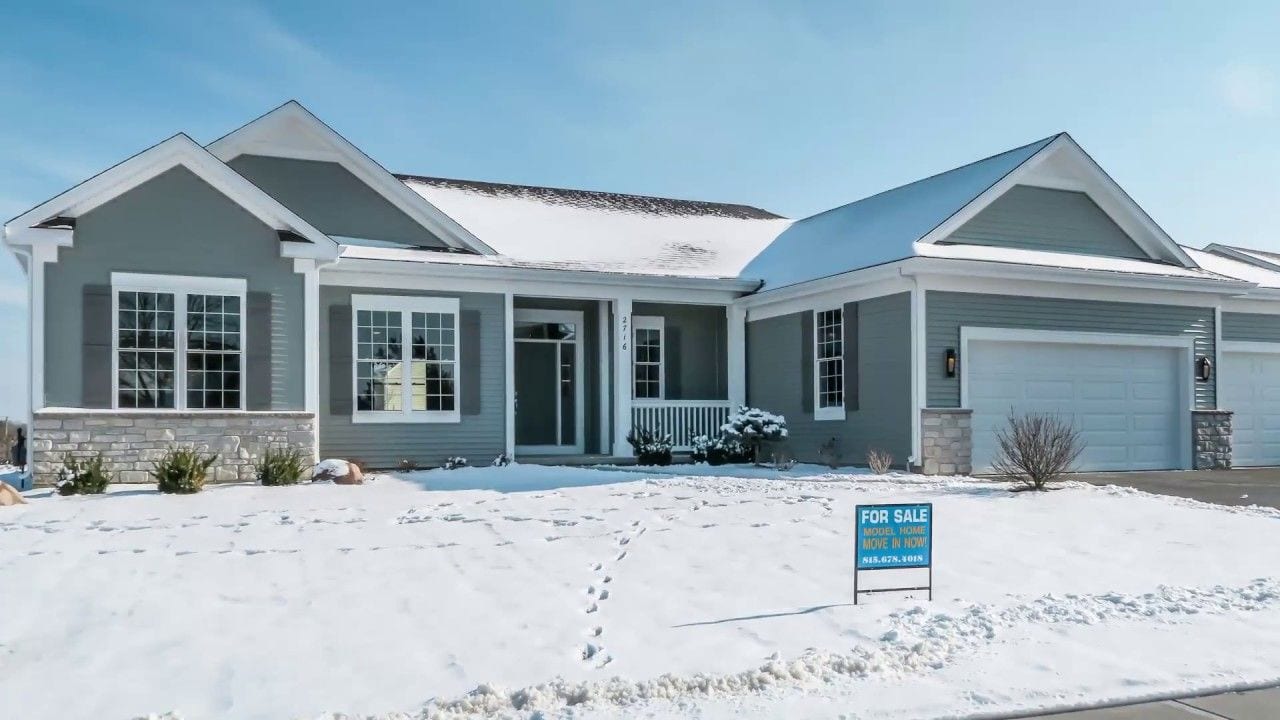 To get settled in a new home you must give it a thorough clean first. It helps to take out the old smell and replace it with fresh, clean smells. It becomes easier to settle in and create new memories in your new home. A domestic cleaner can provide you with a deep cleaning service to save you time, effort and make your move more comfortable.
A cleaning company in London will offer you domestic cleaners that are well-equipped to transform your new space.
Emergency window cleaning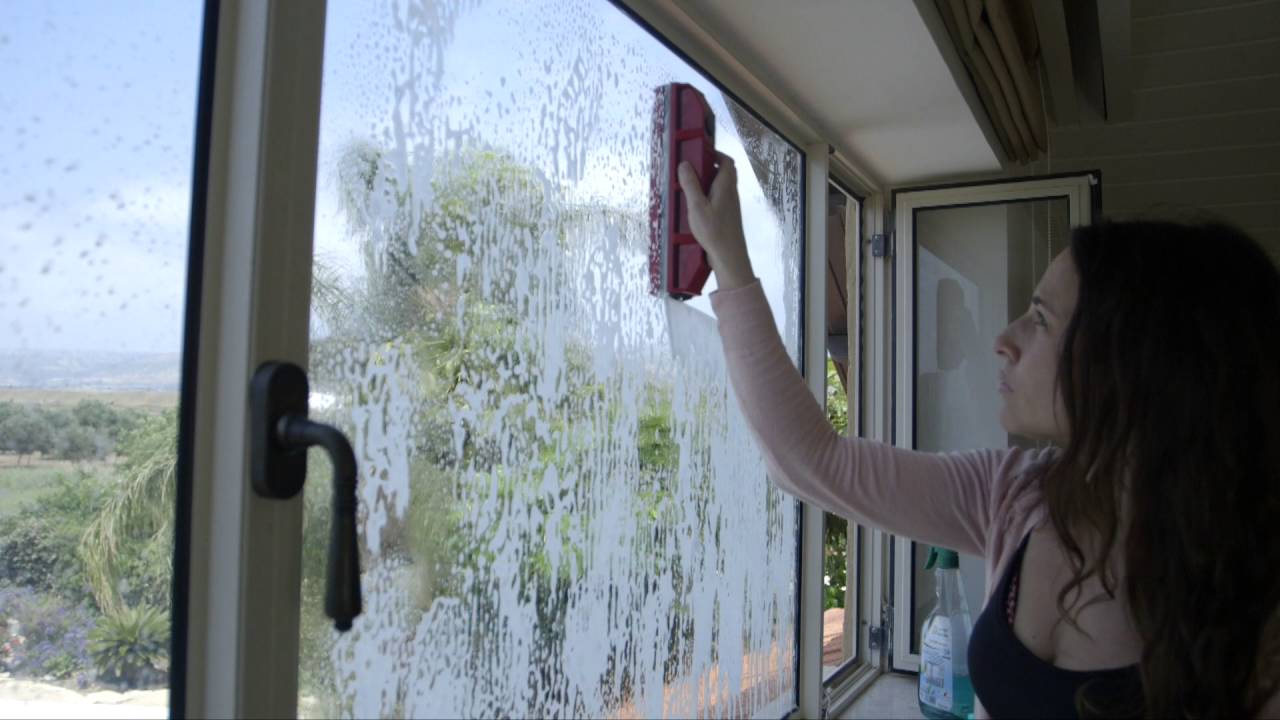 You might have suddenly realized how dirty your windows are or there could be important guests coming over and your windows are clouded in dirt. Dirty windows can be very distracting and embarrassing. If you do not have the time or expertise to clean the windows in your home, you can book a one-off cleaning in London at Glimmr. Your windows will be crystal clear in no time.
There are several situations a domestic cleaner can pull you out of. Glimmr offers prompt service on short notice to its customers. We understand that these emergencies happen a few times, so we are always glad to help. Contact us for your cleaning needs.