Did you ever get home after a long day at work only to be welcomed by a pile of unorganised shoes waiting for you as you opened the door? Did you ever walk into your room to see unmade bedsheets and then walk into your kitchen to witness a stack of dirty dishes piled up to such dangerous levels that an innocent fly could bring that whole tower down if it rested on it?
As someone who's been through all of this before, let us be the first to tell you there is a better way to live! And no, it doesn't involve hours of work. You can have the clean home of your dreams, week after week in only 30 minutes or less.
Right off the bat, to achieve this elusive task, we will delve into some of glimmr's trade secrets as well as some personal habits you could adopt today to make house cleaning in London less of a chore.
Methods for house cleaning in London
Cleaning your Bathroom (10 Minutes)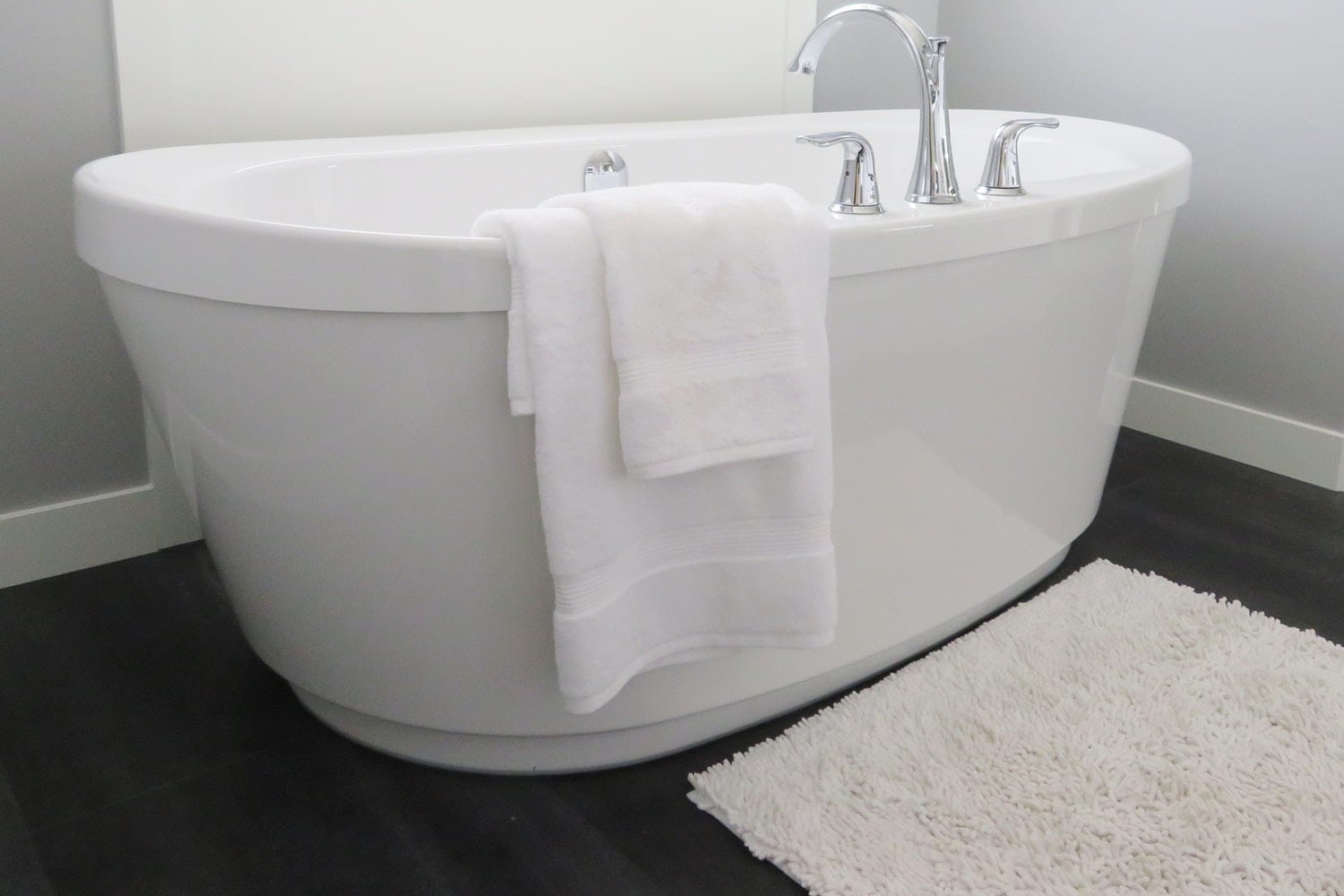 The bathroom is perhaps the most daunting room for most when it comes to house cleaning in London. But what if I were to tell you that this task should take no more than 10 minutes? All you need to do is to follow the steps below.
Steps:
1. The toilet – Pour some toilet cleaner under the rim of the toilet and let it work its way down. In the meanwhile, move onto tasks 2-3 to give this some time to settle. You can then come back to give the inside of your bowl a good scrub with your toilet brush. It will be looking as good as new in no time.
2. Bathroom surfaces – We've found that most store-bought all-purpose cleaners or bathroom cleaning sprays work well here. This will be your best friend for the next few minutes. Spray the 6 key surfaces in your bathroom such as your bathtub, shower doors, sink, toilet surface, mirror and the area of your floor next to the toilet. Next, take your microfibre wipes and give each of these surfaces a good wipe down – 4 minutes in and your bathroom will already be shining.
Note: you can also substitute your spray with wet surface wipes.
3. The surfaces you miss – We now venture into some of the most forgotten bits of your bathroom, the handles and light switches. These are some of the most touched areas of your toilet and can become a hub for germs and bacteria, so don't forget to give these a nice wipe too!
Here are the materials you need for this:
1) All-purpose cleaner or bathroom cleaning spray
2) Gloves (optional)
3) Toilet cleaner
4) Toilet brush
5) Wet surface wipes (optional)
Cleaning your kitchen (7 minutes)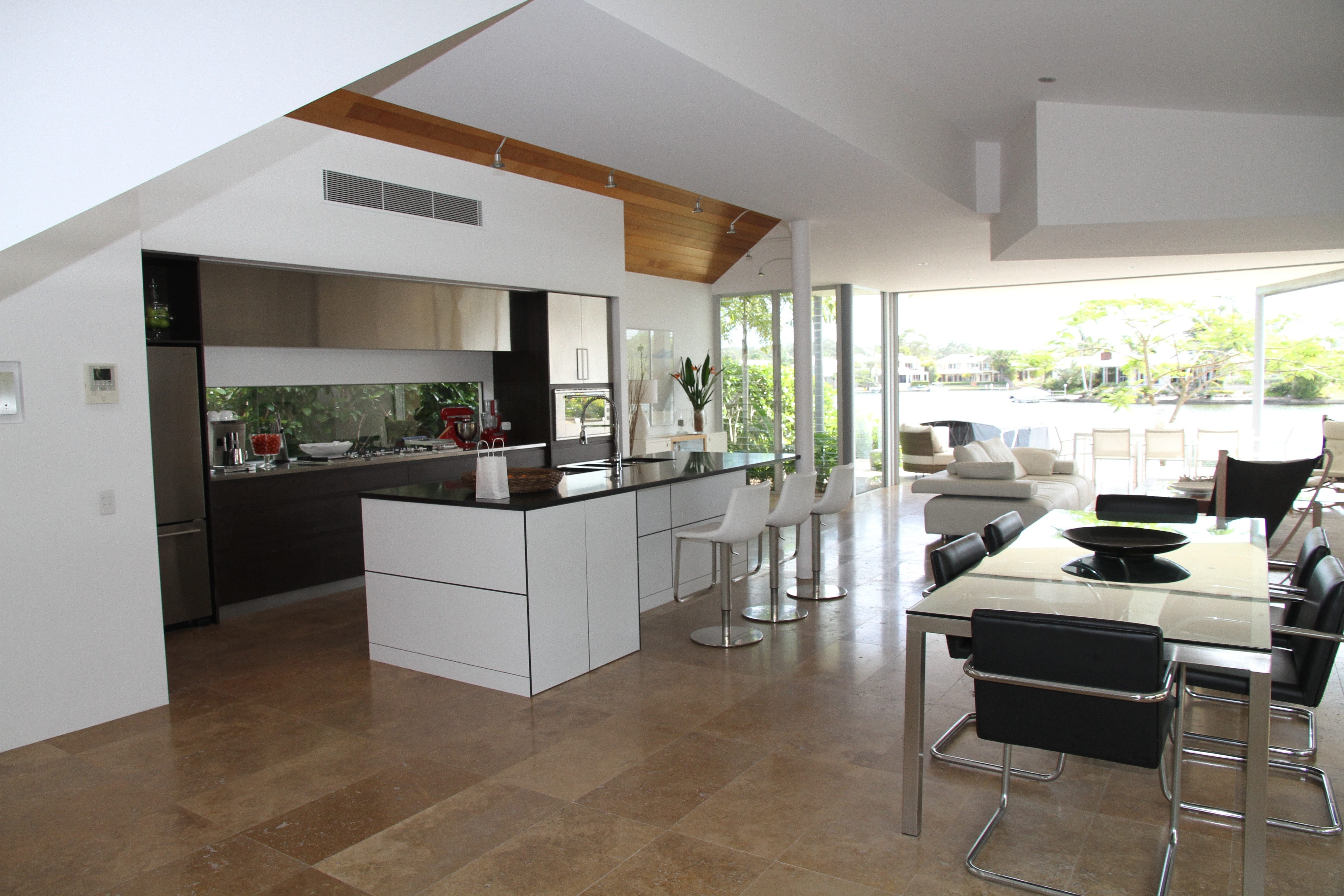 This, in our opinion, is the most difficult part of house cleaning in London. Here are the steps you need to make it look clean and fresh in 7 minutes:
Steps:
1. Sort all the clutter – The first thing we will do here is sort everything on our table tops, hobs and worktops in a neat manner. Put away any items that belong in the cupboard and neatly sort all items that have a permanent home on your surface tops.
2. Sprinkle and wipe surfaces – You know how this goes from your experience with the bathroom – bring out your all-surface cleaner and give each of your surfaces a nice sprinkle. Use your glass or window cleaner to sprinkle any glass surfaces you may have. Then its just a case of bringing out your microfibre cloth and giving it a nice wipe. Note: as before, wet surface wipes also work well for this. Make sure you get some of the easily forgotten areas like drawer handles and fridge door handles.
Here are the materials you need for this:
1) All-purpose cleaner
2) Glass or window cleaner
3) Gloves (optional)
4) Microfibre cloth
5) Wet surface wipes (optional)
Cleaning your living room (6 minutes)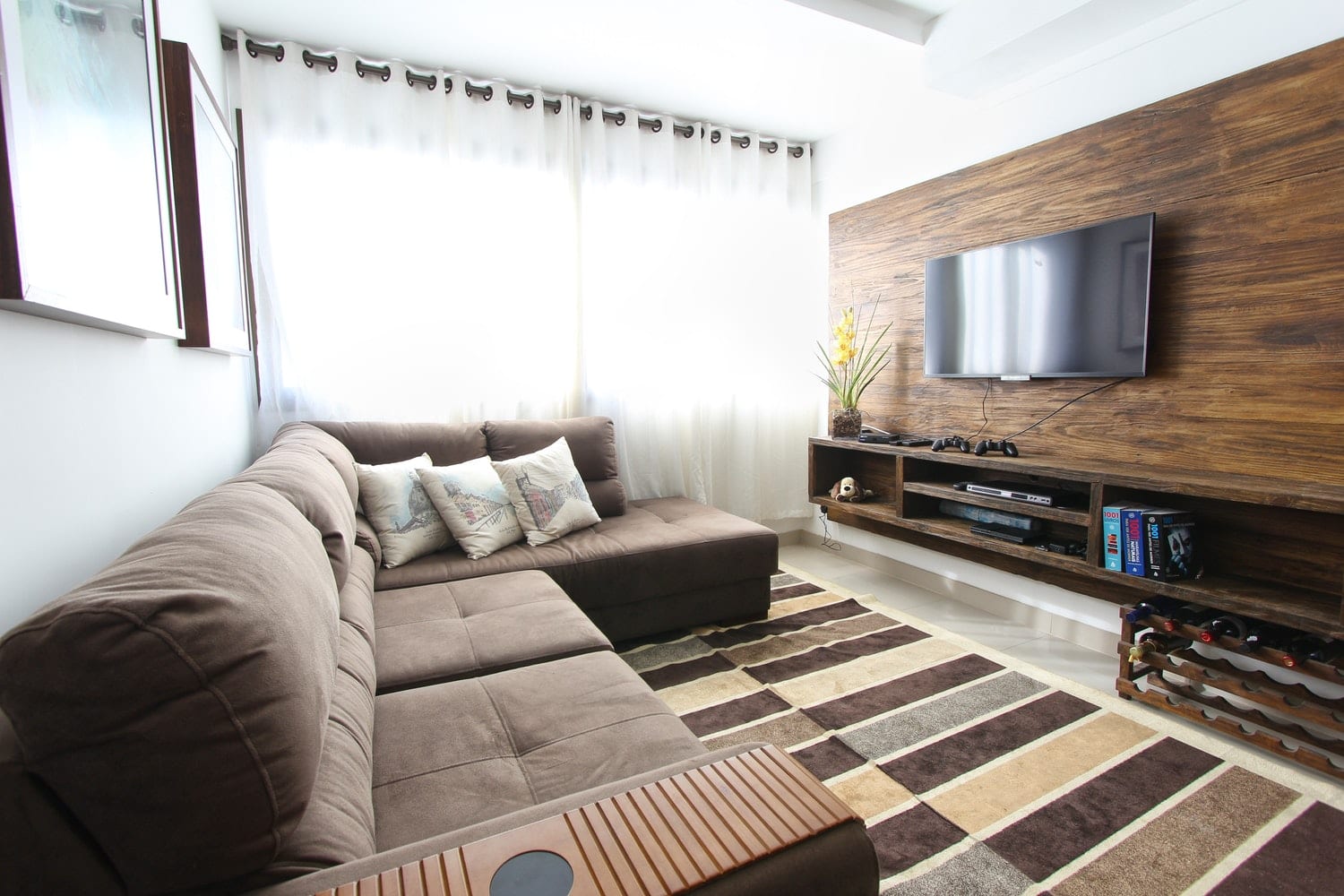 For most people, the living room is the most used room in the house. It's the first room that you are likely to bring a guest to, and so your best chance to put your best foot forward. For us, it is one of the most important rooms when it comes to house cleaning in London. Don't worry, using our tips and a few minutes each day, you can make that killer impression every time.
Steps:
1. Organise – The title says it all. Sort all your newspapers and magazines in a neat manner, find your remote controls and put them where they should go and make sure all the coffee coasters are spaced out neatly.
2. Straighten – Make sure all your pillows and cushions are straightened and in the places they should be. You can give each of them a nice fluff as a finishing touch.
3. Wipe, dust and vacuum – I know what you're thinking – 'there's no way I can do that and still be done in the 6 minutes you promised me'. But hear me out. We don't need to clean every nook and cranny to make this place look spotless, we just need to focus on the most obvious areas. Done right, this should only take you 3-4 minutes and can have a massive impact on the look of the whole room.
Here are the materials you need for this:
1) Duster
2) Vacuum
3) Microfibre cloth
Cleaning your bedroom (4 minutes)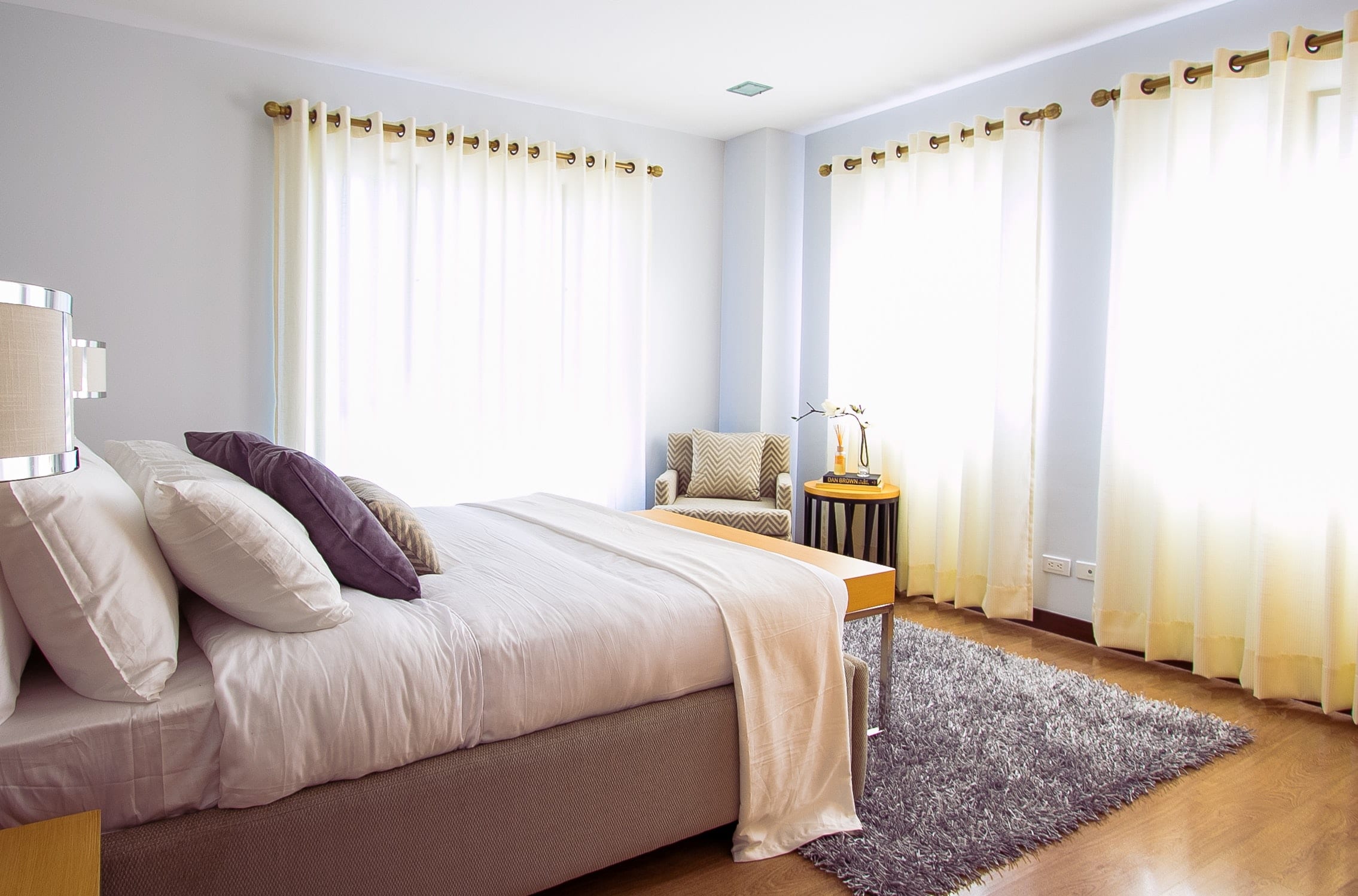 This is one of the easier rooms to clean on our list, but by no means any less important. The bedroom represents a private room each of us can retreat into at the end of the day, and nothing makes it more difficult to relax than coming back to a messy bedroom. Luckily, we're here to help.
Steps:
1. Make your bed – this should really only take you a minute to do. We recommend setting aside 60 seconds each morning to do this.
2. Tidy up – If you're like me and sometimes have your clothes and shoes lying around the room, then this is the next thing to fix. Sort out and organise things lying around your room.
3. Spot clean (if necessary) – Whether it's dust building up on your windowsill or a suspicious stain on the floor, spend a couple of minutes making sure that some obviously dirty spots are cleaned.
Here are the materials you need for this:
1) Duster
2) Vacuum
3) Microfibre cloth
Cleaning your hallway (3 minutes)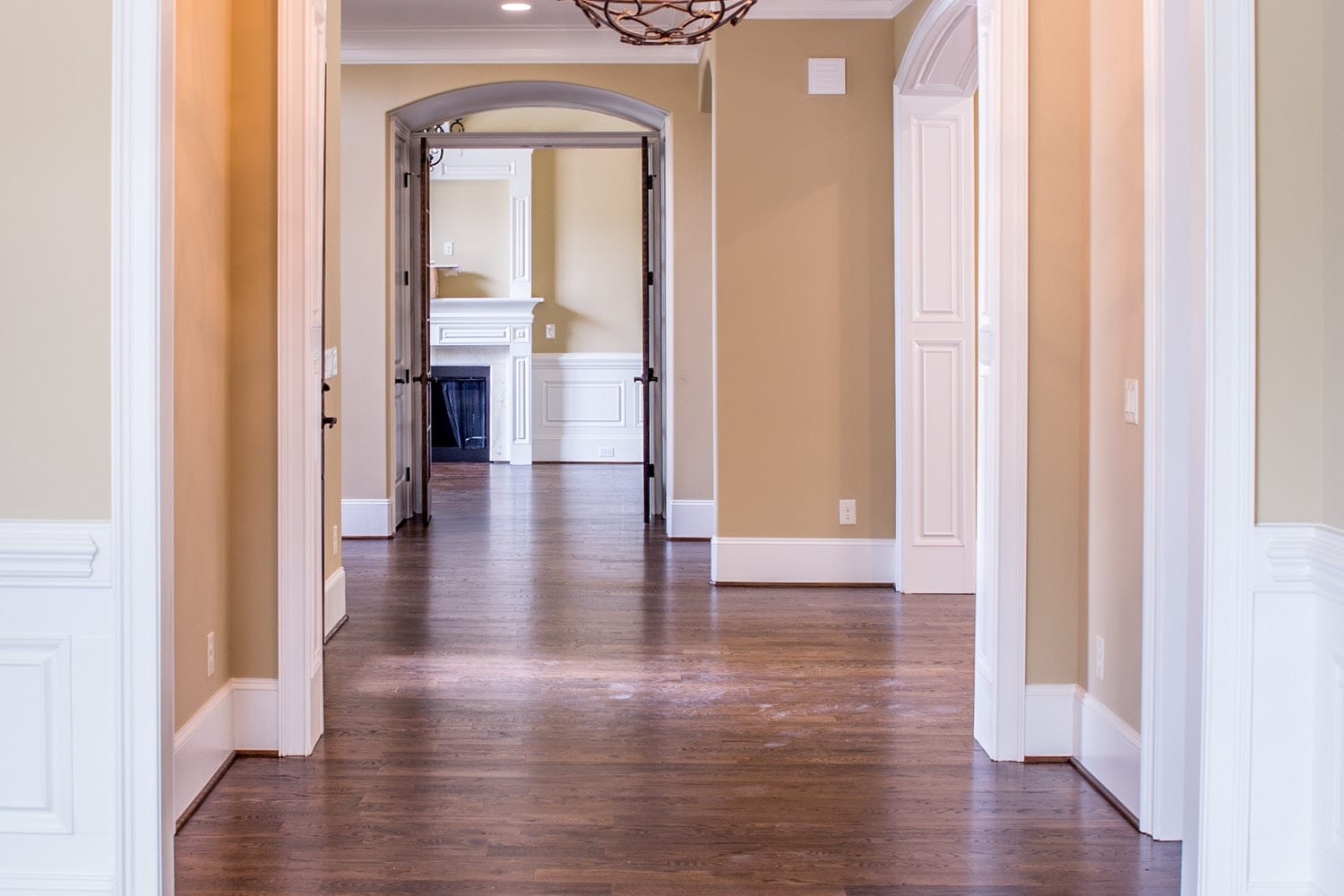 The hallway is perhaps the most forgotten part of house cleaning in London. We think it's this tiny bit of space that connects the rest of our house, but in reality it is so much more. The hallway is the first thing that your guest will see when they enter your home, so it's vital that this stays clean. Here's how we do it:
Steps:
1. Arrange – Make sure all the shoes, umbrellas or other items in your hallway are arranged neatly. We recommend buying a shoe rack to organise your shoes.
2. Vacuum – For those of us whose hallway isn't like that of a castle, it should be relatively quick running a hoover through the space. One of the spots you should be careful of is where shoes are kept as this area attracts more dirt.
Here are the materials you need for this:
1) Vacuum
There you have it, your house is clean, fresh and ready for the summer! Go ahead, give yourself a pat on the back, you know you deserve it. You now know how surprisingly quick it can be to have a clean home.
… but what if I told you you can do this even faster?
Now that I have your attention again, let me give you some habits to have an even faster clean the next time.
New habits for house cleaning in London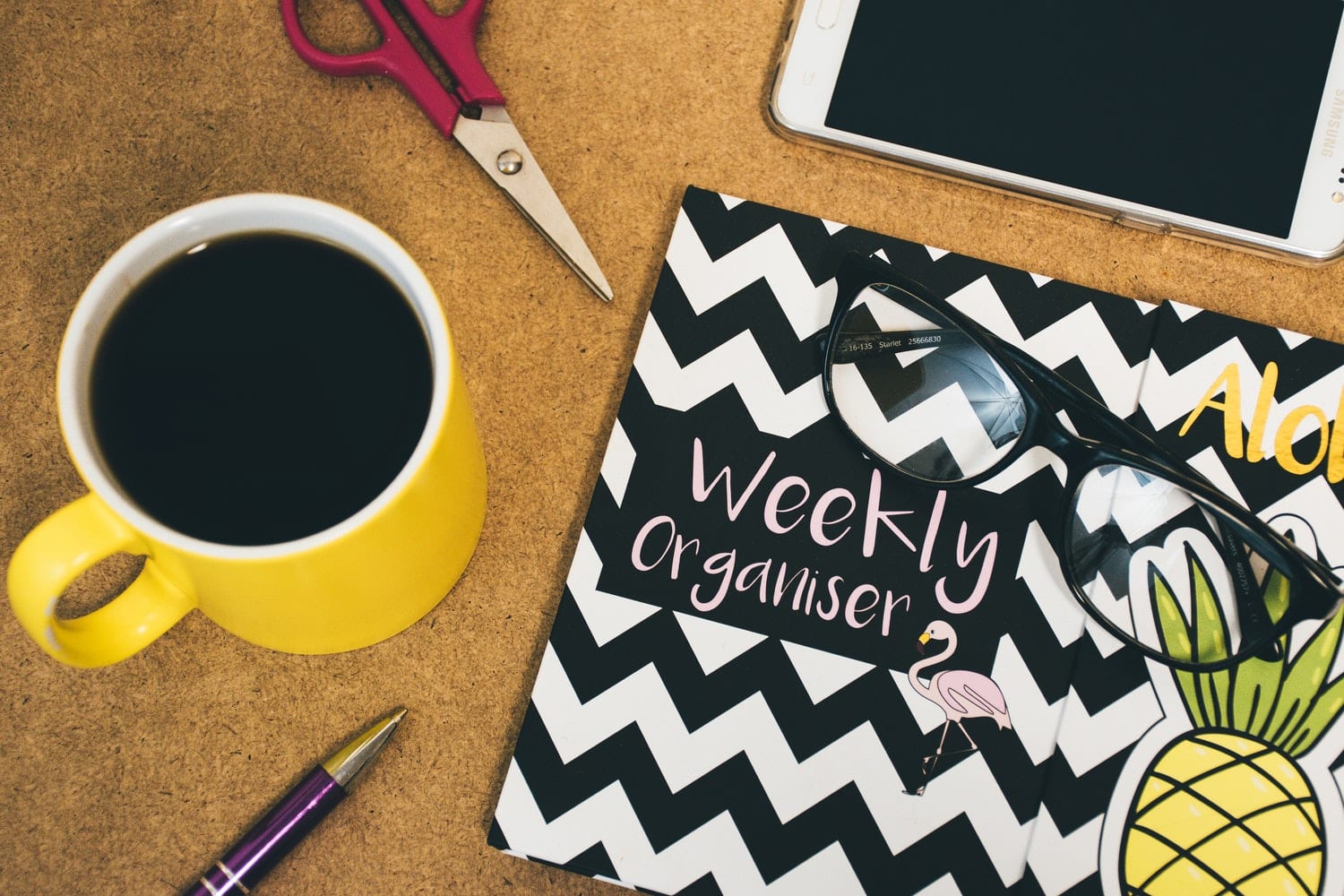 1. Declutter as you go along
This can be as simple as putting back things to the way they were after you used them. Whether it's putting the remote back to it's rightful place after use or putting away any clothes that might be lying around before you leave the room, a little declutter along the way will save you a lot of time cleaning up later on.
2. Wash dishes after eating
You may be thinking 'this one isn't that big of a deal right?'. I'll just leave it in the sink and come back to it. After all, it's a problem for 'future me' not the 'present me'. Unfortunately, this not only makes it more painful when you have to do all the dishes at the same time, but also makes it far more difficult as bits of food stick to your plate. Let's do ourselves a favour and clean these as we go along.
3. Do laundry regularly
Relatively easy to do – pick a day of the week (or 2 – depending on the amount of clothes you have), pick up the pile at the top of your laundry basket, pop it in the old washing machine and you're done. Couldn't be easier and saves you a lot more time than dedicating a day of waiting for one load of laundry to finish to put in the next one because you suddenly have nothing to wear.
4. Clean as you cook
This may sound like multitasking to some, but it's really just effective time management. Once you've displayed some of your culinary magic and left the food on the hob for a while, take this time to clean some of the utensils that you used. You may find that in a lot of cases all the hard work in cleaning has been done when it's time to eat.
5. Make your bed every morning
This takes 30 seconds to do and leaves you with a feeling of achievement right before you start your day.
6. Set a time and prioritise
Now, we don't recommend that any of what you've learned today should end up taking a long time. That defeats the purpose of the whole exercise. So what then should we do when we start to see that in it's current state, our home needs a little more time than what we've highlighted above? Set a time and prioritise. Allocate a certain amount of time each day to cleaning and don't go over this time. We recommend 10-15 minutes each day. In this time, prioritise the areas of your home that need a little more TLC (tender loving clean) and focus on these for the day. You will see a massive change in your home within the first week.
Doing this will make you fall in love with house cleaning in London.
7. HAVE FUN
Why spend time doing something that isn't fun? House cleaning in London can be a bit boring at times, but it doesn't have to be! Put on some music as you clean, do a little dancing as you vacuum – have fun. Who says cleaning needs to be dull?
I'd like to end this post with a quote: 'If you want to change the world, start by making your bed' – Admiral William H. McRaven to the graduating class of the University of Texas. In his speech, Admiral William explains how even the simplest of tasks such as making his bed each morning helped him achieve some of his biggest successes. He explained that making his bed gave him a sense of accomplishment and pride, which led him to do succeed in his next task, and the next and the next.
Who knows, maybe adopting some of these habits can give you more than just a cleaner home?
If, however, you feel like you need a little extra help, feel free to book a house cleaning in London with glimmr!