Should You Book a Recurring or a One off Cleaning in London?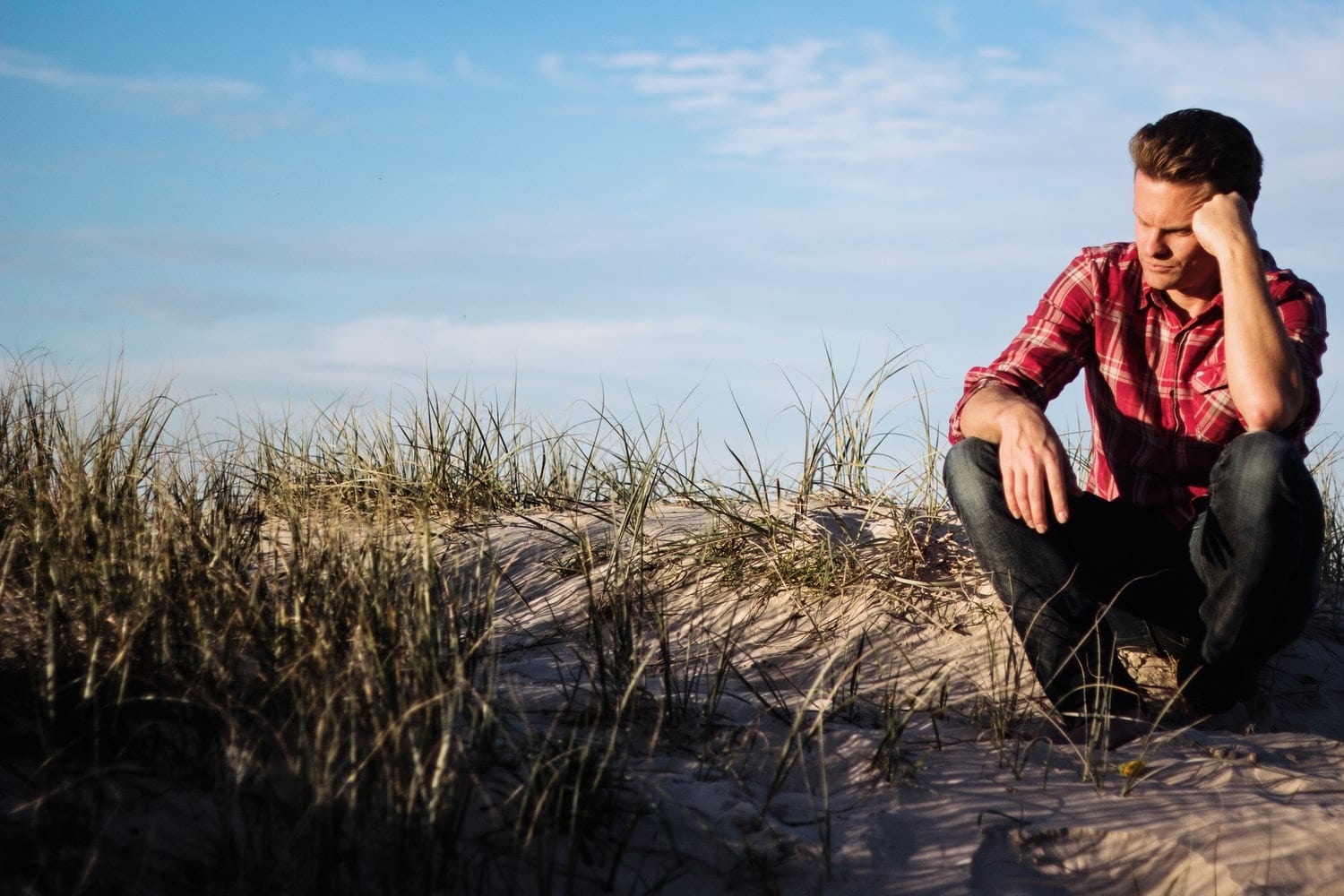 For Londoners deciding on booking a home cleaning, we are inevitably faced with one question – should we book a recurring or a one off cleaning in London? Unfortunately, there isn't a one size fits all answer for this. The answer depends on both our personal situation and preference.
To help you make a more informed decision, we are going to debate the good and the bad of both a recurring and a one off cleaning in London.
Recurring cleaning in London
Pros
1. Evade the hassle of booking again and again
It can be a pain to go back and book a clean each time you want one, especially if you know how often you want your home cleaned. In this case, it can be helpful to set up a recurring clean once with your preffered frequency of visit. Then, its just a case of sitting back and waiting for your next cleaner's visit.
2. Have a clean house month after month
With recurring cleaning services, your house stays clean over time. Simply set the frequency of your cleans to match how quickly your home gets messy. This way just as your house starts to get messy again, your favourite domestic cleaner can come in and make it look as good as new again. Now you can come home to a clean and fresh home time and time again.
3. Lower cost per clean
With recurring cleaning services, you are much more likely to get a discounted rate with most cleaning services. Glimmr provides a 20% discount for weekly cleans, 15% for biweekly cleans and 10% for monthly cleans. You can view all of these on our front page.
4. Less fights with your partner
Fights with a partner over some aspect of cleaning is something very common in this day and age. Wether it has to do with a plate that should've been washed but wasn't or a floor that wasn't cleaned to the right standard, most of us in relationships have experienced disagreements such as these in one form or another. With recurring cleans, however, this doesn't have to be so.
When this aspect of your lives can be easily outsourced to a professional, a lot of these fights can dissapear. This leaves a lot more time for the two of you to go back to the romance that brought you together in the first place!
5. Host more nights in
Let's face it, one of the biggest reasons some of us shy away from hosting more nights in is a house that is too messy to host people in. Another reason could even be the dread of having to clean our homes after our guests leave a mess behind them.
Recurring cleaning services solve both of these issues. Having a recurring cleaning service helps ensure that your home is kept clean enough to host people. It also helps eliminate the dread of having to clean up the mess the next day since you can always schedule your next clean accordingly.
6. Less likely for a mess to build up
A lot of us decide to book a cleaner only when the cleanliness of our home as become especially dire. With frequent recurring cleanings at your home, it is unlikely that a very large mess will ever build up.
Cons
1. It can be expensive
Over time, recurring cleaning services can rack up a larger bill in the long run than one off cleans depending on how often you need the service.
This, however, can be a very simplistic view of the picture. For most people, the time savings alone from hiring a recurring service more than outweigh the financial costs. As more time is freed up, people can go out and pursue the activites that fulfil them.
Additionally, this assumes that the alternative, a one off clean, is booked infrequently.
2. Some cleaning services require you to be at home
For some cleaning services, you may be required to stay at home and supervise your cleaner. This can be a bit frustrating to some people as they see themselves back to square one. They booked a domestic cleaning to get more time to pursue other activities but are still trapped in their homes until the clean has concluded.
This can lead some individuals to think that they could have just carried out the clean themselves in this time. When you book with glimmr, the need to stay at home to supervise your cleaner disappears.
3. Some cleaning services lock you into a contract
This is a very common complaint for most people that are thinking about booking a recurring cleaning service. Some cleaning services can lock you into long contracts with hidden charges and conditions that make them a nightmare to get out of. Naturally, this can make anyone hesitant to get into a contract in the first place.
At glimmr, we get rid of this issue completely by having having no contracts! If for some reason you want to cancel your recurring clean, you can do so in 10 seconds. It's really that simple!
One off cleaning in London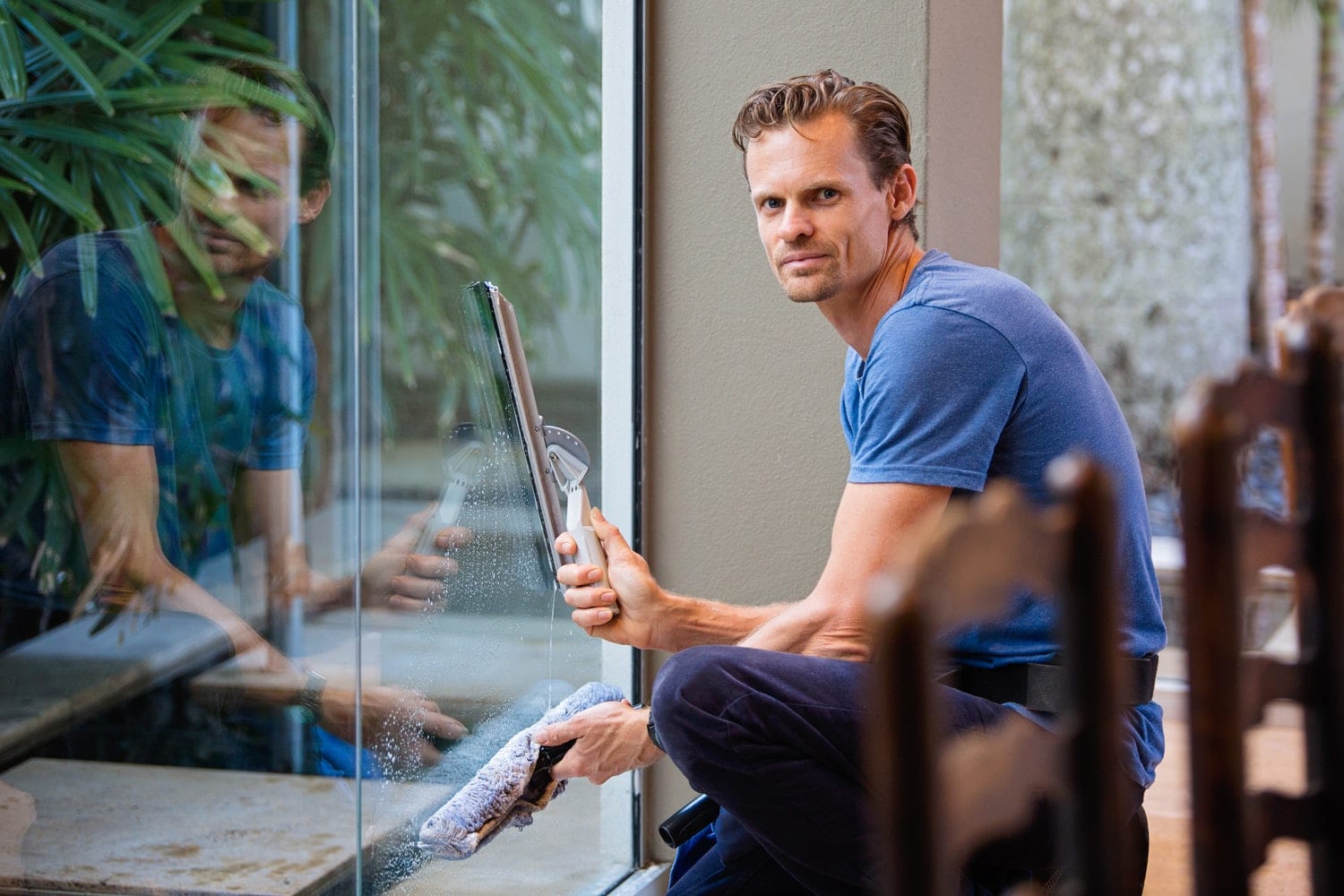 Pros
1. It can be cheaper in the long run
It's simple math. Fewer cleans result in lower costs. Where the math gets a bit more complicated depends on how often you want to have a cleaner over. Sometimes, it may work out cheaper to book a recurring clean if you plan on booking more frequent visits.
2. You can't be locked into a contract
As mentioned above, some cleaning companies can lock you into long, confusing contracts for recurring cleans. The advantage of booking a one off cleaning in London is that what you see is what you get. You book a single clean each time, and hence, there's no contract to bind you with.
3. You can skip visits if your home isn't messy that week
If you book a one off cleaning in London, you can have a lot more flexibility with assigning visits. If you decide your home isn't messy enough on a particular week, you simply don't have to book a clean for that week.
This is a bit more complicated with recurring cleaning services as cleaners are scheduled to come at a pre-assigned frequencies.
Cons
1. Can be more expensive if you want more frequent cleaning
If you want more frequent cleans for your home, booking a one off cleaning service each time can prove to be a lot more expensive in the long run. In this case, a recurring cleaning service can get you more bang for your buck.
2. Your house may not continually stay clean
With one off cleaning, your house may stay clean for some time after your cleaning session, but over time it will start to get messy again if another clean isn't scheduled shortly after.
The conclusion
At the end of the day, booking either a recurring or a one off cleaning in London comes down to preference. This is contrary to what most cleaning companies trying to sell their services try to tell you.
When booking a cleaning service, it is more important to monitor the standard of cleaning and opt out if this is not to the standard you expect. With glimmr, this is very easy to do. You can cancel your recurring service whenever you want, no questions asked. If you're ever unsatisfied with your clean, let us know and we'll give you another clean for free! Should it still not be up to the right standard after that, we'll give twice your money back!
If this article has helped you decide which type of service is right for you, the next step is to book your clean with glimmr.